The autumn/winter 2018 catwalks are all about vivid hair. From Miu Miu to Marc Jacobs, bight and bold hair has dominated this season! Read on for inspiration on the blue hair trend.
Blue hair is surprisingly versatile and easy to wear. It complements any style and wardrobe.
You can opt for easy to wear blended pastel blues as a first step into blue hair.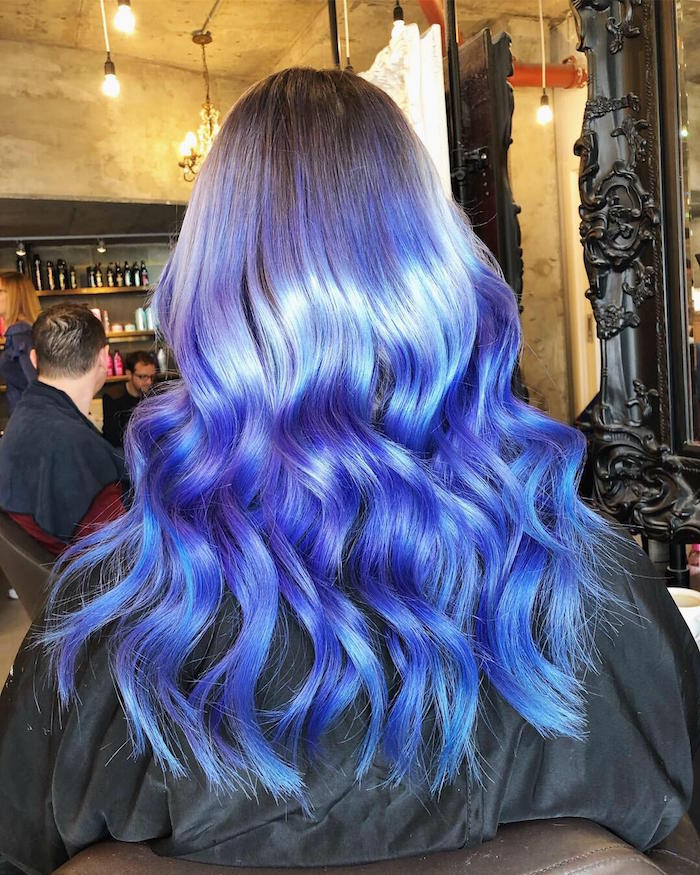 Hair by Paco at Live True London Vauxhall and Nine Elms
Hair by Ramona at Live True London Clapham
We use Redken's premium City Beats to achieve beautiful blue hair for our clients.
Clients should note that maintaining a deep blue colour will take more maintenance than a regular blonde balayage. To keep the colour vibrant and bright, regular colour top ups will be required. If you don't want to schedule in regular salon colour top up appointments, simply let your blue fade naturally or opt for a pastel blue that will fade out more naturally over time.
To keep your hair looking great after colouring, we recommend that all of our clients add Olaplex to their colour service. Olaplex will help protect your hair from damage during the colouring process by rebuilding the hair's broken bonds from within.
To keep your new colour lasting longer, we recommend that clients use a colour safe shampoo such as Redken's Colour Extend range. Also, don't forget those weekly hair mask conditioning treatments, like FUL's Intense Moisture Hair Mask. Healthy hair helps to lock in colour and make it last longer!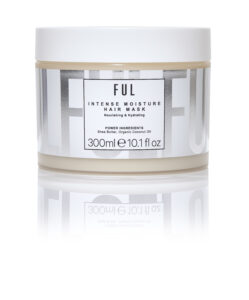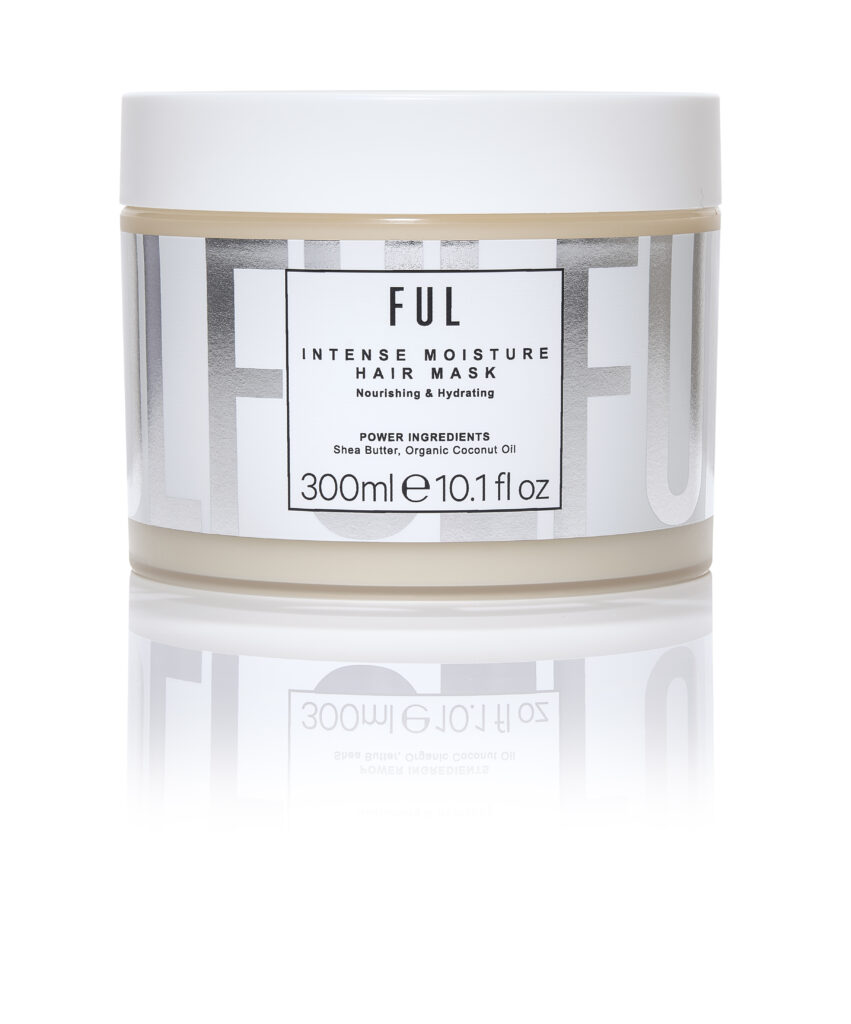 Thinking of going blue? Why not book a free colour consultation to get style and colour advice from one of our stylists before taking the plunge. 
Book your blue hair appointment today at one of our three London salons.
Live True London Clapham | 020 7627 0169
Live True London Vauxhall | 020 7582 6312
Live True London Brixton | 020 7924 9506