HAIR TREATMENTS
Is your hair feeling dull, damaged, brittle or dry? Need to replenish and rejuvenate your locks?
We have a diverse range of treatments for every hair woe, from adding moisture and strength to repairing heat damage. Revive your hair with our customisable deep treatments from Olaplex, Kerastase, Pureology and Redken and bring your tresses back to life!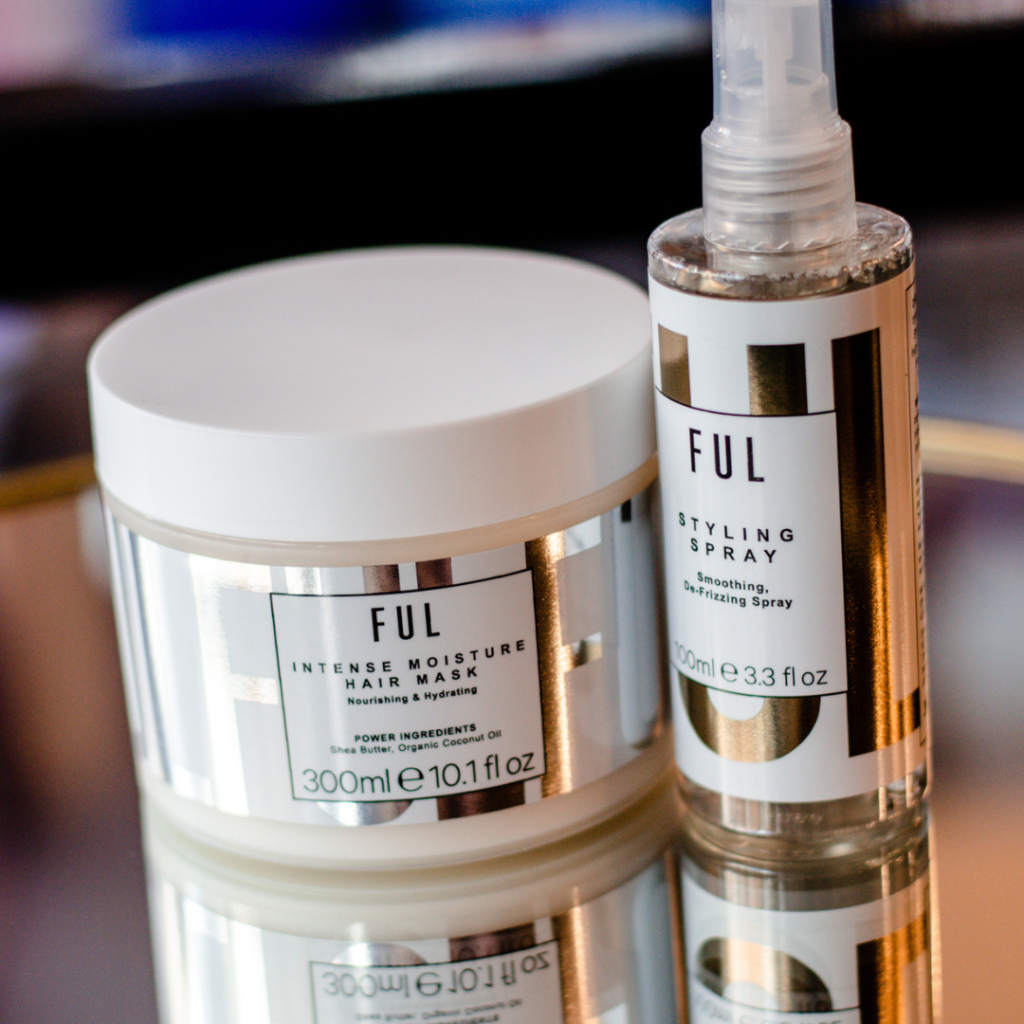 FUL LONDON INTENSE MOISTURE AND HIGH SHINE TREATMENT
Induldge your hair with this nourishing treatment from FUL London.
The FUL Intense Moisture Hair Mask is designed to replenish dry and damaged locks. Its pH balanced formula means it is optimised for ultimate hair hydration that you can both see and feel.
The treatment is finished with the FUL Styling Spray. This powerful spray will soften your hair like silk (thanks to its perfect pH balanced formula), add volume and shine (yes, you heard right), and if that wasn't enough, it'll also add an invisible hold.
KERASTASE FUSIO DOSE
One of our favourite treatments is Fusio Dose by Kérastase, an innovative hair treatment that gives personalised results for all hair types.
This intensive treatment combines a booster and concentrate to treat a multitude of hair woes. These are then tailored based on the hair and scalp condition, along with hair density and elasticity.
The booster has active ingredients that can target frizz, brassiness, damage or add shine, and is ideal for damaged, over-treated hair. Secondly, the concentrate strengthens, nourishes, volumises and maintains colour-treated hair.

Once your blend has been customised, the stylist will wash and treat the hair. This treatment takes only five minutes and can be added on to any service, with results lasting up to five washes.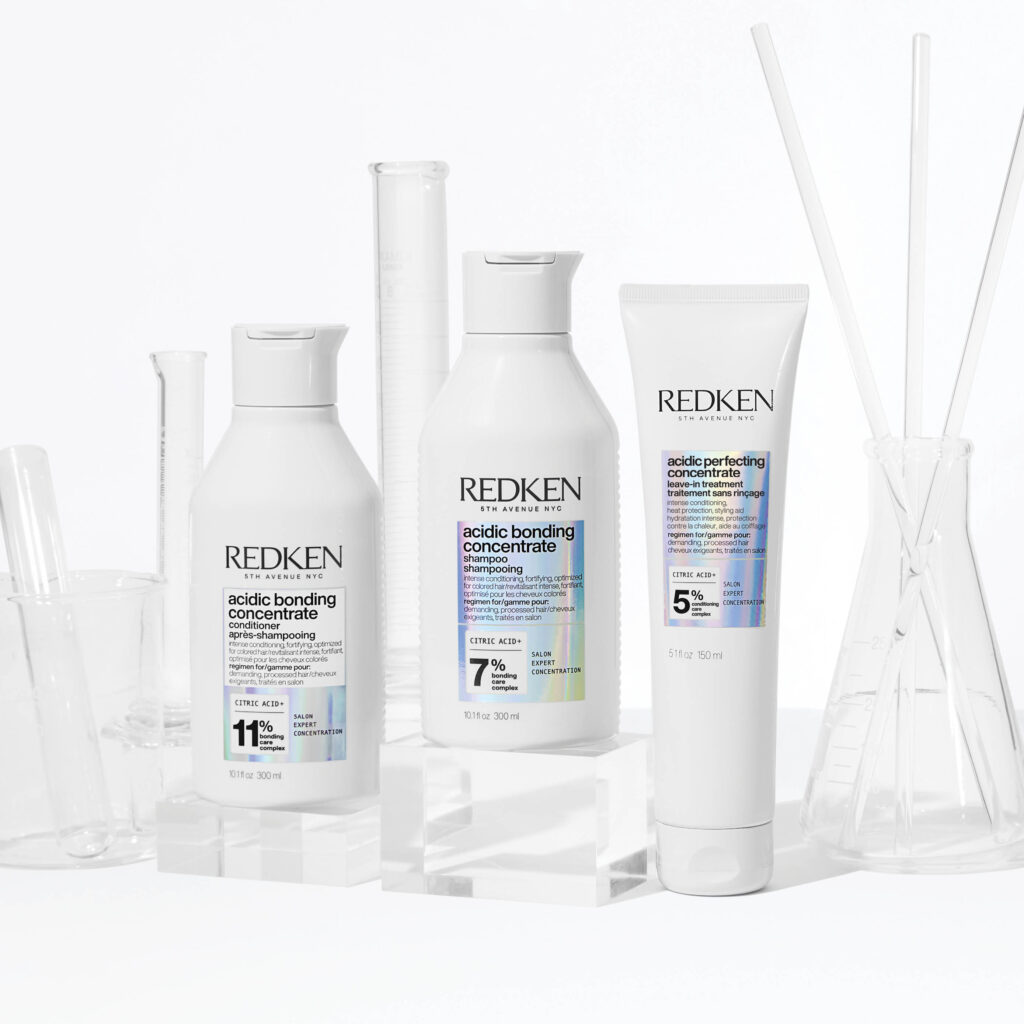 REDKEN ACIDIC BONDING CONCENTRATE
Visibly reverse surface damage and transform the look, feel and health of hair with Redken's latest professional, personalised treatment.
This customisable salon treatment is made up of a Moisture Concentrate and Protein Concentrate that can be mixed specifically for your hair, no matter what hair type or hair damage you have! This formula will soften and hydrate even the roughest, driest hair.
How it works:
Your Stylist will diagnose your hair to determine your custom formula.

They'll apply a blend or singular dose of the ABC treatment.

Before washing out, the treatment will be sealed with an Acidic pH Sealer to lock in all of the hair goodness!
OLAPLEX
If your hair is feeling severely brittle and damaged from styling and colour applications, Olaplex is the answer. Olaplex repairs broken disulfide bonds and cross-links them back together helping to create stronger and healthier hair. These bonds are broken by colour, lighteners, perms, relaxers, and styling tools.
Olaplex is added before, during and after a colour service, but can also be used as a standalone treatment to repair damaged hair.
If you wish to work at repairing damaged hair from colour and heat and are lusting after silkier looking locks, try an Olaplex standalone treatment from £41.
We also offer this product as a take-home treatment. Purchase the product in salon and top up between hair appointments at home, to ensure your hair is feeling and looking its best!