HAIR TREATMENTS
Is your hair feeling dull, damaged, brittle, and dry? Need to replenish and rejuvenate your locks?
Treatments add moisture and strength back to the hair which has been lost between shampooing, straightening, and blow drying.
Revive your hair with deep conditioning treatments. We use luxury hair spa treatments by Redken and Pureology to bring your locks back to life.
REDKEN SHOT PHASE
Redken Shot Phase deep conditioning treatments contain specialised ingredients that compensate for missing components in the hair due to hair distress. It restores the PH value of the hair and provides a concentrated dose of what the hair needs most.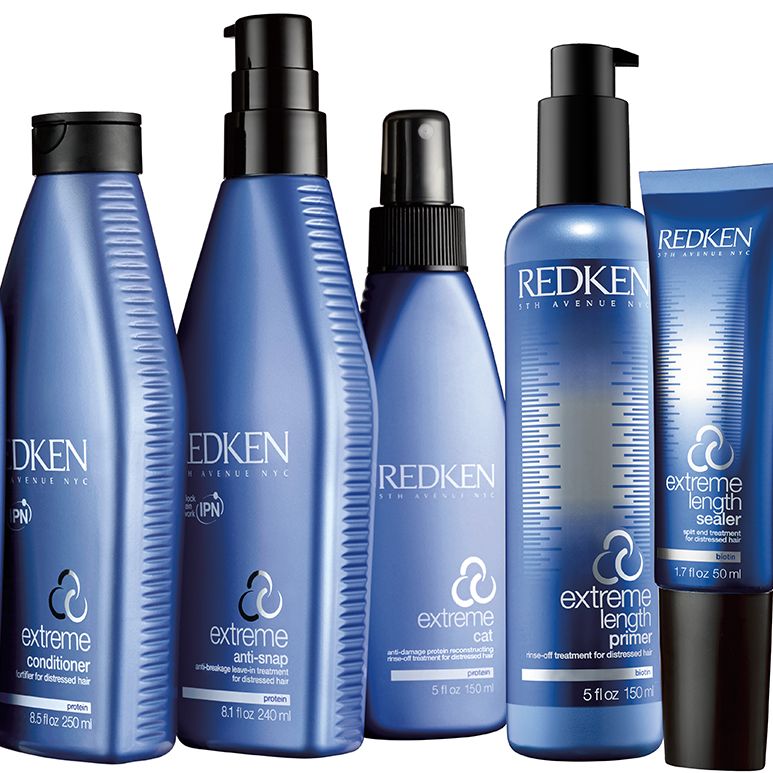 LIVE TRUE LONDON SALONS OFFER THE FOLLOWING SHOT PHASE TREATMENTS:
Shot Phase Extreme provides a deep treatment for weakened, distressed hair. It contains protein that fortifies chemically distressed hair and helps reinforce the hairs internal fiber.
Shot Phase Colour Extender provides a deep treatment for colour-treated hair. UVA and UVB filters help protect hair colour against fading, while Ceramide helps reconstruct and strengthen the condition of the hair.
Shot Phase All Soft provides a deep treatment for dry, brittle hair. It replenishes the moisture balance in the hair's keratin for elasticity and lasting suppleness, while Argan Oil delivers an intense, luxurious softness.
Pureology offers a range of masques to treat and deeply condition your locks. From fortifying and reducing breakage, replenishing coloured hair for maximum colour vibrancy and retention, to strengthening, softening, and rescuing high-lifted or highlighted hair.
Book your treatment and have your hair feeling stronger and looking luxuriously softer, shinier, and healthier.
OLAPLEX
If your hair is feeling severely brittle and damaged from styling and colour applications, Olaplex is the answer. Olaplex repairs broken disulfide bonds and cross-links them back together helping to create stronger and healthier hair. These bonds are broken by colour, lighteners, perms, relaxers, and styling tools.
Olaplex is added before, during and after a colour service, but can also be used as a standalone treatment to repair damaged hair.
If you wish to work at repairing damaged hair from colour and heat and are lusting after silkier looking locks, try an Olaplex standalone treatment from £35.
We also offer this product as a take-home treatment. Purchase the product in salon and top up between hair appointments at home, to ensure your hair is feeling and looking its best!