When it comes to nail extensions, we are spoilt for choice. With luxury brands like CND Shellac Brisa Gel we can now have beautiful and long artificial nails that do not ruin our own underneath.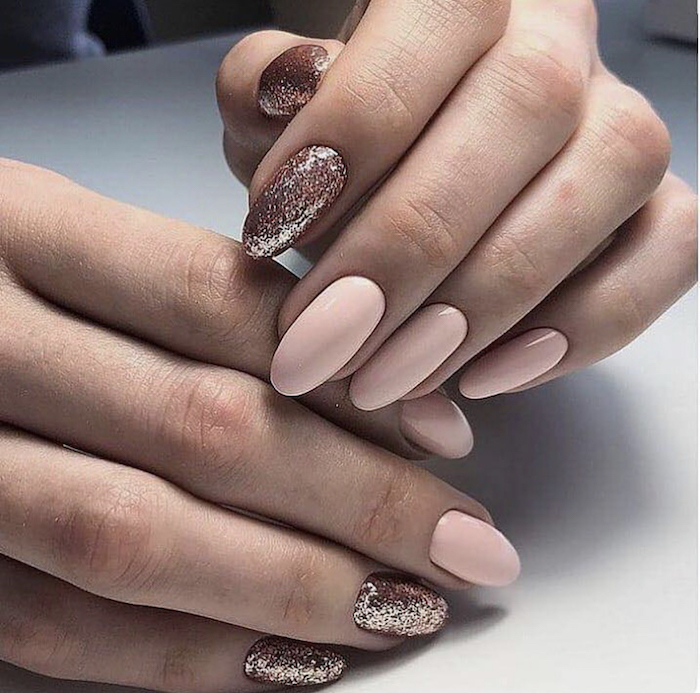 At Live True London, we use the following types of nail enhancements:
Gel – This is our favourite method of nail enhancements at Live True London. It involves a special liquid mixture applied directly to either a nail extension or onto the nail bed to strengthen the nail and promote growth to the natural nail it's covering. We apply fine layers to the nail and use UV lamps to cure and seal the gel. This service is great for weak, short nails that are prone to breaking and for anyone who has a habit of biting nails down. It does not damage the natural nail but helps to strengthen and grow your own nails underneath. This product is safe and more environmentally friendly than its sister service 'Acrylics'.
Acrylic –  This is the oldest form of nail enhancements that have been a staple in the beauty industry for many years. A similar process to gel nail extensions these are a more hardy form of nail extension that have strong and dureable staying power. It is important to have a break between nail extensions and treat your nails before re-applying as these can affect the natural nails condition. We love our IBX treatment for our guests using acrylic extensions, read more about IBX here.
Removal of Nail Extensions
At Live True London we believe in treating nails with care. Our qualified nail technicians soak and file all nails extensions with care and attention to ensure minimal damage to the natural nail bed.
Book Your Appointment
Book your nail service online by selecting your required luxury nail treatment in the online booking menu to the side or by calling 020 7582 6312.