HAIR EXTENSIONS
Hair Extensions London
Do you dream of hair cascading down your back? Do you struggle with thinning hair and are lusting after a fuller look? Is your hair at an awkward growth stage and you can't wait to grow it out? Do you want a completely new look? Hair extensions are the answer!
We offer a full hair extension service to our clients including cutting, styling and colouring. We seamlessly integrate the extensions into your hair and ensure our colour experts match your hair extensions to your natural hair. Our professionals can seamlessly blend the extensions into your natural hair colour or add a balayage or ombre effect to your new hair extensions. Not only are we professional and careful in our application, we pride ourselves on helping you take care of your hair extensions once you have left the salon – as it is an investment in your hair.
HAIR EXTENSIONS AT LIVE TRUE LONDON
We offer a range of hair extensions from leading industry experts Beauty Works, Zen Hair and Hairdreams for our clients. We offer high quality natural extensions guaranteeing natural wave, fullness, lustre and longevity. We use only the best quality human hair and make sure that whatever style you choose, your hair will look naturally yours.
Live True London hair salons work closely with our luxury suppliers. After your free consultation with one of our stylists on your hair extension requirements, we will order your extensions and have you back in the salon chair within a couple days for application. We also offer aftercare advice and services to ensure you make the most out of your hair extensions and take care of your natural hair.
CONSULTATION
We offer a free consultation to all clients. Sit down with one of our stylists and have them assess your hair to provide advice on the type and amount of hair extensions required to achieve the look you are after. Be sure to discuss how you wear your hair daily and how often you use styling tools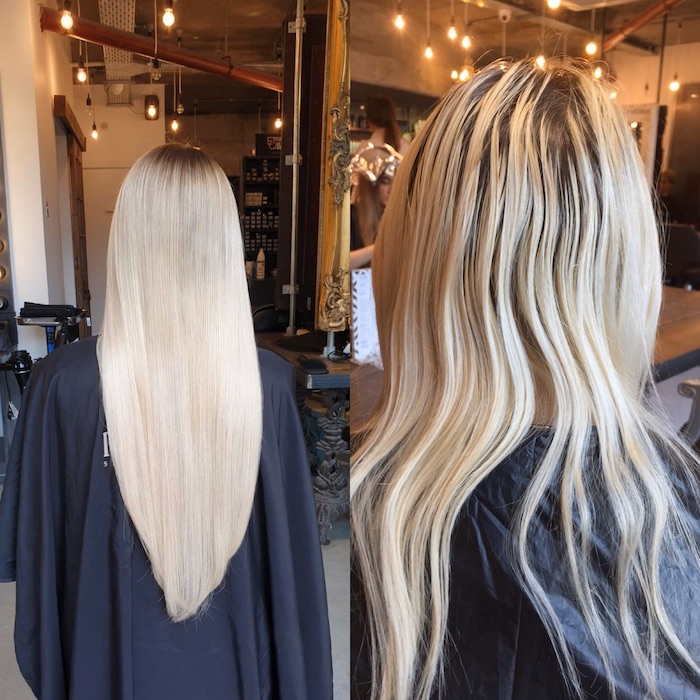 ON THE DAY OF APPLICATION
We will show you the hair extensions you have ordered and that we have coloured to your specifications. We either colour the extensions before your appointment (to match your natural colour) or on the day if you are having a colour service alongside your extensions service.  We will then wash your hair with a clarifying shampoo to remove any excess product off your hair. It is then time for you to sit back and relax while application takes place.
Depending on your hair, the hair extensions ordered and the quantity, your service can take between 1-8 hours.
We want to ensure that your extensions look fresh and stay in good condition for as long as possible and prevent any damage to your natural hair.
Brush your hair gently with a soft brush to prevent damage or breakage to the bonds/tape.
Never comb your hair backwards. This will cause damage to the extensions and matted hair.
Brush gently over your nano-bond extensions to prevent hair matting at the roots.
Separate the hair between your roots and bonds to prevent your natural hair matting.
If you tie your hair up for sleeping or playing sports, do so loosely.
Only use hair products safe for hair extensions. Your stylist will be able to advise you on these.
Ensure any heated styling tools don't come into contact with the bonds or tape as this may cause them to melt.
After your extensions have been applied, wait at least 24 hours before washing your hair.
Brush your hair before washing and be sure to wash gently to avoid tangling.
Always wash your hair standing upright and never in the bath or upside down. The excess weight of waterlogged hair can pull at your extensions and the root of your hair.
Always have a hair stylist remove your extensions to prevent damage to your natural hair. Never attempt to remove your extensions yourself.
HAIR EXTENSIONS FOR LENGTH
Do you need to add length to your locks? Hair extensions allow you to achieve and experiment with longer locks.
"I experimented with a Pixie cut, but found that my hair took longer to grow out than I had expected. I turned to my trusted hair guru, Paco, for some advice. We settled on extensions to add length back to my locks, and together we chose a colour that would match my natural roots and blend in seamlessly as my hair grew. It was an overnight transformation and so perfectly crafted that no one ever believed my fabulous hair had a little secret to it."
HAIR EXTENSIONS FOR VOLUME
Struggling with thin hair? Dream of thick, lustrous locks? Whilst hair extensions are typically known for adding length to one's hair, they are also extremely effective and popular in adding volume and thickness to shorter hairstyles
"Extensions = magic! Long or short, they make me feel complete and it's the best decision I've ever made and will never regret. I started off with long hair extensions and after a year I decided to cut my hair and have a bob, but have keep in my extensions for more volume. They make my hair look thick and healthy. The quality of the extensions are great, as I have been using the same hair for one year and am I really pleased. What makes me keep having the tape hair extensions is the fact that it doesn't ruin my hair and it gives me an easy and glamorous look!"
HAIR EXTENSIONS FOR HAIR COLOUR
Another use of hair extensions is to experiment with hair colour! Whether it is adding a balayage or ombre effect, experimenting with brightly dyed pieces to change your look for a holiday or festival or to add to your existing colour – it makes a great statement! You can also use hair extensions to get the balayage or ombre you always wanted without colouring your natural hair.
MORE HAIR EXTENSIONS FOR HAIR COLOUR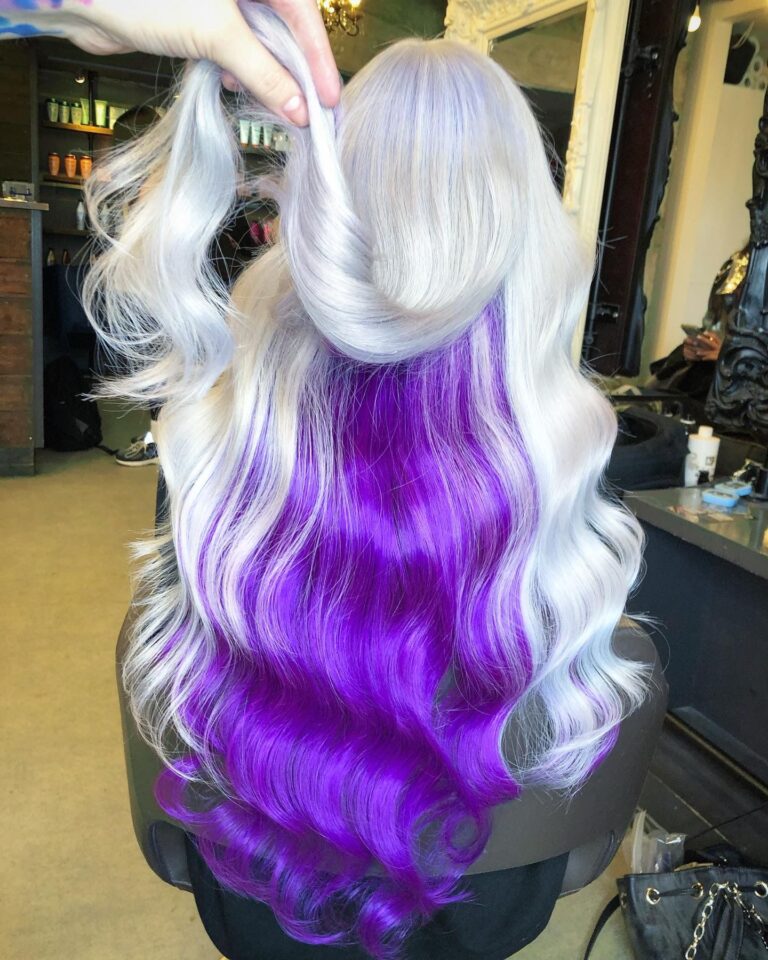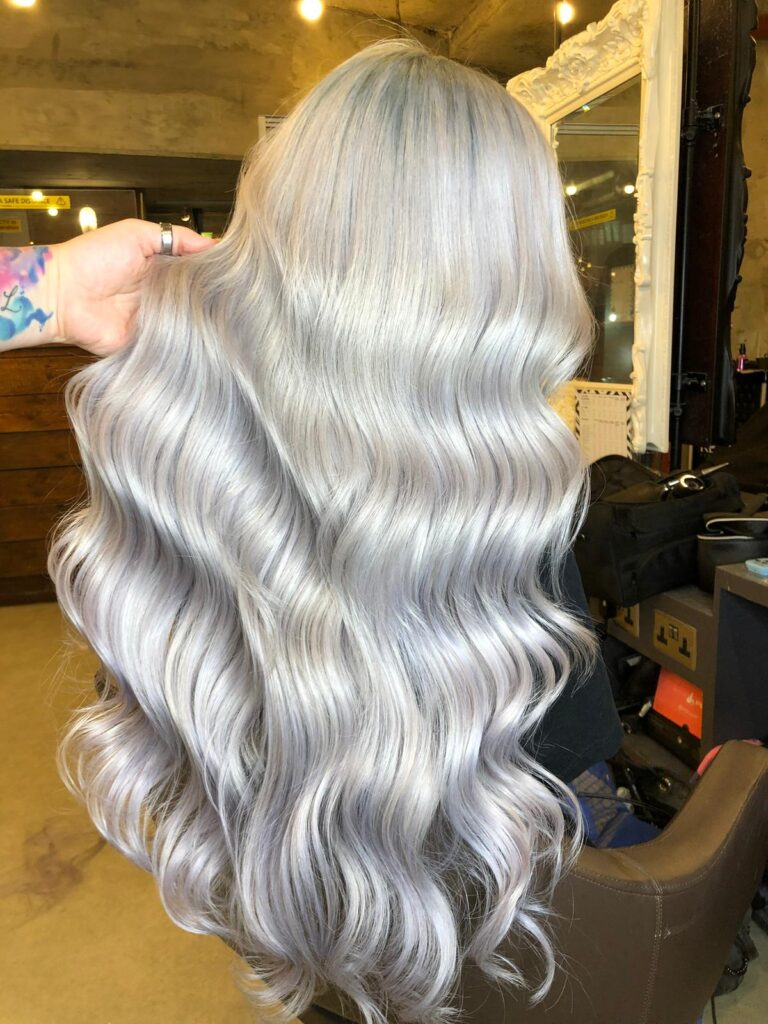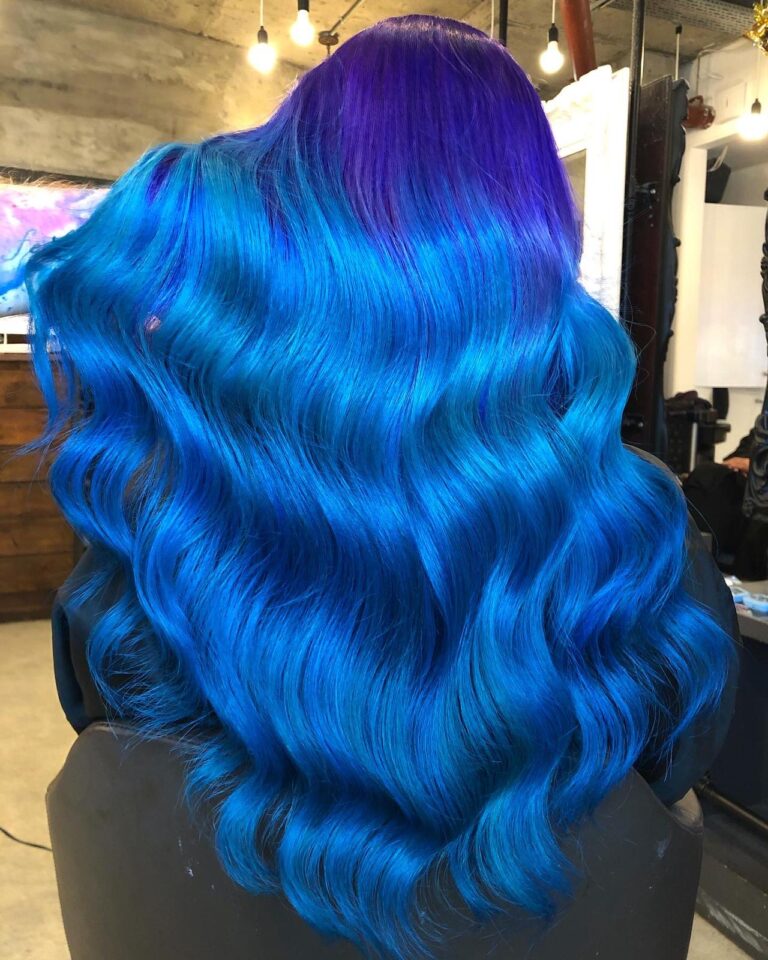 "I have always liked to change my hair and experiment with new colours and styles. Zen hair extensions brought out new pastel shades and I fell in love with the pastel lilac colour as soon as I saw it. Wanting to add length and colour to my hair, I had Paco at Vauxhall change my hair colour to this vibrant lilac and add tape hair extensions to match this shade and provide me with length. I hadn't used tape hair extensions before, but I strongly recommend them as they are comfortable and easier to maintain. I'm already thinking of what colour to do next and Zen hair extensions have given me the ability to do this, especially with their new pastel shades!"
TYPES OF EXTENSIONS OFFERED AT LIVE TRUE LONDON
We understand our clients have different needs when it comes to their hair. We offer tape and micro-bond hair extensions to our clients to cater to these specific needs. Whether you need to add length to your hair, volume to your shorter locks, or experiment with vivid hair colour – we are able to cater to your requirements.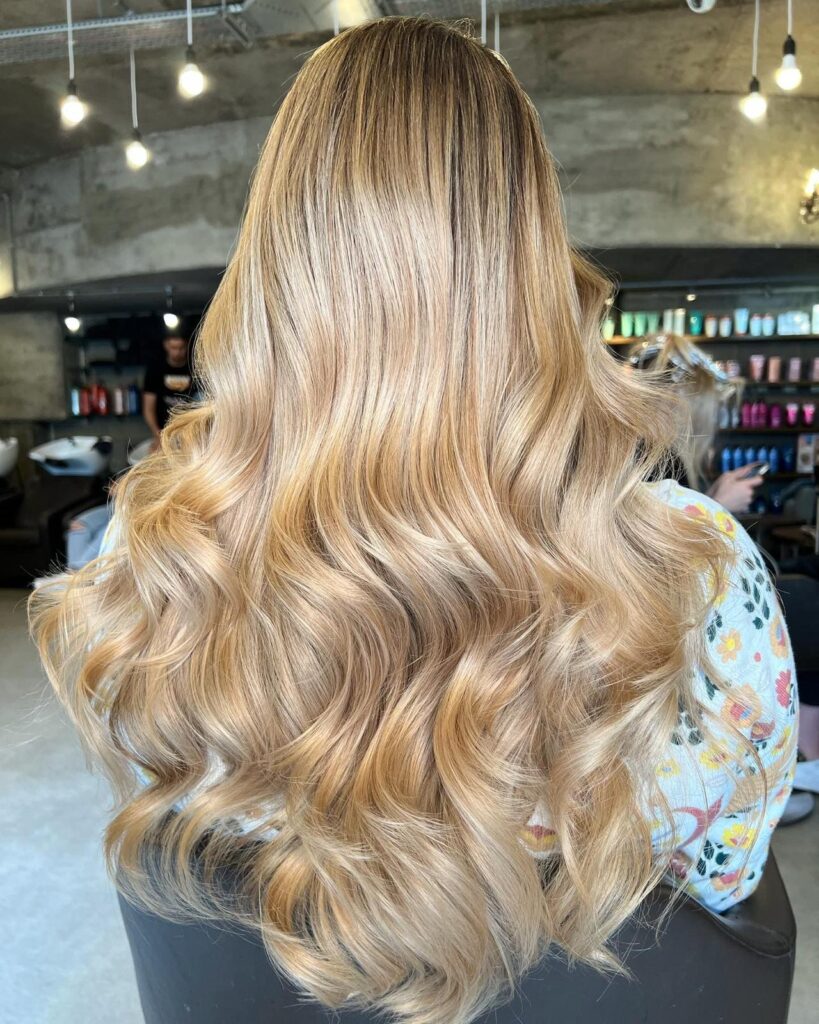 TAPES
Hair is pre-taped with a medical grade gel adhesive which can be worn for 6-8 weeks. Stylists position the client's natural hair in between two pieces of tape and press together for a secure and comfortable fit. This double-sided adhesive seamlessly attaches to the hair – no heat required.
The taped hair extensions lie seamlessly flat against the hair and are extremely versatile and easily removable. As the hair extensions are applied close the roots, damaged and knotting at the roots is limited with this method.
Tape extensions can be removed by your stylist, which means you can alternate between long and short hair by simply popping into the salon, so you can achieve maximum use. You can also opt for having several sets of hair extensions and rotating this – one for the office and one for holidays for example!
When you are not wearing your extensions, these will be cleaned and packed by the salon for you to store at home until you decided to put them in again.
These extensions are charged per piece of hair, enabling you to control your look as well as budget.
These our our favourite type of extensions at Live True London as they are the most versatile and give clients the greatest level of flexibility.
BONDS
These extensions stay in the hair for several months and grow out with your natural hair. They can be rotated as the hair grows out and ideally last for up to 3 months.
Nano bonds are ultra-thin and extremely flat. They are practically undetectable and allow for the hair to naturally lay flat against the scalp. As the hair is seamlessly and comfortably integrated into your own, it is a discreet method of adding volume, length or texture to your hair.
For those clients with thin or extremely damaged hair, comfort points bonding possesses a special ergonomic shape, which provides perfect wearing comfort and an amazingly soft and natural look.
BOOK YOUR HAIR EXTENSIONS CONSULTATION
Call your nearest salon and book your free hair extensions consultation to see what benefits you can get from adding hair extensions to your hair.