HAIRCUT
Haircut London – The right haircut has the power to make or break your whole look. For most people, getting the perfect haircut is an incredibly personable experience. For most of us the perfect haircut embodies a wide range of factors. For example: Does it compliment your face shape? Will it grow out nicely? Will it be hard to style? Does it compliment your hair colour? Does it reflect your personality and personal style?
At LIVE TRUE LONDON we believe every style starts with a consultation. We take the time to get to know your wants and your needs and turn these into a reality with a beautiful, long lasting haircut that is more true to yourself.
LADIES CUT
From short pixie haircuts, sharp and blunt bobs or long flowing locks, there is nothing we can't provide for you at Live True. With a huge range of styles our team have perfected, we have the skills to cater for all of our lovely guests that walk through our doors.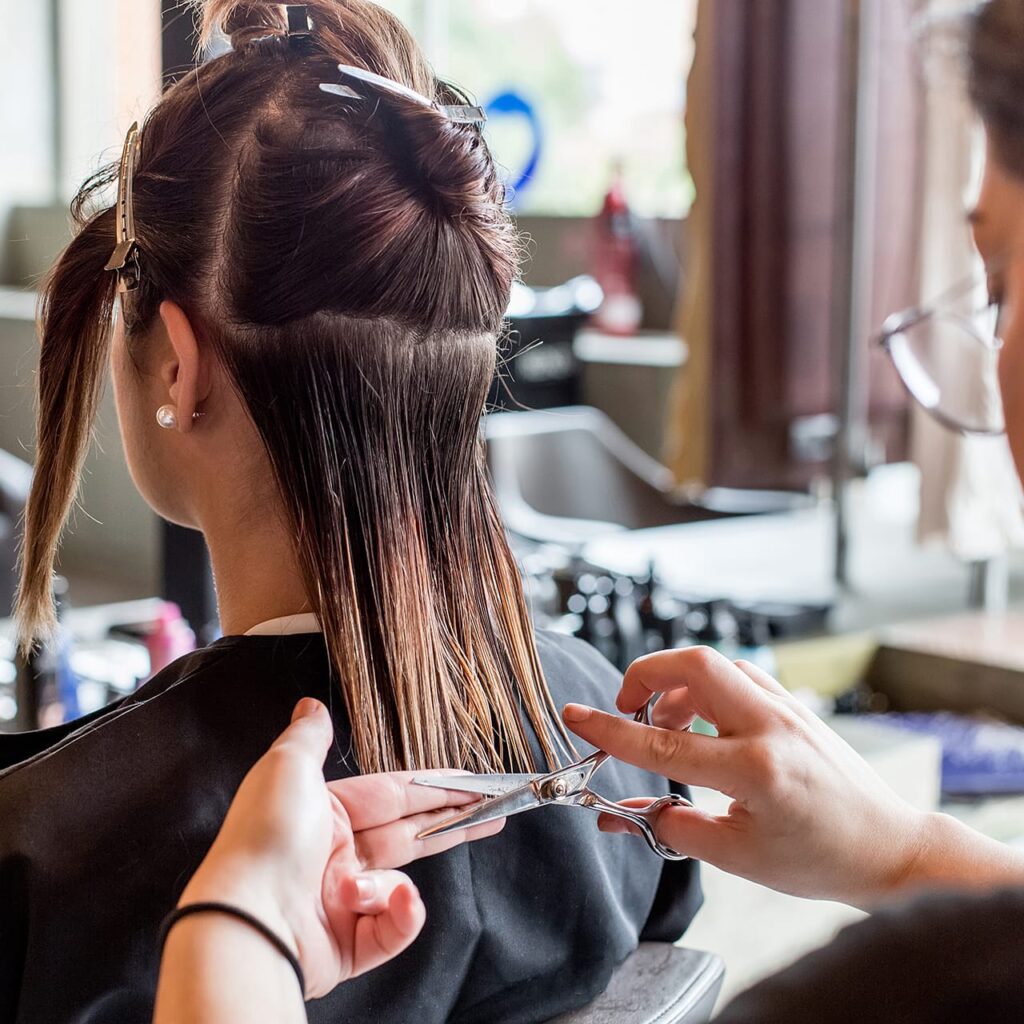 & BLOW DRY
With every haircut, we compliment this with a beautiful blow-dry service. Bouncy and voluminous, sleek and smooth or glossy glam waves! Sit back, relax, and have your bespoke blow-dry created by our talented team of stylists!
Don't forget a blow-dry isn't just for haircuts. Drop by for those special moments and occasions where you want to look your best and we will take care of the rest!
GENT'S CUTS & FINISH
From long and grown out styles to short and sharp styles, we aim to make all of our gents look 'on point' with their haircut. Our team of stylists will make sure you are looking fresh and sharp by tiding up those longer lengths, texturizing those thick manes, perfecting the perfect quiff, creating an uber-cool modern fade haircut or by styling up a simple buzzcut!
Book in for your tailored haircut London and style today and make sure you're party ready or looking sharp for business every day.