The Shaggy Cut For Long Hair
In the world of ever-changing hairstyles, there's one trend that continually resurfaces with an updated flair: the shag haircut. Known for its textured layers and carefree vibe, the shag has transformed over time, with the shaggy cut for long hair is becoming a modern favourite. Join us as we delve into the captivating charm of the long shaggy haircut.
The Long Shag: An Introduction
The long shag haircut is characterised by its distinct layers, volume, and a bit of that 'lived-in' feel. It's a versatile style that can be tailored to suit different hair textures and personal styles. Whether you have poker-straight hair, bouncy waves, or spiralling curls, the long shag is a transformative style that effortlessly exudes cool-girl chic.
Why Choose the Long Shaggy Cut?
So, why is the long shaggy cut capturing hearts?
Versatility: With various lengths and levels of texture, the long shaggy cut can be modified to suit any hair type and face shape.
Volume: The layers create natural volume and movement, giving your hair a fuller look.
Low Maintenance: The long shaggy cut embraces a natural, tousled look, making it an ideal option for those who prefer an easy-going hair routine.
Achieving the Perfect Long Shag
Ready to take the plunge? Here are a few tips for achieving your perfect long shaggy cut:
Find Inspiration: Gather images of long shaggy cuts that inspire you. This will help your stylist understand your vision.
Consult a Professional: To achieve a beautifully balanced long shag, it's best to consult with a professional stylist who understands how to create the perfect layers for your specific hair type.
Care and Styling: A long shaggy cut can be enhanced with the right products. Volumising sprays, texturising creams, sea salt sprays, and styling sprays, like FUL's Styling Spray, can add that extra oomph and definition to your cut.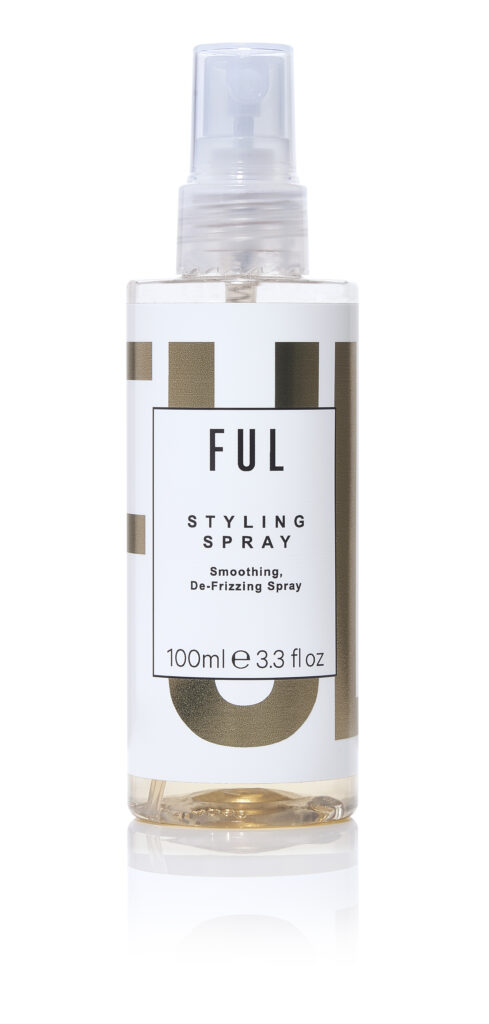 Conclusion
The long shaggy cut is more than just a hairstyle; it's an embodiment of effortless style and carefree chic. Its versatile and low-maintenance nature makes it a firm favourite amongst beauty aficionados and casual stylers alike. With a blend of long, flowing hair and rebellious, shaggy layers, it's the perfect haircut for those looking to unleash their inner rockstar, without compromising on femininity and elegance. The long shaggy cut proves that sometimes, a little bit of organised chaos can lead to a whole lot of style magic. So, are you ready to embrace the unkempt chic of a long shaggy cut? If so, why not visit a Live True London hair salon and try the shaggy cut for long hair.