Warm Chocolate Balayage
In the glamorous world of hair colouring, balayage has carved out a unique place for itself, renowned for delivering natural, sun-kissed highlights and low-maintenance colouring. One sumptuously rich variant that's taken the spotlight recently is the Warm Chocolate Balayage. If you're seeking a luxurious, enticing update to your hair colour, this might just be your perfect match.
The Sweet Allure of the Warm Chocolate Balayage
A Warm Chocolate Balayage is an exquisite technique that infuses your locks with warm, chocolatey hues, reminiscent of a smooth, melting bar of your favourite treat. A perfect choice for those with brunette hair, this style offers a rich, multi-dimensional look that elevates your natural hair colour with a warm, inviting glow.
The term 'balayage' comes from the French word 'balayer', meaning 'to sweep'. This colouring method involves 'sweeping' or hand-painting highlights onto the hair. The result is a natural, gradient look that beautifully blends the highlights with your base colour.
A Delectable Spectrum of Shades
The beauty of the Warm Chocolate Balayage is in its versatility. From lighter milky chocolate tones to deeper, more intense hues, there's a spectrum of shades to suit everyone. The colourist has the artistic freedom to hand-paint the colours, seamlessly blending them to create a tailored look that accentuates your features and complements your skin tone.
Low Maintenance, High Reward
One of the standout advantages of this type of balayage is that its low maintenance. The technique creates a softer root, which means the regrowth lines are far less noticeable. You won't need to visit the salon as often for touch-ups, making it an ideal choice for those with a busy lifestyle.
However, maintaining the shine and health of your hair remains crucial. Use colour-safe hair products and indulge in regular deep conditioning treatments or hair masks, like FUL's Intense Moisture Hair Mask, to keep your balayage looking radiant.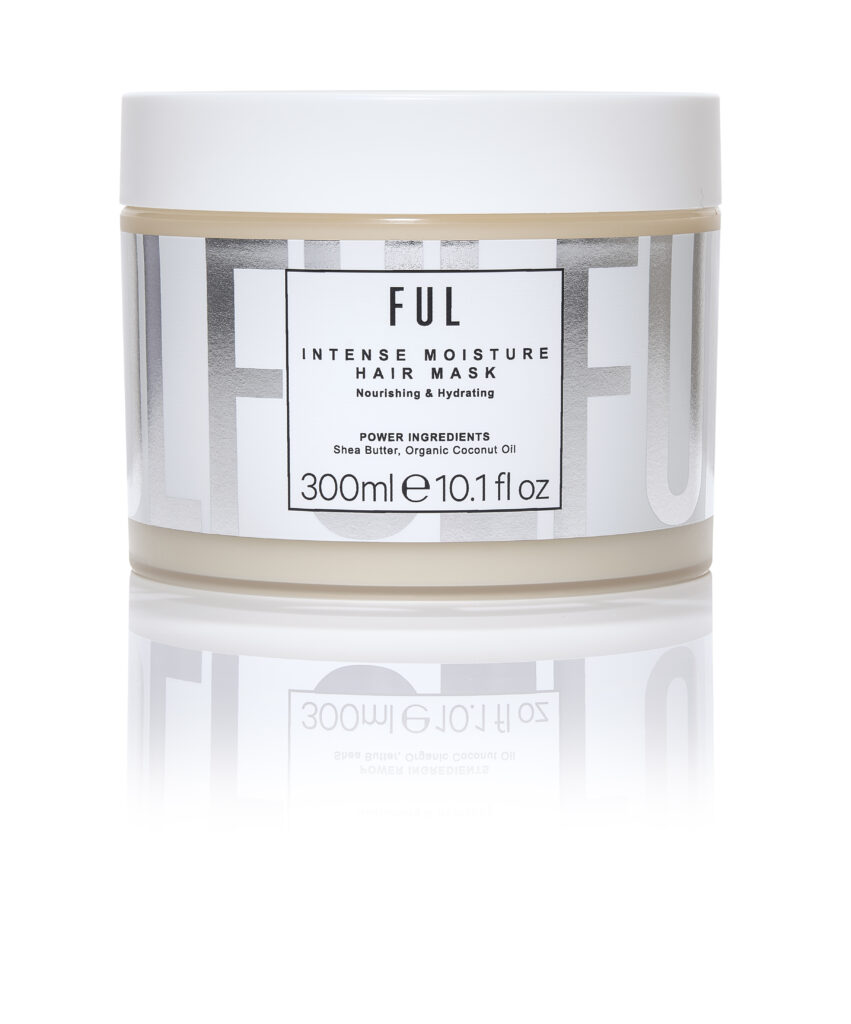 Who Should Try Warm Chocolate Balayage?
It is an excellent choice for those looking to add depth, dimension, and a touch of warmth to their brunette locks. It can suit various hair lengths and textures, and works beautifully with both lighter and darker brown bases.
If you've been thinking about trying a balayage but want to stick to more natural hues, or if you simply love the idea of adding a warm chocolate glow to your hair, this could be the ideal technique for you.
Conclusion
This type of balayage is an inviting, luxurious hair trend that effortlessly blends modern glamour with a hint of timeless elegance. Its versatility and low maintenance make it an attractive option, while the rich, warm hues can add a delightful depth to your look.
Whether you're a seasoned hair colouring enthusiast or a newbie looking to dip your toes into the world of balayage, why not consider indulging in the sweet allure of the Warm Chocolate Balayage for your next salon visit? You might just fall in love with this sumptuous, radiant style.