Brunette Balayage London – Our Top Tips!
Have you ever seen what seems to be perfectly highlighted brunette hair and wished you could achieve that look? What you may be awe-stricken over is a brunette
balayage
and it's definitely something you can achieve. With this technique, dye is applied to your hair using a variety of techniques so the end result is a more natural blended look.
Here are some of our top tips on brunette balayages:
1. Avoid colouring directly on the roots – when trying to achieve brunette balayage, the colour should be blended away from the roots down to achieve a seamless, more natural effect.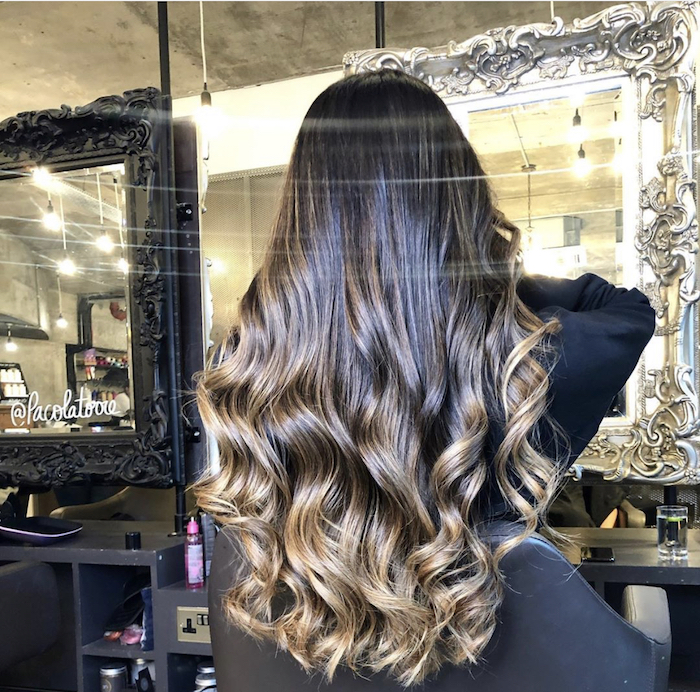 Brunette balayage by Lorena at the Live True London Vauxhall and Nine Elms Salon
2.Choose the right shade – decide whether you want a more ashy or golden tone and whether you would like the effect to be natural or more dramatic. For a more natural look, go a few shades lighter than your natural tone, for a more dramatic effect opt for a Live True Balayage (foilage) where more colour is applied with a higher lift.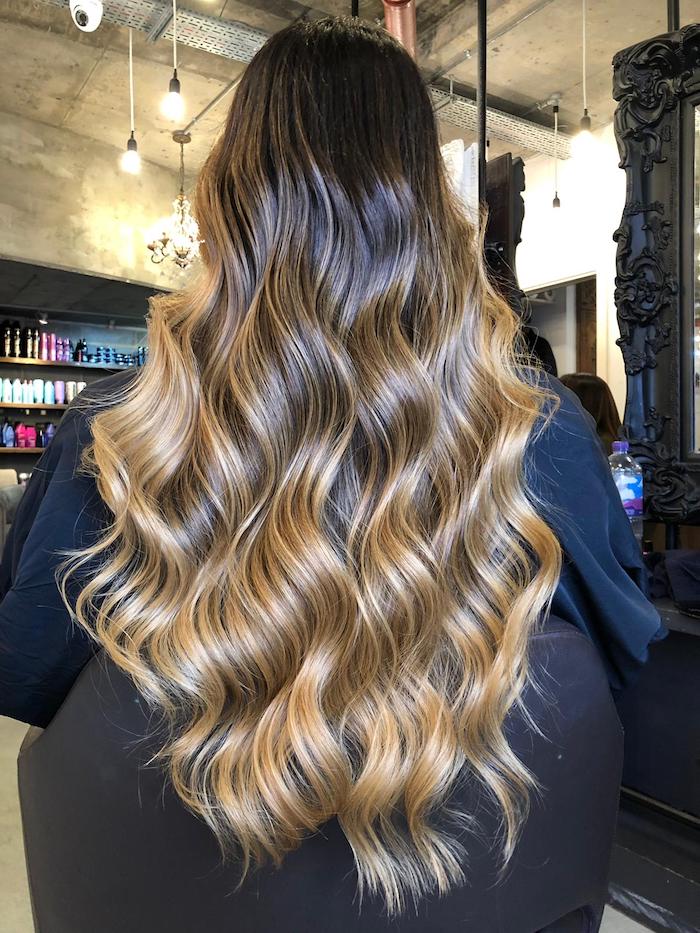 Caramel Brunette Balayage by Paco at the Live True London Vauxhall and Nine Elms Salon
3.Use a hair mask for maintenance – the good thing about brunette balayage is it grows out naturally. You can maintain the colour by replacing conditioner with a hair mask, like FUL's Intense Moisture Hair Mask, and leaving it on for 5 minutes before rinsing it out a once a week. It would also be helpful if you use a sulphate-free shampoo and conditioner as this will allow the colour to last longer.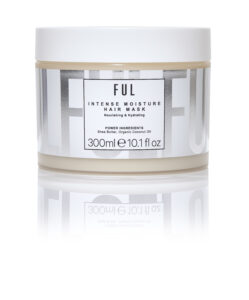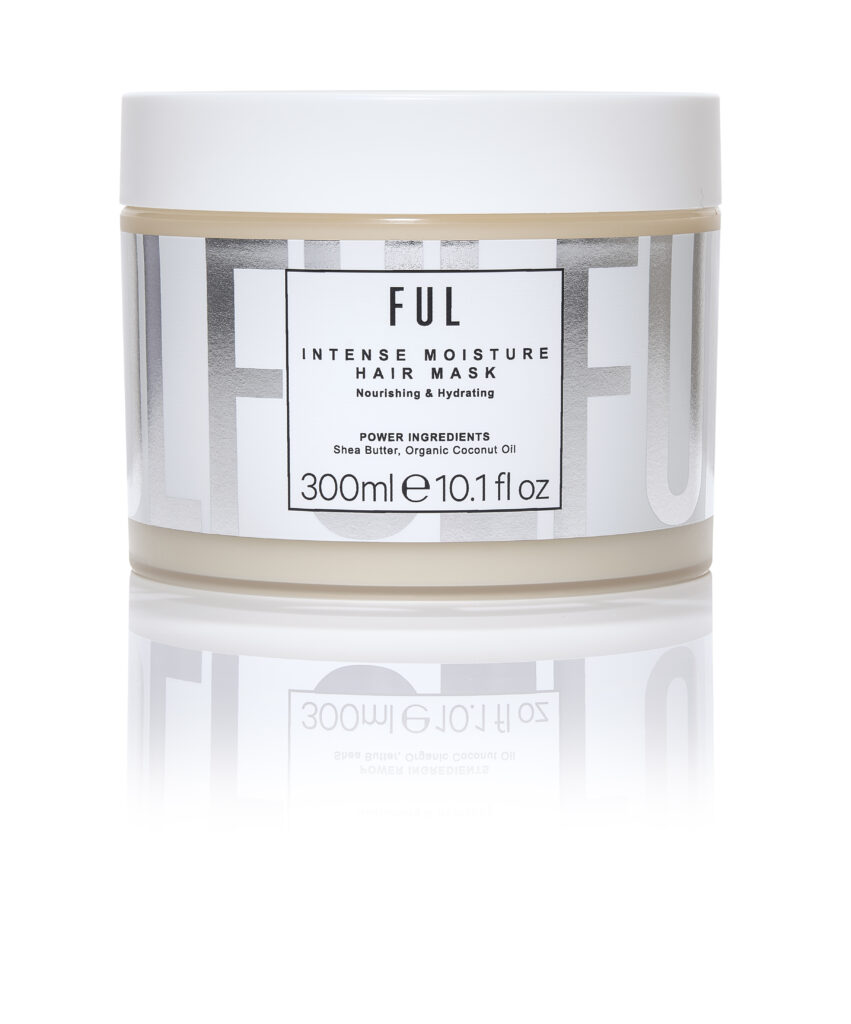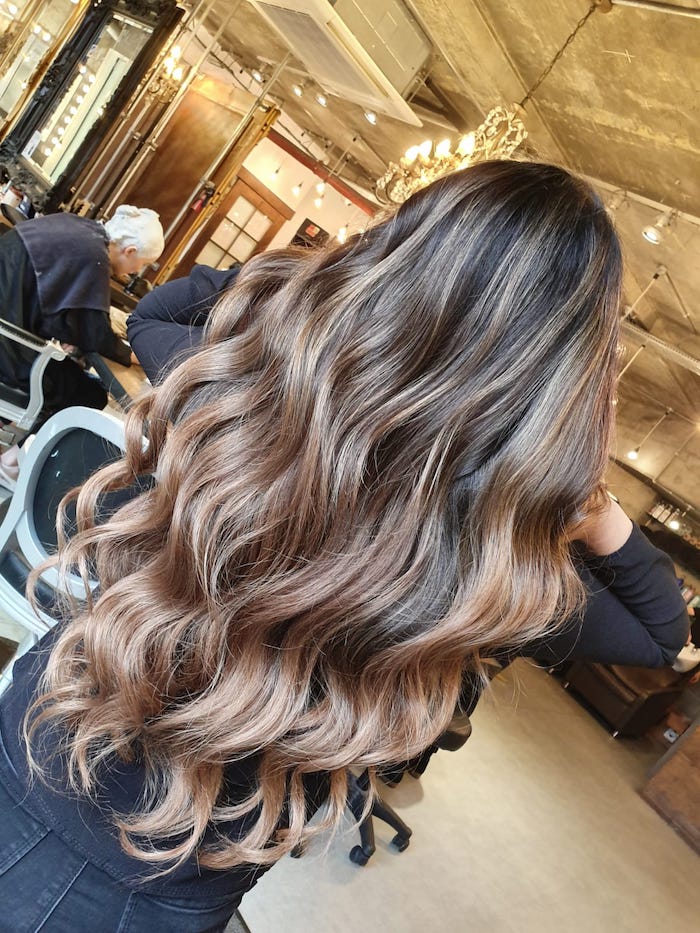 Brunette balayage by Yeison at the Live True London Vauxhall and Nine Elms Salon
4. Come in for regular top up sessions – Whilst your brunette balayage will grow out beautifully naturally and is generally a low maintenance look, if you want you colour to stay vibrant and bright, we recommend regular toning sessions about every 4 weeks. A toner will only take 15 minutes in the salon and will be the perfect refresh leaving your balayage looking amazing for longer.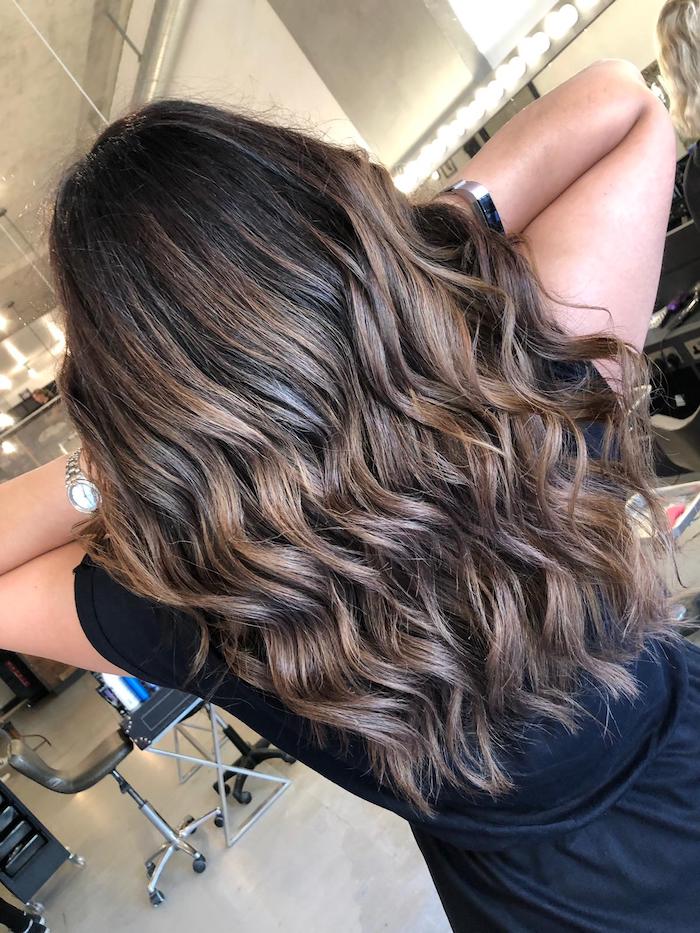 Brunette balayage by Damiens at the Live True London Brixton Salon
5. Give the heat a rest – To avoid drying out your hair, rock curls or waves and ditch the heat some days. All you'll need to do is spritz your hair while wet and let it air dry for the ultimate sultry look.
To book your balayage appointment or to arrange a free consultation, click here or call one of our three London salons:
Live True London Clapham Salon | 020 7627 0169
Live True London Vauxhall and Nine Elms Salon | 020 7582 6312
Live True London Brixton Salon | 020 7924 9506