Turmeric, an orange herbal root sourced from India, has a wealth of healing properties due to its anti-bacterial, anti-inflammatory and antifungal nature.
As part of a new range of organic options, these healing products will be integrated into an appealing holistic experience, combining all organic, vegan and cruelty-free products. These powerful, premium products work to treat nails and skin in the most natural and effective way possible.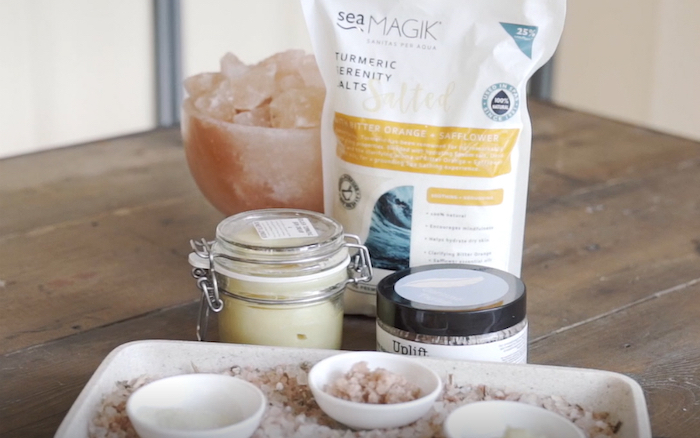 The turmeric spa pedicure takes three stages:
Foot soak in a luxury bath of rich Dead Sea and Epsom salts with an addition of the wonder herb turmeric.
An uplifting and energising scrub made with raw, Himalayan salt, and organic essential oils.
Massage with moisturising turmeric cream; soothing, healing and great for sensitive skin.
The treatment will then be finished off with a hot towel cleanse, cuticles and a polish or gel polish finish.
Salon-goers will also have the option of sipping on a PUKKA Turmeric Gold tea to further complement their turmeric spa pedicure or hair treatment – providing healing properties from within, as well as on the outside.
The Live True Turmeric Pedicure is available at £80 for a one hour session at the Vauxhall and Nine Elms location.

To book a free consultation to speak to one of our beauty therapists or to book your appointment click here or call one of our three London salons:
Live True London Clapham Salon | 020 7627 0169
Live True London Vauxhall and Nine Elms Salon | 020 7582 6312
Live True London Brixton Salon | 020 7924 9506