3 of the Best Chocolate Brown Hair Looks
A warm, chocolatey brunette colour is a timeless, gorgeous look for your hair. Judging by the trends of the season, 2019 is an especially popular year of the dark brown look.
Here, we share 3 of the best (and most requested) chocolate brown hair colour looks.
1. One of the most popular brunette colours of the moment is the two-toned chocolate colour, which has taken over 2019. This latest 'chocolate cake' hair colour to trend is a gorgeous and rich chocolate brown shade – perfect for fair skin tones and those with brighter eyes.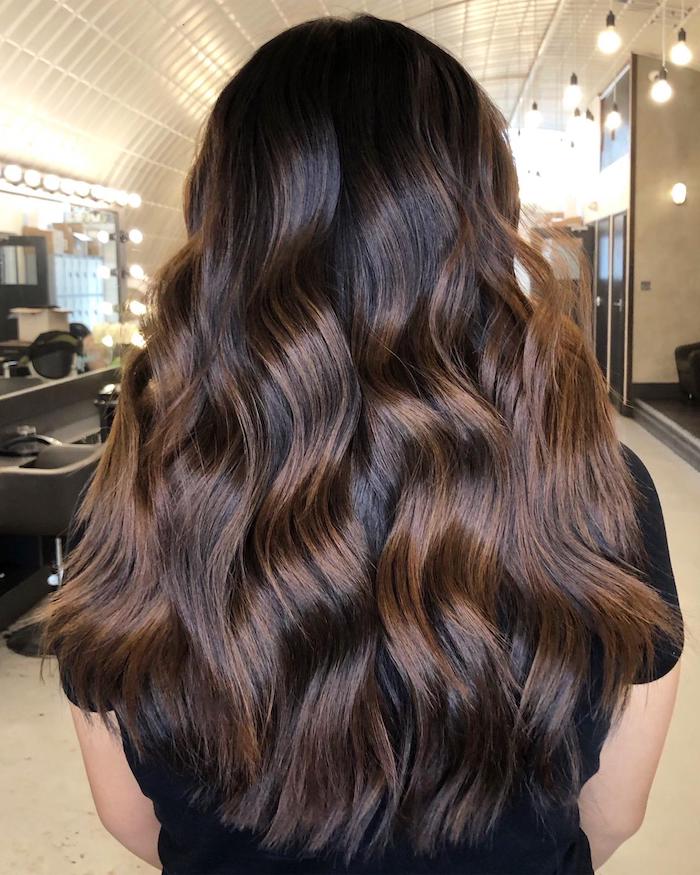 Chocolate Brown Hair Balayage by Ludovic at the Live True London Clapham Salon
2. With the sun coming out less, why not make the most of it with a cool Brunette Balayage? A natural toned brown colour, this do is perfect for those who want to hop in on the trend but don't want just one colour.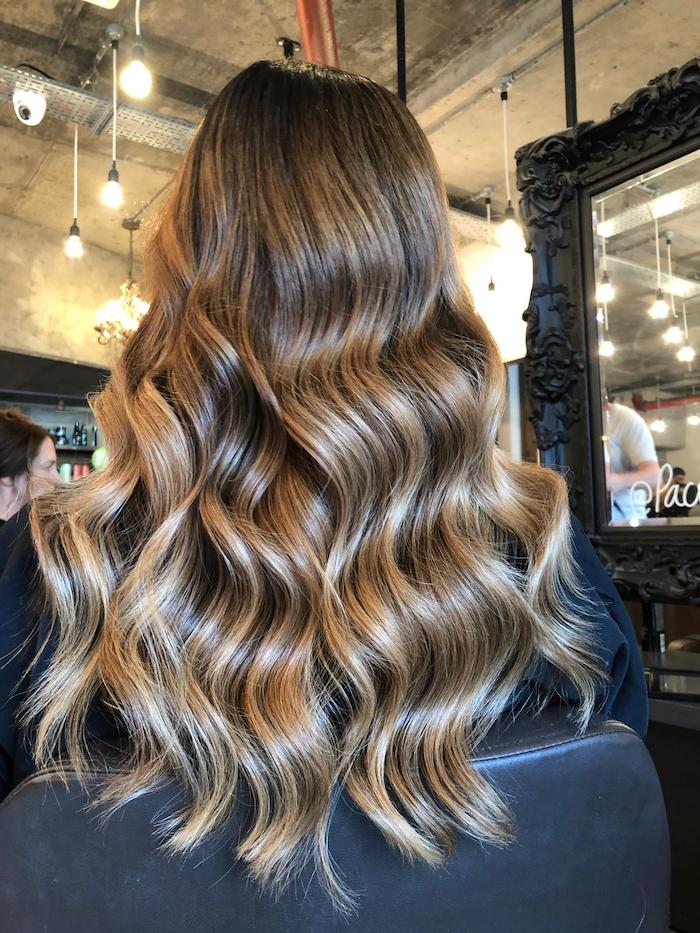 Chocolate Brown Hair by Paco at the Live True London Vauxhall and Nine Elms Salon
3. You bet your ash that ash is in this year! 'Dirty Brunette' is a neutral, smoky shade, set to top the colour charts for 2019, while ash brown (a very cool-toned and natural looking brunette) and ash blonde (a sexy, sophisticated colour that offers a silvery-grey finish) are both hitting the top of the trends this Autumn!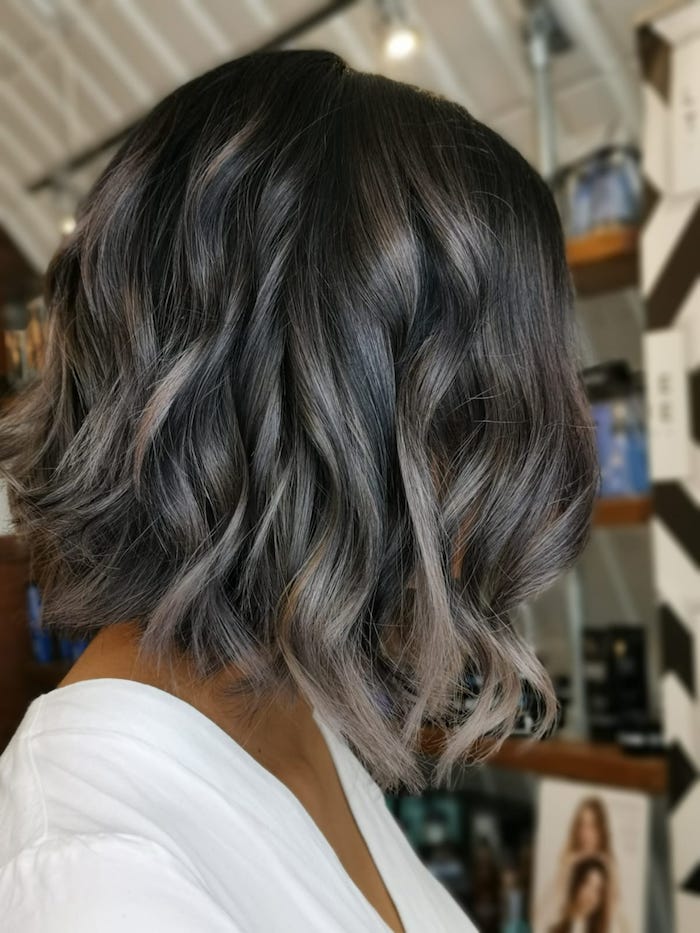 Brunette balayage by Paula at the Live True London Clapham Salon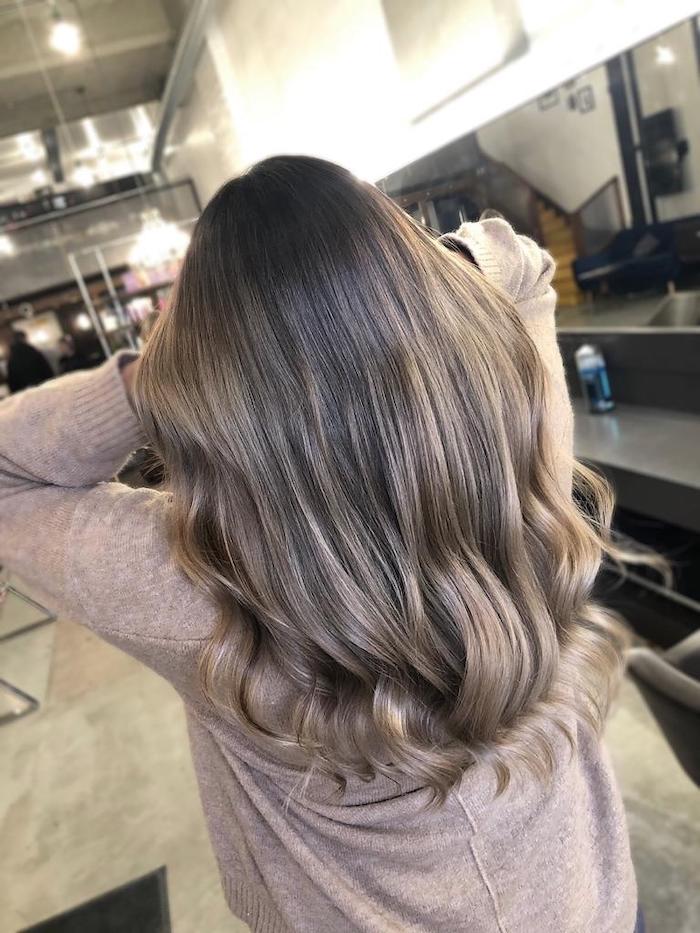 Brunette balayage by Stefano at the Live True London Brixton Salon
Try adding Olaplex to your next chocolate brown hair colour to keep your hair looking healthy through colouring!
To book your balayage appointment or to arrange a free consultation, click here or call one of our three London salons:
Live True London Clapham Salon | 020 7627 0169
Live True London Vauxhall and Nine Elms Salon | 020 7582 6312
Live True London Brixton Salon | 020 7924 9506