Your Guide to Hair Extensions
What are they? What are the different types of hair extensions? How do you look after them?
Hair extensions are a great option for clients looking to experiment with their hair without losing any length or volume! There's many different types so you can be sure there's the right one for you.
Micro & Nano Ring Extensions
Micro & Nano ring extensions are the most long lasting and natural looking extensions. These are fitted by pulling a small portion of your hair through a ring and clamping it shut, resulting in much more free flowing and natural looking locks. Because the wefts are so small, this technique allows for the most freedom in placement as well, but will need to be applied and removed by a professional.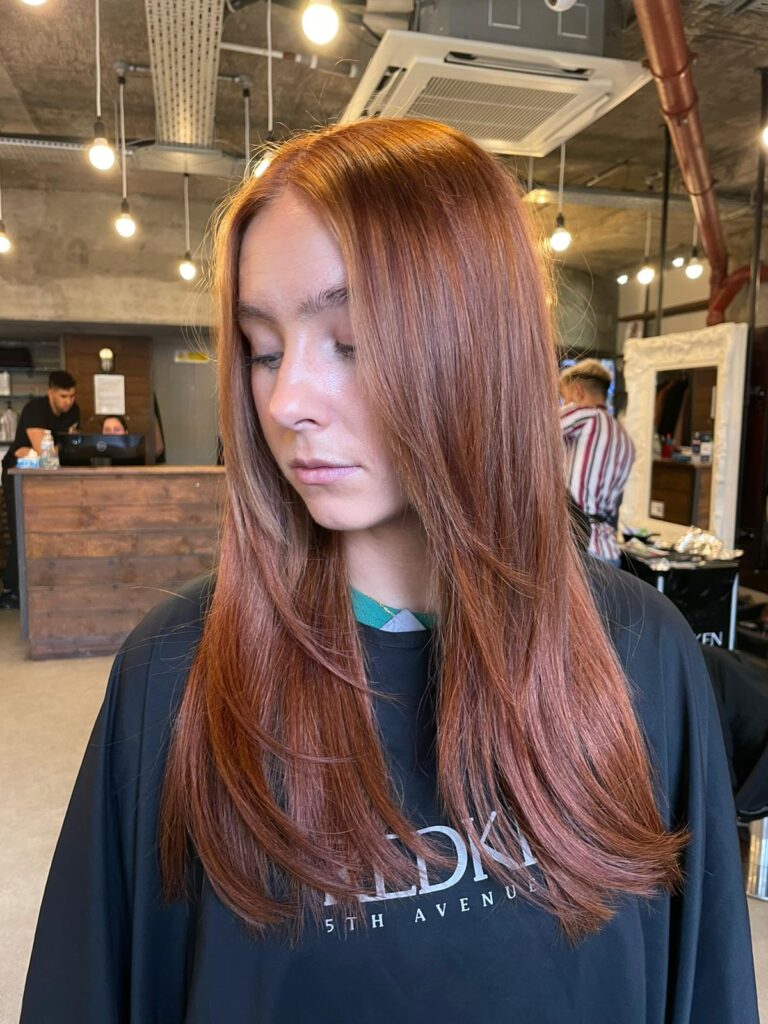 Tape-in Extensions
These are pre-taped hair extensions that are sandwiched either side of your natural hair and taped together. They are then heated to melt the glue and stick them to your hair. These needed to be installed by a stylist to ensure the tape is aligned correctly and the placement is perfect. They also need to be properly removed by a stylist to ensure minimal damage to your natural hair, but if the extensions are in good condition they can be reused multiple times.
When looking after tape-in extensions, it's important to use the right products and be careful of the adhesive to ensure it stays in securely. Harsh shampoos or excessive heat styling can cause the extensions to become unstuck. With the right care, these extensions can last 4-8 weeks.
Clip-in Extensions
Clip-in extensions are wefts with clips attached to the base. They're the least permanent type of hair extensions, designed to be clipped in and removed whenever you want. As there's no chemicals or adhesive involved, there is very little damage to the natural hair and are perfect for those wanting to try out extensions for the first time. These are designed for home use.
Hair Extensions at Live True London
At Live True, we only use high quality natural hair extensions for the best longevity and appearance. All of our extensions are fitted by our expert stylists after a free consultation where they will discuss your desired result and advise on the type and amount of extensions needed.
If you choose to have a colour service with your extensions, we'll colour your hair at the appointment to ensure the perfect colour match. If you're getting them done on your natural hair colour, we'll colour them ready for your appointment and adjust the shade if necessary. Once you and your stylist are happy with the colour, they'll wash your hair with clarifying shampoo and get it ready for your extensions. Appointments can take between 1-8 hours depending on your hair, the type of extensions, quantity and whether you're having a colouring service.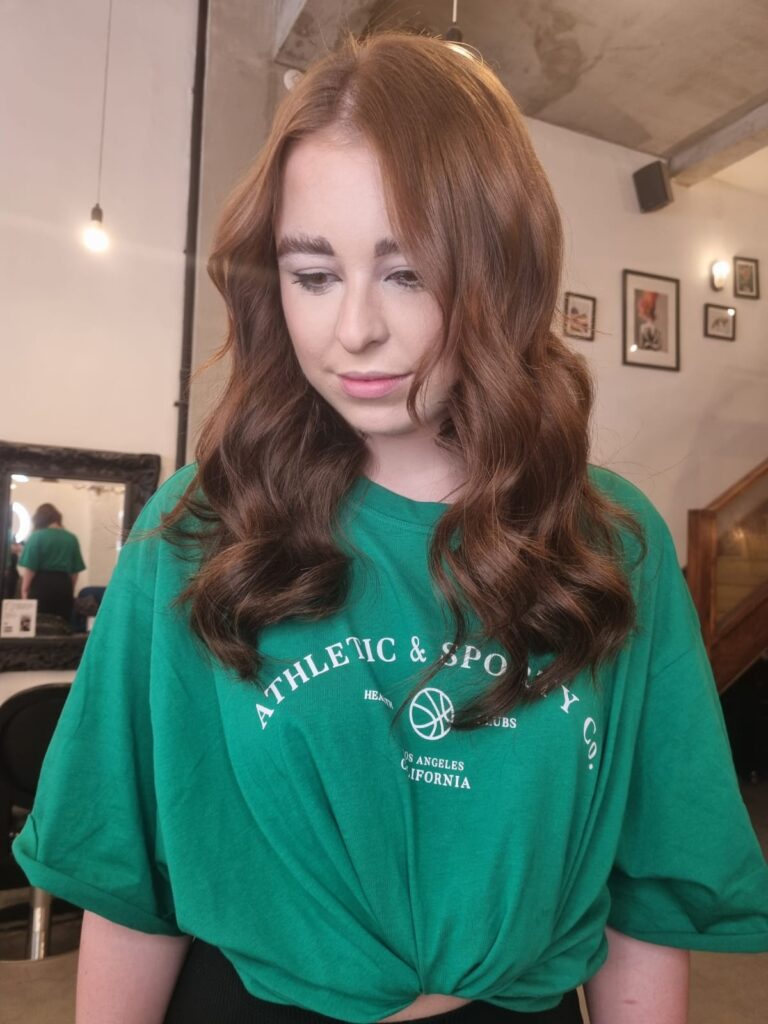 Hair Extensions for Length
Want to experiment with longer hair? Disguise an awkward length in your hair regrowth period? You can achieve super long natural looking locks with gorgeous extensions.
Extensions for Volume
Hair extensions aren't just for length – they're also ideal for adding volume to finer hair or thickness to shorter hair styles.
Hair Extensions for Hair Repair
Damaged hair from colouring? Disguise the damage with some natural extensions while you're regrowing your hair to a healthier state.
Extensions for Colour
You can also experiment with colour by using extensions! Try adding a vibrant pop to your next balayage with some bright colour extensions without the colour commitment.
Aftercare
Don't neglect aftercare when it comes to extensions! Looking after them properly is the key to making sure they last as long as possible and stay looking gorgeous.
Using a soft brush, brush your hair gently so you do not damage the bonds.
Don't backcomb your hair. This will damage the extensions and matt your hair.
Brush gently over nano bond extensions to prevent hair matting at the root.
Separate the hair between your roots and bonds to prevent your natural hair matting.
Tie your hair up loosely for sleeping and playing sports.
Only use hair extension safe hair products. Your stylist will be able to advise you on these.
Don't use heat styling tools directly on the bonds or tape as this can cause them to melt.
Wait 24 hours to wash your hair after fitting.
Always brush your hair before washing and wash gently.
Always wash your hair standing up. Washing your hair upside down or in the bath can cause your extensions to pull unnaturally at the root and cause damage.
Always have your extensions removed by a professional stylist.
Book your next hair appointment now, and don't forget to add Olaplex and FUL's Intense Moisture Hair Mask for gorgeous healthy hair. Find out how to use your hair mask for maximum benefits here.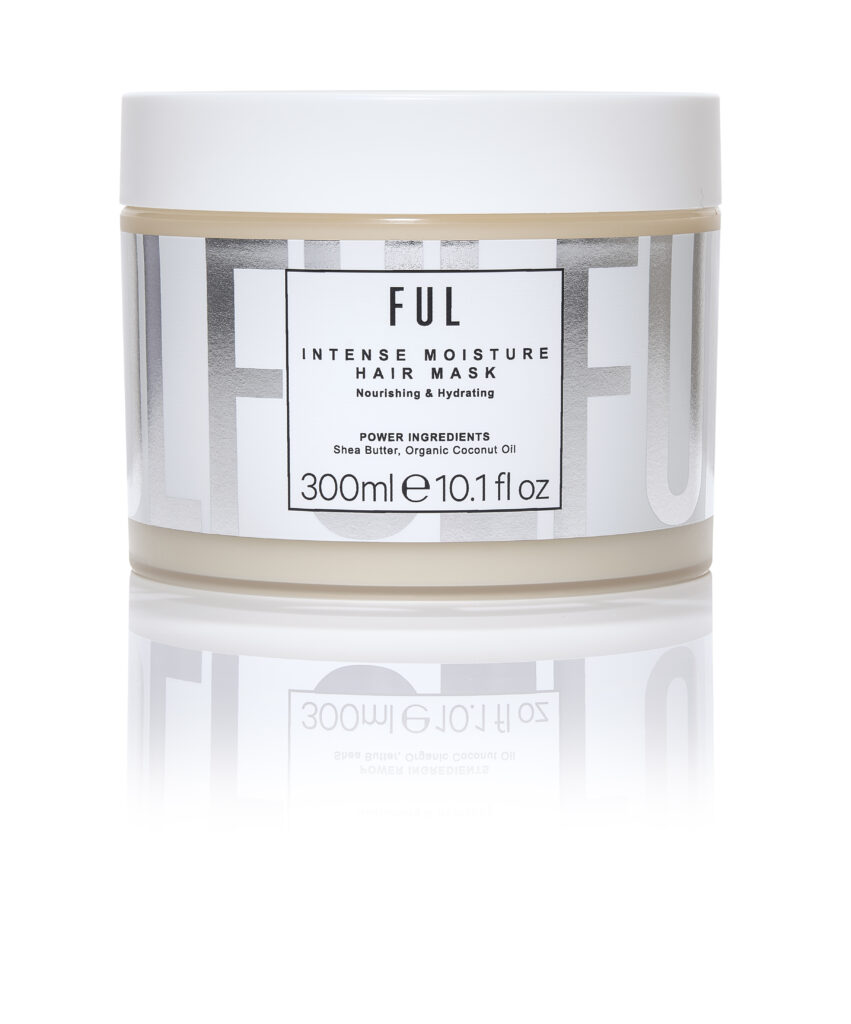 Live True London are an independent, award winning salon with four salons throughout London.
Live True London Soho Salon | 020 4531 4743
Live True London Clapham Salon | 020 7627 0169
Live True London Vauxhall and Nine Elms Salon | 020 7582 6312
Live True London Brixton Salon | 020 7924 9506