Highlights have been around for many years but they are still a "go to" look. A colour favourite that can be worn all year long, highlights can give you that sought after sun-kissed natural look, help blend in your greys or achieve a more dramatic blonde look. Check out these highlights Brixton looks for inspiration before your next appointment.
Whether you're going for a natural sun-kissed look or more dramatic caramel undertones to frame your face, highlights will give your stylist the ability to adapt your hair colour to suit your style.
"The staple method of colouring in the industry and the foundation of all modern colouring techniques, highlights give your stylist the opportunity to make them bespoke to every client." Kieran, stylist at Live True London Brixton.

Highlights Brixton: Natural looking highlights and blow dry by Federico at Live True London Brixton hair salon
Highlights Brixton: Natural looking highlights with warm and soft and wavy blow dry by Christie at Live True London Brixton hair salon
Highlights Brixton: Golden summer ready highlights and wavy blow dry by Alex at Live True London Brixton hair salon
Highlights and blow dry by Federico at Live True London Brixton hair salon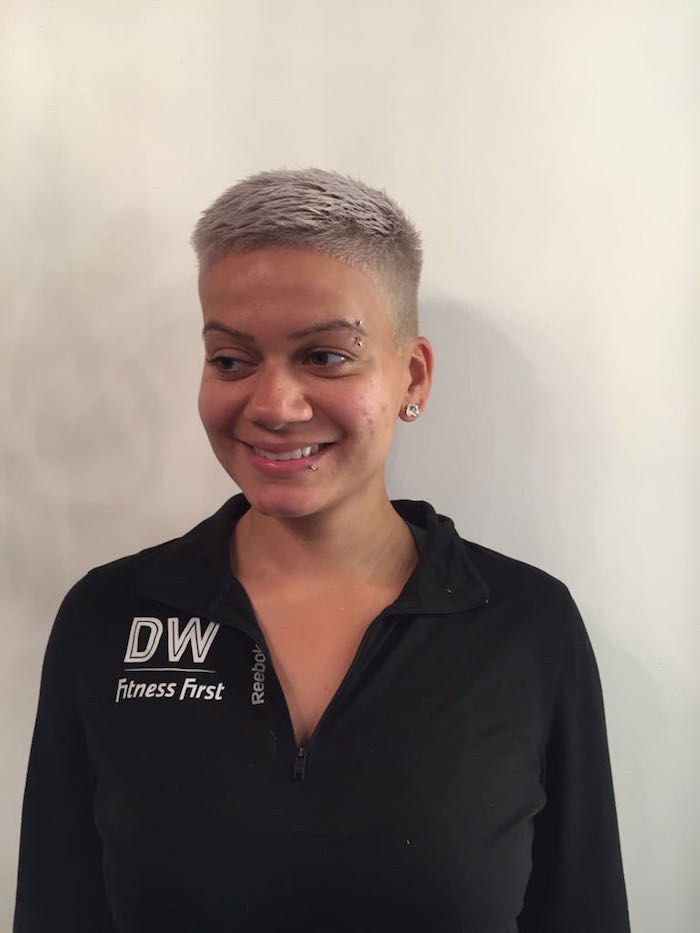 Highlights are not only for long hair, rock these highlights on short hair! Hair by Federico at Live True London Brixton hair salon
Highlights Brixton: Soft natural looking highlights and blow dry by Younes at Live True London Brixton hair salon
Highlights and blow dry by Stefano at Live True London Brixton hair salon
Book your highlights Brixton appointment today by clicking here or calling 020 7924 9506.
Not sure if highlights would suit you or you would like more information on the service? Why not book a complementary consultation today!
Live True London Clapham | 020 7627 0169
Live True London Vauxhall | 020 7582 6312
Live True London Brixton | 020 7924 9506