POST LOCKDOWN NAIL TRENDS
Many of us have become accustomed to painting our own nails over the past year, meaning we've had to put up with slightly haphazard, easily chipped handiwork. With salons reopening, there has been a rush to book in pampering appointments, including those all-important nail transformations. Whether you're ready to channel summery colours on your nails or want to opt for something slightly more adventurous, there are certain styles set to be extremely popular post-lockdown.  
Here, we share five post-lockdown nail trends:
▪ Chrome tips – Just like last summer, the French manicure style is back, bigger and better! Why not try a pretty gold or silver added to your finish to update your manicure? This adds an elegant touch to the classic style and will match almost any outfit!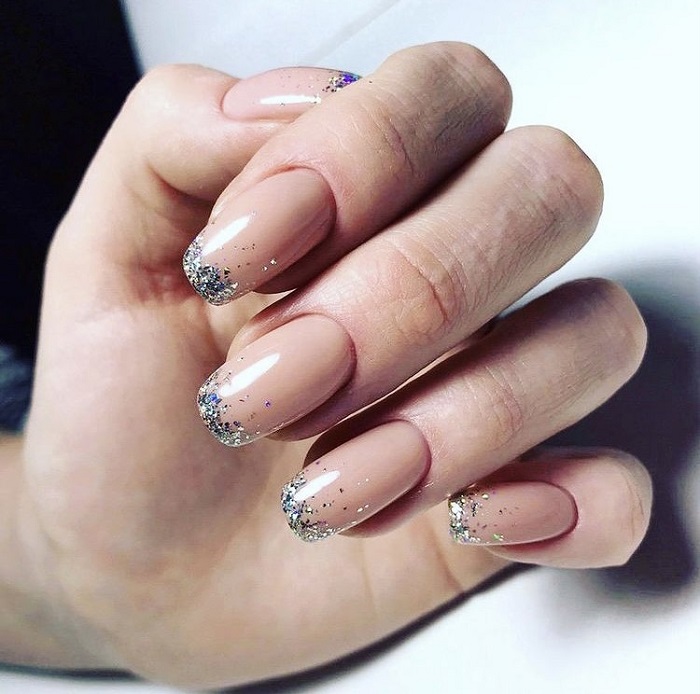 Beauty and nail salon at the Live True London Vauxhall and Nine Elms Salon
▪ Clear – Clear nails are always a popular choice, both naturally and with nail extensions. The translucent look is extremely in, with many people choosing to add patterns on top of a clear nail rather than an  opaque one. Get ahead of the game and enjoy this timeless style!
▪ 3D nail art – Your nail will be used as a foundation upon which elevated 3D masterpieces are built.  Allow yourself to have some fun with this nail art – no-one else will have nails like yours! Get creative…  
Beauty and nail salon at the Live True London Vauxhall and Nine Elms Salon
▪ Indi nails – Enjoy the mismatched look post-lockdown, with emoji-inspired designs. You could opt for  a different emoji on each nail or follow a certain pattern. These nails look really cute whilst still allowing  you to express your creativity.
▪ Rhinestone accents – For a look that feels understated but still slightly extra, consider rhinestone  accents. This style is perfect for those upcoming summer parties where your nails will sparkle in the sun!  Add a little glimmer into your life with gorgeous rhinestones.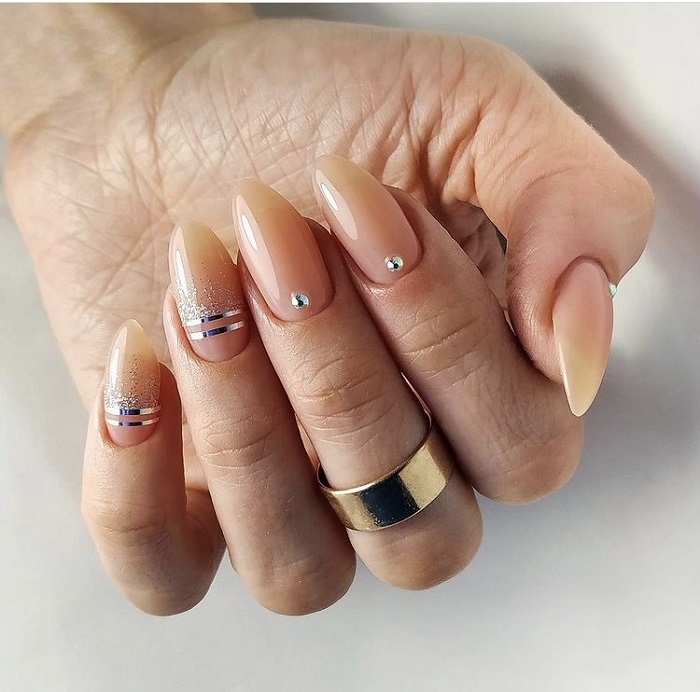 Beauty and nail salon at the Live True London Vauxhall and Nine Elms Salon
Live True London Clapham Salon | 020 7627 0169
Live True London Vauxhall and Nine Elms Salon | 020 7582 6312
Live True London Brixton Salon | 020 7924 9506