HAIR COLOUR TO MAKE YOUR FRIENDS FEEL JEALOUS
With more lockdown reopening news
,
many of us have become extremely
excited at the thought of having a fresh do to debut at
our restaurant outings, holidays or summer BBQs.
It's time to opt for a new
look that can carry you through the rest of the year in a
positive way, leaving all your friends envious along the
way! There are so many colours and styles you can try
out and now is the perfect time.  
Here, we
share
hair colour to make your friends feel jealous
:
Brown Balayage at the Live True London Clapham North Salon
▪ Brown balayage – Ideal for brunettes, donning a natural balayage will leave all of your friends wishing their hair looked as seamlessly gorgeous as yours! A balayage will lift your natural colour gently ,try toning it with a caramel brown to add some warmth. When it comes to style, opting for long layers will help show off the full impact of your new balayage complete with a few loose curls and  enjoy your new bouncy locks!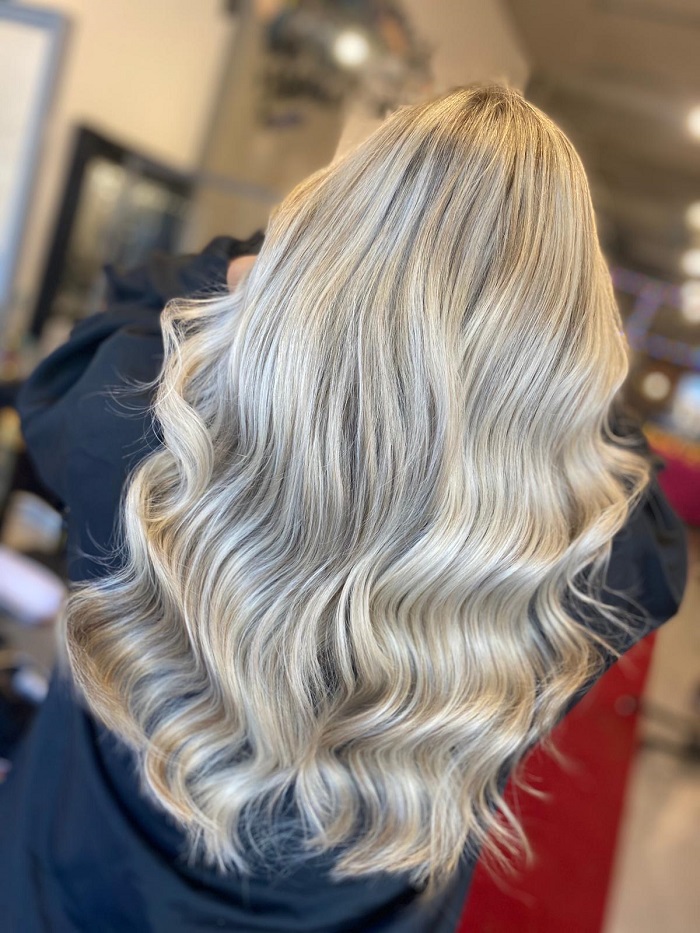 Live True Balayage at the Live True London Brixton Salon
▪ Live True balayage – For the blondies, a Live True balayage combines bright blonde tones  with a gentle creamy colour. Using the hair-touch technique to lift the colour to higher levels,  this treatment will leave you with a natural halo! This balayage tends to work best on those with naturally lighter hair as the tones will all blend perfectly.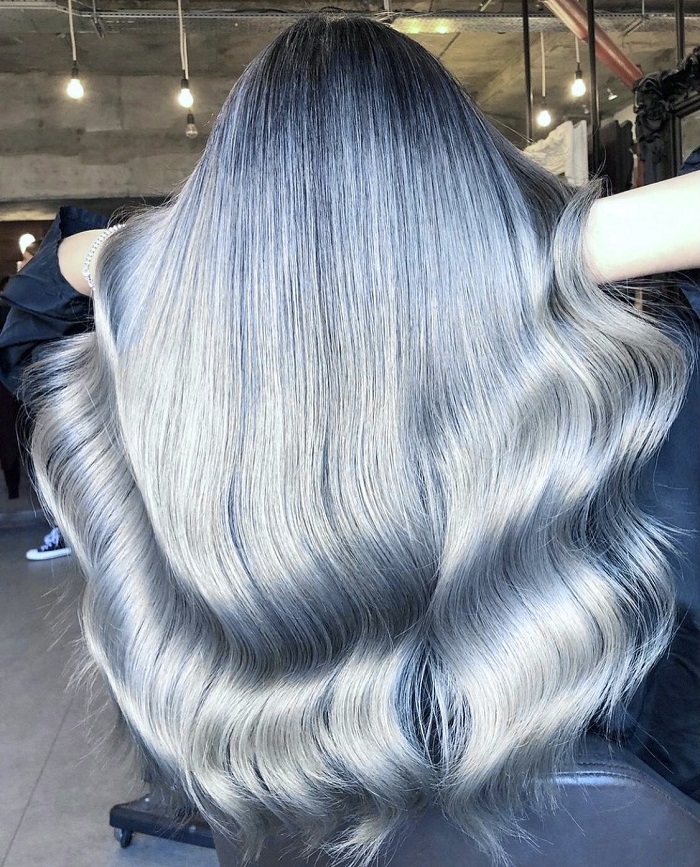 Silver at the Live True London Vauxhall and Nine Elms Salon
▪ Silver tones – An extremely sought-after colour, this look may require more than one sitting at the salon to ensure the colour reaches such a pale blonde. If the hair is not lifted properly then the silver will look washed out or welcome unwanted tones. It's likely you will have to  undergo a full-head bleach to ensure the silver colour truly thrives. A fresh blow dry will help to magnify the colour.
Live True London Clapham Salon | 020 7627 0169
Live True London Vauxhall and Nine Elms Salon | 020 7582 6312
Live True London Brixton Salon | 020 7924 9506