If you're looking for a new look but aren't sure whether to go for a balayage vs highlights, we are here to break down the basics to make your decision easier!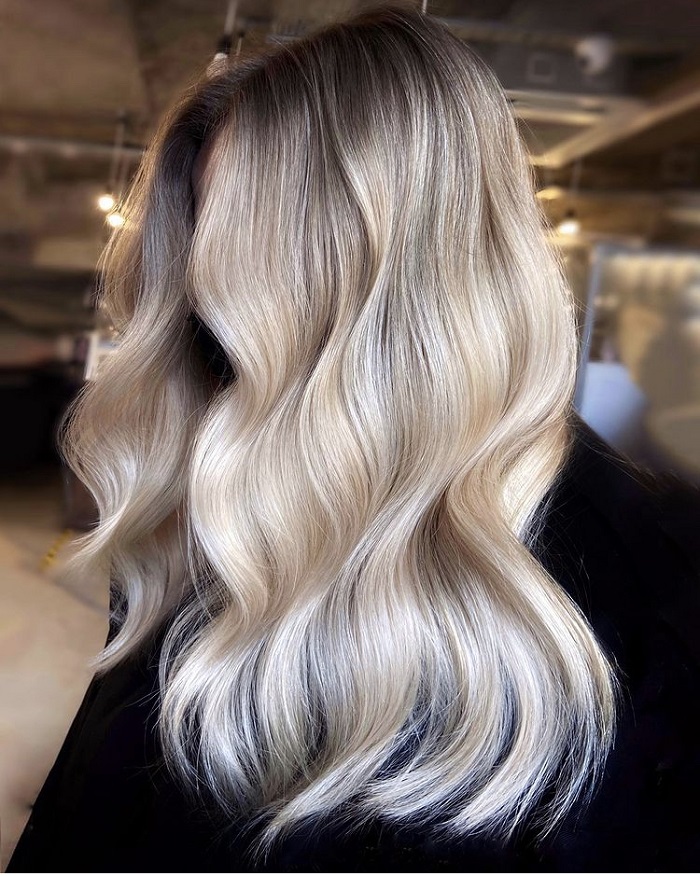 Balayage and Shadow Roots at the Live True London Vauxhall and Nine Elms Salon
Balayage
Balayage is a French technique that has taken the hairdressing world by storm! In French, balayage means "to sweep". The technique mimics the sweeping with a brush onto the hair to create a softer colour result often compared to a fresh from the beach natural looking colour.
The colour application is free-hand and it leaves a more multi-tonal result. Depending on your preference, the colour can be only a few shades lighter than your base resulting in very natural looking colour or much lighter, creating a more dramatic effect. The application of the colour could be compared to a triangle that is thin on top and becomes thicker towards the ends of the hair. The balayage is often referred to as the "sun-kissed" effect because the colour is applied more subtly to the hair.
There are many techniques and styles used to create a balayage but the most popular are contouring, face framing and air touch. All of these techniques involve colour being applied away from the root to create a shadow root effect that allows the hair to grow out beautifully.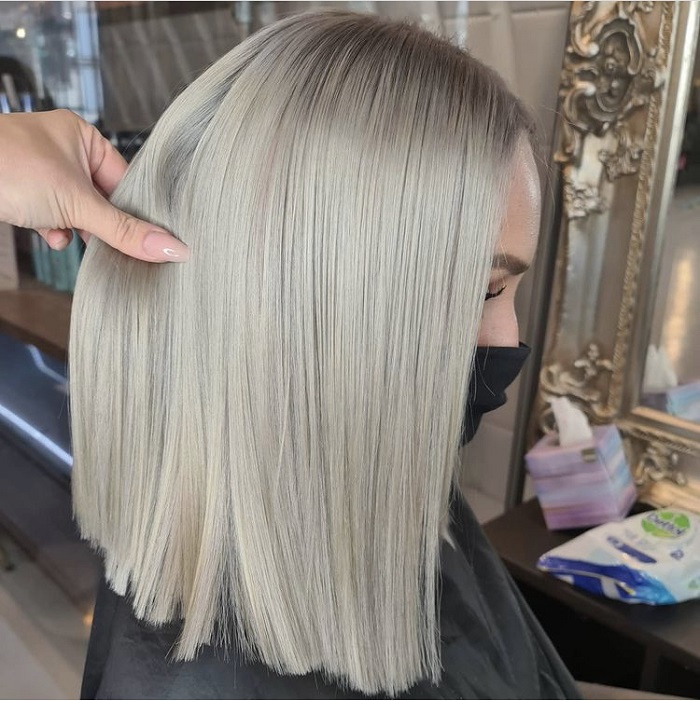 Highlights at the Live True London Brixton Salon
Highlights
Highlights are a bolder look. They start right from the roots and create a very blonde look all over the hair. The advantage is that we can use any toner afterwards as the hair will be lifted to high levels using foils. Ash, pearl, baby gold, baby pink, strawberry blonde – the choice is yours!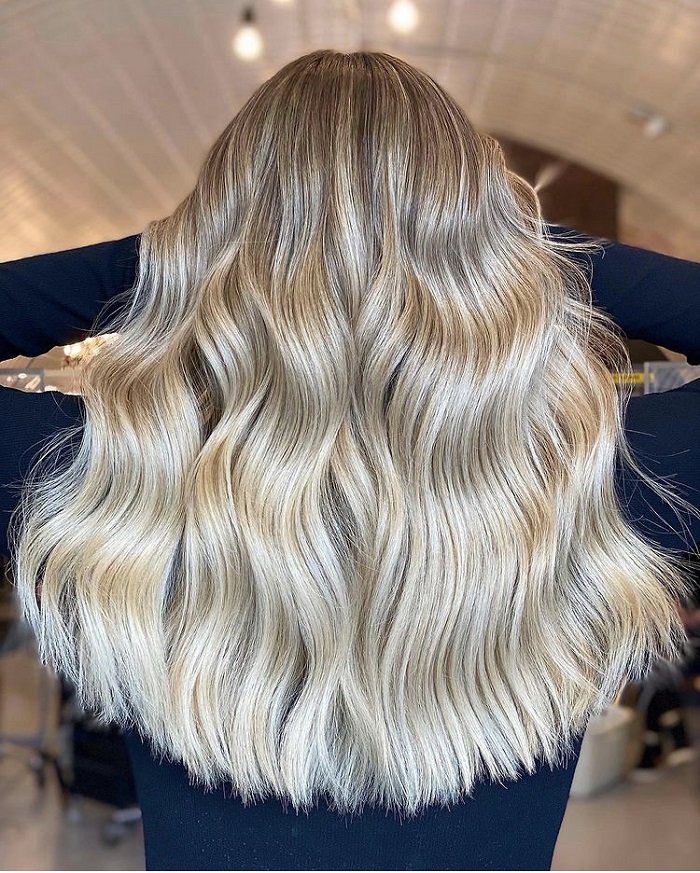 Balayage technique at the Live True London Clapham North Salon
Which look is right for me?
Maintenance
Balayage – requires touch up appointments every 3 to 6 months and grows out beautifully naturally.
Highlights – regrowth is more visible and requires more maintenance. Salon visits should be scheduled every 4 to 6 weeks.
I want to be very blonde!
If you want to look very blonde, then highlights are the best choice. They lift the hair at a high level and start from the roots
I have never coloured my hair and am scared of a big change
If this is the case, try opting for a natural looking balayage. This will give you a beautiful sun-kissed look and is a great introduction to colour.

Live True London Clapham Salon | 020 7627 0169
Live True London Vauxhall and Nine Elms Salon | 020 7582 6312
Live True London Brixton Salon | 020 7924 9506