Invisible Hair Extensions
Hair extensions have been around for a long time but many people are still unsure about what they are or how they work. Invisible hair extensions are a great way to make the jump to extensions and to have great hair every day.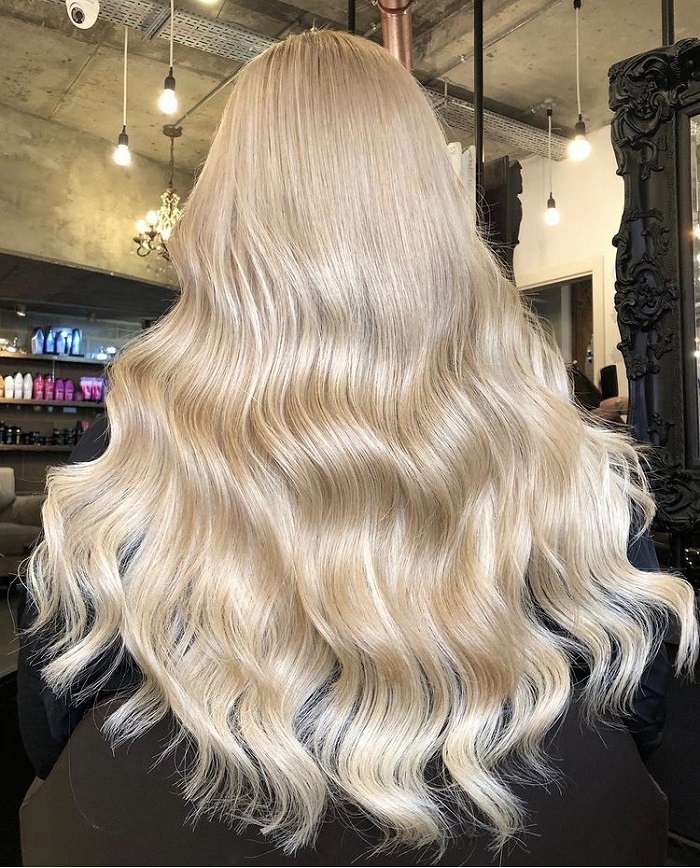 Invisible Hair Extensions at the Live True London Vauxhall and Nine Elms Salon
All the benefits of added length, more volume, changing hair colour can be achieved by wearing invisible tape extensions. The advantage of these types of extensions is that they are very light and souple so that you feel as if you weren't wearing extensions at all. You can style your hair so that it is bouncy and vibrant full of vitality. 
When you follow the guidance from your stylist on how to maintain your extensions, the invisitapes will be the least damaging to your hair. No chemicals or heat are applied on your hair to fit the invisible tapes, they are a two-part piece of hair that will surround a slice of your own hair. You might feel the extensions for the first few days and then it will feel like they are your own hair.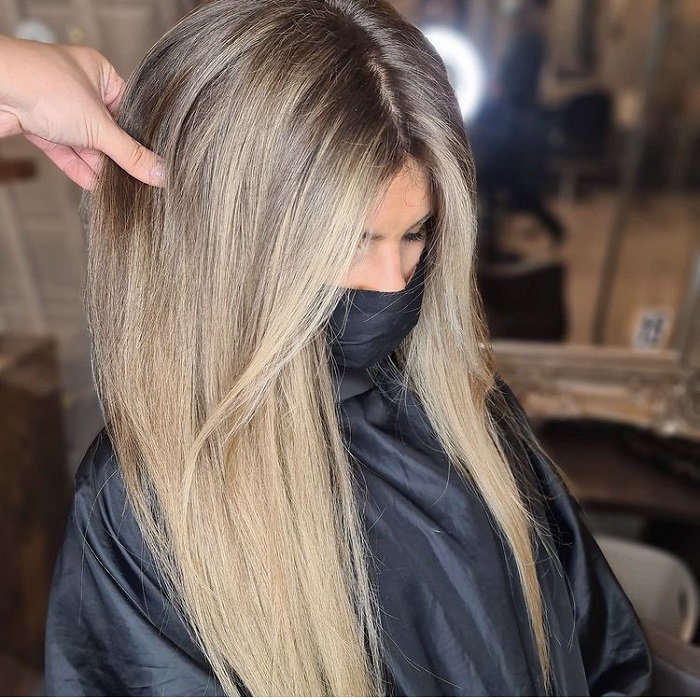 Invisible tapes at the Live True London Brixton Salon
As your hair grows, you can reuse your invisible tape extensions several times without needing to buy new hair.
The invisitapes can be blended to your colour, any colour that is including vivid colours! If you love having balayage, the invisible hair extensions can be used to create a balayage effect without the the need to colour your own hair.
Invisitapes at the Live True London Clapham North Salon
Caring for them is important and we recommend speaking with your stylist so that you know all the tips and tricks. A few here, do not use conditioner on the tapes or they will slide off your hair and use a soft bristle brush to detangle and brush.
You can find all of our tips in our blog: https://livetruelondon.com/hair-extensions-faq/

Live True London Clapham Salon | 020 7627 0169
Live True London Vauxhall and Nine Elms Salon | 020 7582 6312
Live True London Brixton Salon | 020 7924 9506