How Often Should You Get Your Hair Cut?
The question that is the most heard in salons – how often should you get your hair cut?
It is a great question but there is no one size fits all answer. It depends on the cut, the hair texture and if the hair is natural or has been chemically treated. 
Here is our guide!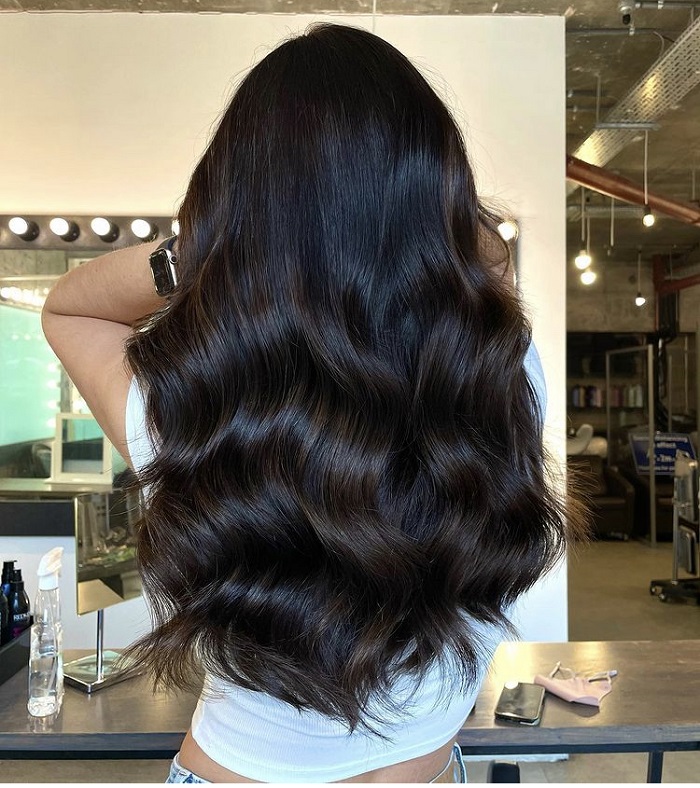 Natural hair
does not need to be cut often as long as the hair is strong and it has its full vitality. Around every 12 weeks is a good range for this type of hair if good home care products are used. This however depends on the hair shape. 12 weeks works for long hair but shorter hair would lose its shape before this and will need to be cut more often.
Short cuts and bobs
will lose their shape after 4 to 6 weeks, this is depending on the overall style and if it requires a lot of styling products. Layers on short bob will need reshaping faster than on a longer cut and the sharp line created on the nape will need a 4 week review. 
Fine hair
will also need reshaping more often. Due to the texture, if the layers grow out too much, the hair will become flat and harder to style. fine hair likes volume and the best way to add this is to keep good layers intact so that the root area can bounce back more. 6 weeks will be a good mark in this situation.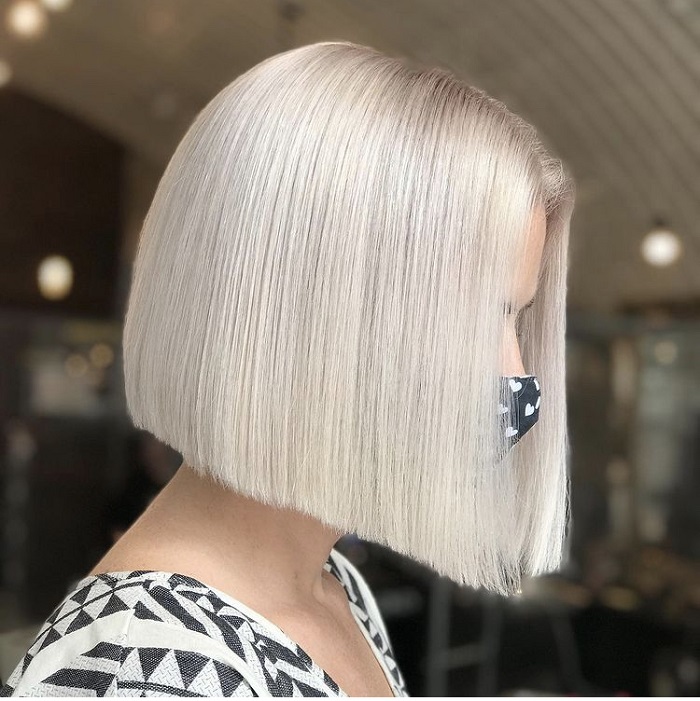 Thick hair
is luckier as the bounce is naturally given. It might need to remove some weight depending on the original thickness however mostly the weight of the hair will help to tame down the overall shape. 12 weeks here as thick hair is also less prone to damage.
Curly hair
will need a lot of home care to moisturise and keep the curls bouncy and souple. The use of nourishing shampoos, hair masks, like FUL's Intense Moisture Hair Mask and serums at home will mean the hair can be cut every 8 weeks. The main area of focus here will be to work towards the desired shape and to maintain the layers.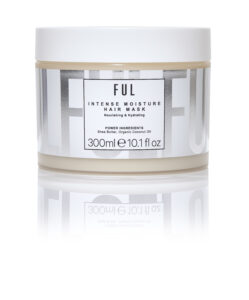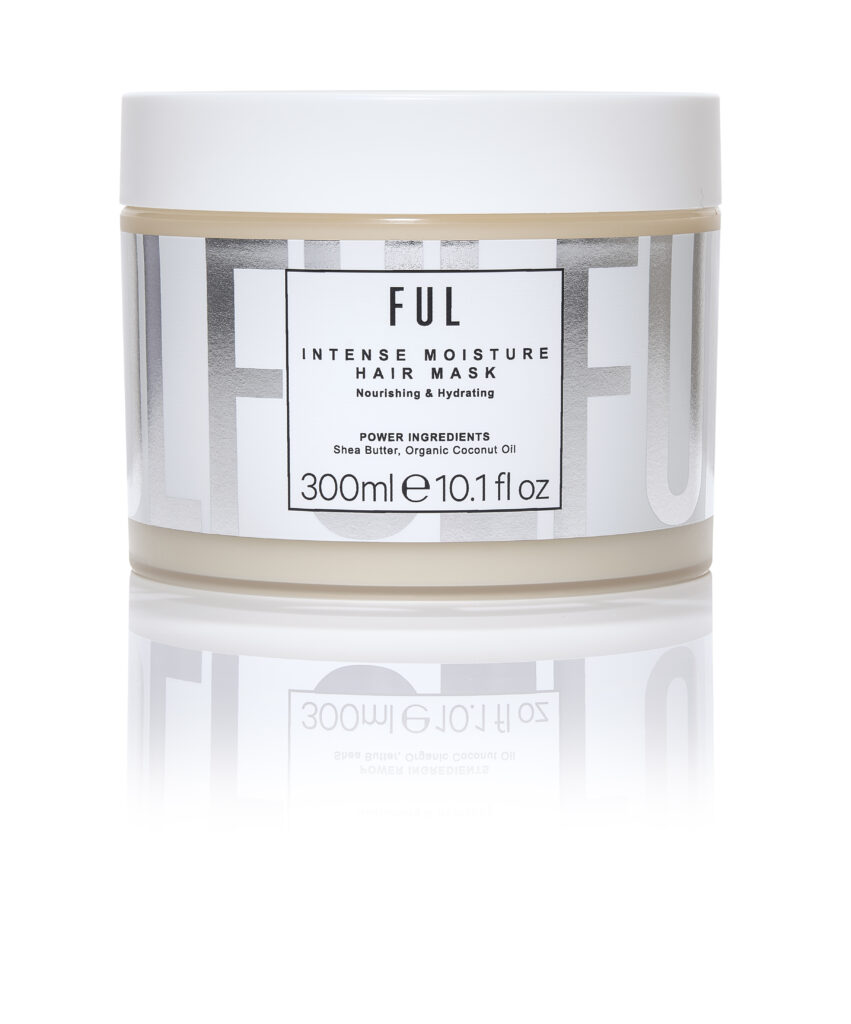 Coloured hair
needs more TLC than any other type. Due to the chemicals applied to the hair and the frequency of the colour services, a cut is needed every 4 to 6 weeks. This is to ensure the hair stays in good health and that the ends do not split.
Gents
will need a shape up very often, due to the nature of the cut. A cut is needed every 3 to 4 weeks. Some gents even go the extra mile of having a cut every 2 weeks and a clean up every week to remove small hair that grow on the neck and around the ears. 
At the end, healthy hair is what everyone should thrive for. Cutting your hair does not mean that you will have a short cut, it means that your hair will be in a better condition and that it will be able to grow stronger.
Live True London Clapham Salon | 020 7627 0169
Live True London Vauxhall and Nine Elms Salon | 020 7582 6312
Live True London Brixton Salon | 020 7924 9506