Our Favourite Vanilla Cream Hair Colour Looks
1. Live True Balayage
Foilage or Airtouch is a perfect technique to use when the client needs brightness with a seamless root effect. To create this look we need to put the balayage into a foil to increase the lift so that it is easier to reach the right amount of lightness. The vanilla cream hair colour blonde is then designed with a toning service that will bring back the pigments into the hair and accentuate the shine. This is perfect for clients that are not as committed to maintain their colour.
Vanilla Cream Hair Colour Live True Balayage at the Live True London Clapham North Salon
2. Babylights
Babylights are a great way to get a highly blonde colour with a softer technique. Due to the very small weaves, the natural pigment of the hair is gently blended with the blonde so that a more natural look is shown. We can create an effortless multi-tonal colour with babylights by alternating different blondes such as the ones created by high-lift colours. The result will then have more dimension. This technique is particularly recommended for face framing due to the softer result.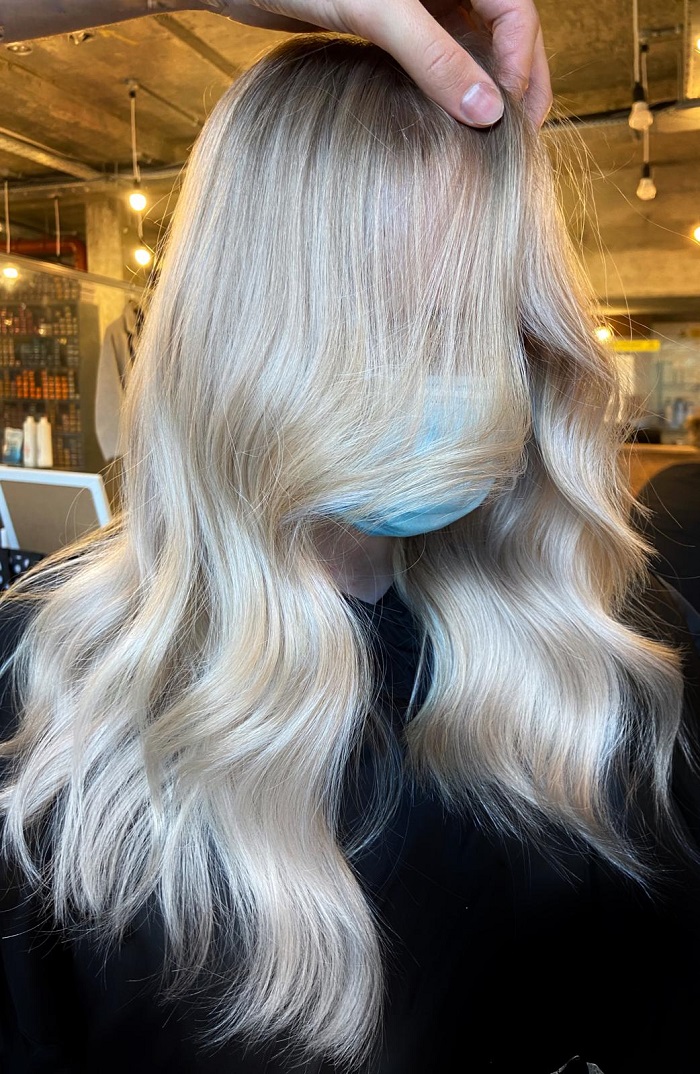 Babylights at the Live True London Vauxhall and Nine Elms Salon
3. Highlights
Highlights will be designed for clients that like a very lightened blonde. It is a more classical technique and is a great way to add lighter pieces to your hair however still maintaining the depth of your natural hair. Due to the foils and classic weaves, the hair can go to a noticeably light and bright colour; therefore, any type of blonde such as pearl or icy tone should be able to be applied on top of it. The extra lift however depends on the base we are stating with. We recommend this to clients that will be able to maintain the colour as it is a bit more commitment than a balayage.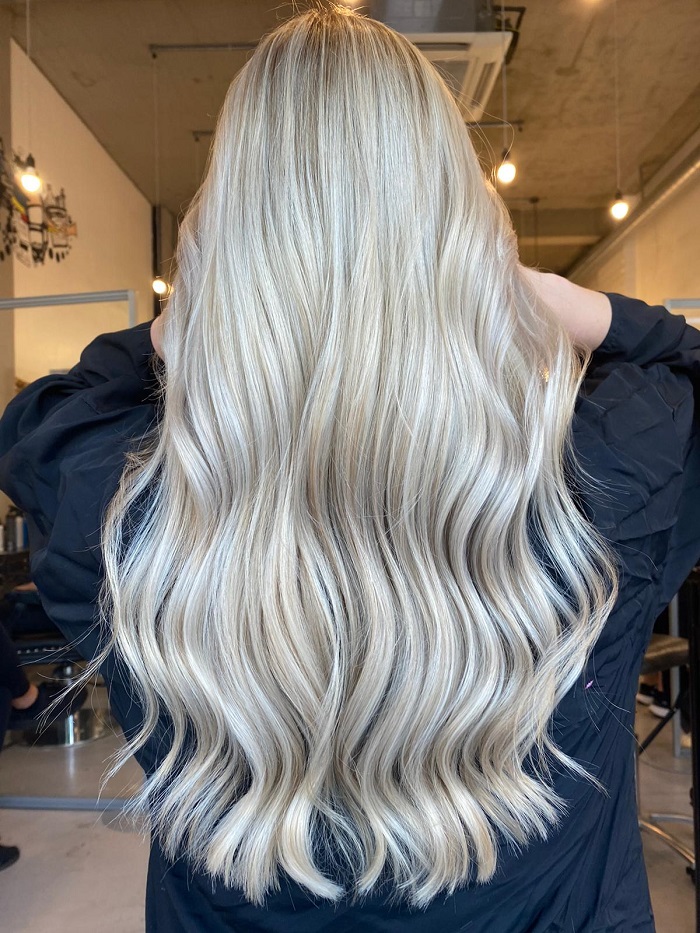 Highlights at the Live True London Brixton Salon
Live True London Clapham Salon | 020 7627 0169
Live True London Vauxhall and Nine Elms Salon | 020 7582 6312
Live True London Brixton Salon | 020 7924 9506