HOW TO TAKE CARE OF YOUR HAIR COLOUR THIS CHRISTMAS
The festive period can be harsh on your hair colour,
with
cold weather making it look washed out unless taken
care of properly.
Colour by Paco at the Live True London Vauxhall and Nine Elms Salon
Here we share some tips on taking care of your hair colour this Christmas:  
Aftercare

– Purchasing the right after care

tailored to your hair is the most important thing you can do to upkeep your colour. Using a professional colour safe shampoo and conditioner will enhance your colour and will make it lasting longer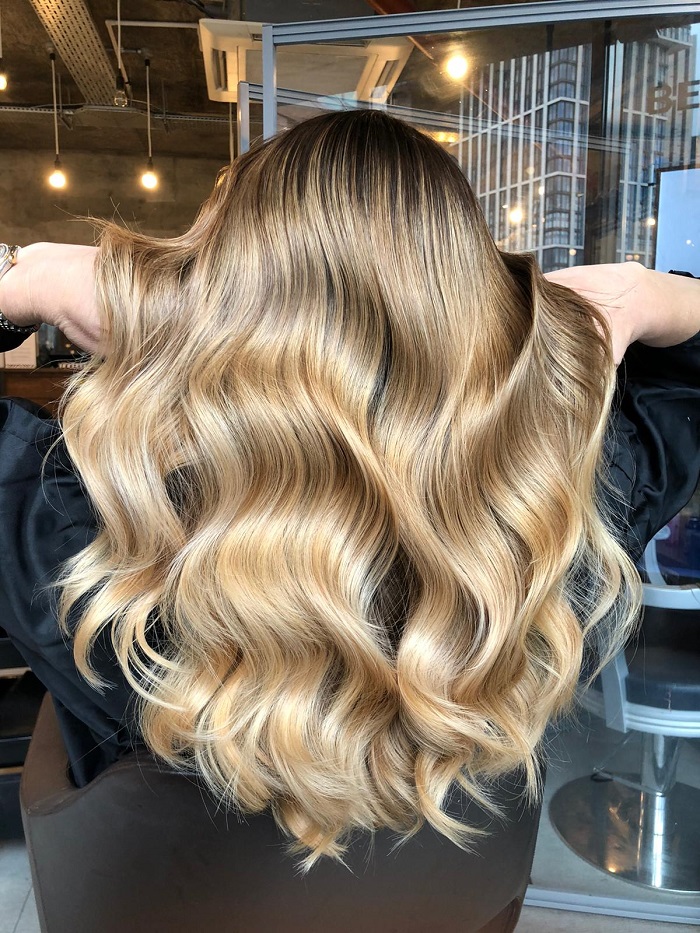 Balayage by Paco at the Live True London Vauxhall and Nine Elms Salon
Cold Water Rinse

– Using cold water doesn't only

lock the colour in, it also adds shine and health to the hair. A cold-water rinse will close your hair's cuticles locking your colour in.
Reduce the amount of heat

– Heat is one of the biggest factors of colour fading quickly. Try to air dry your hair where possible and always use heat protecting products when heat styling your hair.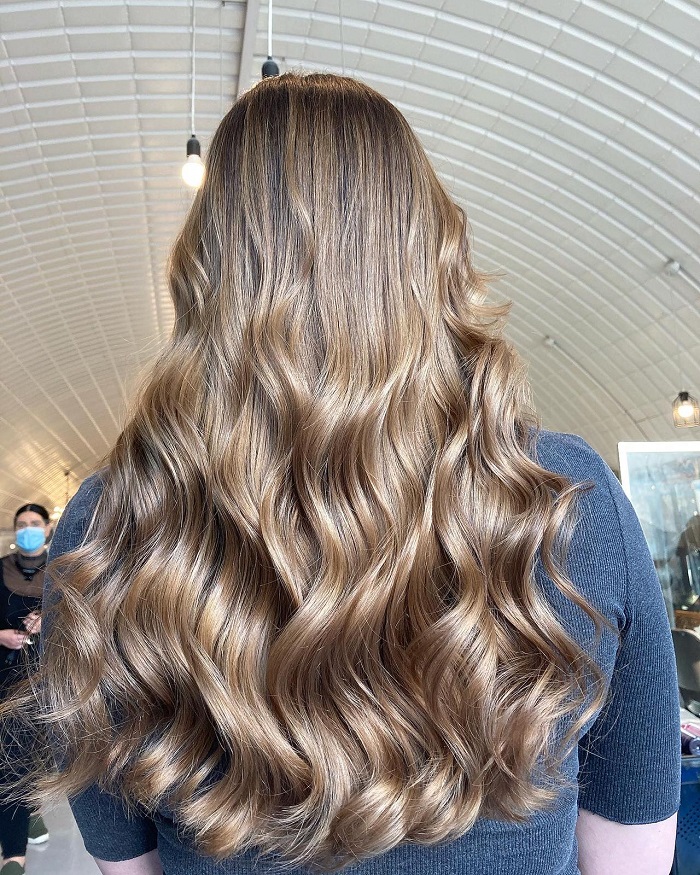 Balayage by Jasmine at the  Live True London Clapham Salon
Overnight Treatments

– Try sleeping with a mask on your hair and rinsing off in the morning to enhance the benefits!
Book in for your hair colour appointment today and don't forget to add Olaplex to your colour to keep your hair looking healthy!
Live True London Clapham Salon | 020 7627 0169
Live True London Vauxhall and Nine Elms Salon | 020 7582 6312
Live True London Brixton Salon | 020 7924 9506