10 New Years Eve Party Hair Styles
The New Year is nearly here, which means the last of party season is upon us! What better way to ring in 2023 than with gorgeous hair, so here are our favourite party looks for your New Year's Eve celebration! Whether you want to try these at home or pop to the salon for one last glam blow dry of the year, you're bound to find the hair to complete your look in this list.
1. Bouncy Blow Out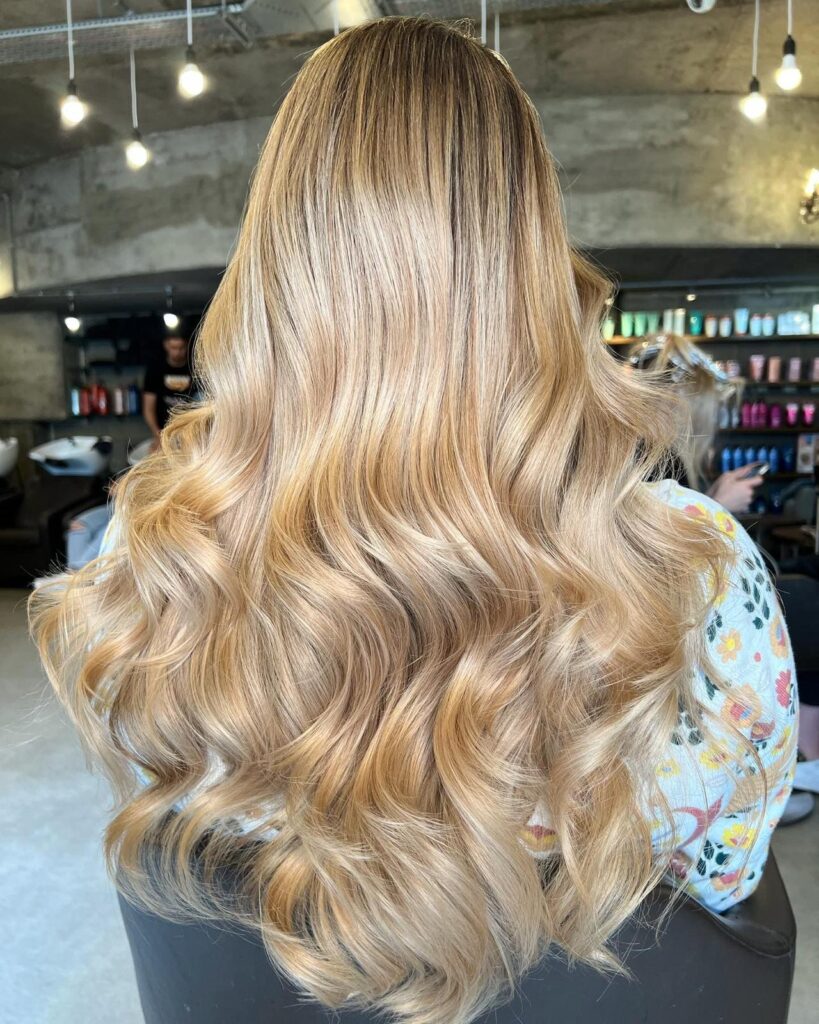 Keep it glam with a classic bouncy blow out! This is one of our favourite New Year's Eve looks and most requested blow dry style. Why not treat yourself and start the new year with your hair looking its best? Book a blow dry now – slots are filling up fast!
2. Space Bun Mohawk
This fun look is great for shorter hair that can't be tied up in one bun but still emphasises natural texture. Start by parting the hair into four even sections, working up from the nape of the neck and securing each into a ponytail. Roll each ponytail into a space bun.
Want to leave it to the professionals? Book your hair up appointment now.
3. Soft Waves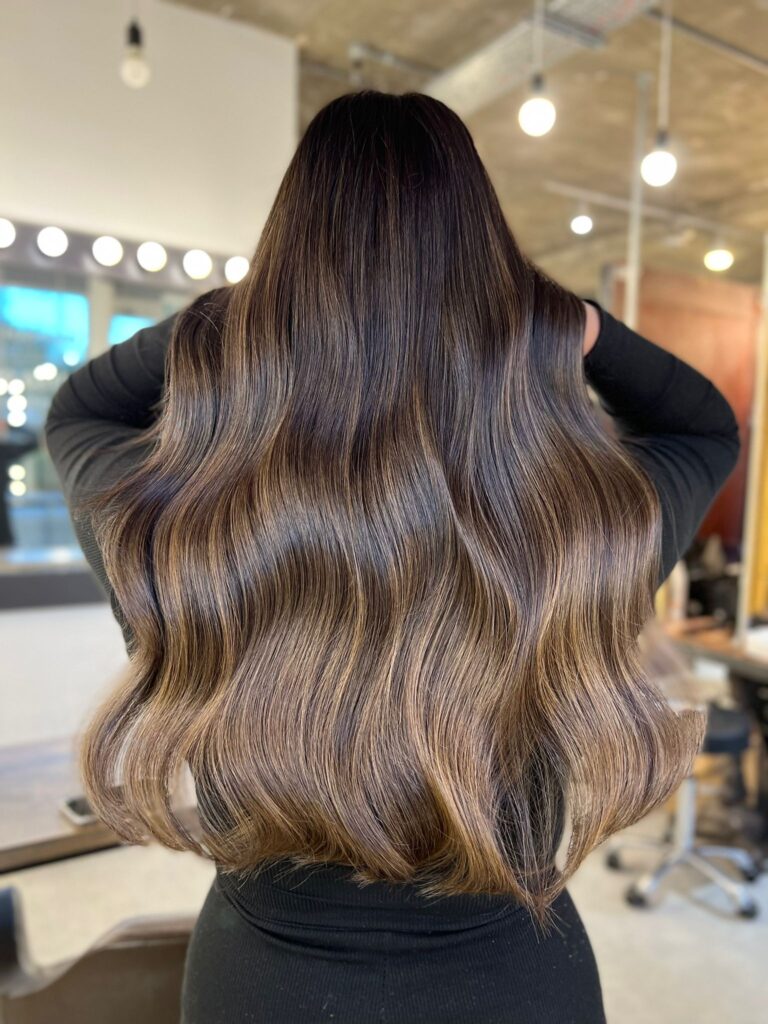 Soft and loose waves are a perfect low-key party look that's easy to achieve. When curling your hair, choose a smaller curling iron barrel and curl your hair in the same direction. Brush out with a wide tooth comb for salon-perfect waves.
Try: TechniART PLI Shaper to add volume and hold so your curls last all night.
Prefer to leave it to the professionals? Book a blow dry now.
4. Slicked Back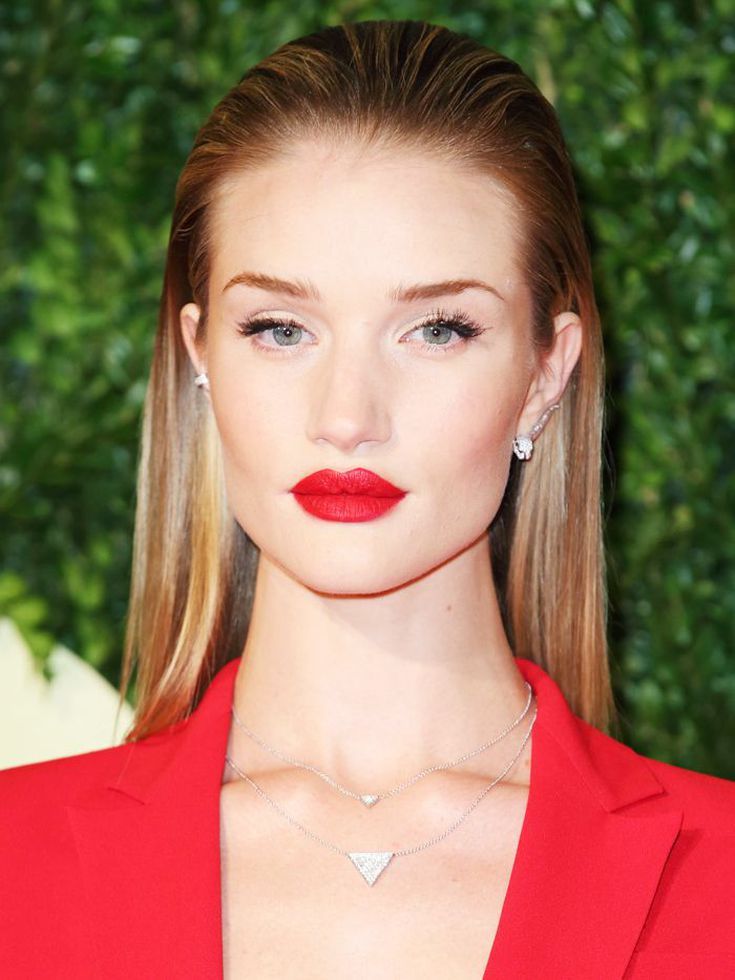 Wet look hair and slicked back tresses keep the hair out of your face whilst looking super sleek and gorgeous – perfect for party season! This is also a great look to add hair accessories to for an extra touch of sparkle.
5. Bantu Knots Half Up Half Down
We love this fun twist on a classic half up half down – keep the hair off your face whilst letting your natural curls shine! To achieve this look, start with clean, damp and detangled hair. Section the top section of hair into four pieces and twist into knots, securing with a hairband. Leave the rest out and define your curls how you prefer.
6. High Pony
The high ponytail is a signature party look as it'll stay put all night long. Add a velvet bow or some glittery accessories for an added festive pop.
Try: Olaplex No.7 Bonding Oil to achieve the ultimate shiny and glossy pony worthy of Ariana Grande.
7. Festive Braid/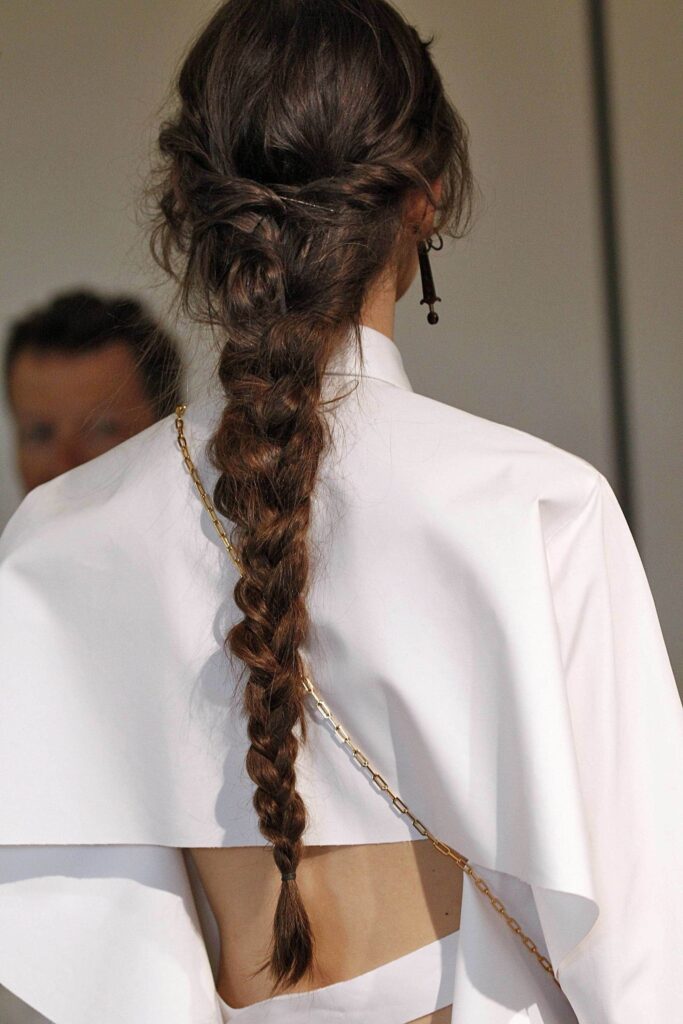 Whether you go for sleek and shiny low braid or textured French plaits, we love a braided look for party season, especially when it comes to dancing the night away.
Not skilled with braids? Book a Luxury Braid session with one of our stylists.
8. Half Up Half Down
Another party classic, keep it sleek with pin straight hair or add some volume with bouncy waves.
TRY: TechniART Liss Control to minimise frizz and create a sleek look.
9. Tinsel Hair
If there's one day of the year to rock tinsel hair, it's New Year's Eve! Keep your hair down with some strategically placed tinsel strands.
10. Chignon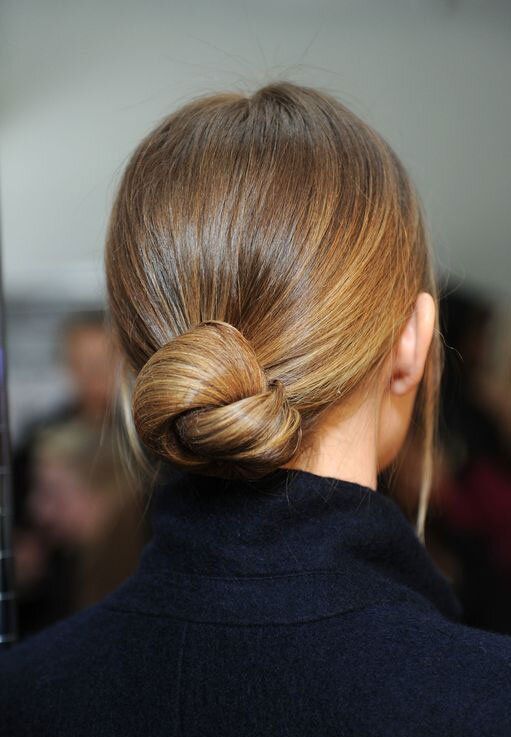 A sophisticated and chic chignon is a great option for New Year's Eve. Keep it ultra shiny with some styling spray or add texture with salt spray – the choice is yours! Balance it out with some statement lipstick or earrings.
Prefer to get it professionally styled? Book in for a Hair Up Session!
Book your next hair appointment now, and don't forget to add Olaplex and FUL's Intense Moisture Hair Mask for gorgeous healthy hair.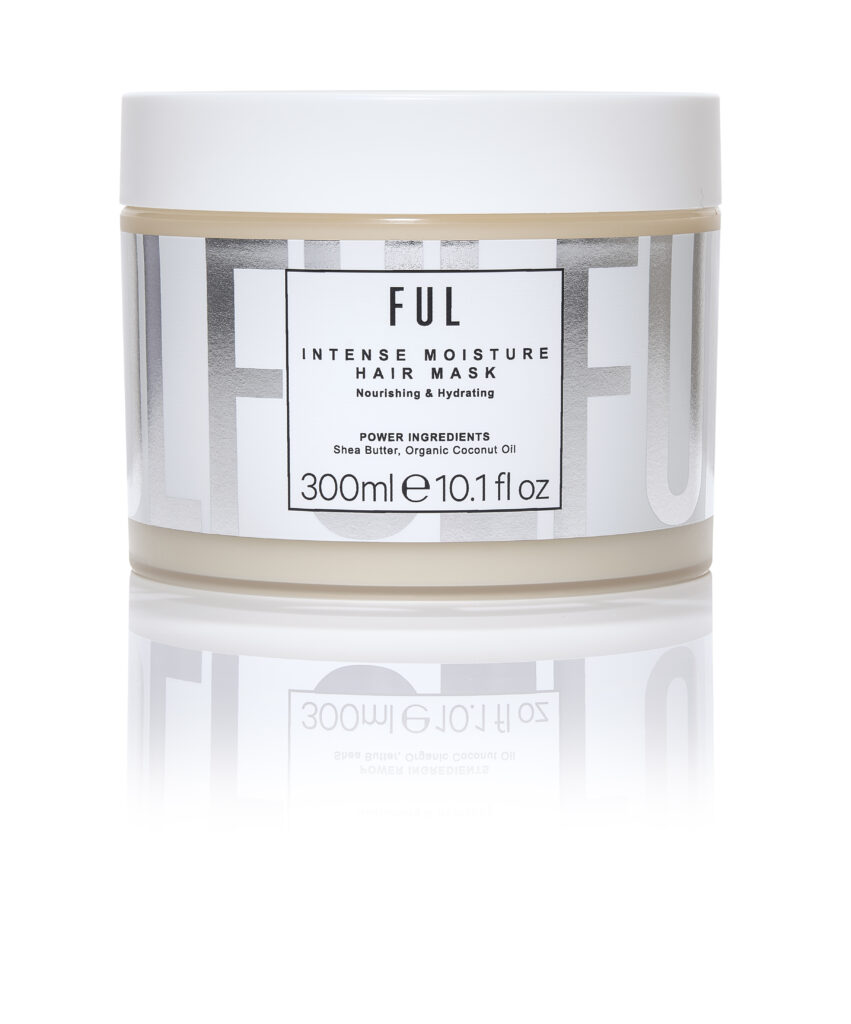 Live True London are an independent, award winning salon with four salons throughout London.
Live True London Soho Salon | 020 4531 4743
Live True London Clapham Salon | 020 7627 0169
Live True London Vauxhall and Nine Elms Salon | 020 7582 6312
Live True London Brixton Salon | 020 7924 9506