2023 Hottest Hair Colours
New year, new trends! One of our favourite parts of the new year is all of the new hair colours and styles that are predicted for 2023. Want to try something new for January? Here are our predictions based on current trends and what's hot at the moment, straight from the salon.
1. Buttercream Blonde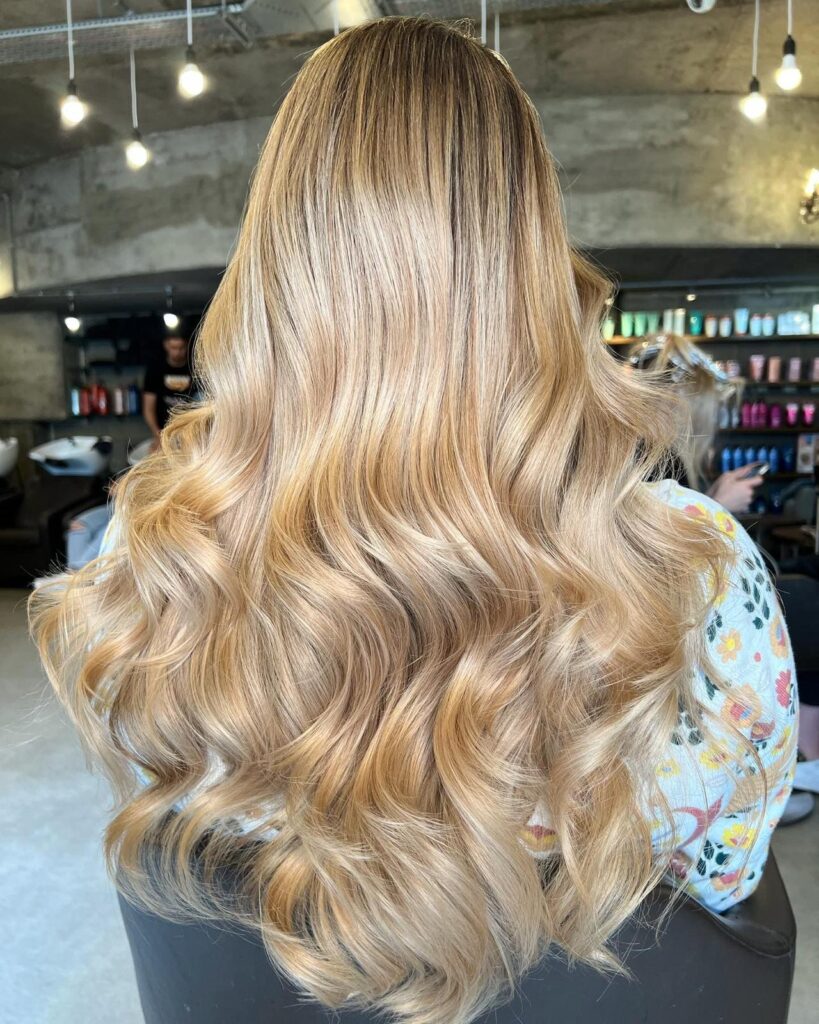 We've been hearing a lot about buttercream lately! This is a versatile blonde shade that looks gorgeous on a wide range of complexions. Following the milky hair trend (as seen on Kim Kardashian) this creamy, slightly warm/yellow toned shade is the perfect classic blonde look. Try as highlights or a balayage for a more natural style, or a full head bleach for that Hollywood blonde bombshell.
2. Nightshade Brunette
Thanks to the popularity of Wednesday on Netflix, we expect to see a rise in ultra dark brunettes (especially with a fringe!). Channel your inner Wednesday Addams this winter with a super deep brunette – and if that's your natural colour, pop in for a glossing to make your natural shade pop and shine.
3. Mushroom Blonde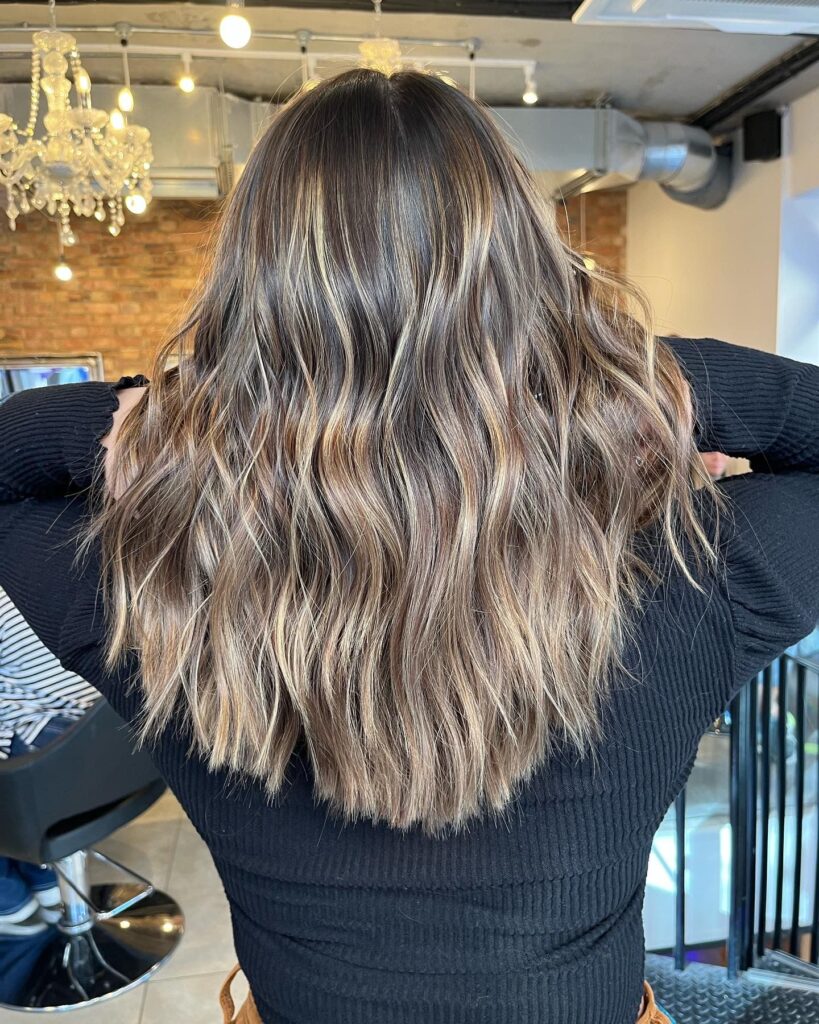 Mushroom brown move over, we're going to see more mushroom blondes! This natural and earthy beige shade is ideal for blondes looking for a more natural but still cool toned look.
4. Golden Brunette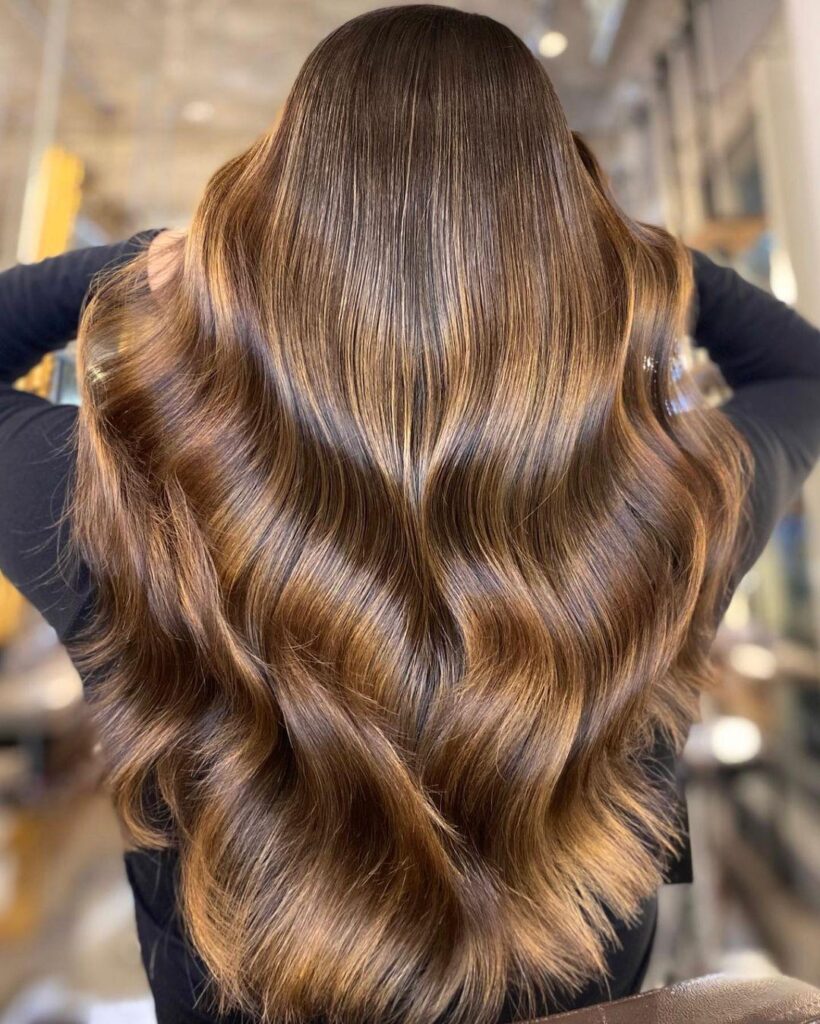 Golden or 'candlelit' brunette is the warm toned brunette of our dreams! With caramel and toffee shades depending on your natural brunette base tone, this dimensional and gorgeous brunette balayage works on a variety of natural colours and complexions.
5. Strawberry Blonde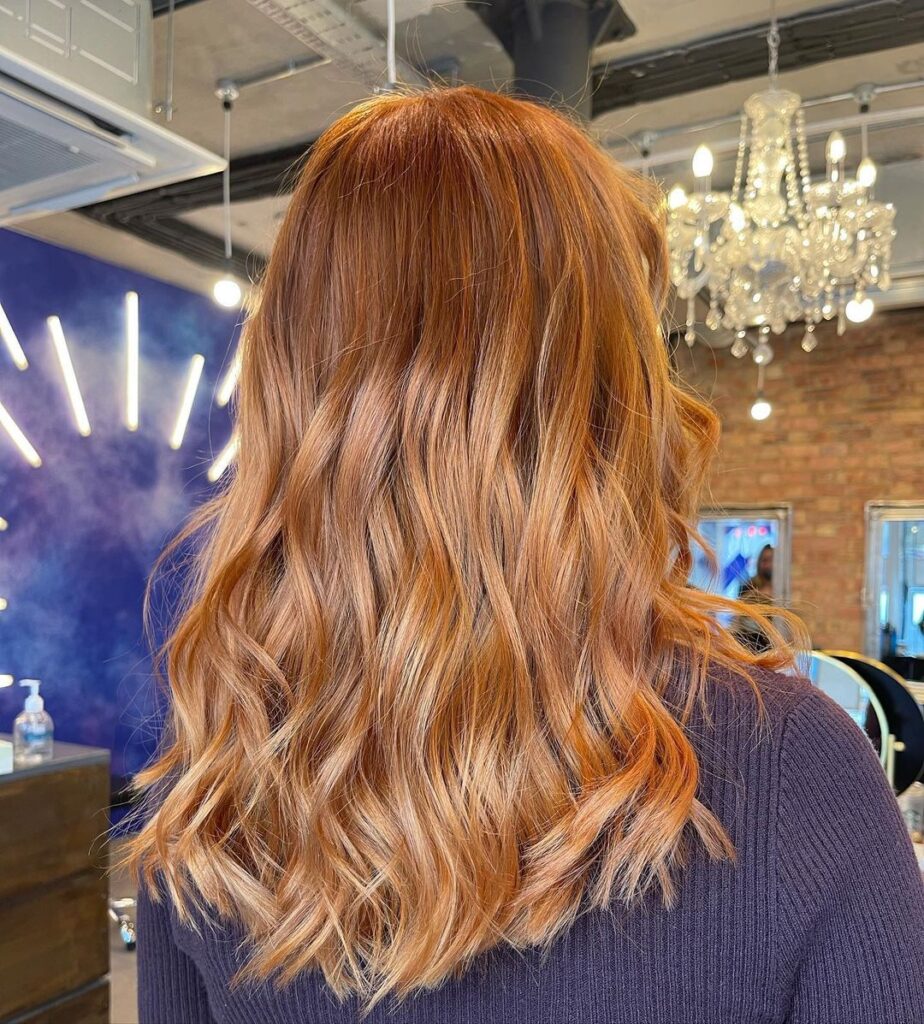 Copper and strawberry colours are going nowhere in 2023. We expect to see deep reds and coppers transition into strawberry and honey blondes ready for spring.
6. Rich Copper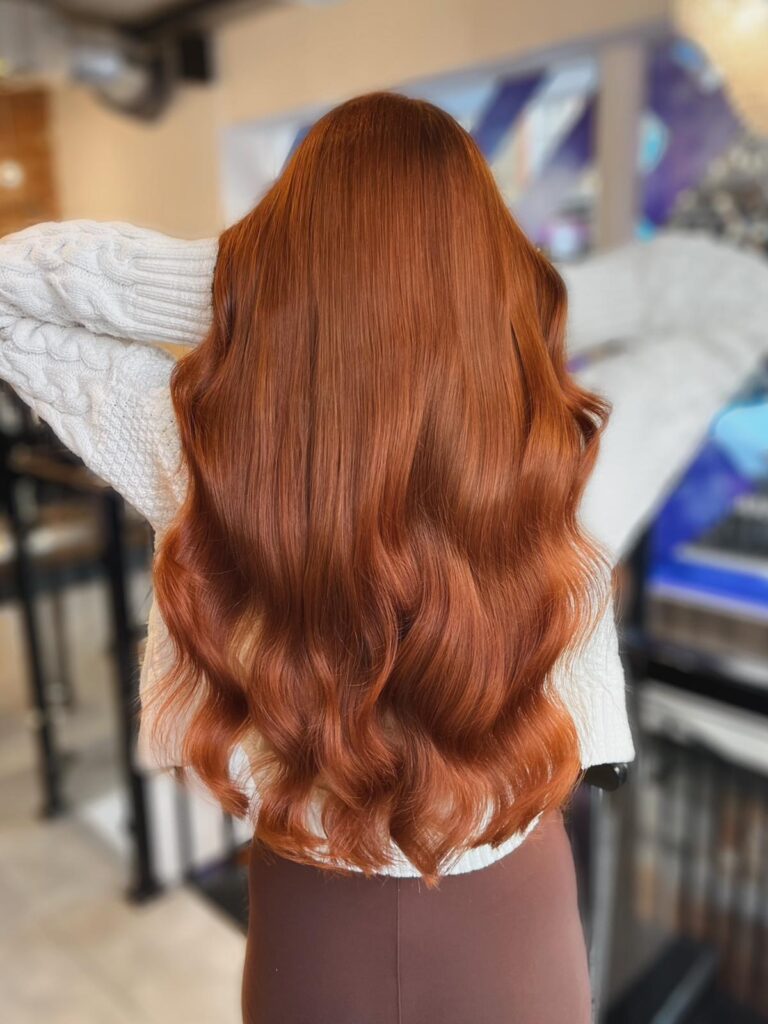 We haven't seen a colour trend like copper in a long time, and we don't expect it to lose traction any time soon! Rich and luscious copper shades will be a strong choice all year long, but especially as we come back to autumn in 2023.
7. Pearl Blonde
Fancy something a bit different for your next blonde look? Switch it up from platinum or champagne blonde shades with this pearlescent shine. Whether you go for a subtle pearl shade or a more bold pastel pink, pearl blonde is a whimsical and ethereal choice for spring.
Book your next hair appointment now, and don't forget to add Olaplex and FUL London's moisture hair mask for gorgeous healthy hair.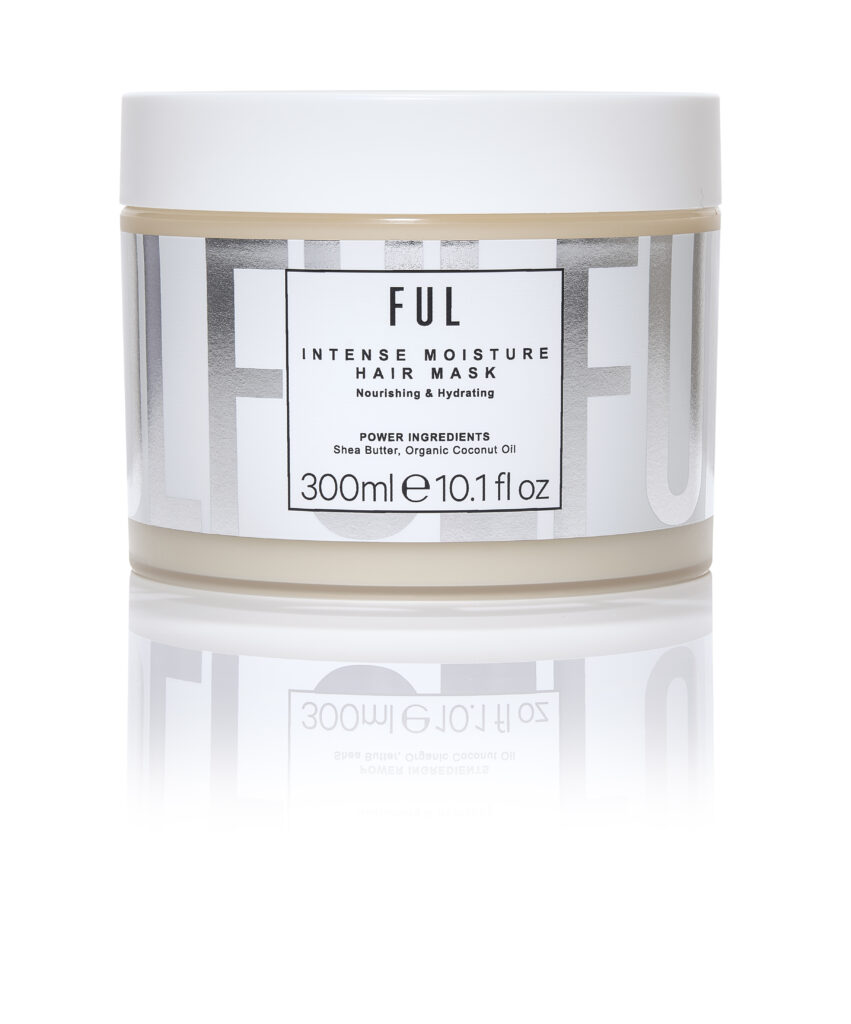 Live True London are an independent, award winning salon with four salons throughout London.
Live True London Soho Salon | 020 4531 4743
Live True London Clapham Salon | 020 7627 0169
Live True London Vauxhall and Nine Elms Salon | 020 7582 6312
Live True London Brixton Salon | 020 7924 9506