Why Live True London Loves FUL
Are you ready for FUL professional hair care?
Over the last few years, we at Live True London have been developing a brand new professional hair care brand, and we'd love to introduce you to FUL London!
Our aim with FUL is to provide accessible yet performance driven hair care to transform your hair. Now available at Live True Salons and the LTLShop, and at FUL London, let us show you what your hair is really capable of.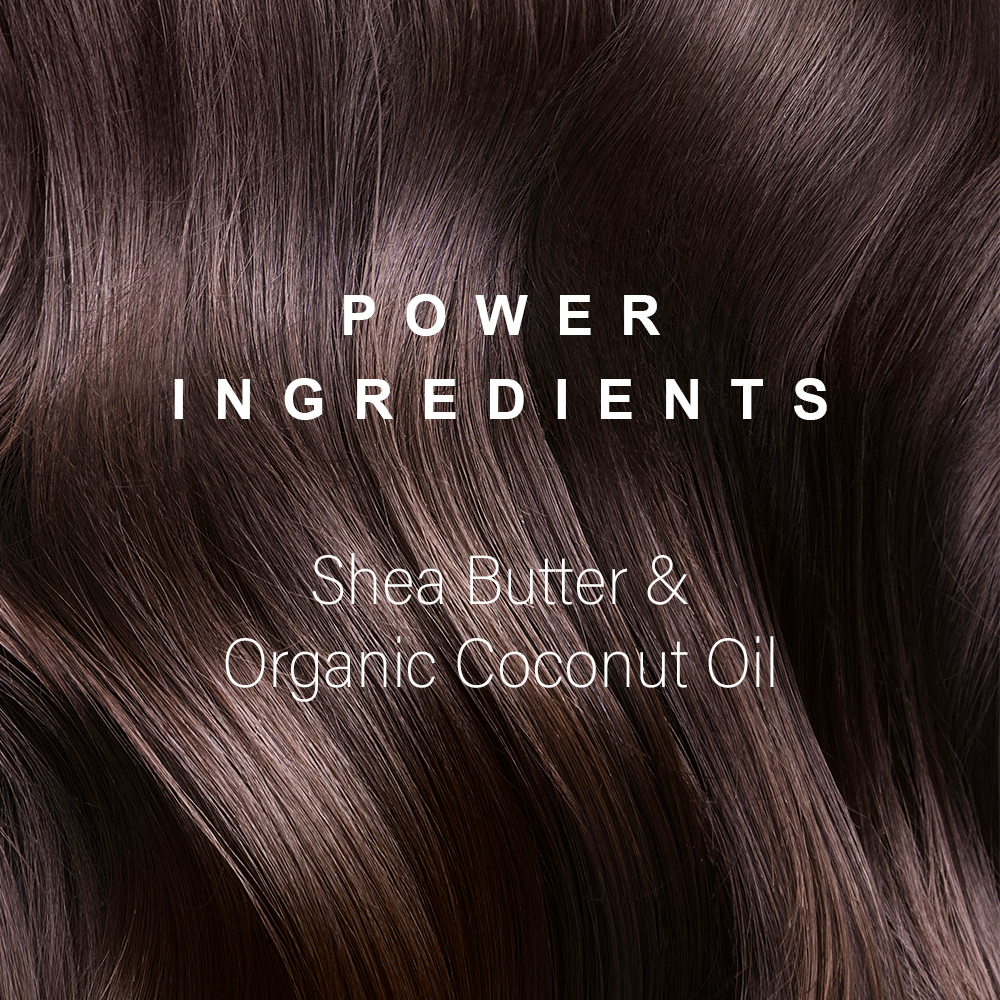 FUL was born out of a desire for something better. Products that meet the high standards needed to be used in the world's top salons while being accessible and easy for customers to use at home to achieve incredible results. All packed with the latest innovations and groundbreaking ingredients. We went on a journey to find our perfect products, and when we couldn't find them, we decided to make our own.
FUL was created with input and testing from over 60 top hairdressers – including global artists, professionals in product development and runway hairdressers for the world's top fashion brands. We listened, tested and formulated our products to perform to their exacting standards and we are proud of our strong hairdressing heritage. We listened to feedback from thousands of hairdressing customers to understand what was important to them, what their current at home products were lacking and how we could make professional hair care easier to use at home.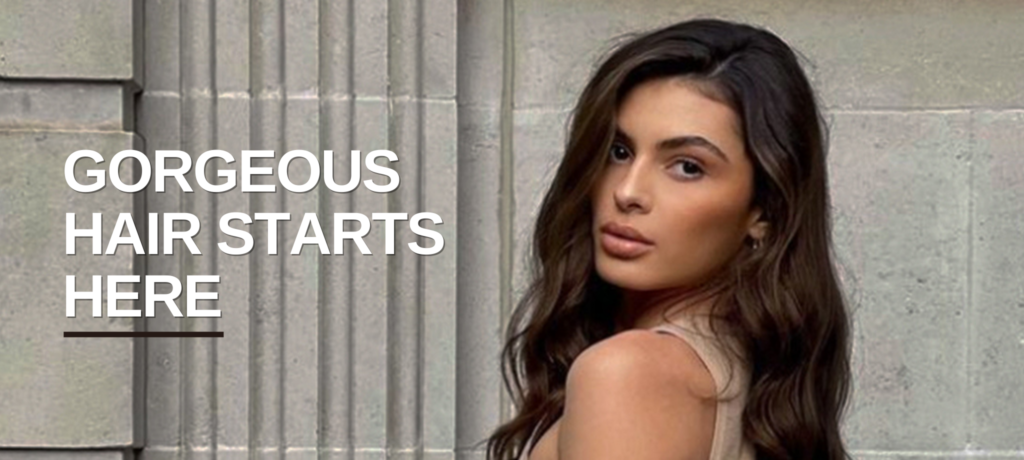 FUL Intense Moisture and High Shine Treatment
Are you ready to try FUL for yourself? Why not let one of our expert stylists treat you to the Intense Moisture and High Shine Treatment! 
Using the FUL Intense Moisture Hair Mask, this treatment will help rescue dry and damaged locks. It's pH balanced formula ensures the most professional care, and power ingredients shea butter and coconut oil provide ultimate hydration.
Why not add a blow dry to your treatment, and let us show you what your hair is capable of!
Live True London are an independent, award winning salon with four salons throughout London.
Live True London Soho Salon | 020 4531 4743
Live True London Clapham Salon | 020 7627 0169
Live True London Vauxhall and Nine Elms Salon | 020 7582 6312
Live True London Brixton Salon | 020 7924 9506