Winter Hair Care – Look After Your Hair This Winter
Winter can be damaging to your hair, and the cold weather requires a different kind of hair care. If your skin gets drier when the season turns, this means your hair will also be drying out! Windy and dry days as well as central heating can cause brittle hair and dry strands, but there are ways we can combat this.
1. Wash your hair less
We always advise adjusting your wash schedule, as washing your hair too often can strip it of natural oils, which increases dryness and leaves it prone to breakage. Switch to a more moisturising shampoo and conditioner or reduce the amount of times you are washing your hair, and always make sure to thoroughly condition your hair after shampooing.
2. Wash colder
Although it can be tempting to turn the temperature up, having a colder shower can be better for both your hair and your energy bills. Hot water can dry hair out and leave it in need of moisture, so use a lukewarm water temperature while rinsing your hair.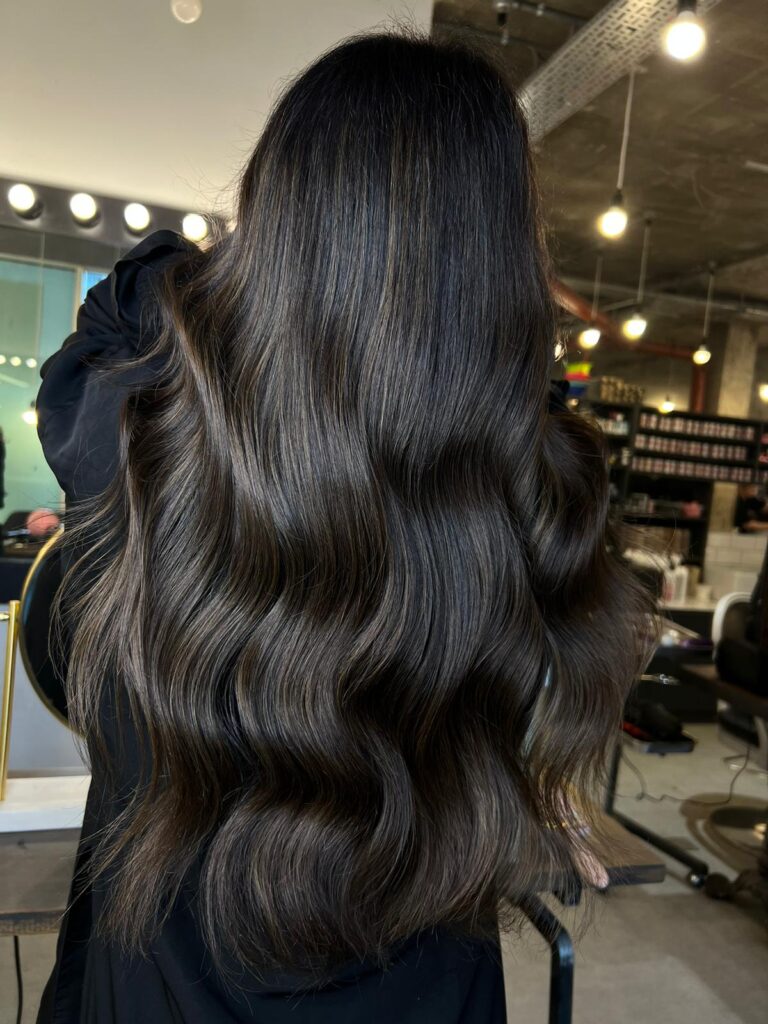 3. Treat yourself
Stock up on those hair masks! Nourishing or hydrating weekly treatments can ensure your hair is getting what it needs this winter and recover from any damage from the week. Try the FUL Intense Moisture Hair Mask.
4. Minimise heat styling
It's no secret that heat styling causes hair damage, so the best method is to use a good heat protectant and allow your hair to partially air dry before styling. If you don't have time or it's too cold, add some hair oil or leave in conditioner before drying.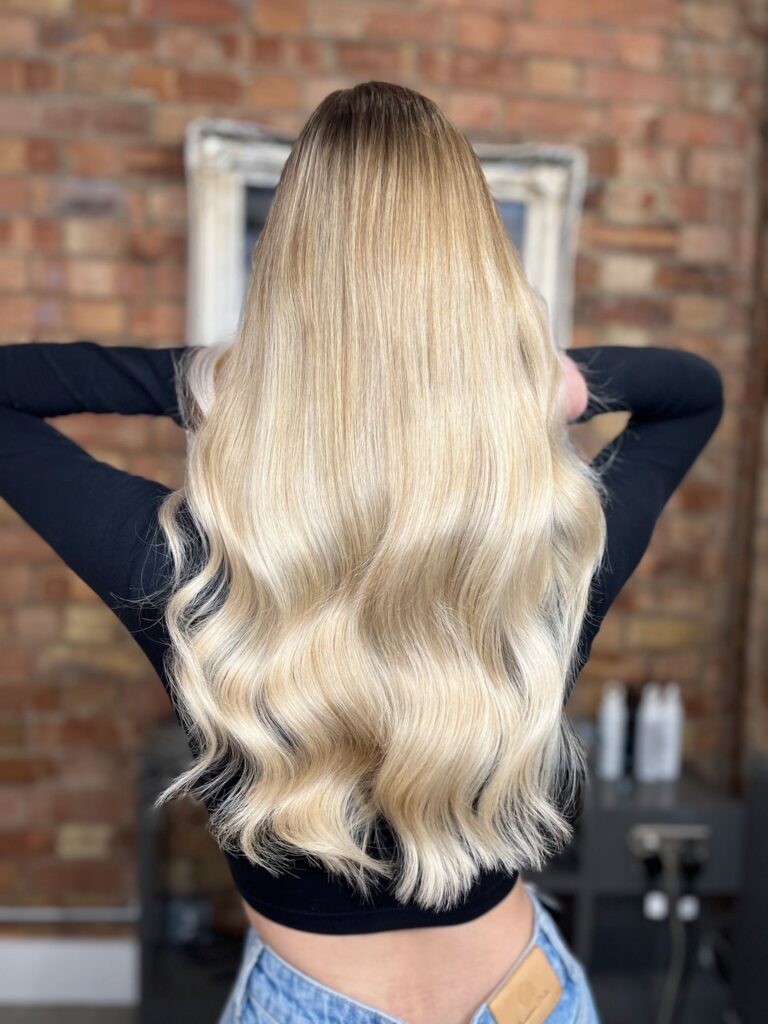 5. Dry your hair before leaving the house
Wet hair is prone to damage, so make sure your tresses are thoroughly dry before going outside and facing the elements. It's better to use a heat protectant and blow dry your hair than leave the house with wet hair!
6. Up the humidity
Central heating can cause dry hair as well as dry skin, so investing in a humidifier can help bring moisture back to your home. This also has benefits for skin and general health as well as hair!
7. Cover up
The outside elements during winter such as wind and rain can cause your hair to become tangled and damaged. You can counteract this by covering your hair with a hat or by tying it up. Worried about frizz? Try a silk lined hat or a silk/satin hair scrunchie.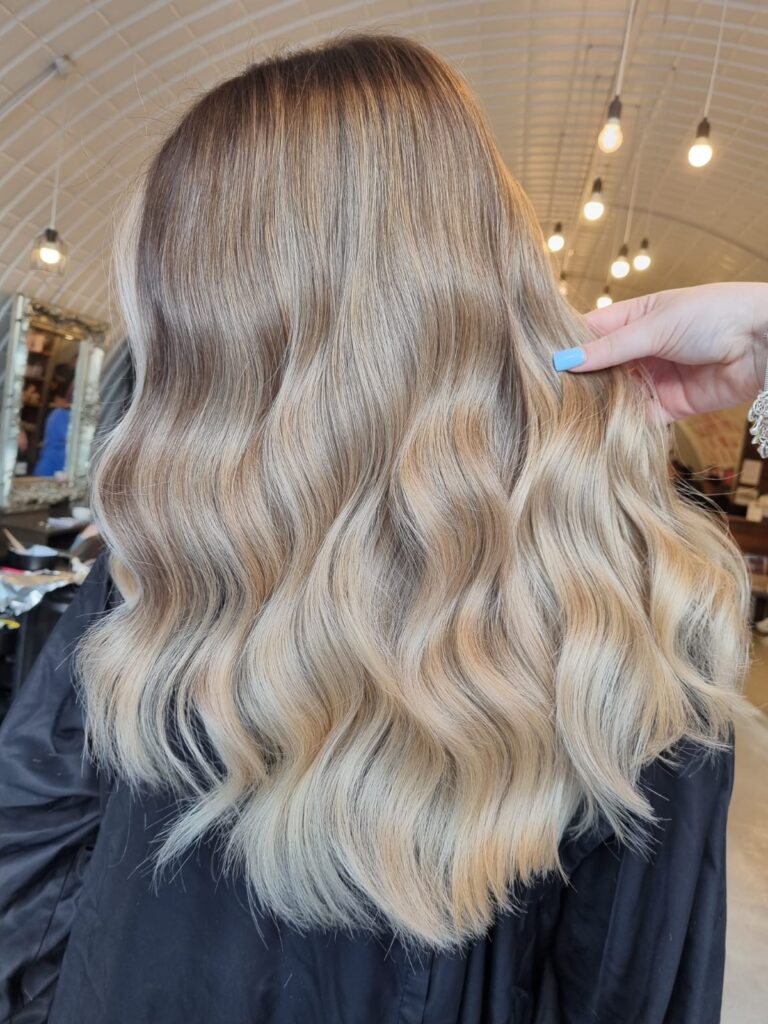 Book your next hair appointment now, and don't forget to add Olaplex and FUL London's intense moisture hair mask for gorgeous healthy hair.
Live True London are an independent, award winning salon with four salons throughout London.
Live True London Soho Salon | 020 4531 4743
Live True London Clapham Salon | 020 7627 0169
Live True London Vauxhall and Nine Elms Salon | 020 7582 6312
Live True London Brixton Salon | 020 7924 9506