Soho Manicure | Our Favourites
Need a one stop shop for beauty and hair? We're now offering manicures at our Soho salon, so you can get your nails and hair done together! The perfect solution for boredom while your beautiful fresh balayage is processing, grab a soho manicure to pass the time.
Here are our favourite Soho manicure looks:
1. Classic Red Soho Manicure
You can't beat a classic red, especially in time for Christmas! We love this gorgeous shade, whether you go for a brighter tone, deep and classy or a shimmer effect, you're sure to end up with the perfect manicure.
2. Unique French Tips Manicure
Bored of the traditional white French tips? Try something new! You could go with a classic red shade ready for the holidays, a pastel rainbow combination, or even a deep army green.
3. Cute Nail Art Soho Manicure
We're obsessed with this adorable unicorn nail art recently done at our Soho salon. Express yourself with some funky and cute nail art on your next manicure!
4. Minimalist Nail Art Manicure
If you want to try nail art but are after something a little more subtle, minimal nail art is a big trend right now. We've recently seen these cute heart detail nails at our Soho Salon.
5. Bright Pastels Soho Manicure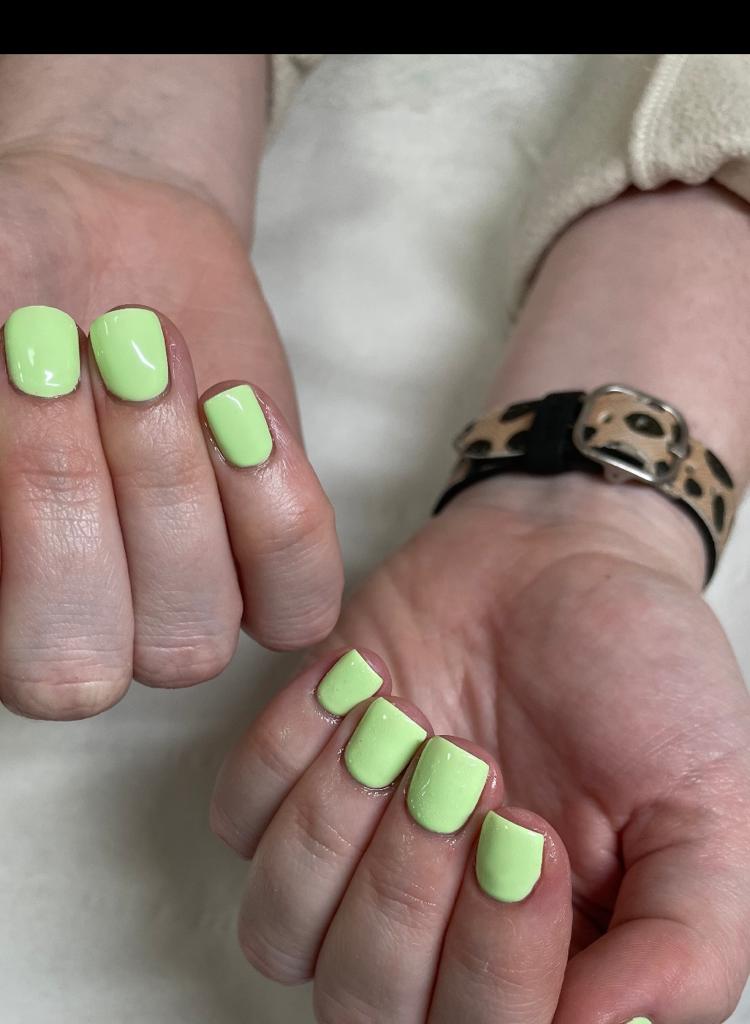 Perfect for spring or all year round, we love a bold pastel colour like this spring green.
6. Gorgeous Glitter Manicure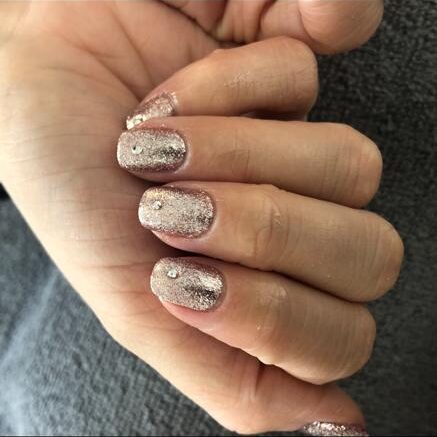 You can't do the holiday season without glitter! Whether that's a bold, all over gold glitter look or a more subtle glitter accent, you can't go wrong here.
Book your next nail appointment now!
Live True London are an independent, award winning salon with four salons throughout London.
Live True London Soho Salon | 020 4531 4743
Live True London Clapham Salon | 020 7627 0169
Live True London Vauxhall and Nine Elms Salon | 020 7582 6312
Live True London Brixton Salon | 020 7924 9506