Highlights Hair London
Want a true hair transformation? Highlights are a classic and impactful choice that can be adjusted to a range of shades for your desired look. In our London salons, we specialise in all things colour, and our professional hair stylists are experts in highlights hair London.
What are highlights?
Highlights are strands of hair that have been lightened root to tip. These are created by weaving the hair for dimensional placement, applying bleach and using foils to lift to a brighter shade of blonde. The heat created by the foils allows the hair to be lifted further.
Because highlights lifts the hair so light, it can allow you to experiment with all sorts of shades. Whether you want to stick to a classic golden or creamy blonde or perhaps try a pastel pink or icy blue, these can be achieved with highlights.
Ready to try highlights in your hair at Live True London? Here are some of our favourite looks:
1. Classic Blonde Highlights Hair London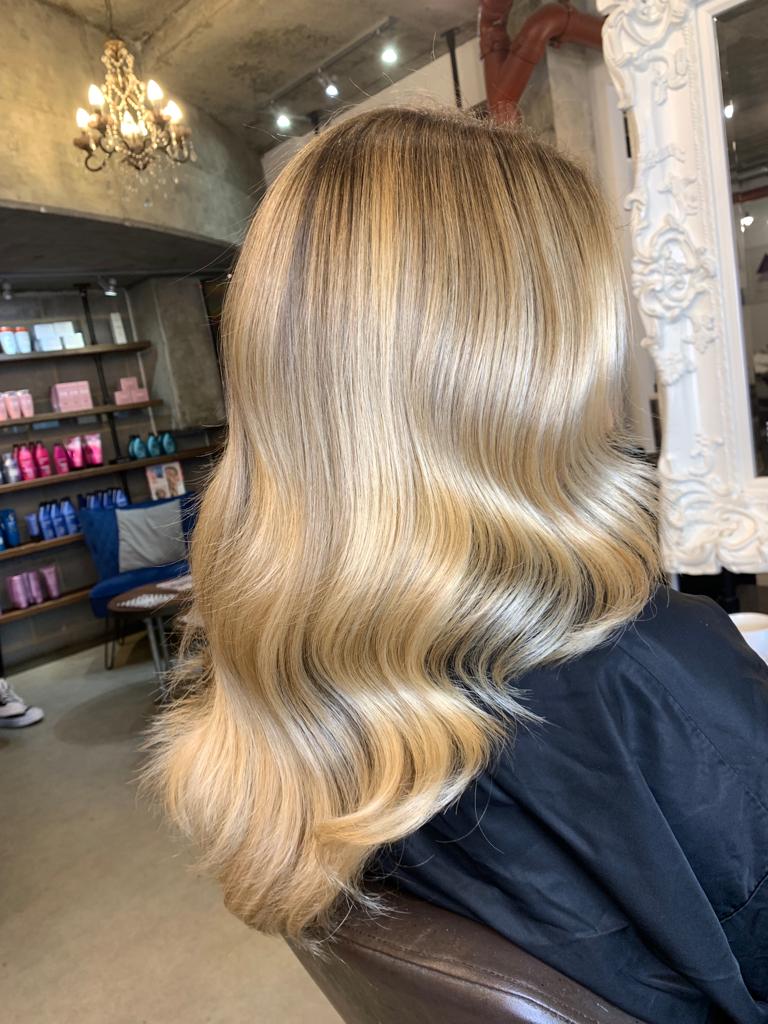 These classic blonde highlights are a hair go-to. The more warm tone is easier to maintain and still looks gorgeous.
2. Pearl Blonde Highlights London
We're obsessed with these gorgeous pearl blonde highlights! With an almost iridescent look to them they're the perfect step into a more adventurous colour.
3. Icy Blonde Highlights Hair London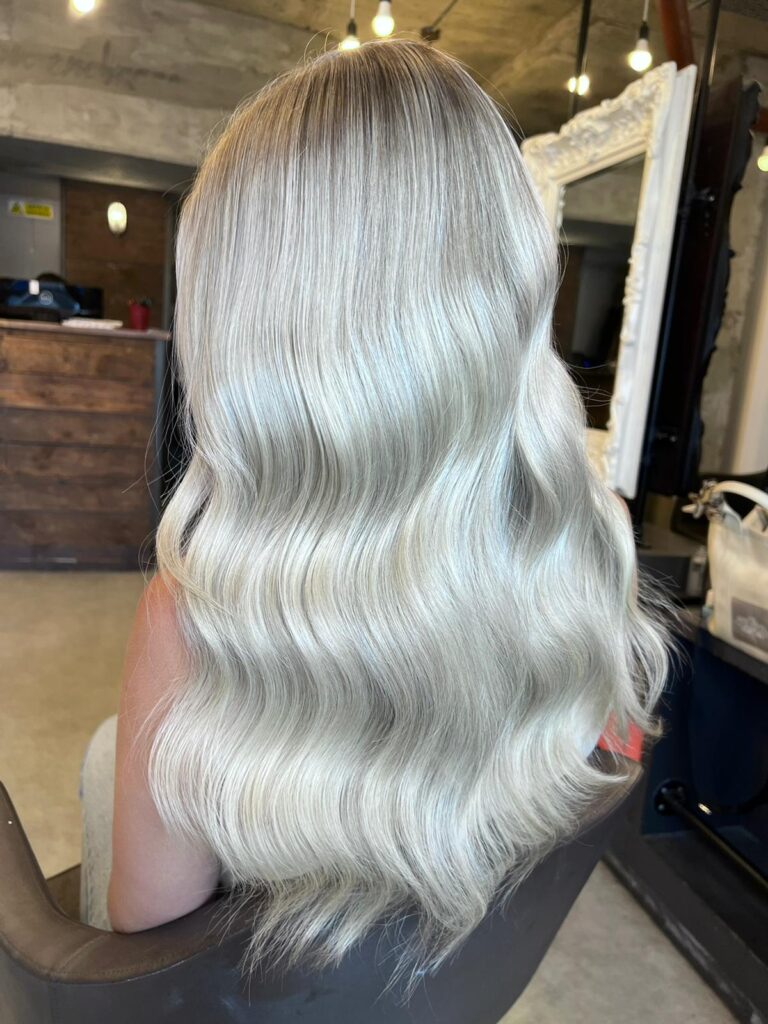 Another classic highlights shade, the bright lift of highlights allows the hair to reach a shade high enough for a gorgeous icy blonde look. Perfect for winter!
4. Creamy Blonde Highlights London
This is a popular highlights shade at the moment, with inspiration taken from Kim K's milky blonde that she sported in 2022. It's versatile and gorgeous, we recommend!
5. Rose Gold Highlights Hair London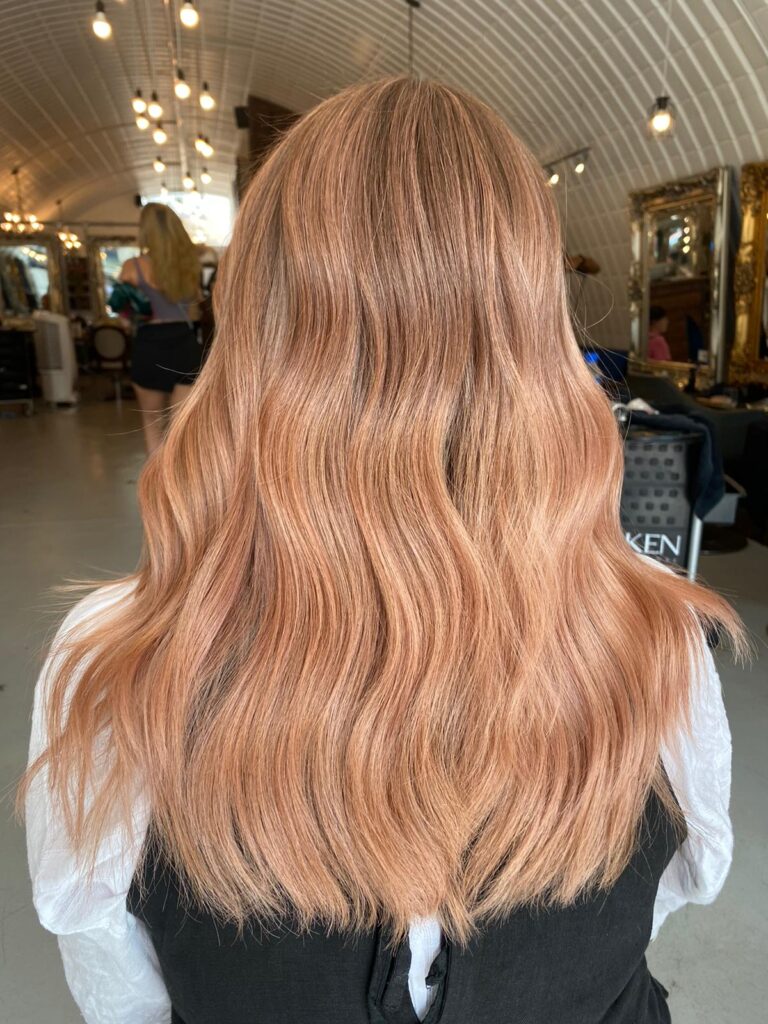 Fancy the copper trend but with a lighter twist? We love this rose gold shade that's perfect for highlights.
Book your next hair appointment now, and don't forget to add Olaplex and FUL's pH balanced moisture hair mask for gorgeous healthy hair. And why pH is important in your hair care? Read all about it here.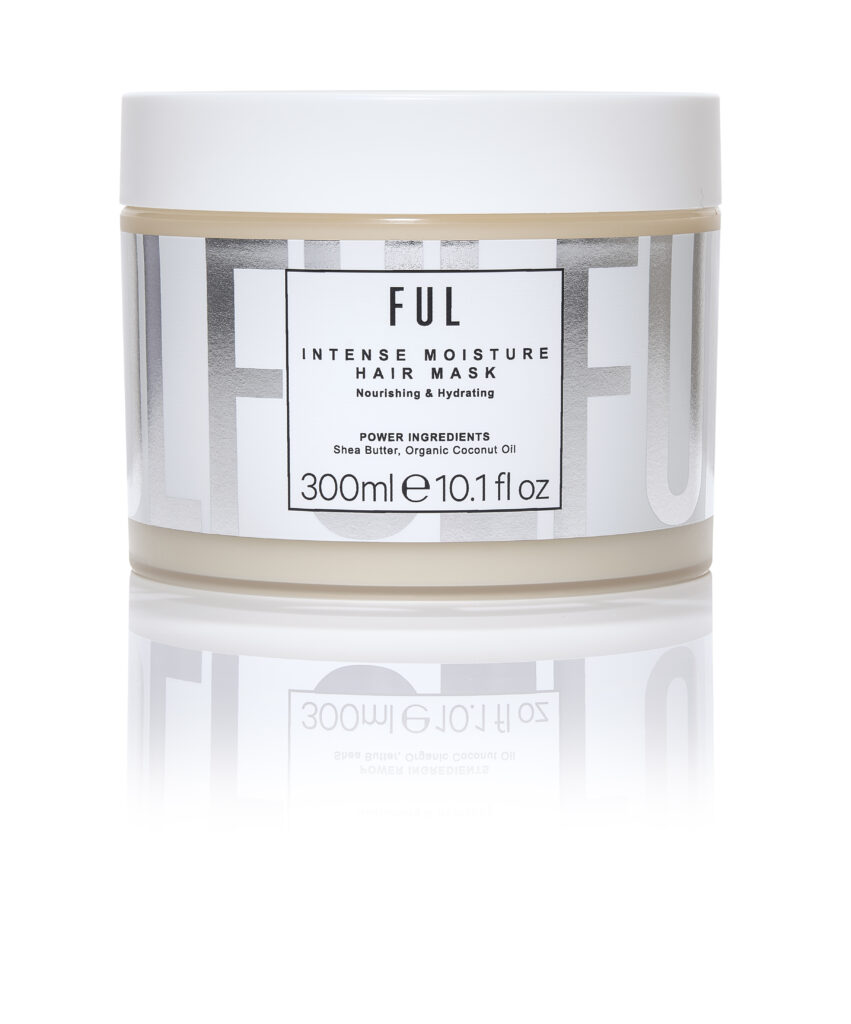 Live True London are an independent, award winning salon with four salons throughout London.
Live True London Soho Salon | 020 4531 4743
Live True London Clapham Salon | 020 7627 0169
Live True London Vauxhall and Nine Elms Salon | 020 7582 6312
Live True London Brixton Salon | 020 7924 9506