6 Top Brunette Balayage Colours
Thinking about a brunette balayage? Sunkissed blondes don't have more fun! Although traditionally a blonding service, the balayage technique can be used on brunettes to create gorgeous dimension, depth and contrast.
The hair is lightened as usual with a balayage (although as these shades are darker there is no need to lift as high) and then toners are used to create beautiful rich shades of brunette. At Live True, we use Redken Shades EQ to add shine and vibrancy to the hair as well as colour.
1. Chocolate Melt Balayage
Chocolate is one of our most requested brunette balayage shades at Live True, and for good reason. These gorgeous tones add depth and warmth to naturally dark hair, melting both lowlights and highlights together for a dimensional finish. Hair good enough to eat!
2. Toffee Brunette Balayage
If you want the warmth of chocolate but want something brighter and higher contrast, we love these yummy toffee tones on brunette hair. This is perfect for dark brunettes looking for a high impact but natural colour or medium-light brunettes.
3. Mocha Brunette Balayage
Just like chocolate, the mocha balayage is rich and dark and good enough to eat! However the tones of this brunette balayage swing more on the neutral to cool toned side, bringing in that bitter coffee edge. Perfect for winter.
4. Caramel Balayage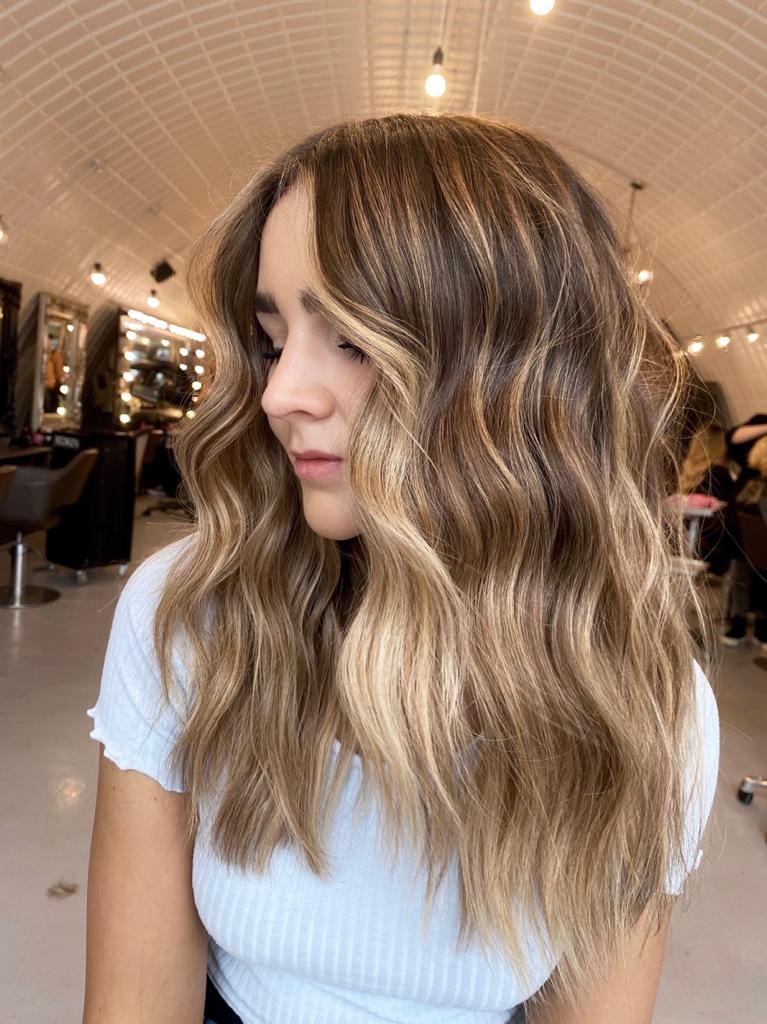 Caramel balayage is the sunkissed balayage for our gorgeous naturally dark brunettes! No need to go blonde when these warm caramel tones will brighten your complexion and make you look like you just got back from two weeks at the beach.
5. Mushroom Brown Balayage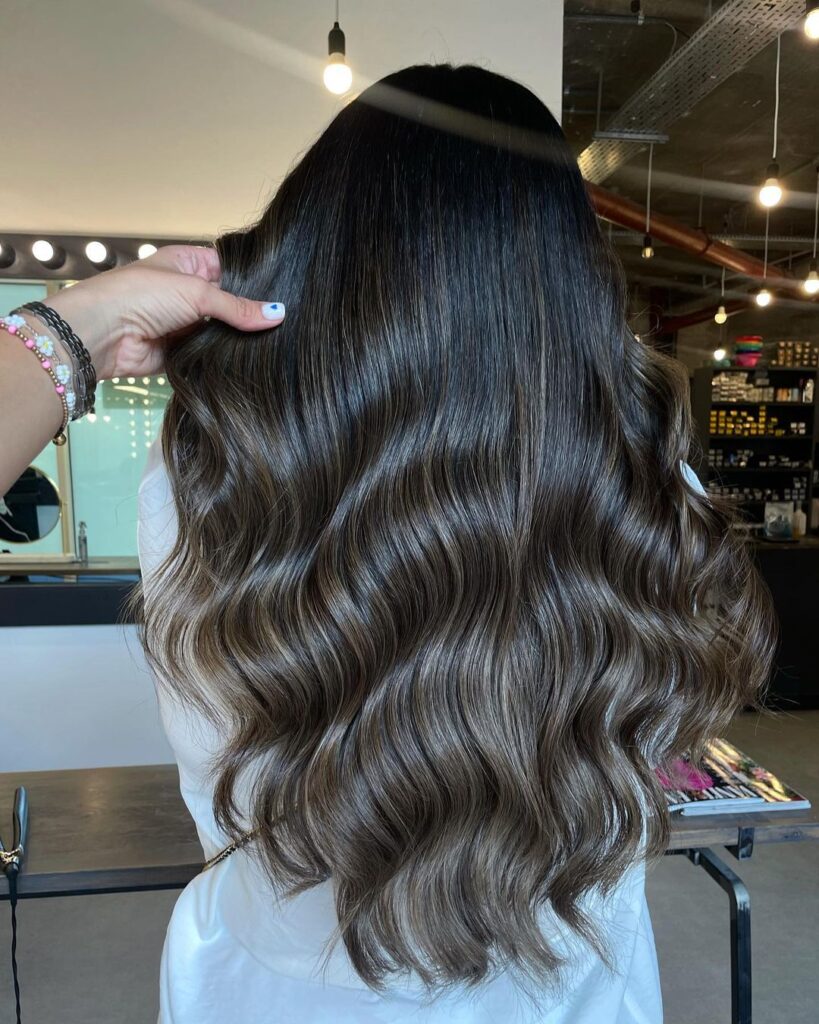 This neutral and ashy balayage colour is a favourite for autumn and winter, and we can see why. This is a natural and understated look with grey or purple leaning undertones, providing you with just the right amount of dimension to your natural hair.
6. Mahogany Balayage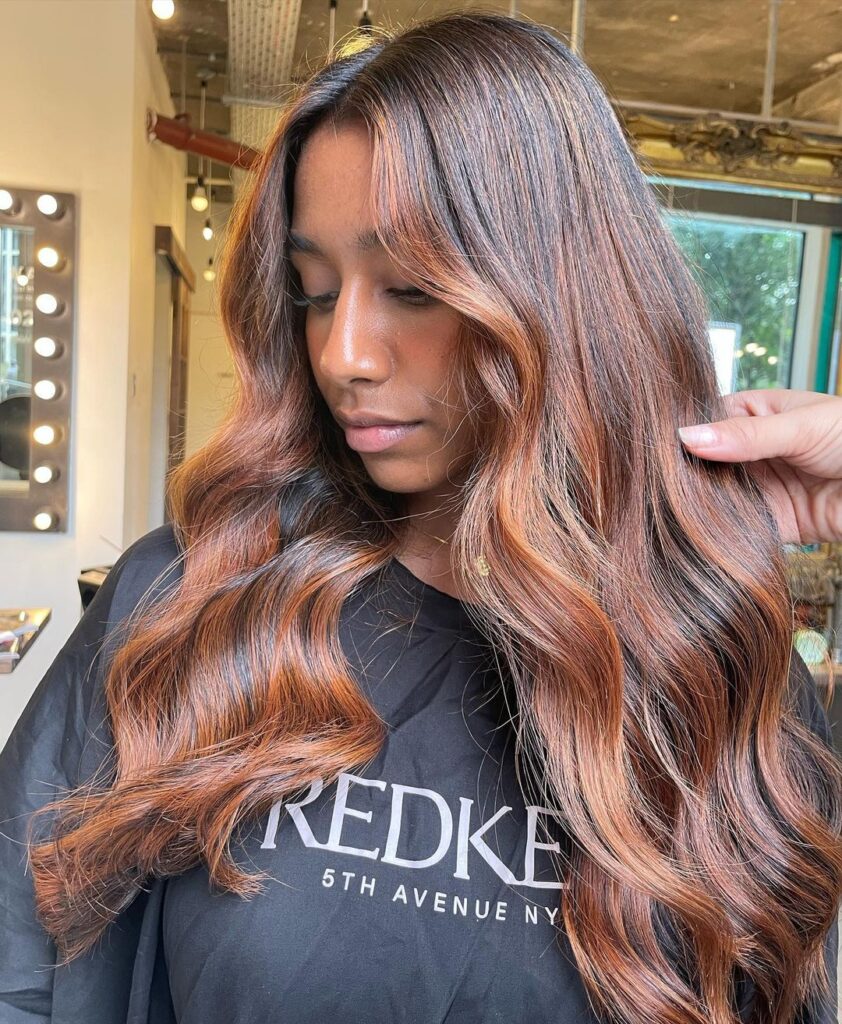 A Mahogany Balayage is the perfect brunette twist on the copper hair trend! Rich mahogany tones work perfectly for our dark haired beauties who don't want to commit to a full redhead moment. This colour is a naturally dark copper that will look gorgeous on brunette locks.
We couldn't avoid mentioning the classic golden blonde balayage! One of the easiest shades to achieve, the golden blonde balayage is that ideal just-got-back-from-holiday sunkissed tone, perfect for warming up tired complexions.
Book your next hair appointment now, and don't forget to add Olaplex and FUL's pH balanced moisture hair mask for gorgeous healthy hair. What does pH balanced mean, and what is a good pH for your hair? Read all about it here.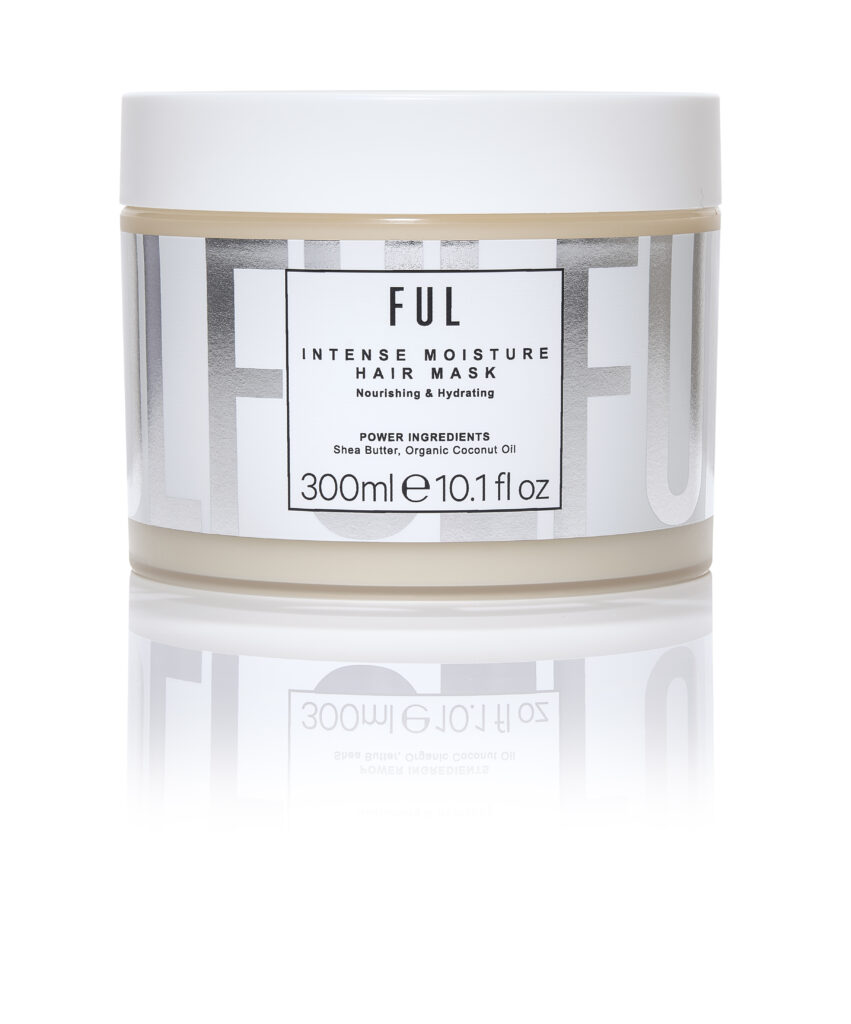 Live True London are an independent, award winning salon with four salons throughout London.
Live True London Soho Salon | 020 4531 4743
Live True London Clapham Salon | 020 7627 0169
Live True London Vauxhall and Nine Elms Salon | 020 7582 6312
Live True London Brixton Salon | 020 7924 9506