5 REASONS WHY WE LOVE BRUNETTE BALAYAGE
Going different when it comes to your next haircut is a bold move, but when you entrust a professional hairdresser with the task, you can be sure that the risk will pay off beautifully. 
Here are
5 reasons why we love brunette balayage: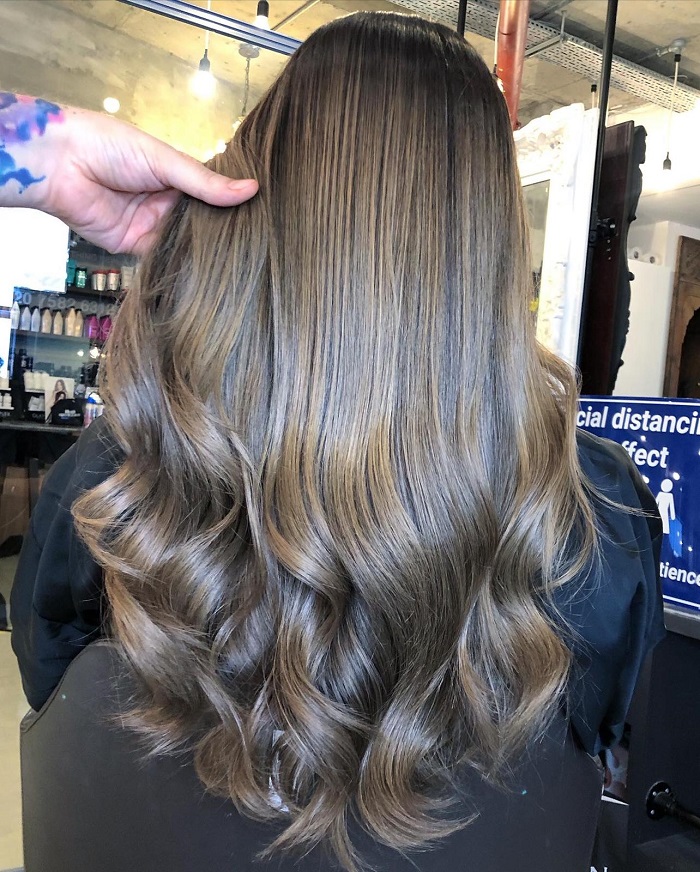 Mushroom Balayage by Paco at the Live True London Vauxhall and Nine Elms Salon
1. Colour range – Hairdressers and stylists love the huge range of colours to play with when working on this balayage look. The palette ranges from cool mushroom to warm tones, and you can even go bold with a red. 
2. Suits all complexions – Because the range of colour combinations is so vast, you can create the perfect shade to compliment any skin tone. Whatever your complexion, a brunette balayage will make your features pop.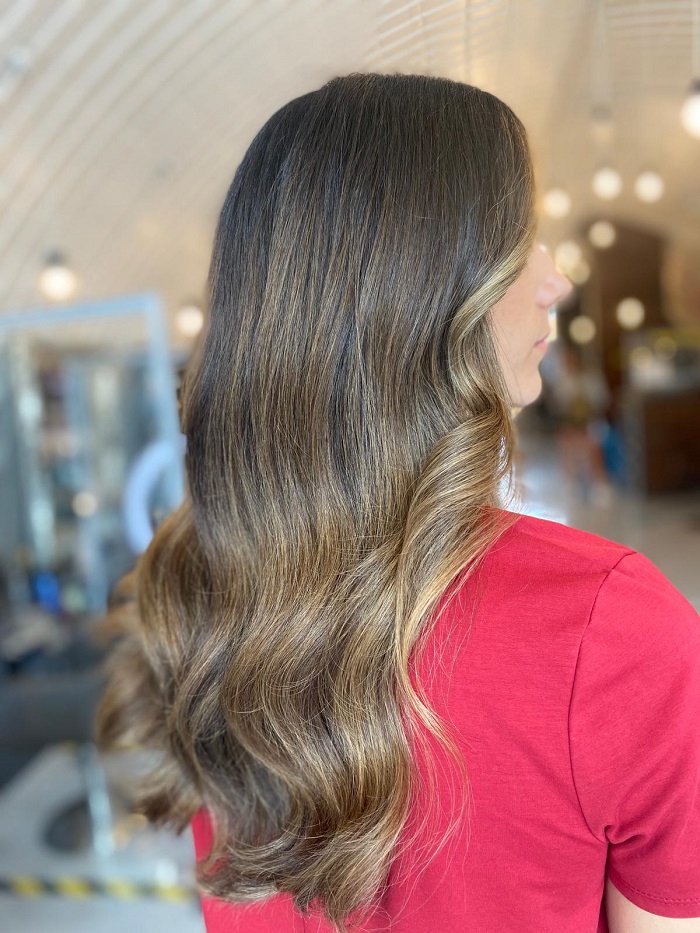 Face Framing and Balayage by Lillie at the Live True London Clapham Salon
3. Face framing – Brunette balayage is the perfect look to create contouring around the face. It will frame your features beautifully and make light fall in the right place to leave you feeling selfie- ready at any time of day. 
4. Length versatility– Hair length is not a barrier with brunette balayage. The great thing about this style is that it suits any hair type, whether you've gone for a pixie crop, a chic layered bob, or long beachy waves. You can also achieve this look by adding hair extensions to seamlessly blend with your natural hair.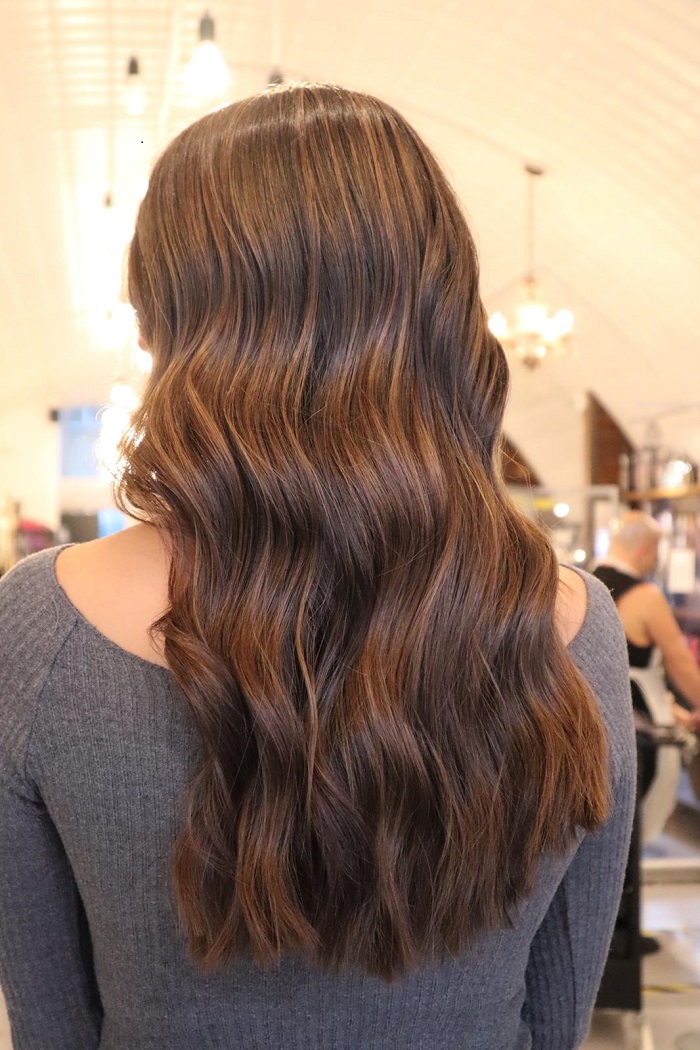 Warm Balayage by Yonny at the  Live True London Clapham Salon
5. Definition and dimension – Brunette balayage will transform your locks from a dull block of colour to a luscious wave of vibrant shades. It's the perfect way to add depth and dimension to your hair, eradicating the appearance of dullness and revitalising your look. 
Book in for your hair colour appointment today and don't forget to add Olaplex to your colour to keep your hair looking healthy!
Live True London Clapham Salon | 020 7627 0169
Live True London Vauxhall and Nine Elms Salon | 020 7582 6312
Live True London Brixton Salon | 020 7924 9506