LIMITED EDITION LUXURY CHRISTMAS HAIR TREATMENT
Luxury Gingerbread Hair Treatment and Blow Dry – £70
 Infused with ginger essential oil, this powerful treatment hydrates the hair while protecting it against environmental damage for hair that looks shiny and illuminated! Get in the Christmas spirit with this gorgeous festive treatment – why not book with a loved one for a relaxing holiday treat?
This luxury hair treatment is available while stocks last, so book now to avoid disappointment!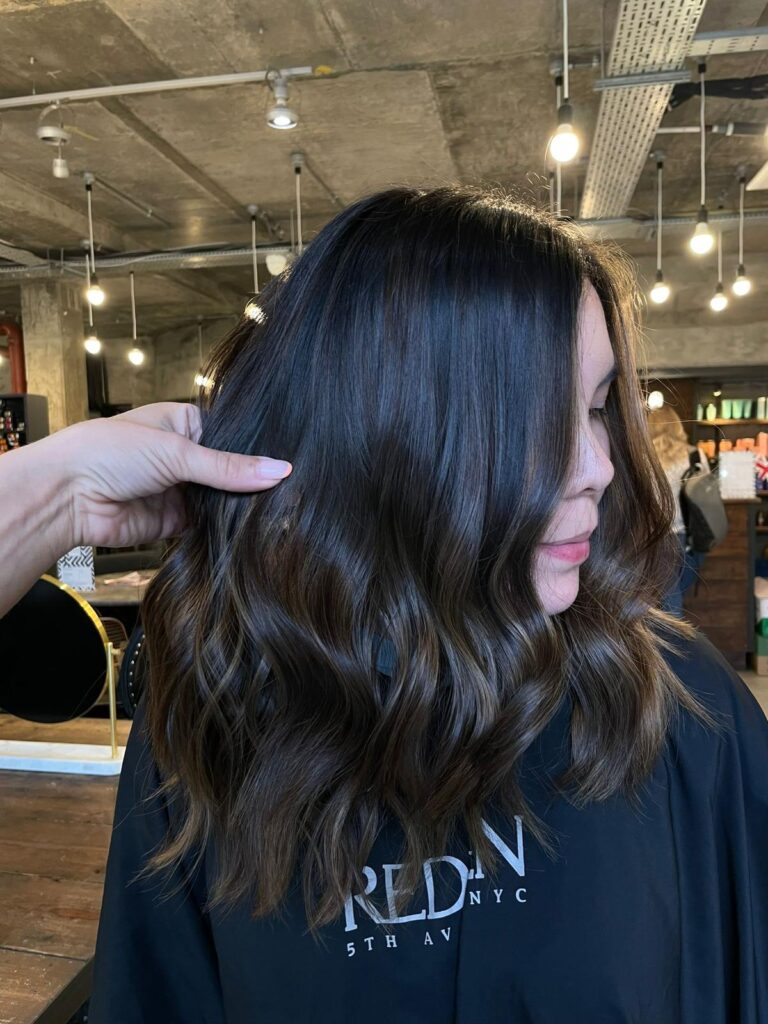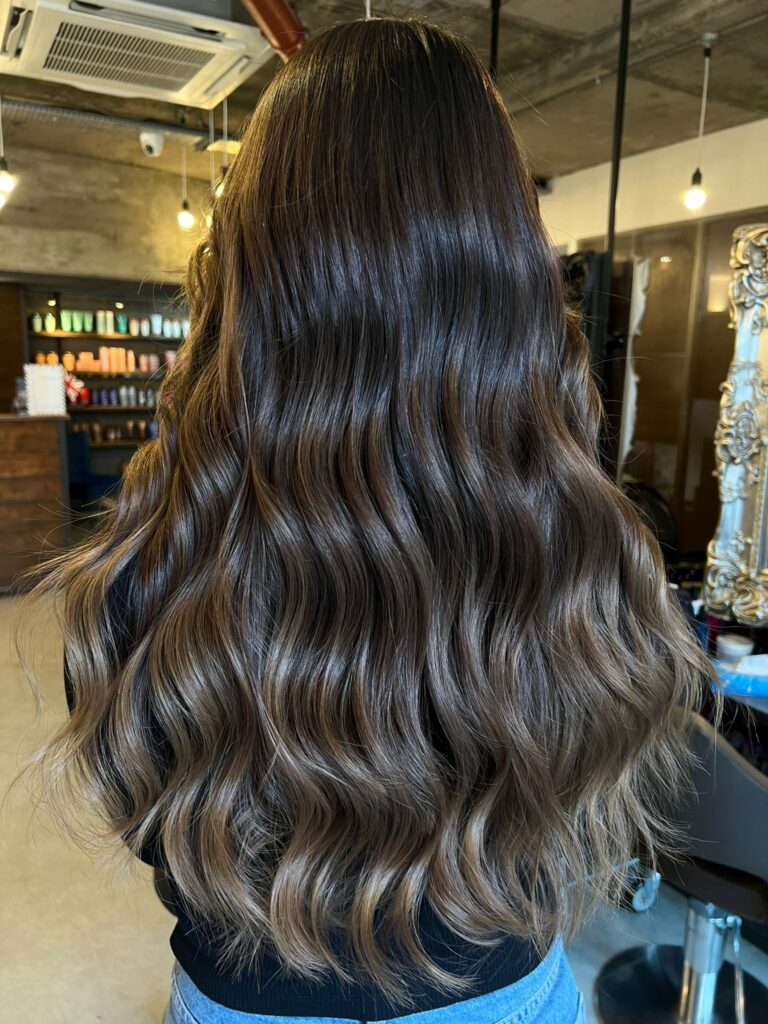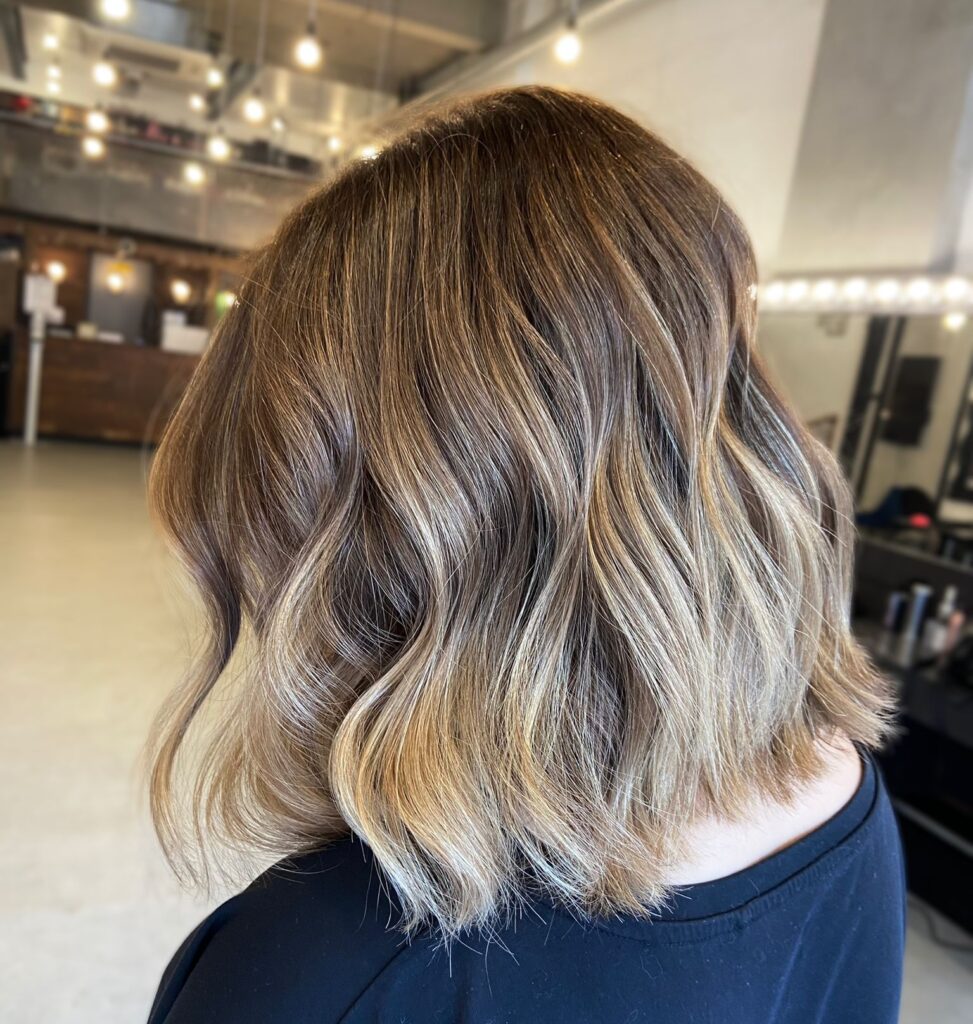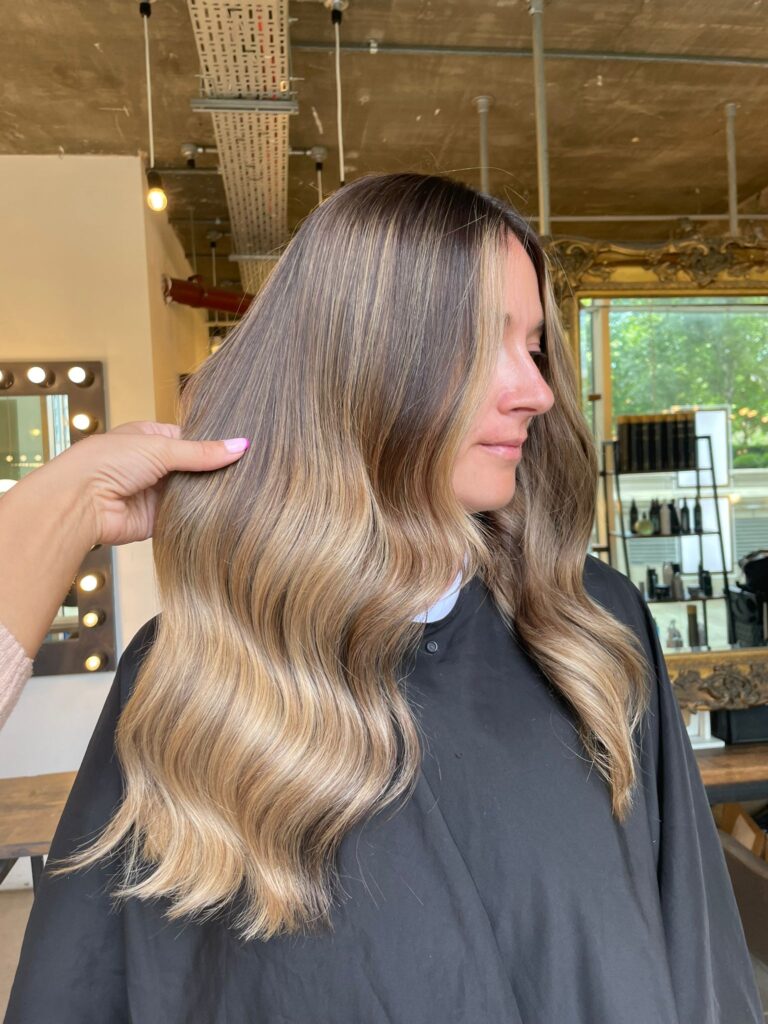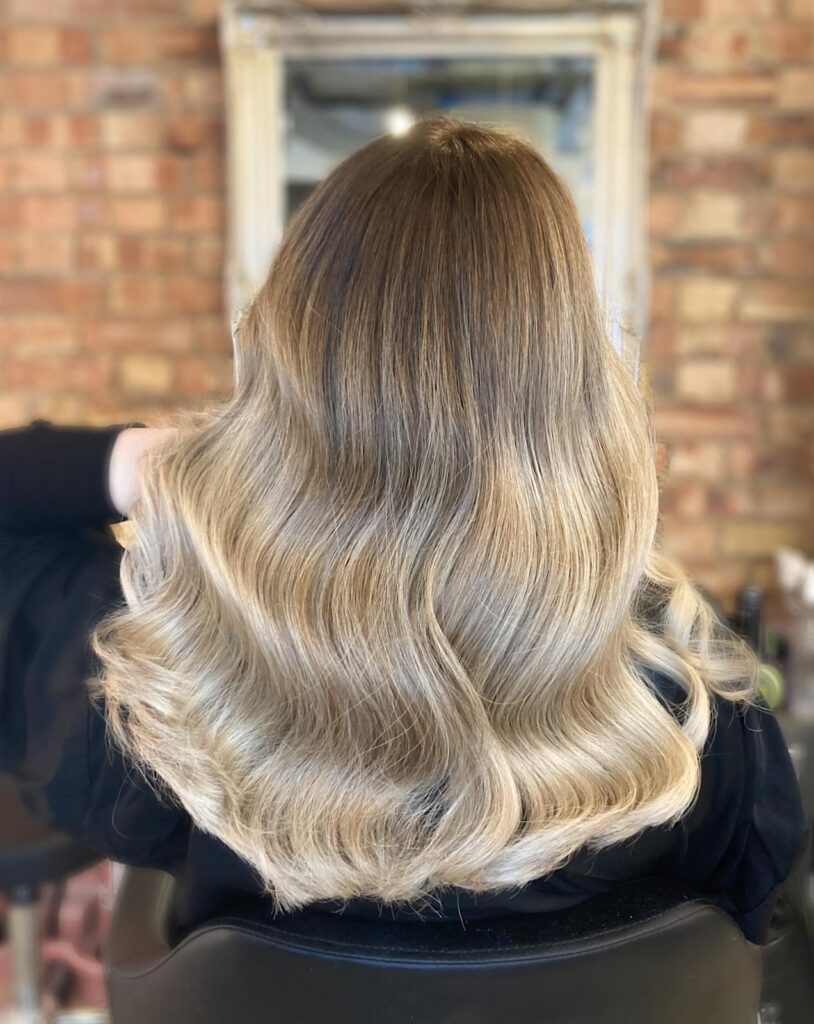 WHAT OUR CUSTOMERS SAY ABOUT US
"Frederico listened to what I wanted and took the time to make it was perfect. Loved the cut - Thanks!"
"Friendly staff and great service. Always happy with the results".
"I have attended the salon for several of the hair, nails, makeup, and beauty services and have always left a very happy customer. I specially like the way Aliona does my nails. She is very professional and her work is very clean, neat and thorough every single time. She also makes sure that everything is to my liking as she is working. I would definitely recommend her to anyone looking for a great manicure/pedicure".
"Can't recommend Live True London highly enough. All the staff are so friendly and professional and I leave every time feeling relaxed and with beautiful nails. Thank you!!"
"Great salon with knowledgeable staff that is always super friendly. I am a "member" at Live True London and have become addicted to their high quality nail treatments and services. Would highly recommend this salon to anyone who loves having beautiful nails."
"Such a great salon. Both pedicures I've had here have stayed on for weeks and the staff are so attentive. It's out of my way to get to, but I can't stop going because it's so much better than anywhere else!"