Why We Love – Balayage Soho
If you're looking for incredible, multi-dimensional colour, try balayage Soho.
Created using sweeping freehand strokes, the balayage technique creates a softer and more natural looking colour.
The most widely used methods for Balayage are freehand, face framing, contouring, and v-shaped which have become incredibly popular in the last year.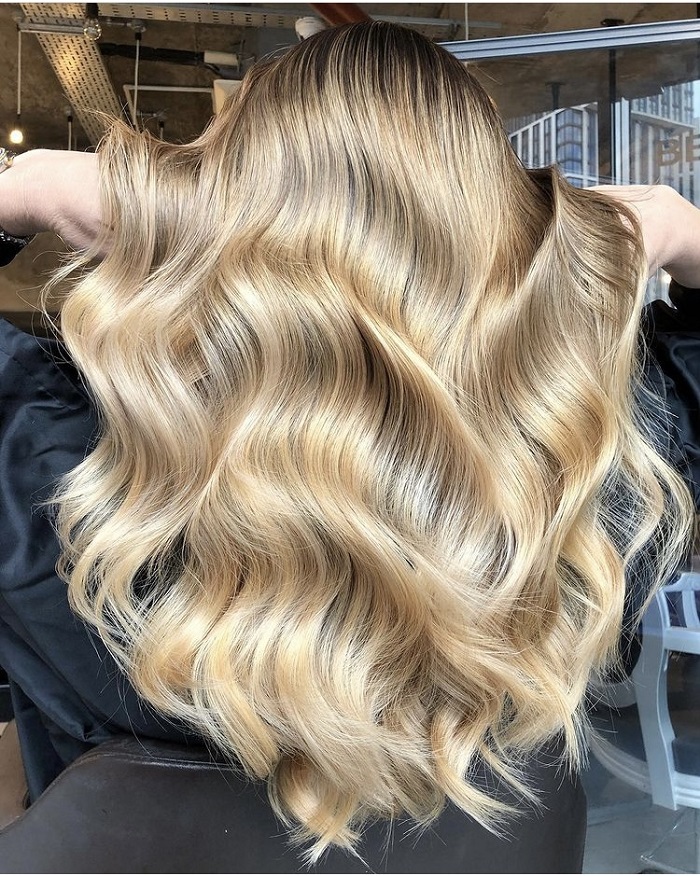 At Live True Soho, we specialise in balayage. With our ever growing demand in our salons, our versatility in this field allows us to support a vast array of different colours, ranging from blondes and brunettes to the more outgoing icy colours and baby pinks, for which specific types of balayage techniques are applied. The balayage is a low maintenance option which is
ideal for those who are hesitant to dye their hair due to regrowth. This colour blends perfectly with your natural hair colour allowing you to extend the time between salon colouring sessions to as much as 6 months.
Here is why we love the balayage technique at Live True London Soho:
Long-lasting
– It's low maintenance, meaning you can leave large gaps between your visits to your hairdresser, and unlike the Ombre technique, there's little regrowth visibility, meaning your hair stays looking great for months.  
Versatility
– The range of methods used in Balayage allows for an extensive spectrum of possibility, so whether you're blonde or brunette, getting that trendy 'Soho look' has never been easier!
Natural Looking
– The 'sun kissed' effect produced achieves the fresh back from the beach look which everybody dreams of.
Suitable for all hair lengths
– Balayage works well on all types of hair. With shorter cuts, the bob and pixie cut balayage looks amazing. Pixie Balayages give the hair definition and lift, while Bob Balayages give a wavy layered texture and a natural glow.
Longer hair balayage is simply gorgeous, adding a beautiful blend of natural colour, thickness and waves.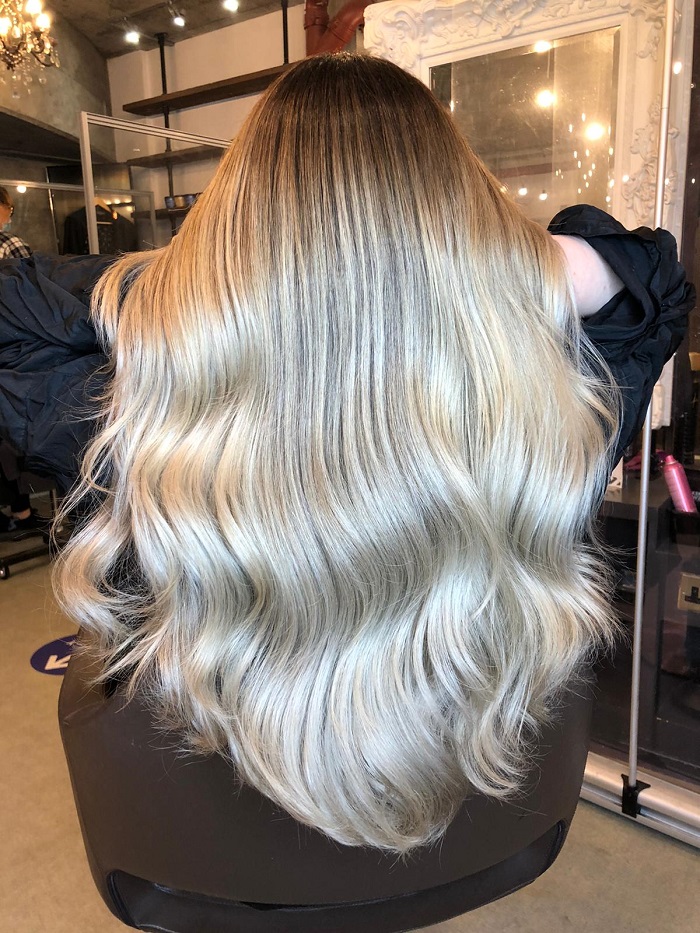 Visit us at
Live True London Soho
and see how we can help you to achieve your hair goals!
Our other salons:
Live True London Clapham Salon | 020 7627 0169
Live True London Vauxhall and Nine Elms Salon | 020 7582 6312
Live True London Brixton Salon | 020 7924 9506