Summer Haircare – Keep Your Hair Healthy This Summer
With the arrival of summer comes different care needs for your hair, whether that's a result of changing weather or being on holiday mode!
Temperature extremes, excessive dryness and sun exposure can cause brittleness which can lead to damage, as well as fading your gorgeous colour job and making your hair texture less manageable. On top of this, taking dips in the pool or the sea can lead to chemical or saltwater exposure, neither of which are the best for your hair. There's a lot to remember, but we've got your back!
Look out for your hair this summer with our top tips.
Summer Haircare Tip 1: Treat your hair
Treat your hair to the nourishment it needs! Alongside our amazing FUL London, Olaplex, Fusio Dose and ABC treatments, we also have a special Summer Treatment Menu to keep your hair looking fabulous.
Luxury Marine Treatment & Blow Dry – £75
Get that carefree at-the-beach look with this luxurious treatment. Gentle sea silk and algae infused shampoo and conditioner nourish and soften hair, then we'll style your locks into gorgeous beach waves with surf spray enhanced with seaweed extract.
Intensive Revitalising Treatment & Blow Dry – £75
Healthy hair summer is here with our intensely restorative treatment. Collagen boosted conditioner strengthens brittle hair and promotes growth & elasticity, while a moisturising hyaluronic acid hair treatment combats frizz and protects from environmental pollution.
Summer Haircare Tip 2: Keep it trimmed
Start the summer off with a fresh trim to get rid of any damaged or dead ends that could be prone to dryness. Keep on top of your cuts over the months as hair grows faster in the summer!
Summer Hair care Tip 3: Cover up
Now is the time to get stylish with hats and headscarves! The more you can protect your hair from the UV rays of direct sunlight the better, as this can damage your hair and make your colour fade fast. UV Protectant sprays are also an option, but nothing beats the cover of a wide-brimmed hat as this will also protect your face.
Summer Haircare Tip 4: Swim safe
The chemicals in pools and the salt in seawater can both be damaging to your hair. We've all heard about blondes turning green after a dip in the pool! While it's not always realistic to steer clear of the water while on a beachy holiday, there are some ways to protect your hair health. Give your hair a good drench so it's soaked in fresh water and/or conditioner before entering the pool or the sea, as this will limit the amount of chemicals your hair can absorb. We also recommend thoroughly rinsing as soon as you leave the water to wash out any lingering nasties.
Summer Hair care Tip 5: Ditch the heat tools
To prevent damage that can dry out your hair, limit your use of heat tools. It's easier to let your hair air dry in summer, so embrace it! Let your hair partially air dry about 70% of the way and then style when only slightly damp with a good heat protectant.
Summer Haircare Tip 6: Switch your shampoo
Invest in a high quality moisturising shampoo and conditioner for summer that will provide some well needed nourishment to your hair. If your hair is naturally oily, consider just switching your conditioner and applying it only to the ends of your hair.
Summer Hair care Tip 7: Invest in masks
Time to try some new masks! Your hair has different needs all year round, and using a weekly hair mask that has nourishing, moisturising or softening properties will keep your hair more manageable and sleek. Find out how you can find the best hair mask for your needs, and meet the nourishing mask of FUL.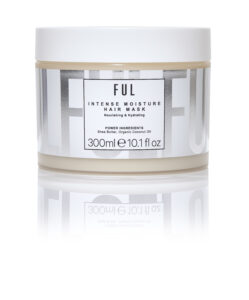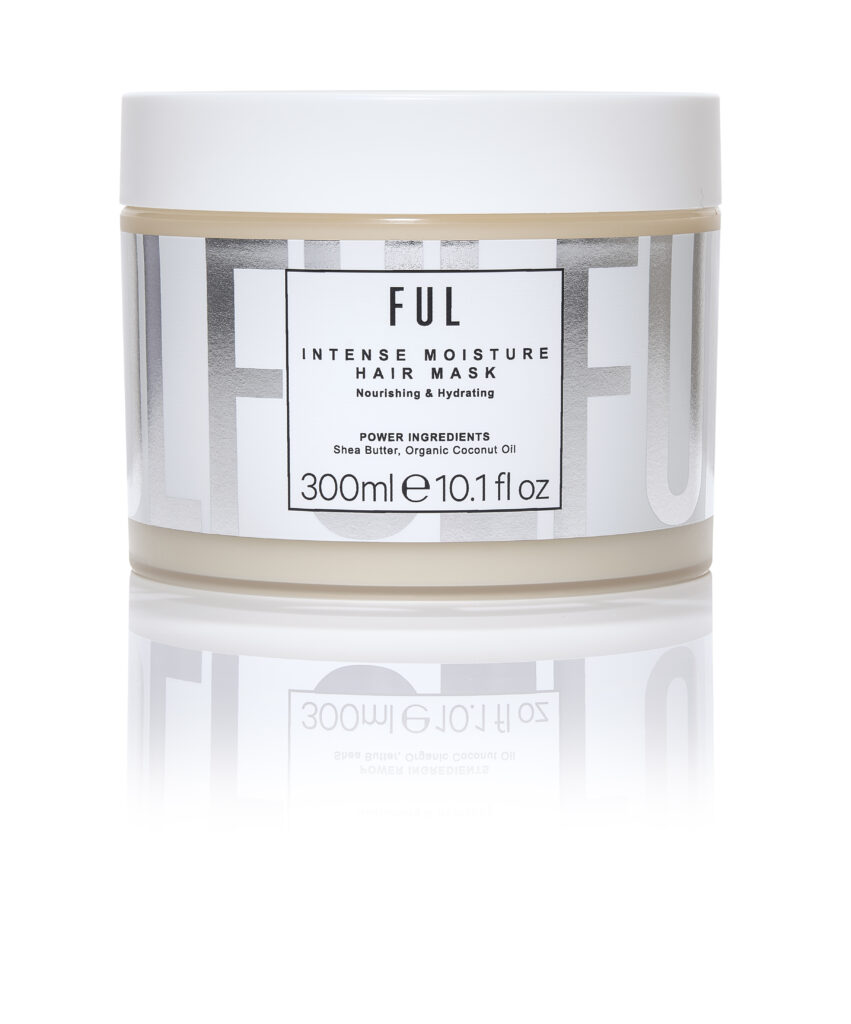 Book your next hair appointment now, and don't forget to add Olaplex for gorgeous healthy hair.
Live True London are an independent, award winning salon with four salons throughout London.