Festival Hair Trends – Our Favourites 2022
Festival Season is here and we can't wait! No matter what festival you might be going to this year, we've got your back with our favourite styles to try (no matter how dirty your hair gets). Don't worry about styling it, trust FUL London's Styling Spray to create your best festival look yet! Still unsure about why you need it in your summer hair car routine? Find out here.
Festival Hair Trends 1. Tinsel Hair
Tinsel hair is created by tying strands of tinsel through the hair like extensions to create a subtle but shimmery look! We love experimenting with different colours and combining with temporary hair colour for the ultimate festival look that will last all weekend, whether you leave your hair loose or tie it into a trendy braid. Expect to see this look at festivals where glittery, colourful fashion is a focus – such as Coachella.
We recommend booking a consultation with your stylist to achieve this look and ensure it'll last all festival weekend! This look can be recreated at home, but you might need a friend to help you. Take one strand of tinsel and fold in half. Take a very small section of hair and tie the tinsel in a slip knot around it, sliding the knot to the root. Then take one of the tinsel strands and tie it in a regular knot to secure it. Complete 5-10 times on each side of the parting to create the full effect.
Want to give this a go? Book your Hair Up appointment now.
Festival Hair Trend 2. Beaded Braids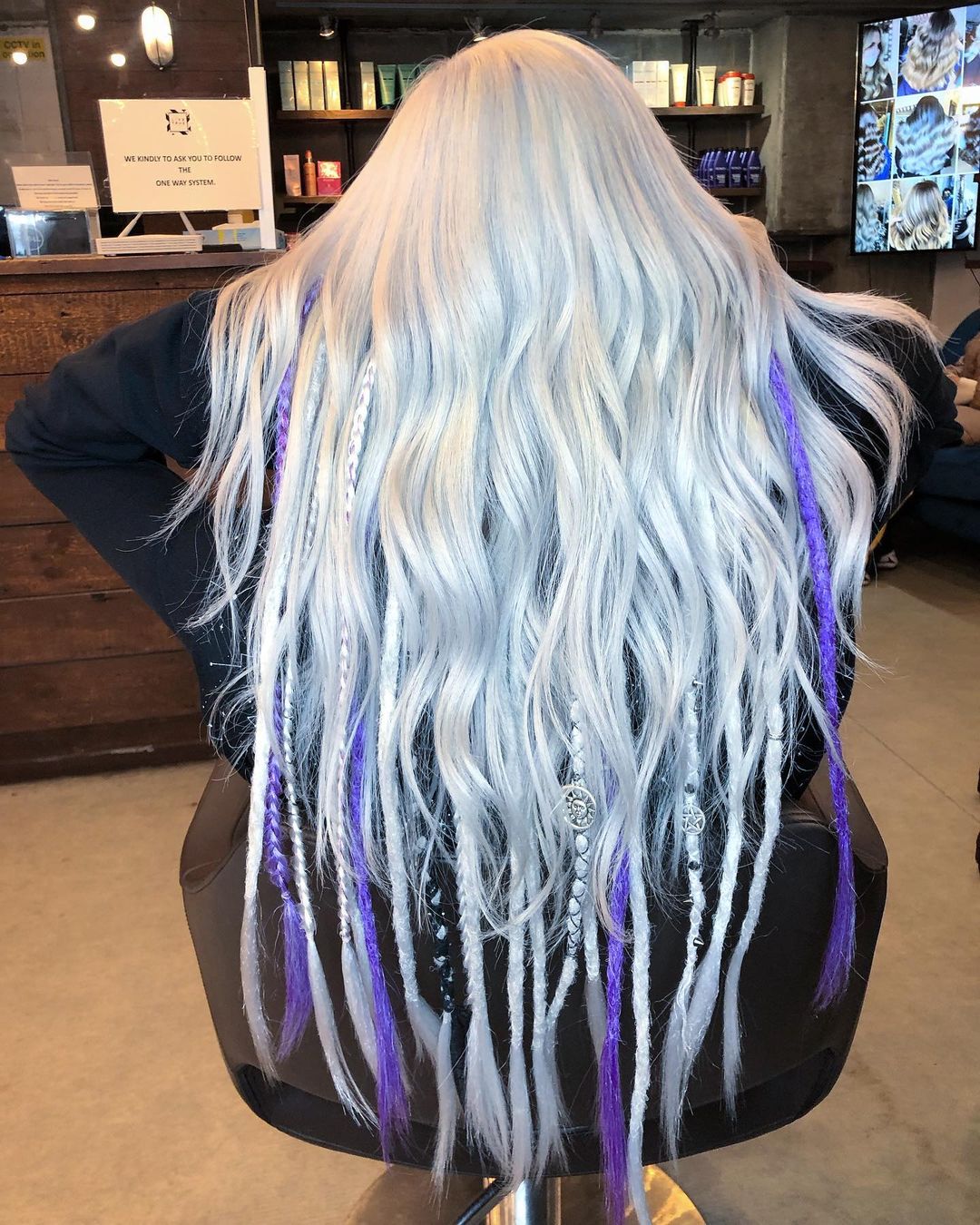 Festival braids and embellishments are festival classics, but every year we see a new iteration! We love expressing style with bold beaded braids – perfect for any hair texture. Use bright plastic and letter beads for a fun and playful look or metal rings and more intricate beads for a punkier look fit for Reading Festival.
We recommend booking in for a Hair Up session to achieve gorgeous and complex braids perfect for any festival. To achieve this look at home, braid small sections of the hair that will fit your desired beads. Then fold a piece of string in half and loop around the braid. Thread beads onto the string and onto your braid. Once complete, secure with a hair elastic.
Book your Hair Up session now.
Festival Hair Trends 3. Graffiti Hair
We love this style! Works best on bleached/blonde buzz cuts or straight hair of any length. Can be customised for any festival occasion, whether you're looking for something edgy for Reading fest or neons and pastels that would look at home at Latitude or Glasto.
We recommend booking a consultation with your stylist to achieve this look, as they can paint on your desired pattern with a brush and ensure a sleek look that will last through any festival.
Can be recreated at home on light hair colours using coloured hairspray and stencils.
Book your colour consultation now.
Festival Hair Trend 4. Accessories
Get your accessories ready! Now is the time to experiment with bold, fun and out there hair accessories – especially ones you can use to tactically hide dirty hair. 
We love bandanas, butterfly clips, hair rings, chains and statement hair bands. 
Festival Hair Trends 5. Colour on Colour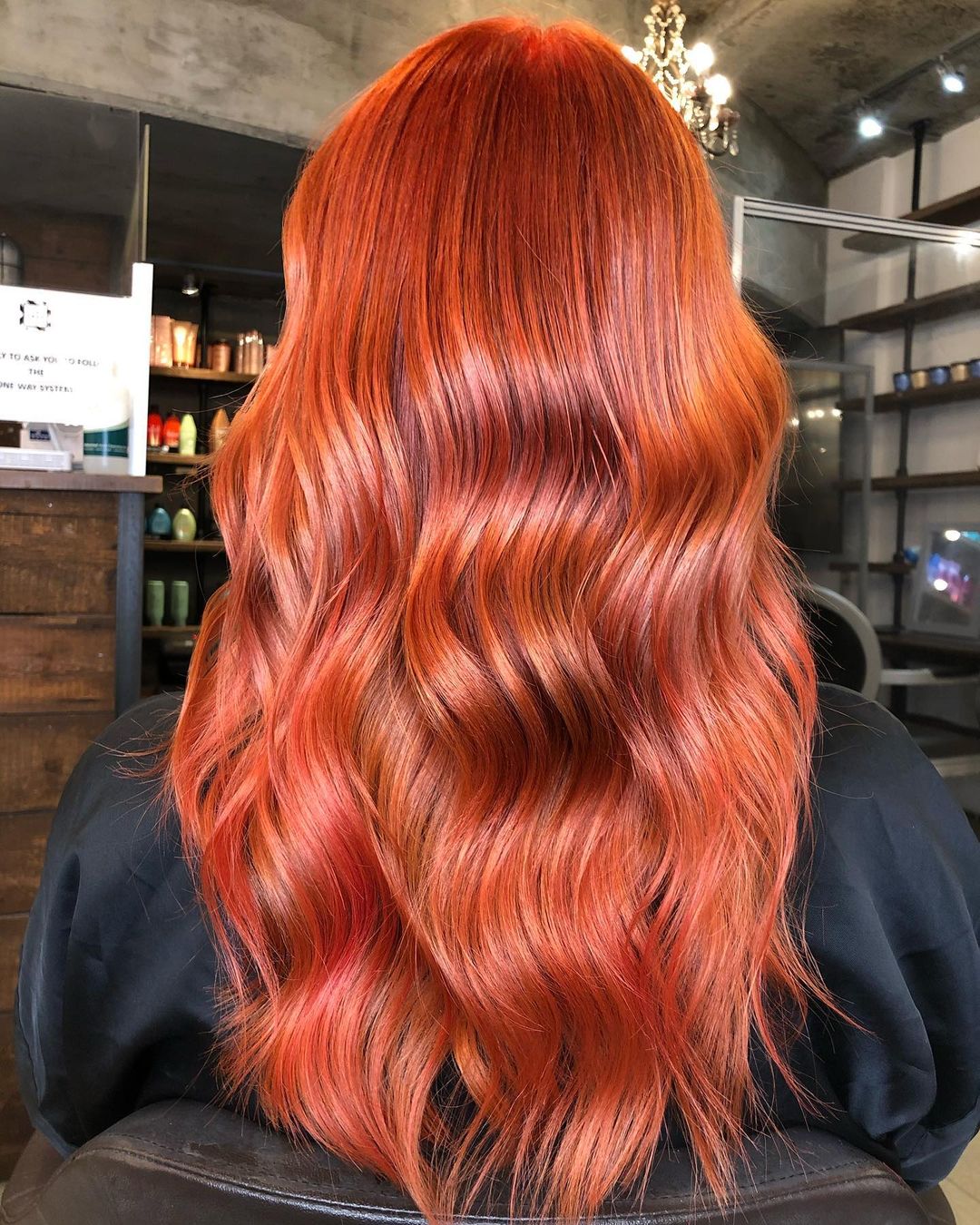 A festival staple has always been colourful hair – the brighter the better! Whether you're after a subtle pastel balayage or a bold and bright rainbow look, our stylists can help you achieve this.
This year we expect to see rosy pink shades reign, as well as fiery oranges and silvery mauves.
Book your next hair appointment now, and don't forget to add Olaplex and FUL's hair mask for gorgeous healthy hair.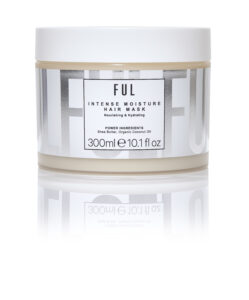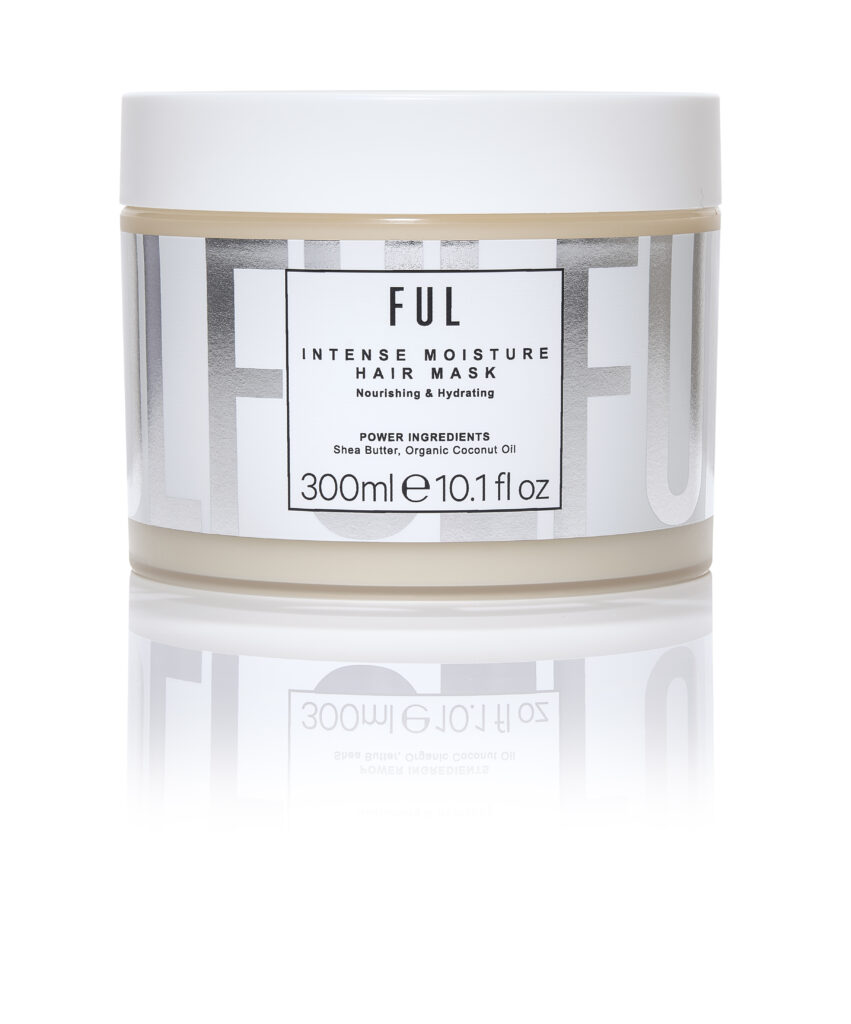 Live True London are an independent, award winning salon with four salons throughout London.