Expensive Hair Trend – What Is It?
Late last year we saw the expensive brunette trend explode online with celebs like Hailey Bieber swapping out her usual blonde for the shade. Now as we transition into summer, we're seeing a natural flip to the other end of the spectrum with expensive blonde being a key trend!
Expensive Brunette
So what is the expensive brunette look? This particular shade came around thanks to the pandemic, like many 2021 hair trends. During lockdown many blondes found their natural, healthy hair being forced to grow through and embracing a more low maintenance colour.
It involves a laid back, effortless style that's achieved with a mix of freehand painting and balayage, which allows for a more low maintenance feel while still looking luxurious. This means a more dimensional and detailed look with multiple warmer shades for that your-hair-but-better look.
Another key detail of this style is the glossy, shiny and enhanced look of the hair. Healthy looking hair is the best way to have luxurious looking hair, and to achieve this we recommend using a gloss such as Redken Shades EQ and getting this refreshed every 6-8 weeks. Alternatively check out the hair care products of FUL London for professional and effective after-care.
Expensive Blonde
The natural progression of the expensive brunette trend was of course an expensive blonde counterpart! This trend follows the key features of the expensive hair trend but with brighter, blonde tones. 
Expensive blonde aims to keep the look soft and full of dimension with the focus still on low maintenance and low contrast colouring. As the name suggests, this can be more expensive than one all over shade of blonde but as you need less frequent visits to the salon it can balance out in the long run.
Keep this look healthy and shiny with a glossing treatment for ultimate luxurious look!
What to Ask For
We recommend booking in a consultation and taking some reference pictures to your stylist of what you'd like to achieve. It's important to emphasise the depth and dimension aspect of this look and steer away from an all-over flat colour, so make sure to discuss how dark and light you want to go in your hair.
All Live True London salons use Redken Shades EQ to tone the hair to the desired shade, which will deliver that glossy, luxurious shine that the trend exemplifies!
Shades EQ
The Redken Shades EQ collection is our secret weapon, a demi-permanent conditioning colour which we use in all of our salons in London. Used by all top-tier hair salons and hair specialists internationally, this hair gloss leaves the rest in the dust.
It's safe to use as a no-ammonia formula that doesn't break disulphide bonds, meaning it avoids damage that could lead to split ends, frizz and dryness. It adds shine and dimension, making it the perfect hero product for the expensive hair trend.
Kerastase Fusio Dose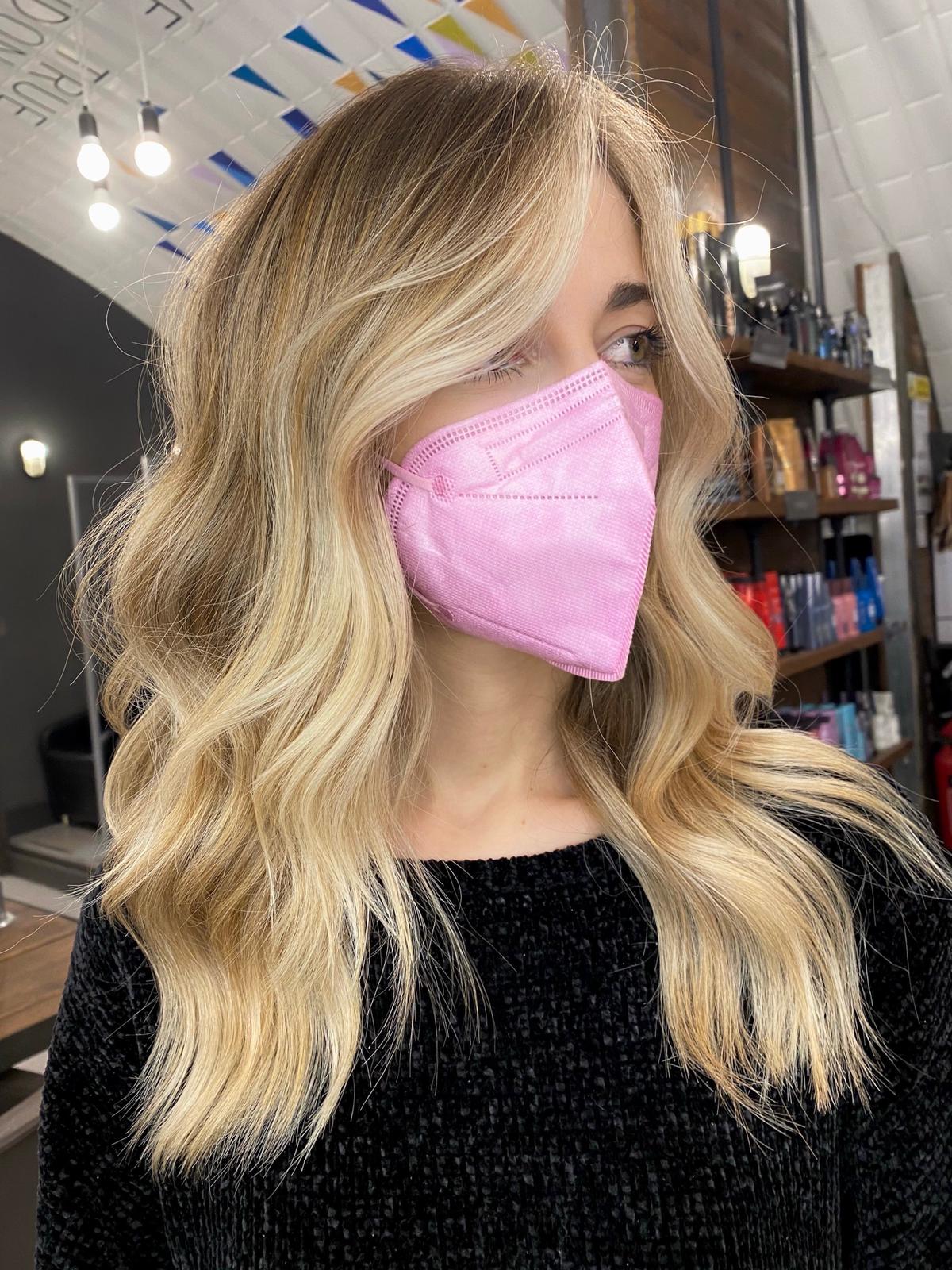 At Live True London we also love Kerastase Fusio Dose as a luxurious hair treatment. This intensive treatment combines a booster and concentrate, which are tailored based on your hair and scalp condition.
The booster has active ingredients that can target frizz, brassiness, damage or add shine, and is ideal for damaged, over-treated hair. Secondly, the concentrate strengthens, nourishes, volumises and maintains colour-treated hair.
Once your blend has been customised, the stylist will wash and treat the hair. This treatment takes only five minutes and can be added on to any service, with results lasting up to five washes.
Fusio Dose is the perfect companion for the expensive hair trend, whether you're looking to add shine, minimise damage, or maintain coloured hair.
Ready to change your look? Book your next hair colour now, and don't forget to add Olaplex and FUL's hair mask for gorgeous healthy hair.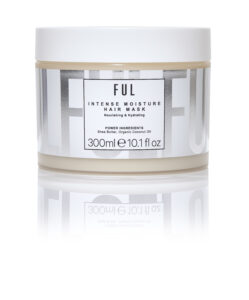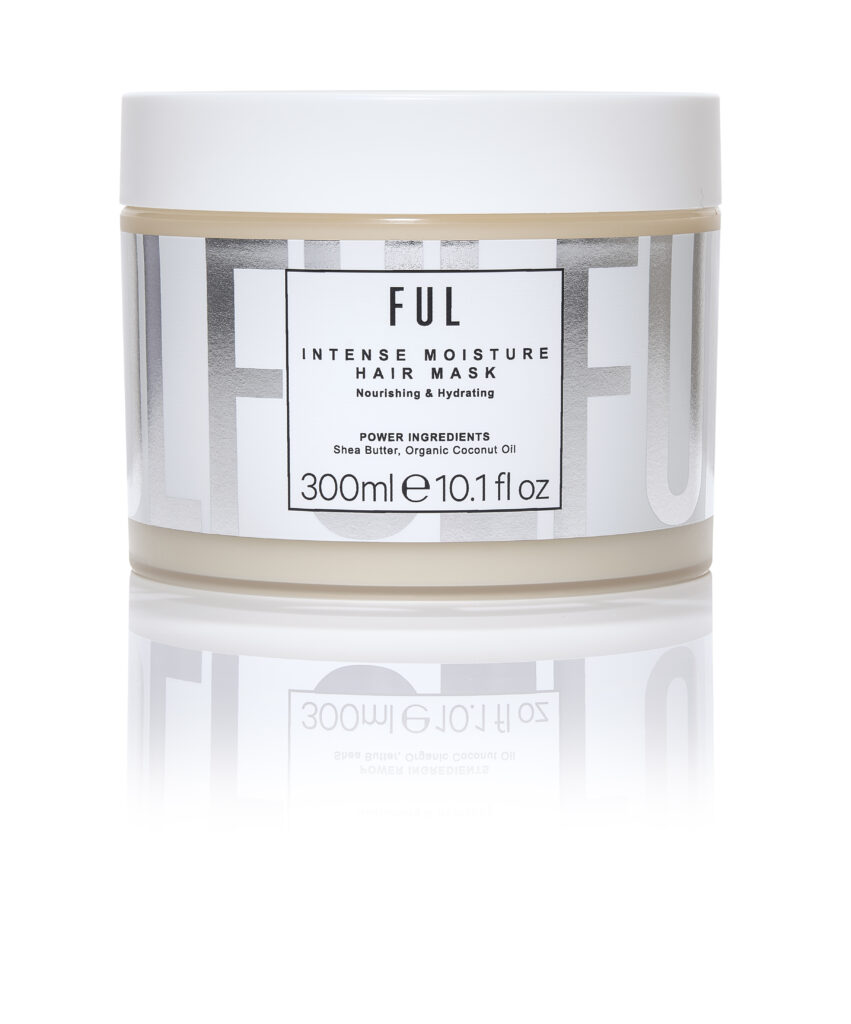 Live True London are an independent, award winning salon with four salons throughout London.