6 Autumn Balayage Colours You Have to Try
Autumn is finally here, and so are autumn balayage colours! The new season brings colder weather and shorter days but it's the perfect time for a change. Whether you're a warm or cool toned lover, prefer dark or light shades or want to completely change your look, there's a gorgeous autumn balayage colour for you!
What is a Balayage?
Balayage is a technique that involves painting colour onto the midlengths and ends of the hair. It creates gorgeous dimensional tones and looks, and is suitable for any taste! It's the perfect low maintenance look, as it hides regrowth and can look as natural as you prefer. Despite being low maintenance, remember to properly take care of your new look using the right professional products. FUL's Intense Moisture Hair mask is formulated to be colour safe, making it the perfect choice to hydrate your beautiful hair after a balayage.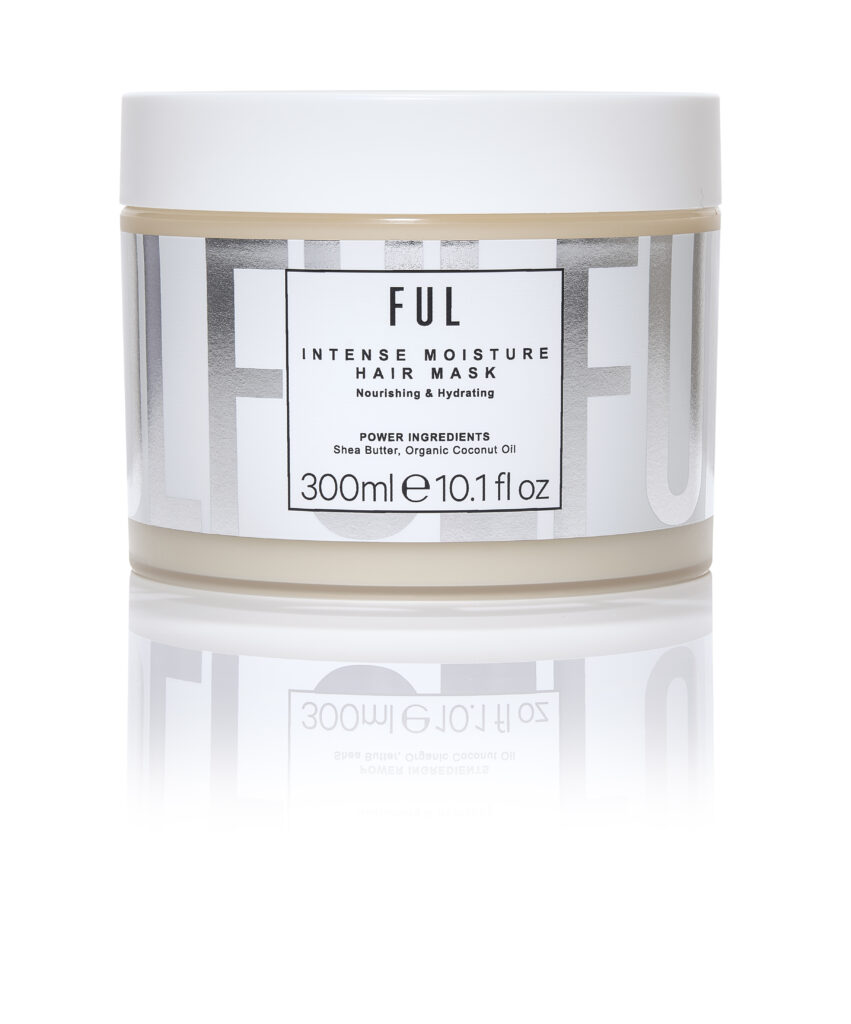 1. Burnt Copper Balayage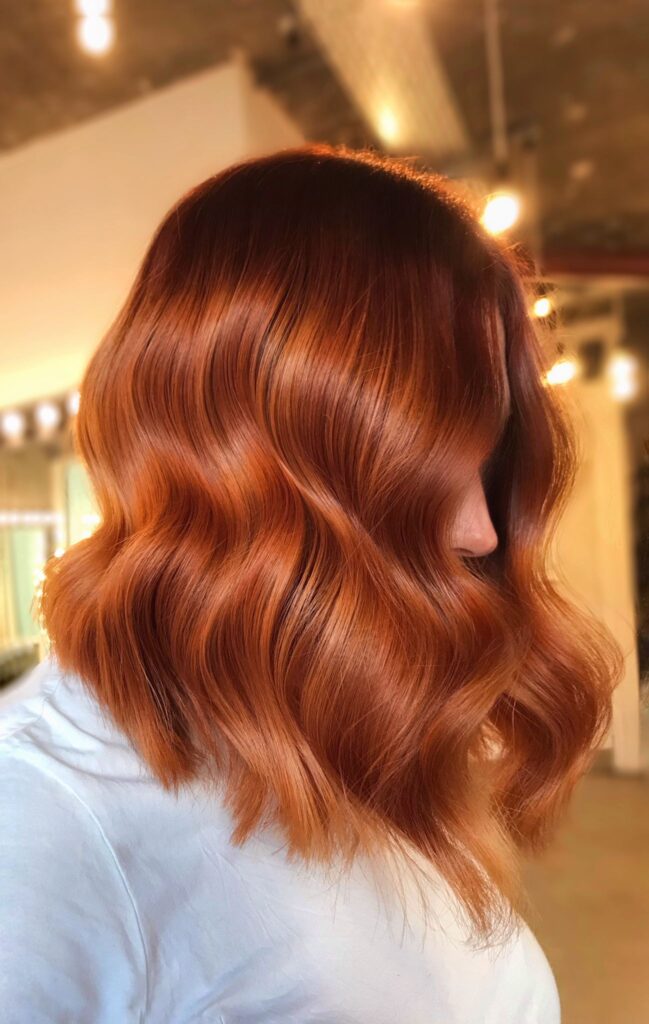 You can't escape copper for autumn! We love all the different copper shades out there – from marmalade blonde to deep vibrant red – but we're loving this deeper and richer burnt copper balayage for autumn 2022. Ask your stylist to adjust the shade for your complexion undertone, and you'll find your perfect copper.
2. Coffee Brown Balayage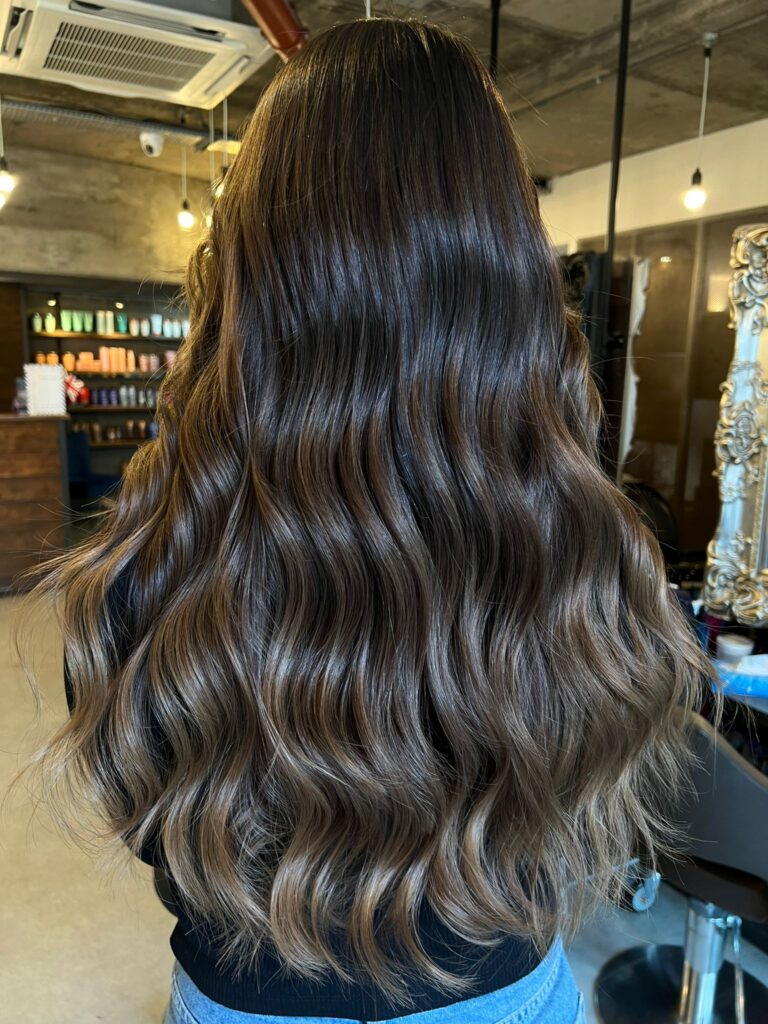 Warm espresso tones and deep brunettes are perfect for winter. Enhance your natural brunette shades with a dimensional coffee balayage. This balayage can be anything from subtle to high contrast, and adds gorgeous movement and gloss to brunette hair.
3. Caramel Balayage
Caramel tones are a classic all year round, but we especially love these toasty hues in autumn. They look good on every complexion and can be adjusted to suit any natural hair colour. We love these melted caramel hues on naturally curly hair!
4. Greige Balayage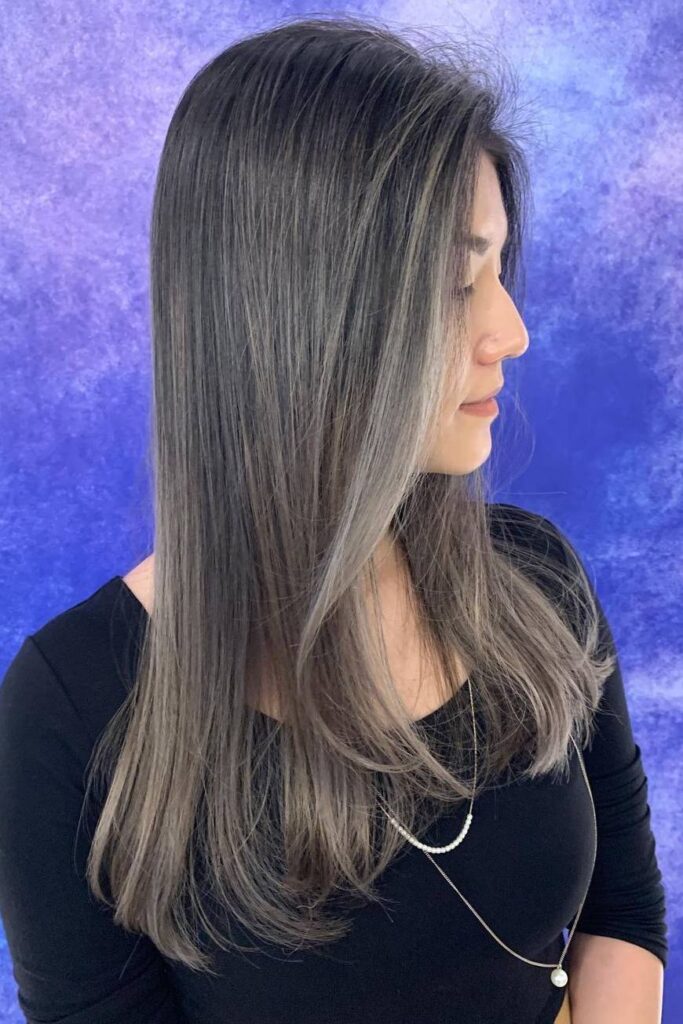 If you're feeling dark and cool for autumn and winter, greige is the perfect edgy colour to try. A spin on the beige-blonde balayage, greige adds smokey tones to a blonde base for a unique and cool look. Ask your stylist for a darker root melt to increase the contrast between your root and highlight colour and make sure everything is cool toned for maximum impact.
5. Icy Blonde Balayage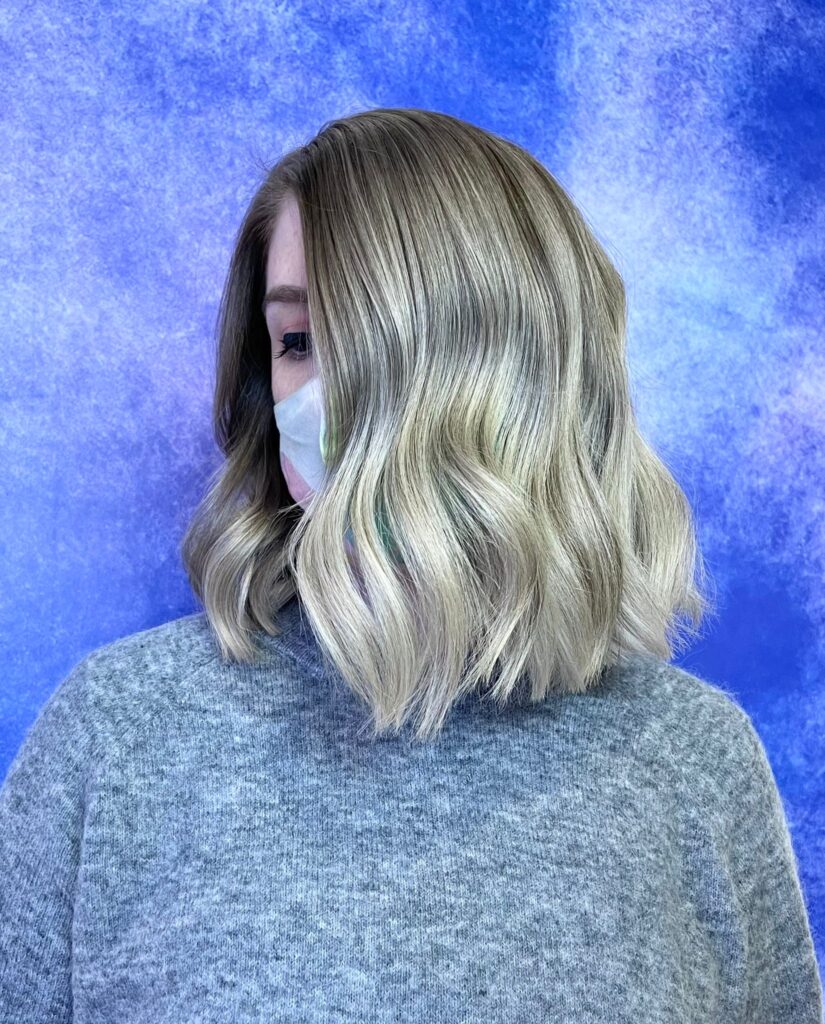 What is winter without the return of icy blonde! Forget sunkissed hues, we're embracing our inner Elsa this year with this gorgeous frosty blonde balayage colour.
6. Tweed Blonde Balayage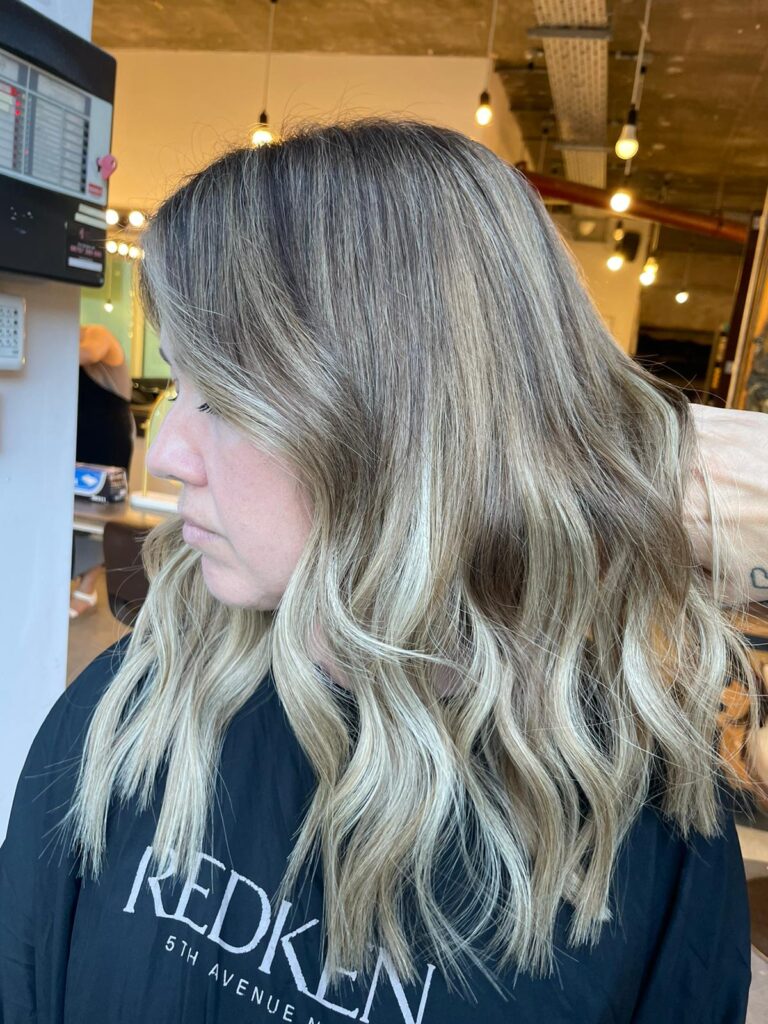 You might have been hearing about the latest colouring technique dubbed 'Tweed Blonde'. Created by interweaving different shades of blonde, the result is a gorgeous multidimensional balayage perfect for tweed season.
Book your next hair appointment now, and don't forget to add Olaplex and Intense Moisture Hair Mask for gorgeous healthy hair.
Live True London are an independent, award winning salon with four salons throughout London.
Live True London Soho Salon | 020 4531 4743
Live True London Clapham Salon | 020 7627 0169
Live True London Vauxhall and Nine Elms Salon | 020 7582 6312
Live True London Brixton Salon | 020 7924 9506