Brown French Balayage
When it comes to hair colouring techniques that seamlessly blend modern trends with timeless charm, few can hold a candle to balayage. Derived from the French term "balayer," meaning "to sweep," balayage is a technique that breathes life into your locks through the artistic hand-painting of colour onto hair. This time, let's take a closer look at one of the most popular and sophisticated variants: The Brown French Balayage.
What is A Brown French Balayage?
It is a technique that merges the natural tones of brown hair with the artistry of balayage. This approach adds depth, dimension, and a stunning sun-kissed effect to the hair while maintaining an overall natural look.
The Brown French Balayage is all about subtlety and sophistication. Unlike other hair colouring techniques that employ bold and bright hues, this style focuses on creating an understated yet stunning transition between shades of brown.
The Charm of the French Technique
The French Balayage technique is all about creating a natural-looking, seamless blend of colour. Unlike traditional highlights that use foils to saturate strands from root to tip, French Balayage involves the careful hand-painting of lighter hues onto select sections of the hair.
This freehand technique allows the colourist to strategically place the highlights for a personalised look that complements your unique features and hair type. The result? A soft, graduated colour effect that's both natural-looking and incredibly stylish.
Maintenance and Care
One of the main advantages of choosing a Brown French Balayage is its low maintenance. Given that the technique involves blending the highlights with the natural hair colour, the growth of roots is far less noticeable compared to other colouring methods. This means fewer trips to the salon for touch-ups.
However, to keep this type of balayage looking its best, it's essential to invest in high-quality hair care products. This includes colour-safe shampoos and conditioners, as well as deep conditioning treatments or hair masks, like FUL's Intense Moisture Hair Mask, to maintain the health and shine of your hair.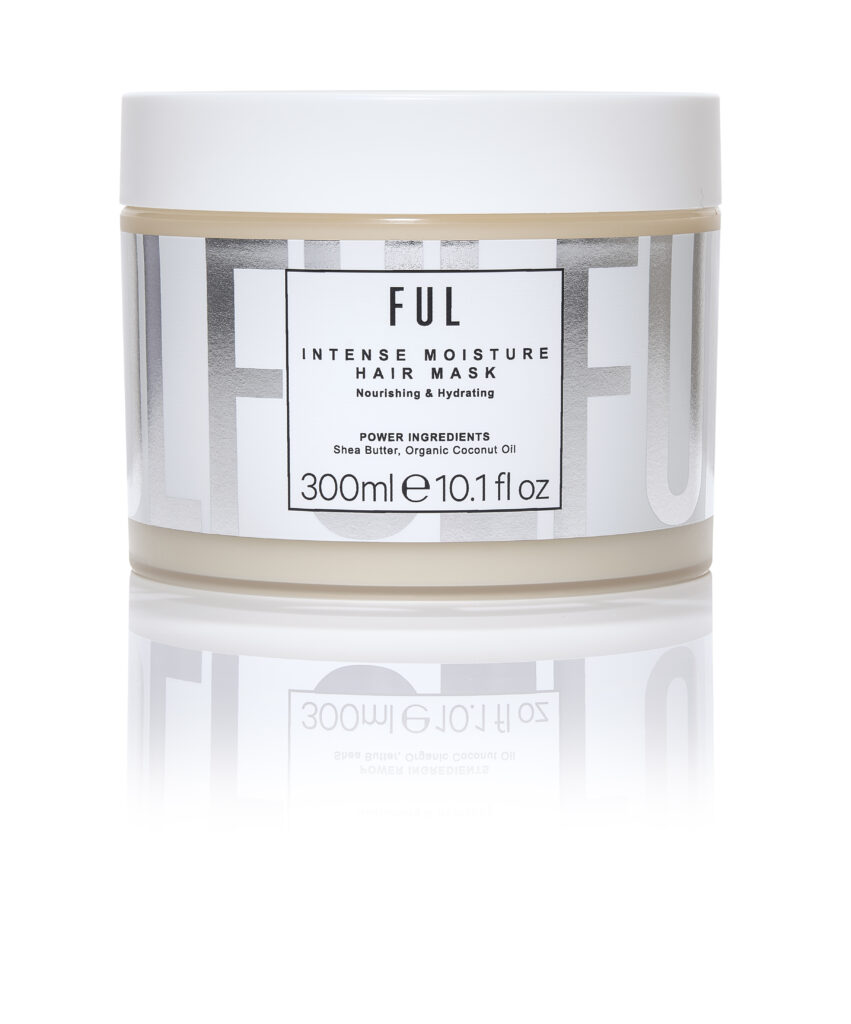 Who Should Try A Brown French Balayage?
The beauty of this type of balayage lies in its versatility. It suits a wide range of hair types, lengths, and complexions. Whether you have light or dark brunette hair, the French Balayage technique can add a touch of sun-kissed glamour to your look.
So, if you're seeking a sophisticated, natural-looking change that adds depth and dimension to your hair, the Brown French Balayage could be the perfect choice for you.
Conclusion
The brunette French Balayage is a testament to the beauty of subtlety. With its natural-looking, sun-kissed highlights and low-maintenance appeal, it's no surprise that this technique has taken the beauty world by storm. If you're ready to transform your hair with a touch of French sophistication, why not take the plunge and try the Brown French Balayage? It could be the perfect way to express your unique style through your hair.