Butter Balayage: The Latest Hair Trend Taking the Beauty World by Storm
If you're looking to update your hair colour this season, look no further than Butter Balayage. This new hair trend is all about creating a soft, creamy blend of blonde hues that mimic the look of melted butter. It's a subtle, yet stunning way to add dimension and warmth to your hair, and it's quickly becoming the must-have hair trend of the year.
Butter Balayage is a technique where your stylist will hand-paint strands of your hair with a blend of light and warm blonde shades. The result is a natural-looking, sun-kissed effect that adds depth and dimension to your locks. The best part? Butter Balayage is low-maintenance, making it perfect for those who don't have the time or desire to spend hours in the salon chair.
To achieve the perfect Butter Balayage look, your stylist will use a blend of different blonde shades, from creamy butter to honey and caramel. The key is to create a seamless blend that looks natural and effortless. This is achieved by painting the hair in a way that mimics the way the sun would naturally lighten your hair over time.
Butter Balayage works on all hair types and lengths, making it a versatile hair trend that anyone can try. It's perfect for those who want to brighten up their hair without going too light, and it's a great way to add warmth to your hair during the colder months.
One of the biggest advantages of this technique is that it requires minimal upkeep. Unlike other hair trends that require frequent touch-ups, Butter Balayage can last up to six months with proper care. To keep your hair looking its best, use a colour-safe shampoo and conditioner and avoid excessive heat styling.
In conclusion, Butter Balayage is a stunning hair trend that's perfect for anyone who wants to add warmth and dimension to their hair. It's low-maintenance, versatile, and looks great on all hair types and lengths. If you're based in London and want to try out this stunning hair trend, look no further than Live True London Salons. With several locations across the city, Live True London is a luxury salon that's renowned for its high-quality hair services. Our expert stylists are trained in the latest hair trends and techniques, including Butter Balayage. We use only the best products and techniques to create a stunning, natural-looking balayage that will leave you feeling confident and beautiful. Remember to maintain the healthy condition of your new look by using the right products at home as well. FUL London's hair care range was formulated in cooperation with 60 expert hair stylists, so you can be sure that their Intense Moisture Hair Mask and the Styling Spray will work their magic for your hair.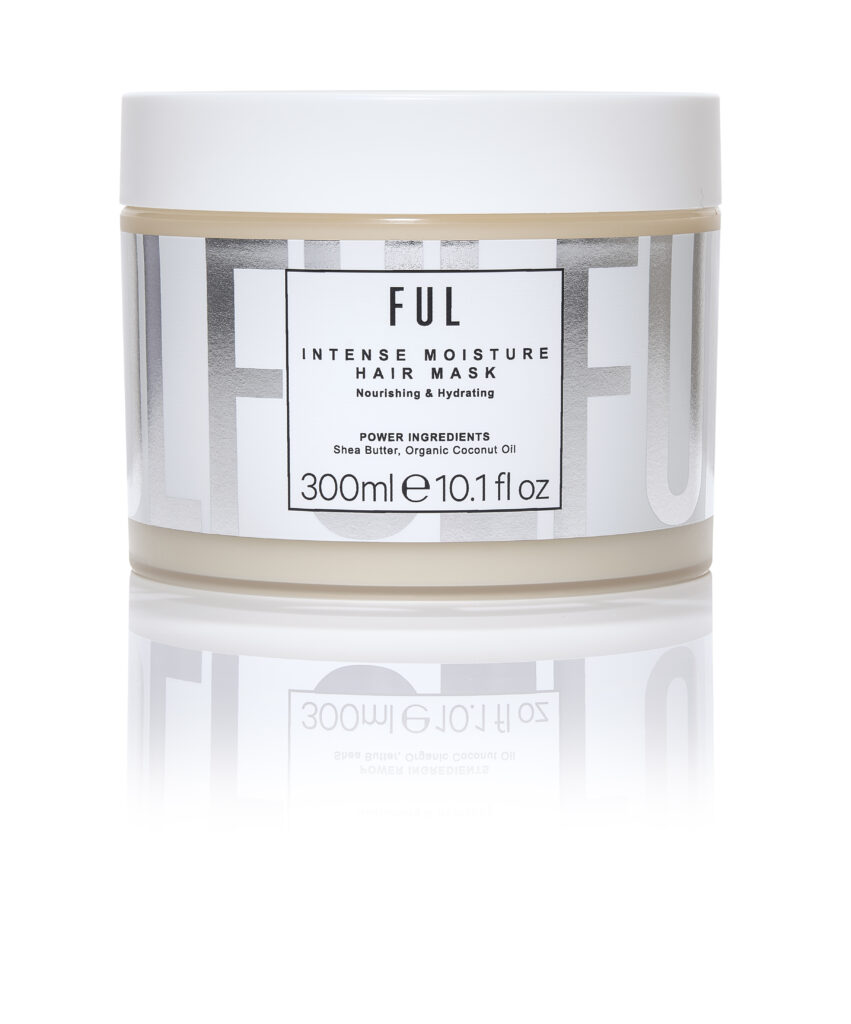 Book an appointment today at Live True London and get ready to transform your hair into a work of art.