Discover the Best Hairdressers in Clapham at Live True London – Your Go-To Salon for Glamorous Hair
If you're on the hunt for the best hairdressers in Clapham, look no further than Live True London. Located in the heart of Clapham, this salon is the crème de la crème when it comes to hair care. From cuts and colours to treatments and styling, their expert team of stylists have got you covered.
But what sets Live True London apart from the rest? How do you recognise a truly great hairdresser? Here are a few key things to look out for:
Attention to detail: A great hairdresser will take the time to really listen to your needs and preferences, and will work with you to create a look that suits your individual style.
Technical skill: Cutting, colouring, and styling hair is a true art form, and the best hairdressers are highly skilled in their craft. Look for a salon that employs stylists who are constantly honing their skills and staying up-to-date on the latest techniques and trends.
A passion for their work: The best hairdressers truly love what they do, and their enthusiasm and energy is contagious. Look for a salon where the stylists are passionate about their work and take pride in making their clients look and feel their best. To ensure their clients' new look lasts longer, they recommend the right after-care products, such as the Intense Moisture Hair Mask or the Styling Spray of FUL London.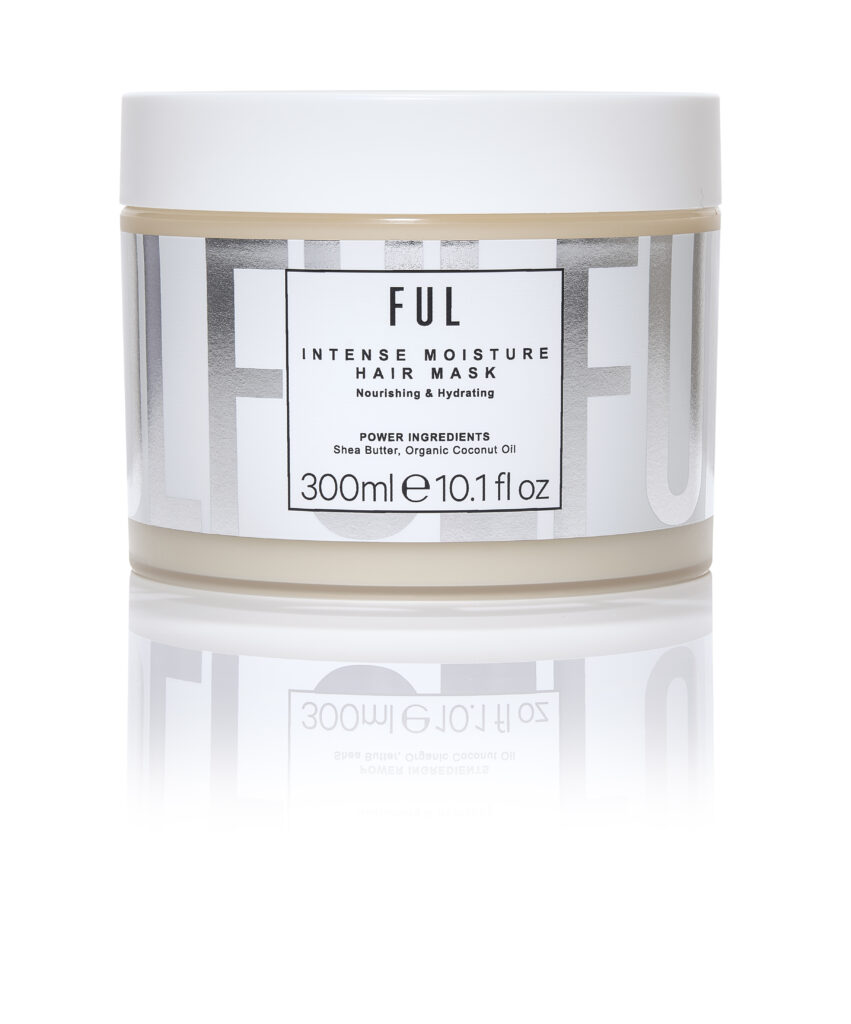 At Live True London, you'll find all of these qualities and more. Their team of stylists are some of the most talented and dedicated in the business, and they're committed to providing each and every client with a truly exceptional experience making them the best hairdressers in Clapham!
Whether you're looking for a bold new colour, a fresh new cut, or a luxurious treatment to pamper your locks, Live True London has got you covered. So why wait? Book your appointment today and see for yourself why we're the best hairdressers in Clapham!