Haircut London – Haircut Inspiration For 2023
If you're after a change but don't have the time for colour, a haircut is the ideal way to refresh your look. Layers, length and styling can dramatically change your look, and all in only an hour! With our skilled and talented stylists, your hair is in good hands.
Even if you don't want a dramatic change in style – even just a trim can do wonders to freshen up your hair! Add a few layers, take off a few inches, add a fringe – your haircut can be as subtle as you like. Why not add a treatment for your best hair yet? At Live True London we offer FUL London's pampering treatment that will leave your hair looking and feeling healthy. Be sure to check out their Intense Moisture Mask and Styling Spray that will level up your home hair care routine as well.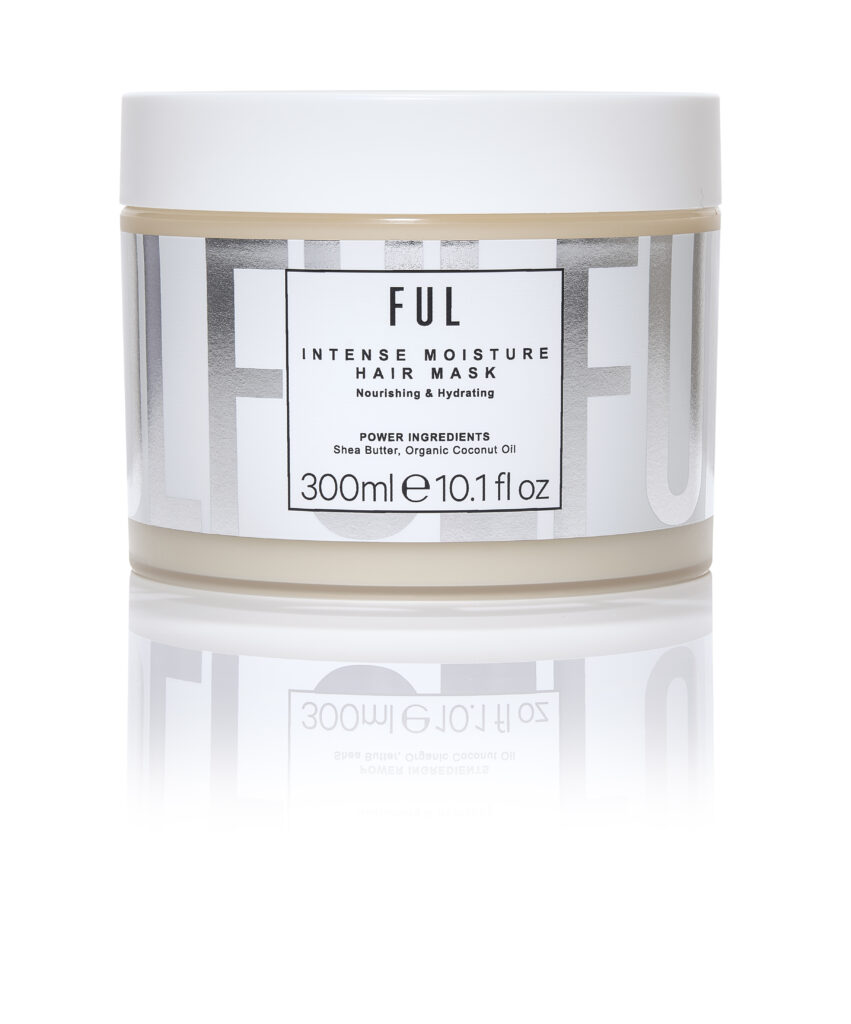 If you're after a haircut transformation, here is our list of what's big at the moment.
Bob Haircut London
Bobs have been big for a while now, and they're going nowhere. We expect to see bobs getting shorter, with a resurgence of this blunt and boxy cut. This bob hits around the chin or just below, and the key motif is a blunt, sharp cut. This gives a denser cut that's full of body.
Curve Haircut London
While the bobs are getting shorter, we expect to see our long hair lovers growing even longer locks! In particular layered cuts are going to be more and more popular. This cut is the perfect cut for letting your hair grow out whilst still maintaining a bit of shape and style. It's achieved by cutting the hair in a 'U' or 'V' shape with plenty of layers, giving the illusion of shorter hair at the front if desired.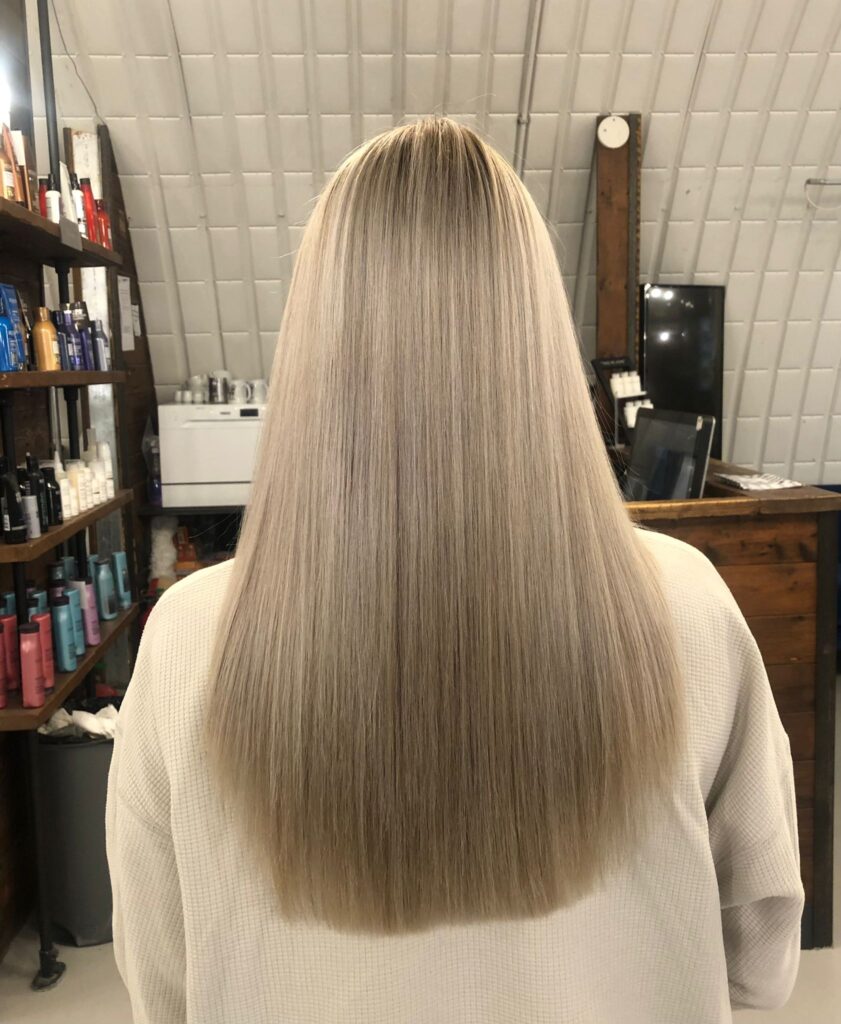 Shag Haircut London
Each year we see a modern spin on the 70s resurgence and in 2023 we expect to see modern iterations of the bowl cut. When crossed with more of a shag style, this rounded cut can add soft dimension and movement to the hair.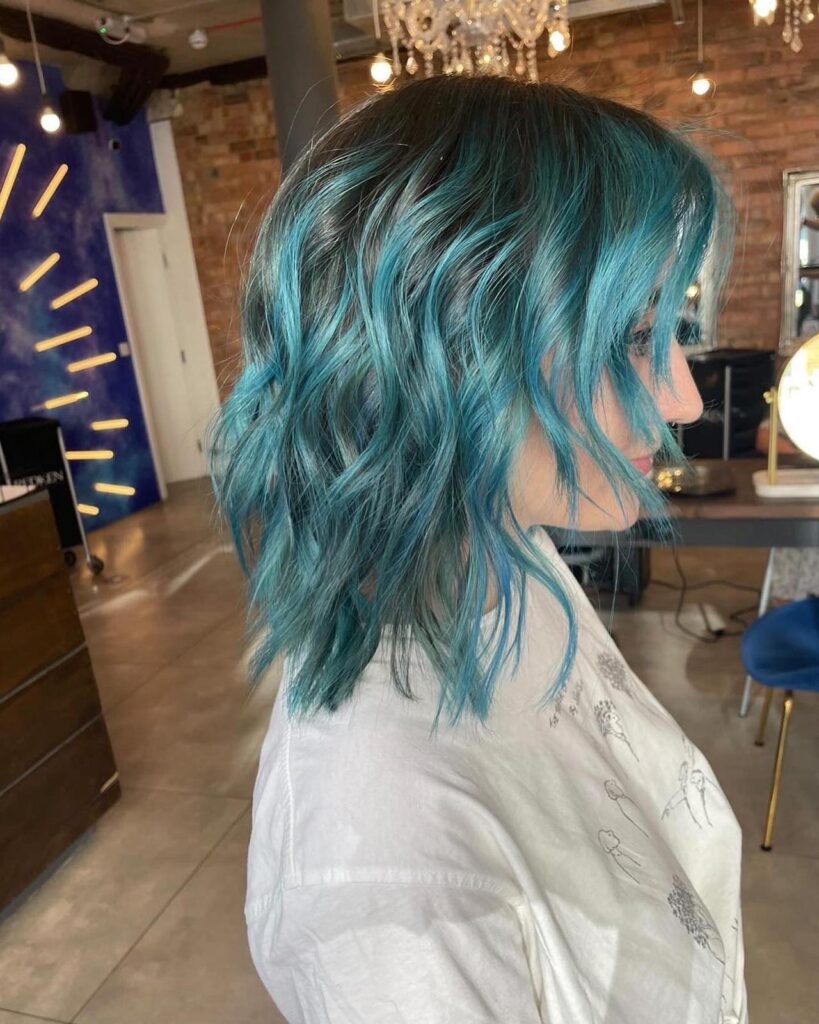 Ultra Short Afro Haircut London
We're seeing a lot of close cropped afros coming into the New Year, and we love this chic style. Choose a length of around 1 inch to maintain versatility and allow for some styling if wanted.
Butterfly Layered Haircut London
This beautiful layered cut has plenty of dimension and movement while maintaining body at the top of the head. This cut is achieved by cutting plenty of fluttery layers from the shoulders down, leaving the top of the head one length (although some layers can be cut shorter). Perfect for showing off a growing out balayage or for styling into a bouncy 90's do.
Book your next hair appointment now, and don't forget to add Olaplex for gorgeous healthy hair.
Live True London are an independent, award winning salon with four salons throughout London.
Live True London Soho Salon | 020 4531 4743
Live True London Clapham Salon | 020 7627 0169
Live True London Vauxhall and Nine Elms Salon | 020 7582 6312
Live True London Brixton Salon | 020 7924 9506