The Christmas season is packed with social occasions from gatherings with family and friends to the office party – all requiring your hair to be on point! From blow drying, curling, straightening and dry shampooing on the run, your hair can feel the effects! Our stylists at Live True London have given you their top tips to protect your hair during the festive season!
PROTECT YOUR HAIR: USE HEAT PROTECTANT PRODUCTS
We know hair straighteners and curlers are a game changer in styling your locks, but they can cause damage to your hair. From split ends, dryness and breakage, applying high temperatures to your hair can have lasting side effects if you don't use products to help combat the heat!
You can use creams, gels or sprays as a protectant layer on the hair before styling begins. These products can be added to damp towel dried hair or dry hair.
Redken Iron Shape finishing thermal spray is a protective and reparative spray for all hair types. Its lightweight formula ensures it doesn't stiffen your hair or build up on heated tools.

PROTECT YOUR HAIR: LIMIT USE OF HEATED STYLING TOOLS
We also suggest you limit the number of times you use your heated styling tools. If you have back to back parties throughout the week, try voluminous waves one night and a styled hair up the next, as it won't require the use of heated styling tools in order to give your hair a break.

PROTECTYOUR HAIR: APPLY TREATMENTS
Breathe life back into your hair with weekly hair treatments. Deep conditioning treatments add moisture and strength back into the hair after styling and processing. Treat your locks with treatments to target dry or brittle hair, damaged hair, blonde hair or coloured hair. If you prefer using natural products, many find coconut oil to be a go to treatment they are able to find in their kitchen cupboard.
Book an appointment at a Live True London salon for a rejuvenating Redken/Pureology hair treatment or have an Olaplex treatment to help repair your hair from the inside out!

PROTECT YOUR HAIR: GIVE YOUR HAIR A BREAK
When you don't need to style your hair between your festive occasions, give it a change to relax! Avoid styling it and leave it to simply breath and relax! If you still prefer to wear your hair up use stretchy rubber hair bands that won't restrict or break the hair!
Once the festive period is over you may wish to give your hair a good cut to get rid of any split ends and dead or damaged hair! You may also wish to have to have your hair extensions removed to relieve pressure of your locks or rejuvenate your hair with a deep conditional hair mask, like FUL's intense Moisture Hair Mask.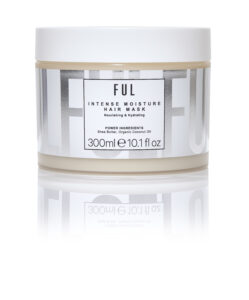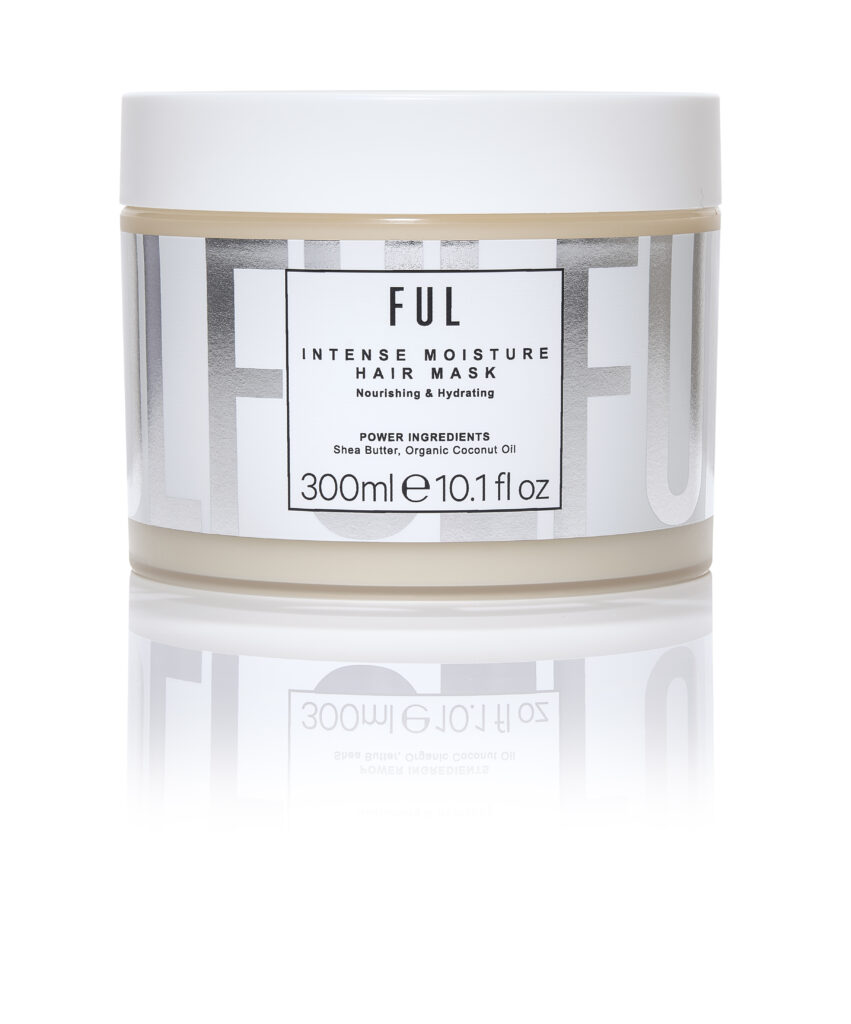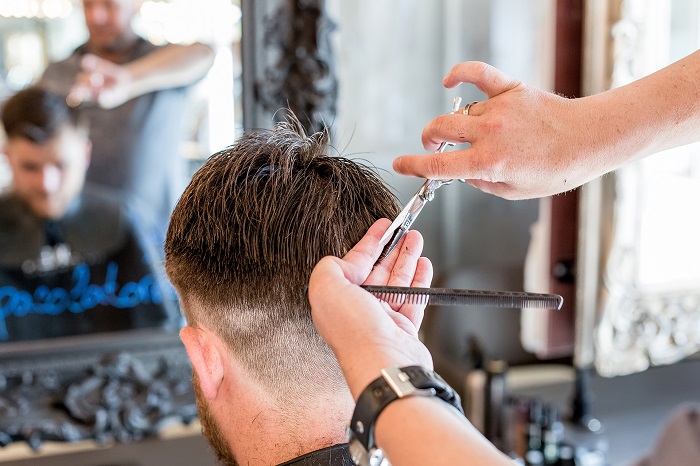 Pop into a Live True London salon and book an appointment for a haircut or a professional treatment to get your hair ready for the new year.