Long Bob With Fringe
Hello, Hair Enthusiasts! If there's one thing we can confidently say about 2023, it's that this year is all about breaking the mould and making bold style choices. A perfect example of this is the rising popularity of the long bob with a fringe. Versatile, edgy, and undeniably chic, this hairstyle trend has been gracing both catwalks and city streets alike.
The Charm of the Long Bob with Fringe
A long bob, or 'lob' as we love to call it, provides the perfect balance between the lightness of a shorter cut and the versatility of longer locks. When paired with a fringe, it frames the face beautifully, adding an extra layer of sophistication to your look.
Why Opt for a Long Bob with Fringe?
Wondering what makes this hairstyle a hot favourite this year? Let's delve into it:
1. Versatility:
This hairstyle is adaptable and can be tailored to suit any face shape or hair type. Whether you prefer a blunt full fringe or a soft side-swept one, the choice is yours.
2. Youthful Appeal:
A long bob coupled with a fringe imparts a youthful, playful vibe. It's an instant 'fountain of youth' in a hairstyle.
3. Low Maintenance:
Despite its chic appearance, a long bob with a fringe doesn't require endless hours of styling. A quick blow-dry or even air-drying can result in an effortlessly stylish look.
4. Style Statement:
This hairstyle is a stand-out choice that shows you're not afraid to play with your look and express your individuality.
Styling Your Long Bob with Fringe
Ready to rock a lob with a fringe? Here are some styling tips to get you started:
1. Beachy Waves:
Add some texture to your lob with loose waves, creating a relaxed, boho-chic look. This works exceptionally well if you opt for a longer, more laid-back fringe.
2. Sleek and Straight:
For a more polished look, go sleek and straight. A flat iron and some heat protectant spray can help you achieve this super-sleek look.
3. Accessorise:
Adding accessories like headbands or clips can add an extra layer of style to your lob and fringe.
Caring for Your Long Bob with Fringe
Great hair doesn't stop at a fantastic cut and style. Proper care is crucial too. Here are some care tips for your lob and fringe:
1. Regular Trims:
To keep your lob and fringe looking their best, regular trims are a must. This will maintain the shape and keep any split ends at bay.
2. Moisturise:
Invest in a good quality hair mask, like FUL's Intense Moisture Hair Mask, or deep conditioner to keep your hair hydrated and glossy.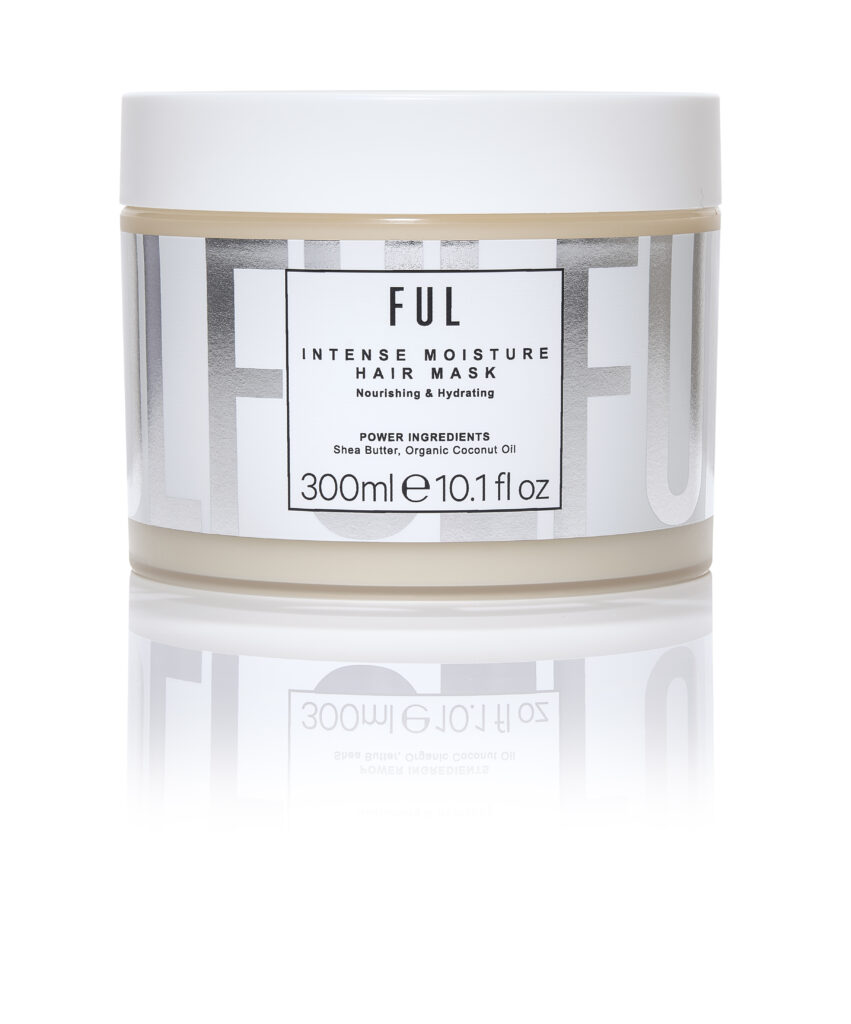 3. Protect from Heat:
Use a heat protectant spray before any heat styling to shield your hair from damage.
Embracing the long bob with fringe trend not only places you in the style vanguard, but it also gives your look a refreshing update. So, why not visit a Live True London hair salon to get your lob with a fringe haircut. After all, in the world of fashion, it's all about continual reinvention.