Maintaining hair extensions – did you know that with regular care and attention, you can make your hair extensions last for over a year? Whether you're new to them or not, it's good to be aware of some of the key ways in which you can keep them glossy and well-maintained.

Hair extensions with a balayage effect by Paco at the Live True London Vauxhall and Nine Elms Salon
Here are some tips on maintaining hair extensions to keep them looking lusher for longer:
1.Detangle your hair before washing it, and before going to bed. Afterwards, remember to dry the extensions all the way to the roots.
2.Wash your hair once or twice per week using a gentle, sulphate-free shampoo.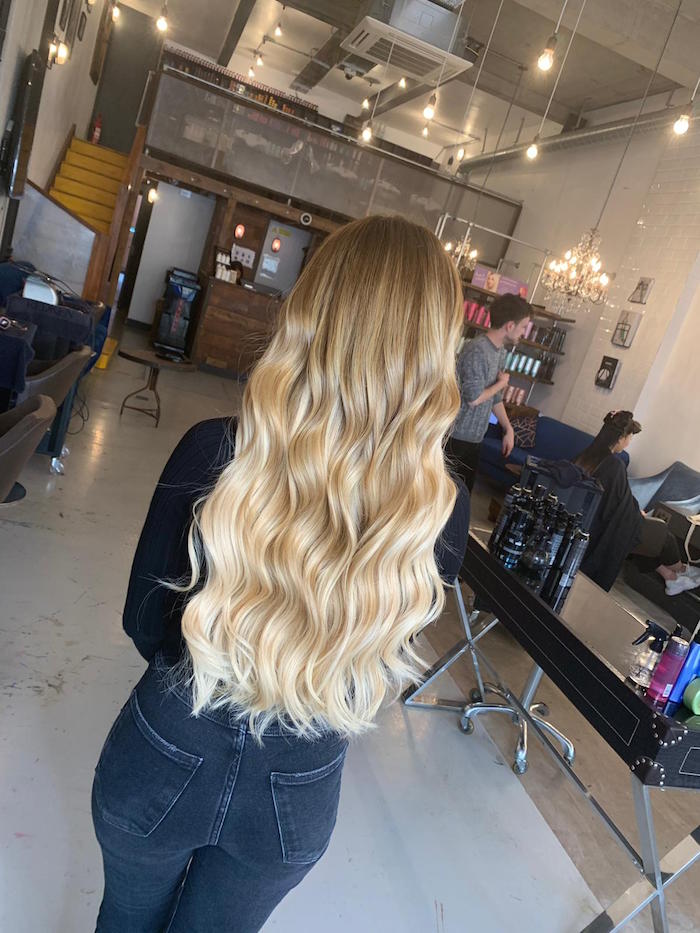 Hair Extensions by Younes at the Live True London Brixton Salon
3.Take care of your hair extensions as you would your own natural hair and remember that like your natural hair, your extensions can be easily damaged with too much heat. Using excessive heat on hair extensions will reduce their lifespan. Make sure to use a heat protection product such as Pureology's Colour Fanatic Hair Treatment Spray
4.Treat them like your natural hair. If you look after them, they will look after you! Ensure that you apply conditioner and regular hair masks, like FUL's Intense Moisture Hair Mask, to your extensions as you would your natural hair. Remember though, do not apply these moisturising products directly to the bonds or you will risk reducing their lifespan.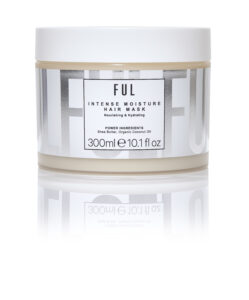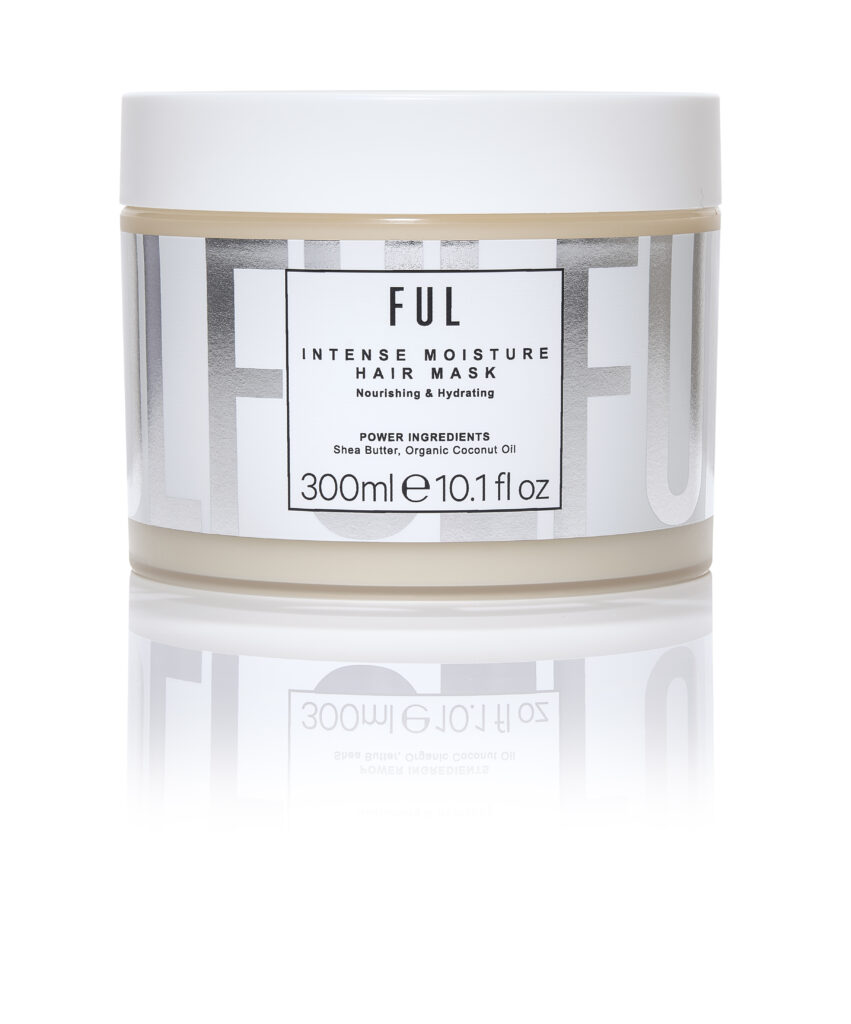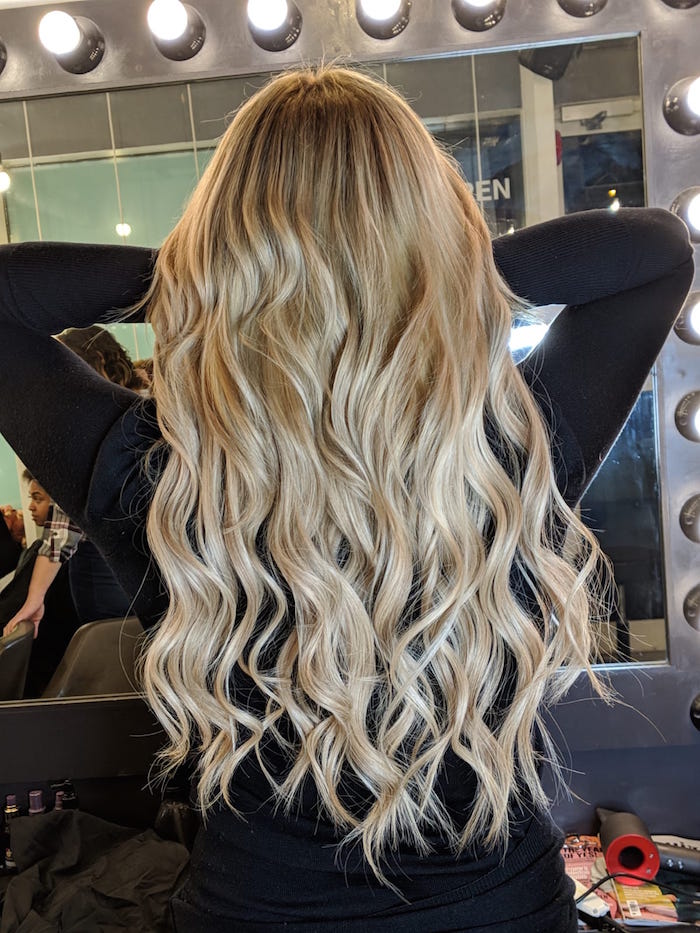 Hair Extensions by Pedro at the Live True London Vauxhall and Nine Elms Salon
5.Be mindful that your extensions are attached to your natural hair and therefore pulling on them can result in pulling out your natural hair and damaging your scalp.
6.Only use brushes with soft bristles, such as a 'Tangle Teezer'. This will help ends and bonds too!
Book your hair extensions appointment online by clicking here or calling one of our salons:
Live True London Clapham Salon | 020 7627 0169
Live True London Vauxhall and Nine Elms Salon | 020 7582 6312
Live True London Brixton Salon | 020 7924 9506