On the Hunt for Hairdressers in Clapham? Look No Further Than Live True London for a Transformative Experience
Finding the perfect hairdresser can be a challenge, especially when you're in a bustling city like London. But once you find the one, you'll never want to let them go. At Live True London, we pride ourselves on being the best hairdressers in Clapham, and we know how important it is to have a hairdresser you can trust.
From balayage to highlights, our team of expert stylists are dedicated to making you look and feel your best. We understand that your hair is a reflection of your personality, and that's why we take the time to get to know you and your hair goals.
Our salon is located in the heart of Clapham, and we offer a range of services to cater to all your hair needs. Whether you're looking for a trim or a complete hair transformation, we've got you covered.
But what sets us apart from other hair salons in Clapham? It's our attention to detail and commitment to our clients. We believe that every client deserves a personalised experience, and that's exactly what we provide.
Our stylists are not just hairdressers, they are artists who take pride in their craft. They stay up-to-date with the latest hair trends and techniques, and are always pushing the boundaries to create the perfect look for you. At Live True London, we created our professional hair care range with the input and testing of 60 top hairdressers, making our Intense Moisture Hair Mask and Styling Spray luxurious yet accessible products.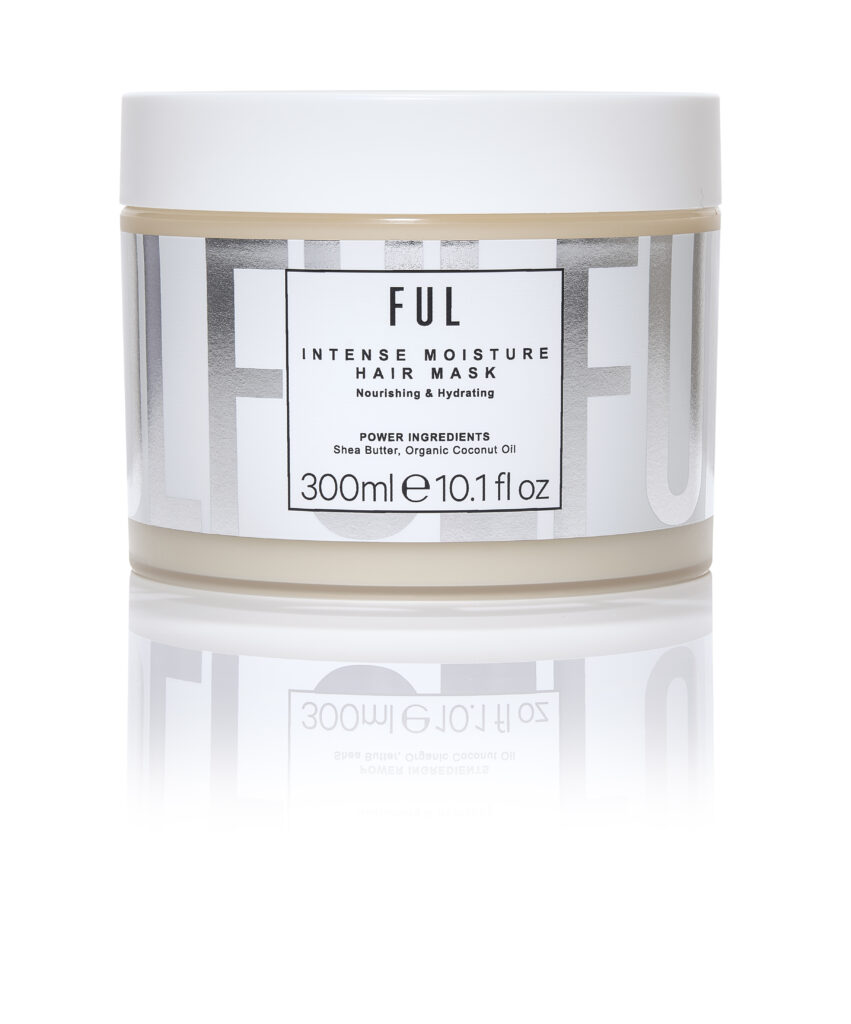 At Live True London, we don't just give you great hair, we also provide a luxurious and relaxing experience. Our salon is designed to make you feel at home, with comfortable seating and a warm, welcoming atmosphere.
So, if you're looking for the best hairdressers in Clapham, look no further than Live True London. We're dedicated to providing top-notch services to all our clients, and we can't wait to help you achieve your hair goals. Book an appointment with us today and see for yourself why we're the best in the business!