With the arrival of spring, it's time to treat your hair to a new look. While your hair may have been hidden away under pom pom hats during the long winter months, spring invites us to take off our hats and show off our new looks! Below is a list of seven must have hair styles for Spring 2018:
1. Bobs

Want to cut away the winter damage from your hair? A new bob might just be the thing for you. Offering a fresh look and feel, bobs are a hot style this spring.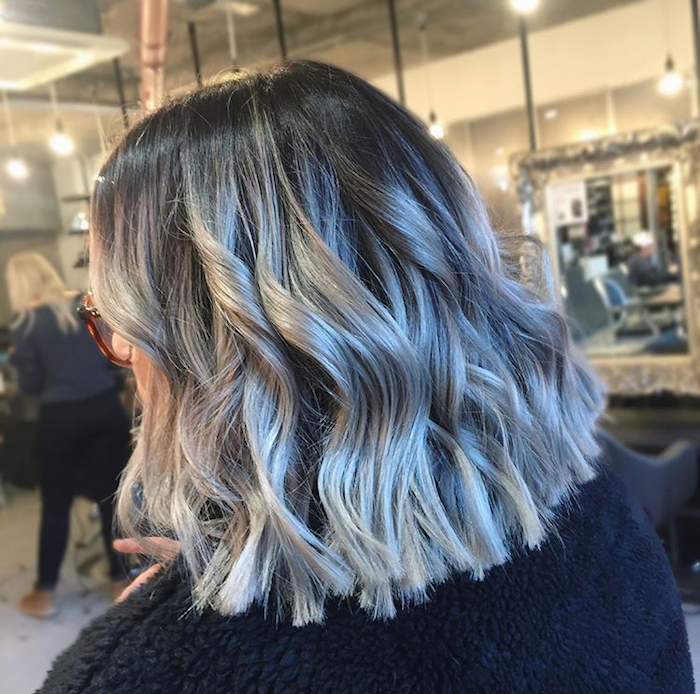 Silver bob at Live True London Vauxhall and Nine Elms
2. Fringes
Although fringes aren't new, they're a great option to update your current style. Pair fringes with a bob for a super trendy look.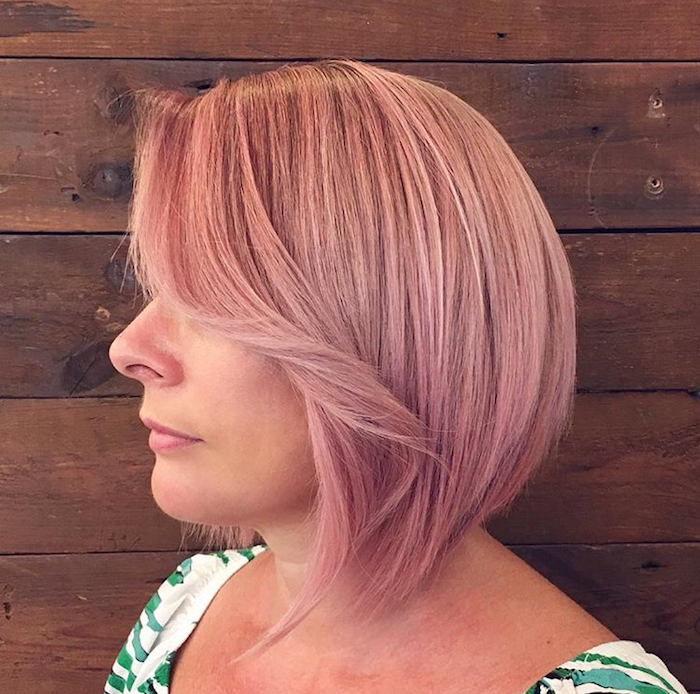 Pink bob with a fringe at Live True London Clapham hair salon
3. Accessories
Hair accessories are the go-to item this spring. From scrunchies (the 80s trend is back!) to elegant pearl hair clips or barrettes, adorn your spring hair with these popular pieces.
4. Braids, Braids, Braids
Another look that shows no sign of leaving the runways, braids make for a hot style this spring. Whether you opt for a messy braid, fishtail braid, or crown braid, this look is sure to turn heads. For a more subtle style, scatter a few petite braids in with down, loose, wavy hair.
Soft Pastel Braid by Lalo at Live True London Clapham Hair Salon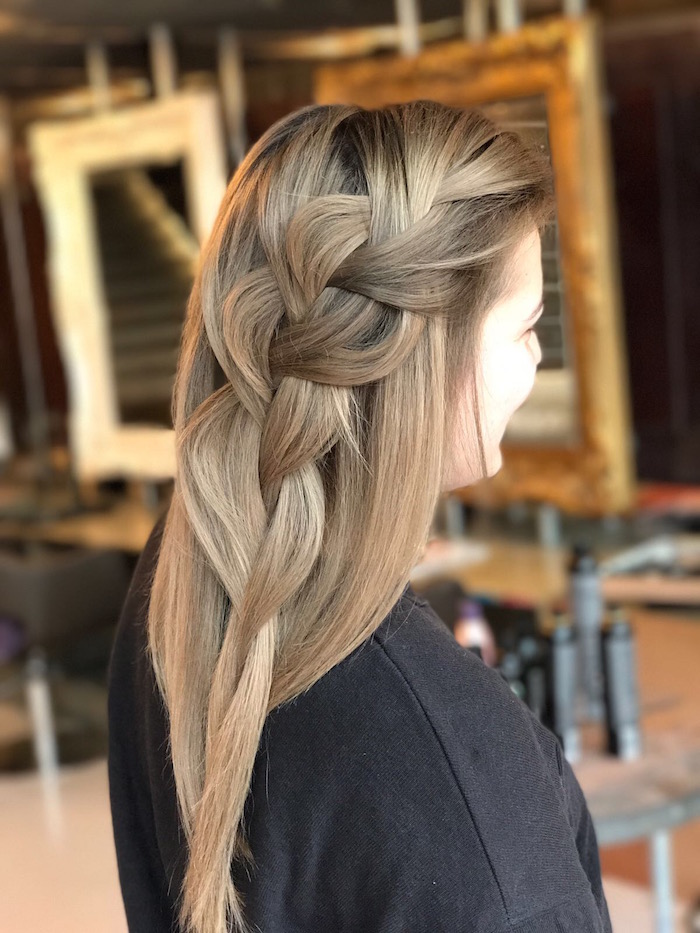 Braid at the Live True London Vauxhall and Nine Elms Salon
5. Ponytails
Take this look from laidback to chic with two hair ties – one near the top of the head and one halfway down the hair – or opt for a low ponytail tied with a stylish bow. Turn your ponytail into a ponytail braid to combine two of this spring's must have styles.
6. Half Up, Half Down
An always elegant option, a half up, half down style is great for special occasions (a spring wedding) or just to dress up a weekend look. Try a braided bun or a hair knot with a wavy down hairdo.
7. Beachy Waves
A long-time favourite, beachy waves are a perfect look for spring, with that hint of summer thrown in.
Whatever style you choose, Live True London can help you achieve a natural, sexy look that leaves you feeling most like you.
Is your hair suffering from dryness and damage after winter? Here at Live True we can help with that too! We have a variety of excellent hair treatments available for rejuvenating your locks. Because healthy, nourished hair is always the sexiest look!
Call now or book your appointment online to enter spring in style:
Live True London Clapham | 020 7627 0169
Live True London Vauxhall | 020 7582 6312
Live True London Brixton | 020 7924 9506