Spring Hair Trends – Our Favourites
Looking for a new trend to try this spring? We've got you covered with the latest cuts, colours and styles from our salons! These spring hair trends are perfect for mixing things up and trying something new.
The Octopus Cut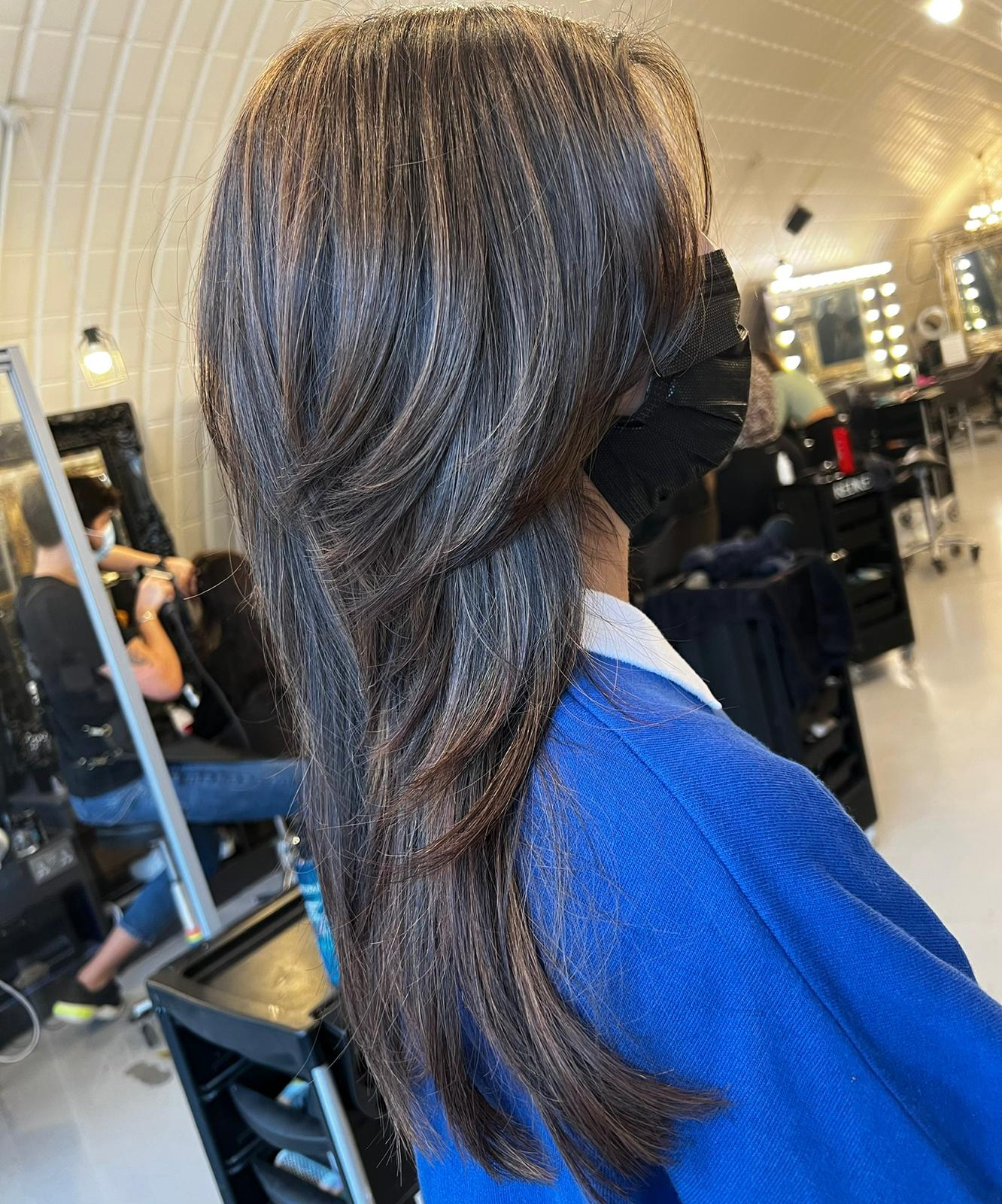 Octopus Hair Cut at Live True Clapham
Move aside Wolf Cut! The Octopus Cut is an evolution of the popular shag trend of last year, but is distinctly longer and sleeker. The style is characterised by long layers (like Octopus tendrils) at the bottom of your hair with short layers keeping the weight at the top. To style, the layers are dramatically flipped inwards at the ends.
Peach Bellini Balayage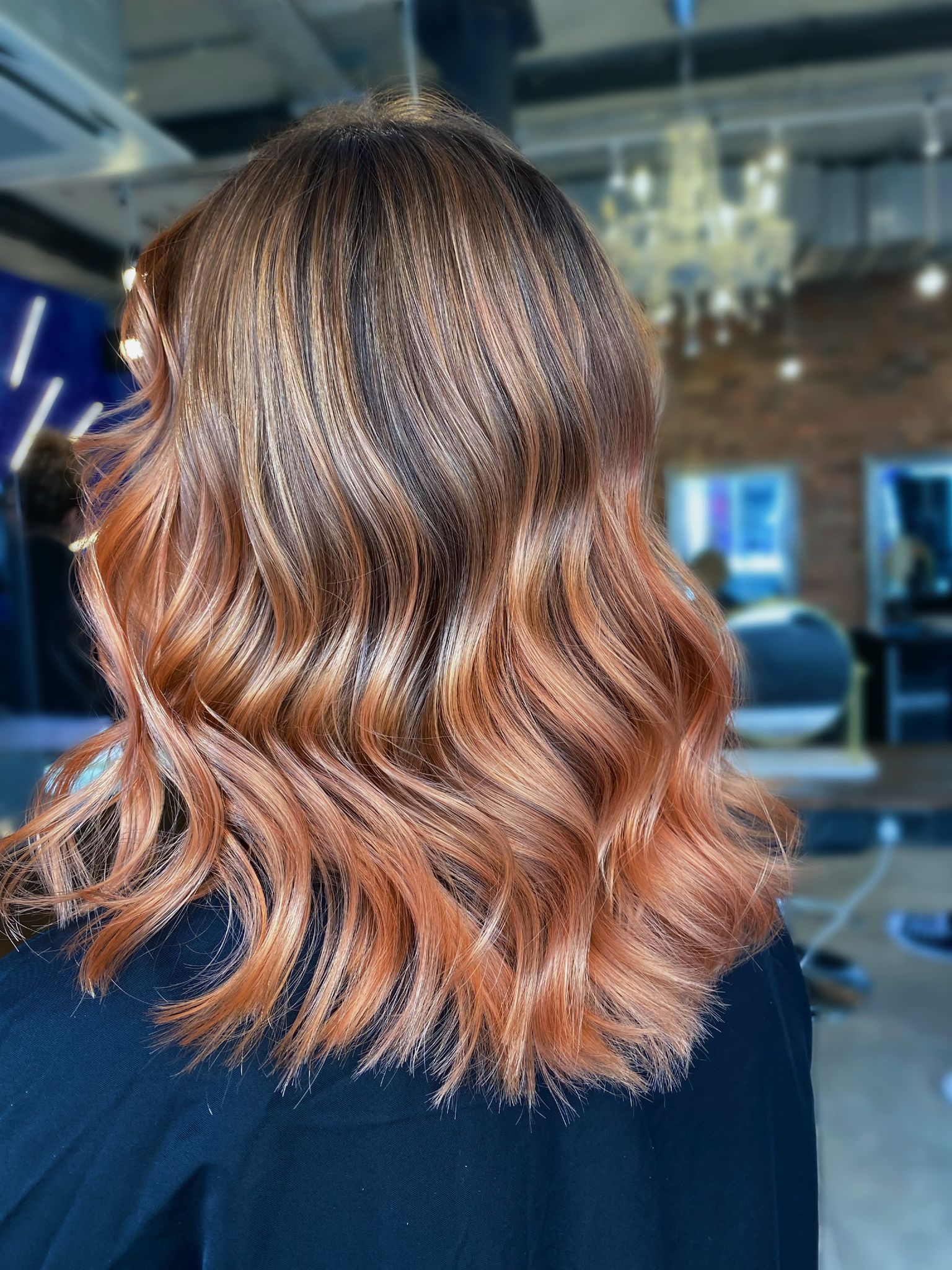 Peach Balayage by Molly at Live True Soho
Tried the copper hair trend over winter but looking for something fresh for spring? We're obsessed with this yummy peach bellini shade. Whether you want to venture more pink or more orange, this lighter rose gold tone is a refreshing twist on autumn hair that will get you ready for sunny weather.
Boyfriend Bob
View this post on Instagram

We're calling it, 2022 is the year of the bob! We're loving the playful boyfriend bob at the moment – this easy to wear length just about hits your collarbone.
Colour Contouring

Balayage by Keenan at Live True Clapham
We're all about dimensional colour work at Live True. Colour Contouring involves free hand colouring with highlights and lowlights in a strategic placement around the head. The result is a beautifully framed face and plenty of depth and movement! 
Curl Lights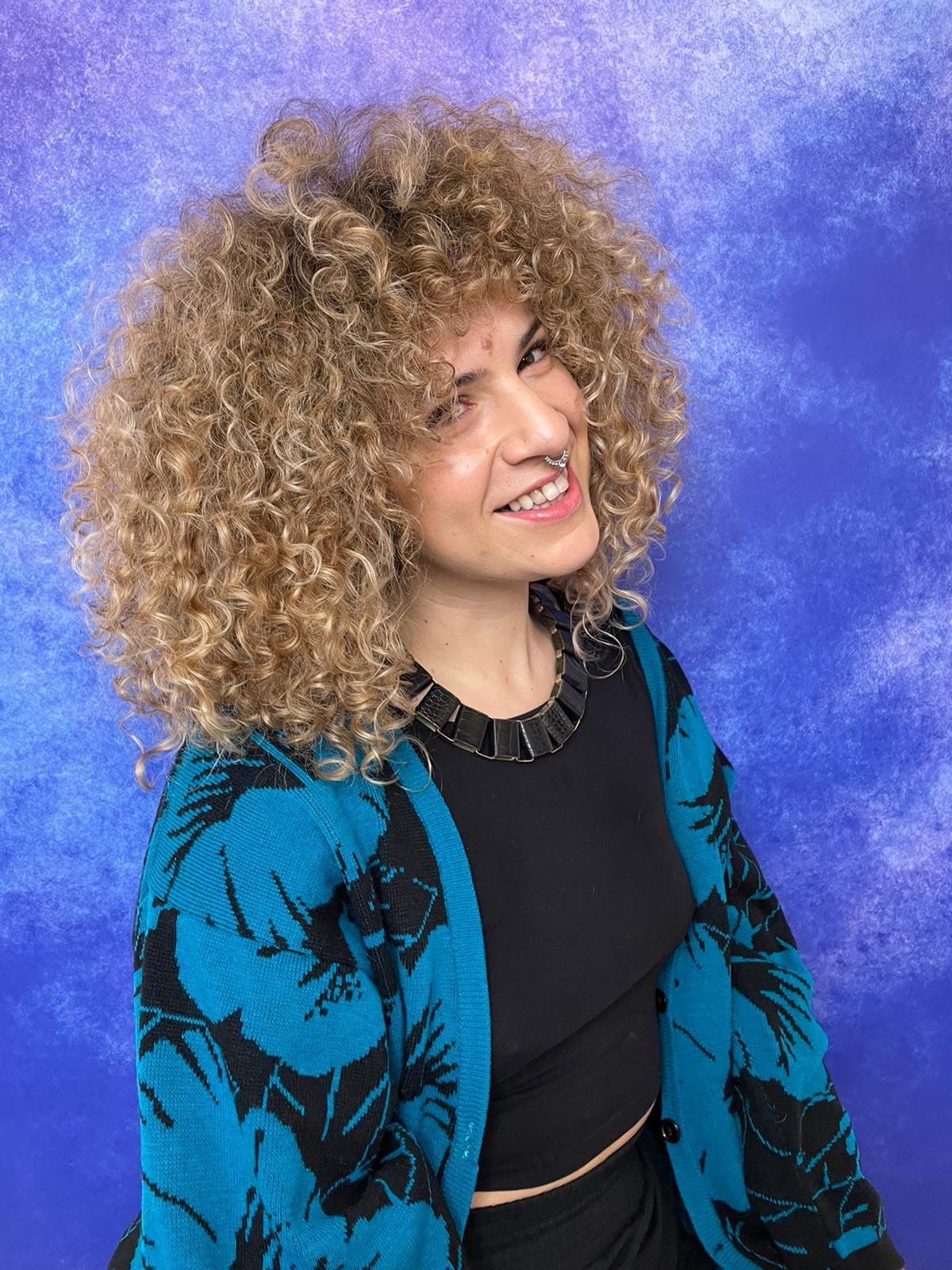 Cut by Mike and Colour by Tania at Live True Soho
We love curly girls embracing their natural texture. Curl Lights involve hand painting highlights onto textured hair to further define your gorgeous curls. The hair is sectioned and strategically highlighted to create a gradient that adds plenty of depth.
Expensive Blonde

Blonde Balayage by Diogo at Live True Brixton
You've heard of expensive brunette, now get ready for expensive blonde! Like the expensive brunette trend, expensive blonde is a natural look. Unlike fully platinum shades, expensive blonde leans more beige and golden, with some of your natural shade showing at the roots and underneath.
The Mixie

Pixie Mullet by Gianmarco at Live True Soho
A cross between a mullet and a pixie cut, the Mixie is set to dominate in spring 2022. It's already been seen on the likes of Florence Pugh and Rihanna, and we're loving this cool girl cropped style. Think short and dainty in the front, badass in the back!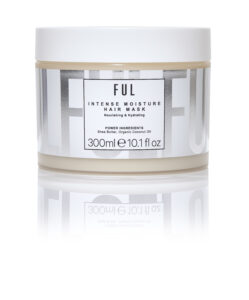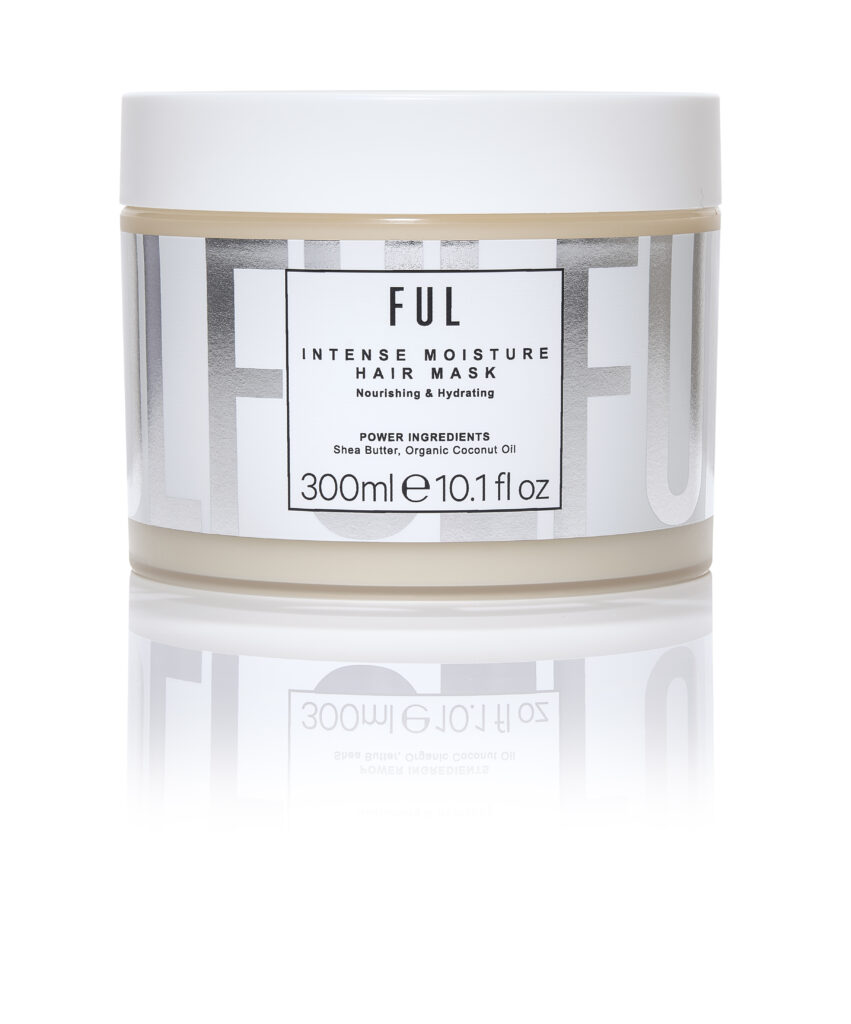 Live True London are an independent, award winning salon with four salons throughout London.