7 Summer Blondes that are Perfect for Summer 2023
Summer is just around the corner, and with it always comes an increase in gorgeous summery blonde tones. This is the perfect season for brighter hair to mimic that just-been-on-holiday sunkissed vibe.
How to Care for Summer Blondes
Going blonde can be a big commitment in hair care, even if you just plan on lightening already blonde hair to a bright lift. This will be compounded by sun exposure and other hot weather pitfalls! We recommend investing in professional hair care products that will replenish moisture, reduce damage, protect your hair from environmental factors and keep your blondes looking fresh.
Olaplex No 3 Pre Treatment – This pre-shampoo treatment will help rebuild the bonds that are damaged from chemical processing, leaving your hair feeling healthier, less frizzy and more hydrated. We love the whole Olaplex range, but No. 3 is a great pre-wash option, especially for those with finer hair more prone to oil.
Redken Blonde Shampoo & Conditioner – Keep those brassy tones at bay! While warm toned blondes are in, a purple tinted shampoo and conditioner will help keep your hair looking fresh until you can come in for a toner top up. The bonus is that Redken products are great for coloured hair and will keep it feeling soft and healthy!
FUL London Intense Moisture Mask – Complete your routine with a post-wash treatment for ultimate hair hydration. This mask is packed with thirst-quenching ingredients (and smells heavenly), to help leave your hair soft, shiny and easier to manage. It's colour safe, too!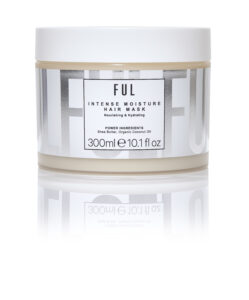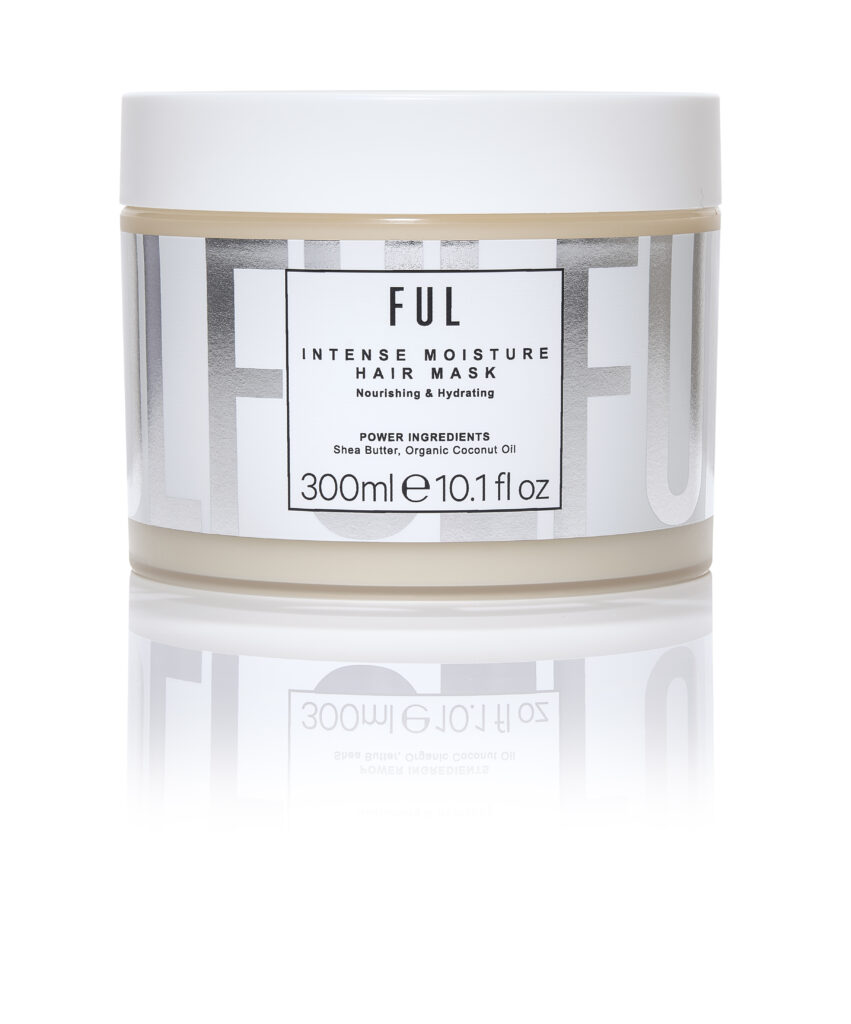 We also recommend investing in a UV filter – your hair needs sunscreen just as much as your skin does!
Now you know how to look after your blonde hair this summer, here are the summer blonde trends for 2023 that we are seeing in our salons:
Earth Blonde
Blonde Balayage by Molly at Live True Soho
This uber natural shade is a twist on expensive blonde and mushroom blonde. This can be a great option for mushroom-y, cool toned blondes looking to go a step warmer this summer, or for those looking to dip their toe in the blonde pool!
This shade, as seen on the likes of Suki Waterhouse and Taylor Swift, is dimensional and multi-tonal, while being much less intense than your typical summer golden blondes. It's relatively neutral, opting for more yellow-y and creamy shades, so not exactly sunkissed but not icy white.
It's super low maintenance and looks best as a balayage – perfect for summer!
Butter Blonde for Summer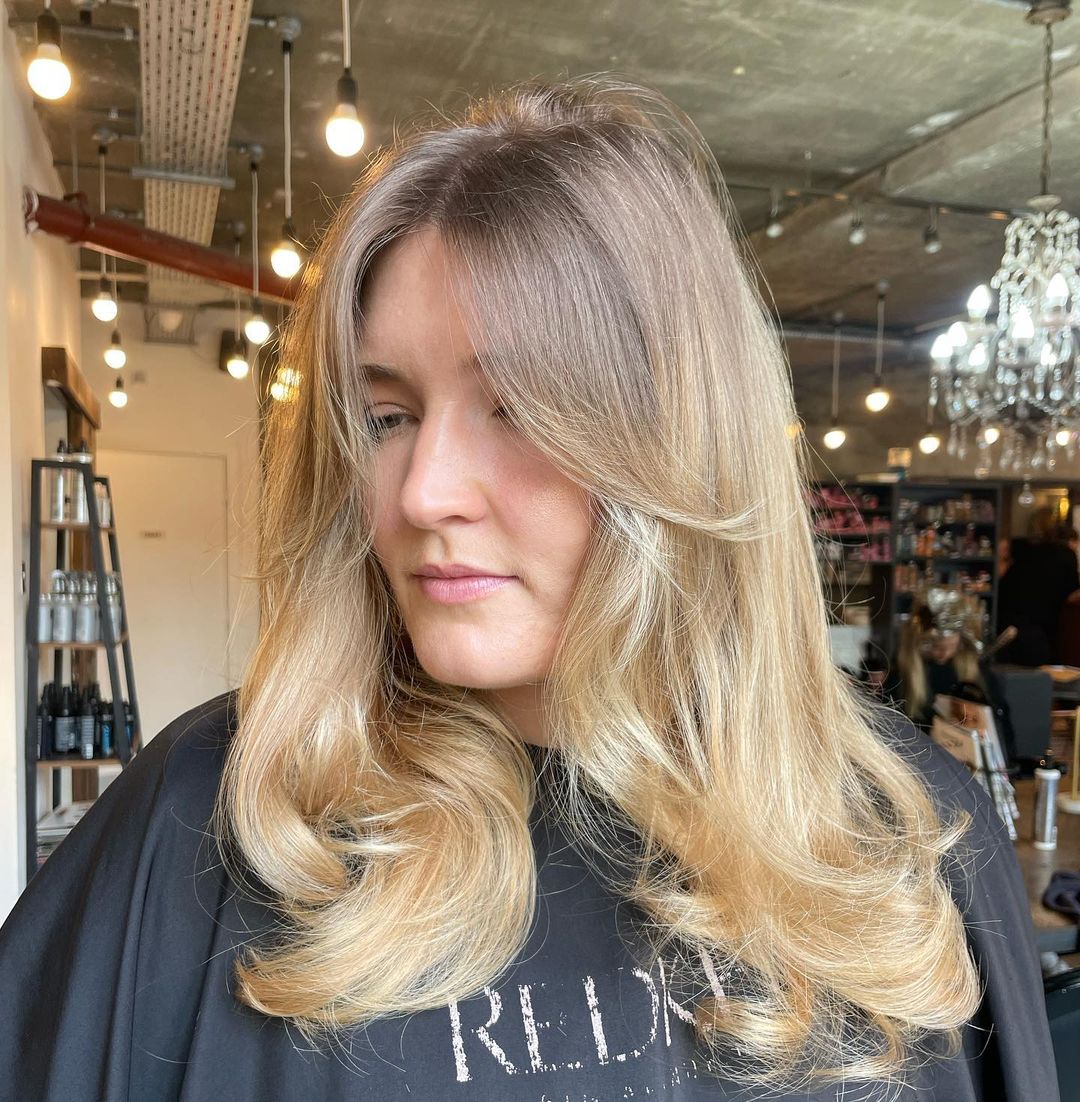 Blonde Balayage by Casey at Live True Vauxhall
Butter blonde is one of our favourites for summer 2023. The butter balayage is a gorgeous buttery blonde shade in the same vein as the 'expensive blonde' trend of last year. Think: warm, golden and buttery tones, dimensional hair with freehand balayage, buttercream highlights and brown sugar lowlights, with an emphasis on hair health and shine.
This gorgeous trend can work on all hair types and colours, with a focus on glow. For darker brunettes, focus on warm toned and subtle highlights to add a bronzed, maple syrup drip to your natural colour. For our blonde babes, keep it golden or strawberry with warm toned blondes built for summer.
To get this look, ask your stylist for a warm, golden yellow balayage with an emphasis on dimensional tones. Make sure to bring in reference pics to help them nail the exact shade. For darker tones and previously coloured hair, more than one session might be needed for the perfect lift.
Barbie Blonde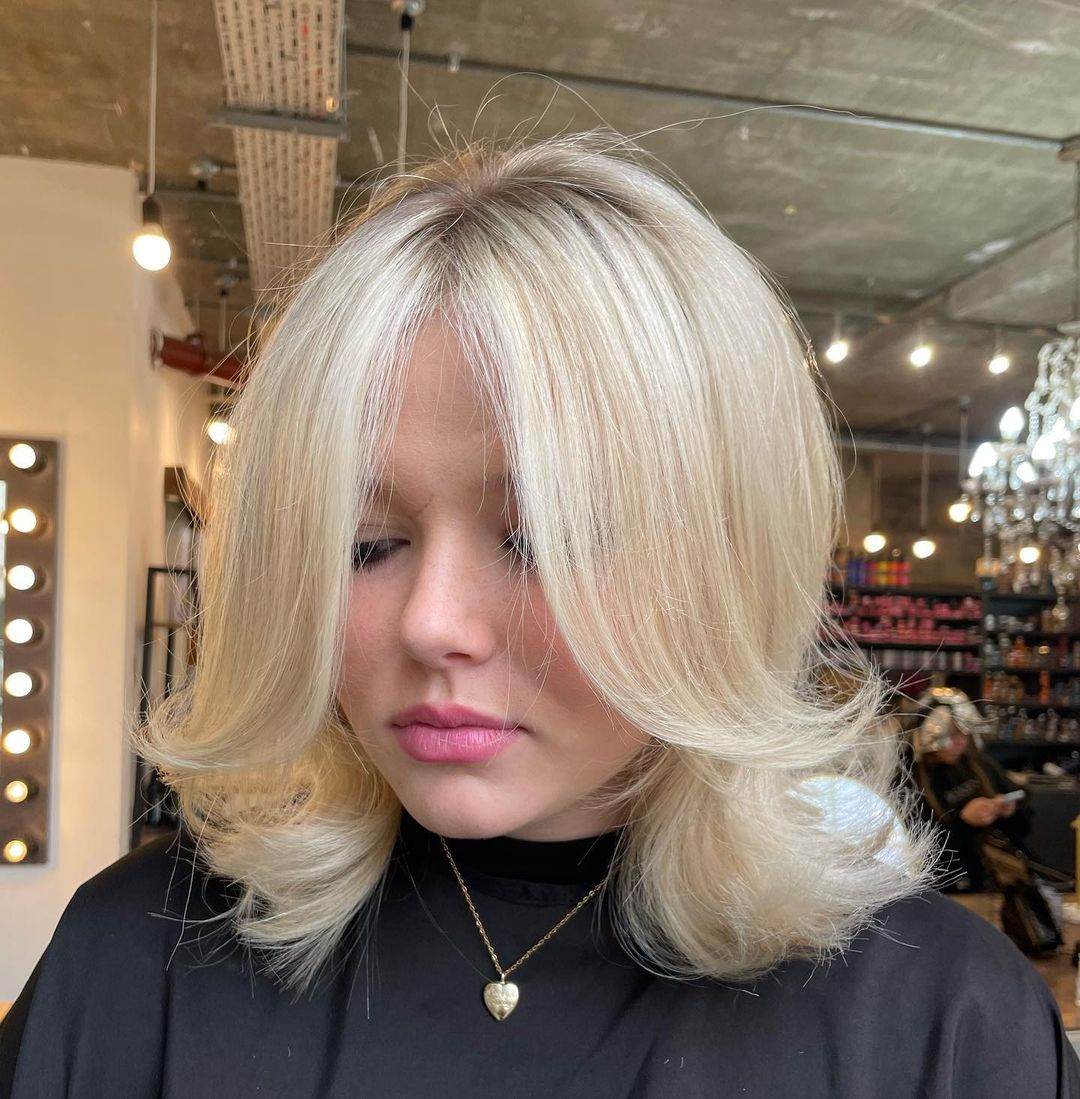 Blonde Highlights by Casey at Live True Vauxhall
Greta Gerwig's Barbie movie has us all over barbie blonde! This blonde shade is an all-over almost platinum blonde that allows the yellow tones to take the stage without being brassy. This is a really classic look and we can't wait to see it take over this summer.
Golden Hour Blonde for Summer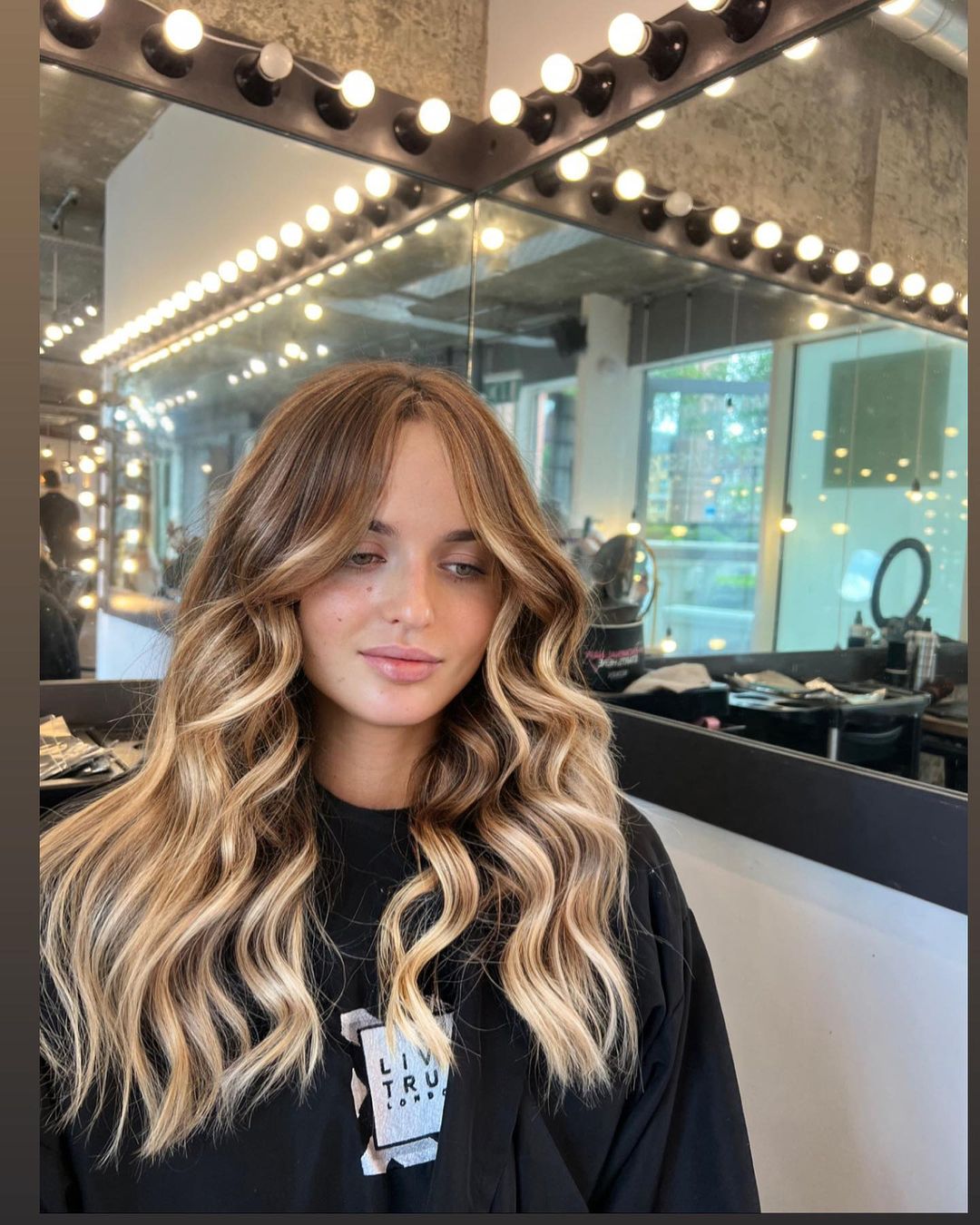 Blonde Balayage by Lorena at Live True Vauxhall
We called it last year, and golden hour blonde isn't done yet! Like the golden hour skin trend of a few years ago, this blonde mimics the lit-from-within glow your skin gets at golden hour. Think super warm, honey blondes that aren't too contrasting but melt naturally into your hair. This shade can be adjusted for any original tone just by adding subtle highlights a few shades lighter than your natural colour and making sure to lean into that honey blend.
Beyonce Blonde
Blonde Balayage by Vivianne at Live True Soho
The Renaissance Tour is on and we're loving Beyonce's classic honey brown shade! We're calling this Beyonce Blonde (because let's face it, Beyonce is the queen) and is all about those warm, luscious highlights that look perfectly in place with your natural hair. Think of it as sundrenched and ready for the beach!
Glazed Vanilla Blonde for Summer
Blonde Highlights by Zofija at Live True Soho
This is a more neutral to cool toned twist on the iconic creamy blonde, focusing on hair health for a lustrous shine. Load up on professional products to keep your hair looking like a glazed donut, on top of blonde shades that are a mix of cool and creamy vanillas and warmer yellows.
Peachy Blonde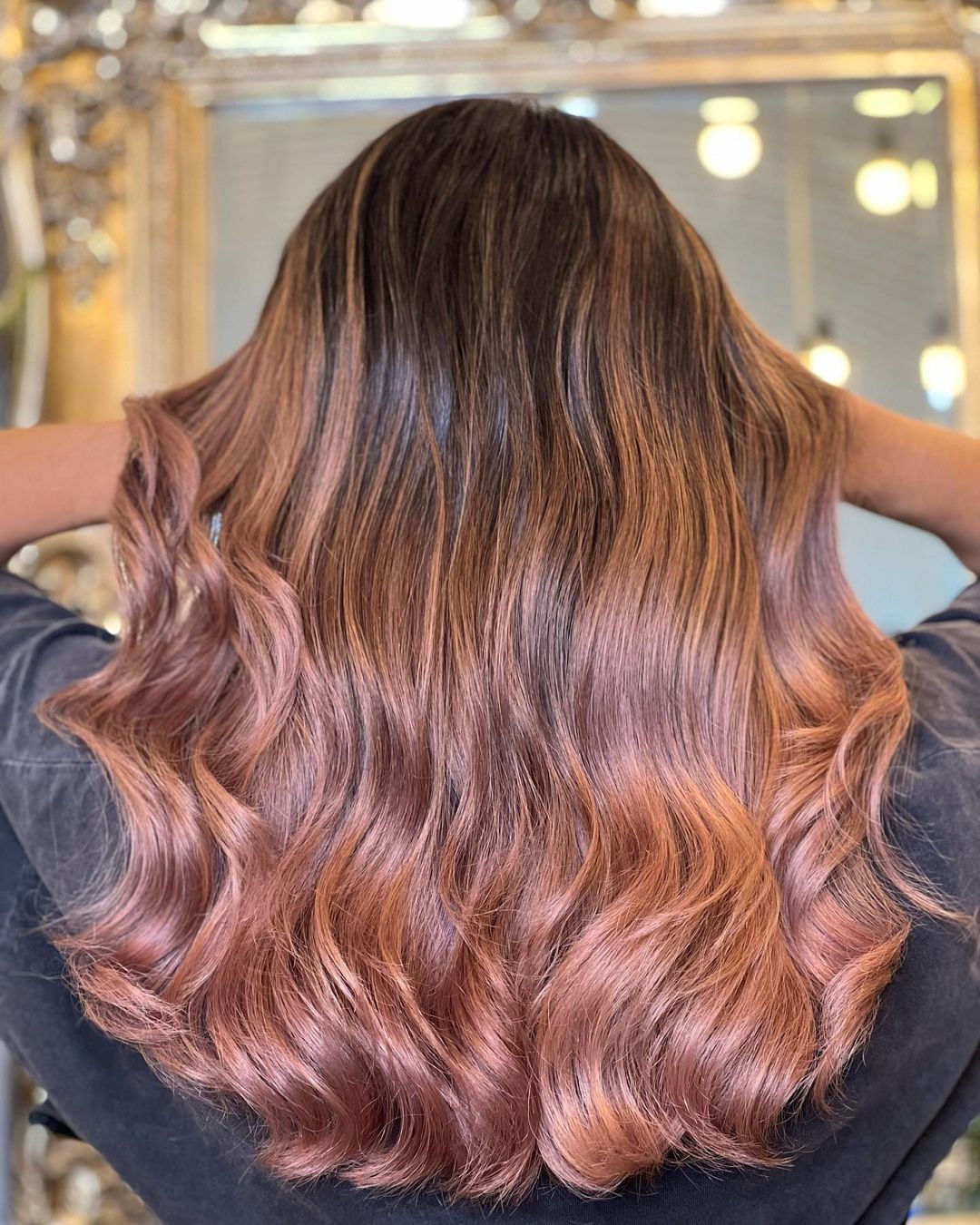 Rose Gold Balayage by Yonny at Live True Clapham
Rose, peach and pink are all big this year, and we love to see it! These blushing shades are ideal for going blonde with a little twist, especially if you are coming from a more red or copper toned look before.
Ready to change your look? Book your next hair colour now, and don't forget to add Olaplex or
FUL London
treatments for gorgeous healthy hair.
Live True London are an independent, award winning salon with four salons throughout London.