THE 5 BEST WAYS TO TAKE CARE OF CURLY HAIR
Curly hair, whilst
gorgeous to look at
, can require lots of maintenance. To ensure your curls remain healthy and bouncy, there are certain things you can do. 
Here, we share the
 five best ways to take care of curly hair: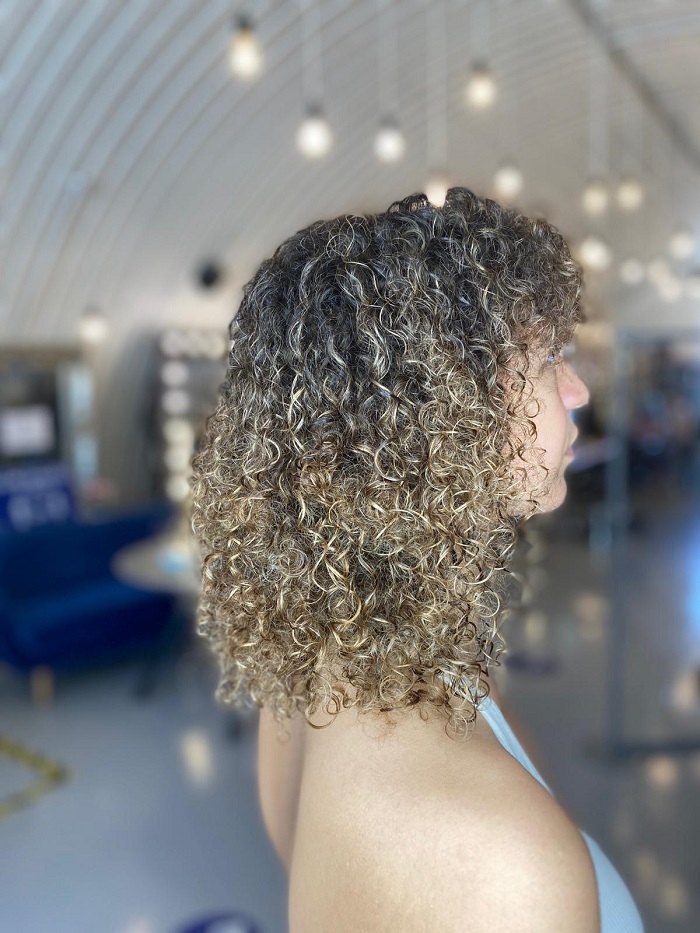 Curly hair at the Live True London Vauxhall and Nine Elms Salon
Combs

– Using a

wide tooth comb

will pull less on your curls giving you an easy time when detangling your hair.

Excess pulling can cause breakage.
Deep conditioner – Deep conditioning is essential to curly hair as it is more porous and requires more moisture to keep curls nice and healthy. Doing this once a week with a hair mask like FUL'S Intense Moisture Hair Mask

 

will ensure your hair stays hydrated.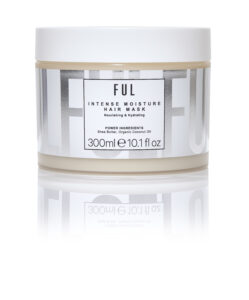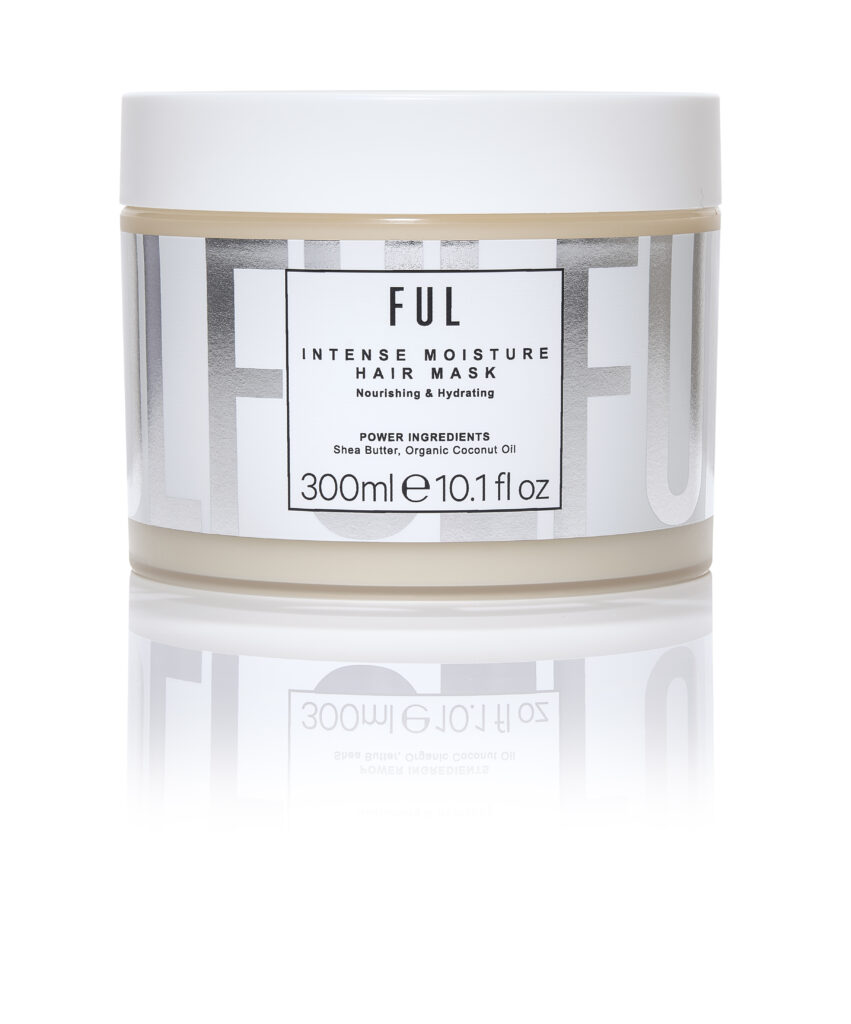 Curls by Szindy at the Live True London Clapham Salon
Excess washing

–

Try not to wash your hair too often

. Excess washing can cause your hair distress as you are constantly taking away the natural oils that lie within the scalp. With curly hair already lacking moisture,

you want to ensure that you are not stripping the hair even more.

Try to wash your hair with

sulphate free shampoo!
Leave in conditioner

– When diffusing your hair or leaving your hair to dry, it is recommended to

put in a curl cream

or a moose before drying. This will lock the products into your hair creating beautiful, defined curls and will help

to reduce frizz.
Curly hair style by Renata at the  Live True London Brixton Salon
Protect your hair during sleep

– Moving from side to side as you sleep creates frizz. Make sure to buy either

a silk bonnet or a silk pillow case

as

silk minimises friction

thus helping to reduce frizz.
Book in for your hair colour appointment today and don't forget to add Olaplex to your colour to keep your hair looking healthy!
Live True London Clapham Salon | 020 7627 0169
Live True London Vauxhall and Nine Elms Salon | 020 7582 6312
Live True London Brixton Salon | 020 7924 9506