The Blow Dry: Your Secret to Radiant, Salon-Quality Hair Every Day
Many of us reserve the treat of salon-styled hair for special occasions, believing that such fabulousness is beyond our daily reach. However, one particular hair styling technique – the blow dry – is quickly proving that belief to be a myth. Capable of giving us shiny, bouncy, salon-worthy hair on any day of the week, a professional blow dry is an experience everyone should know and enjoy.
The Basics of a Blow Dry
This technique involves drying and styling your hair simultaneously to achieve a polished, put-together look. It starts with a thorough wash and conditioning, followed by a strategic application of styling products, like the FUL Styling Spray. Then, using a professional hairdryer and brushes, the stylist manipulates the shape and texture of your hair.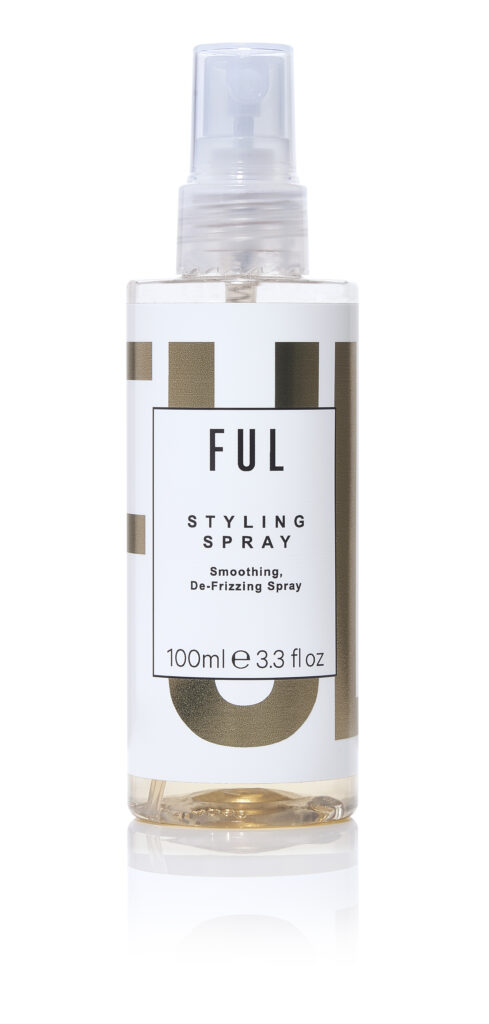 Unlike a simple hair drying at home, a blow dry is a detailed and careful process that can transform your hair from flat and lifeless to voluminous and vibrant.
The Versatility of Blow Drying
A significant advantage of blow drying is its versatility. It can cater to a multitude of hair types, lengths, and personal preferences. Whether you love your hair straight, curled, wavy, or voluminous, a skilled stylist, like one at a Live True London hair salon, can use a blow dryer to create your desired look.
For special occasions, blow drying can also be used to create more elaborate hairstyles, including intricate waves and curls that last longer than with other styling tools.
Blow Drying and Hair Health
While excessive heat styling can harm your hair, a professional blow dry uses advanced techniques and high-quality heat protectant products to minimise damage. The result is not just beautiful hair, but also healthier locks in the long term.
Moreover, blow drying can help distribute natural scalp oils down the hair shaft, enhancing your hair's overall shine and resilience.
How to Maintain Your Blow Dry
It can last several days with the right maintenance. Using dry shampoo can help absorb excess oil and keep your hair looking fresh. Try to avoid touching your hair too much or using heavy products that can weigh your hair down. For sleeping, a silk pillowcase can reduce friction and help prolong its life.
Conclusion
A professional blow dry is more than just a hair drying service. It's a ticket to beautiful, salon-quality hair any day of the week. Offering versatility, enhancing your hair health, and adding that extra bounce and shine, it's a hair care experience that everyone deserves to enjoy. So why reserve beautiful hair for special occasions? With this hair styling technique, every day can be a fabulous hair day.