What Are T Section Highlights?
Are you ready to reimagine your hair narrative and revel in the beauty of summer with a trendy hair colour technique? Stealing the limelight, we introduce you to the trendiest mane mantra of 2023 – the T-section highlights.
What are T-Section Highlights?
They are a subtler and more targeted way of achieving dimension and depth in your hair, as opposed to traditional full-head highlights. This technique is applied to the 'T-section' of your hair, comprising of the crown and the parting. As a result, they give you an enviable natural sun-kissed glow that's been making waves in the fashion world and has become the go-to choice for fashion-savvy folks and A-list celebrities alike.
Benefits of T-Section Highlights
Let's delve into why T-section highlights are taking centre stage in 2023.
1. Time and Cost Efficient:
They offer a more affordable and time-saving option than full-head highlights, making it a perfect pick for those with a hectic lifestyle who are looking to save time and money without compromising on style.
2. Natural Look:
They are all about achieving that effortlessly chic look, emulating the effect of the summer sun naturally lightening your hair. They blend seamlessly with your natural hair colour, creating an understated yet impactful look.
3. Low Maintenance:
Because the highlights are focused on the top section of your hair, there's less visible regrowth, making T-section highlights a low maintenance option for colour.
4. Versatility:
This technique can be personalised to suit any hair colour, length or style. Whether you're a radiant blonde, a rich brunette, or a fiery redhead, there's a T-section highlight for everyone.
Taking Care of Your T-Section Highlights
Once you've had it done, it's important to look after them to maintain their vibrancy and health. Here are some tips to help you do just that.
1. Use Colour-Protective Hair Products:
Invest in good quality shampoo and conditioner designed specifically for colour-treated hair. This will help to extend the life of your highlights and maintain their shine.
2. Avoid Heat Styling:
Minimise heat styling as much as possible to prevent dryness and damage to your highlighted hair. If you can't avoid it, always use a heat protectant spray.
3. Regular Trims:
Regular trims can keep your hair looking healthy and fresh, which is essential when you have highlights.
4. Hydrate:
Highlights can sometimes leave your hair dry, so be sure to add a hydrating mask, like FUL's Intense Moisture Hair Mask to your hair care routine.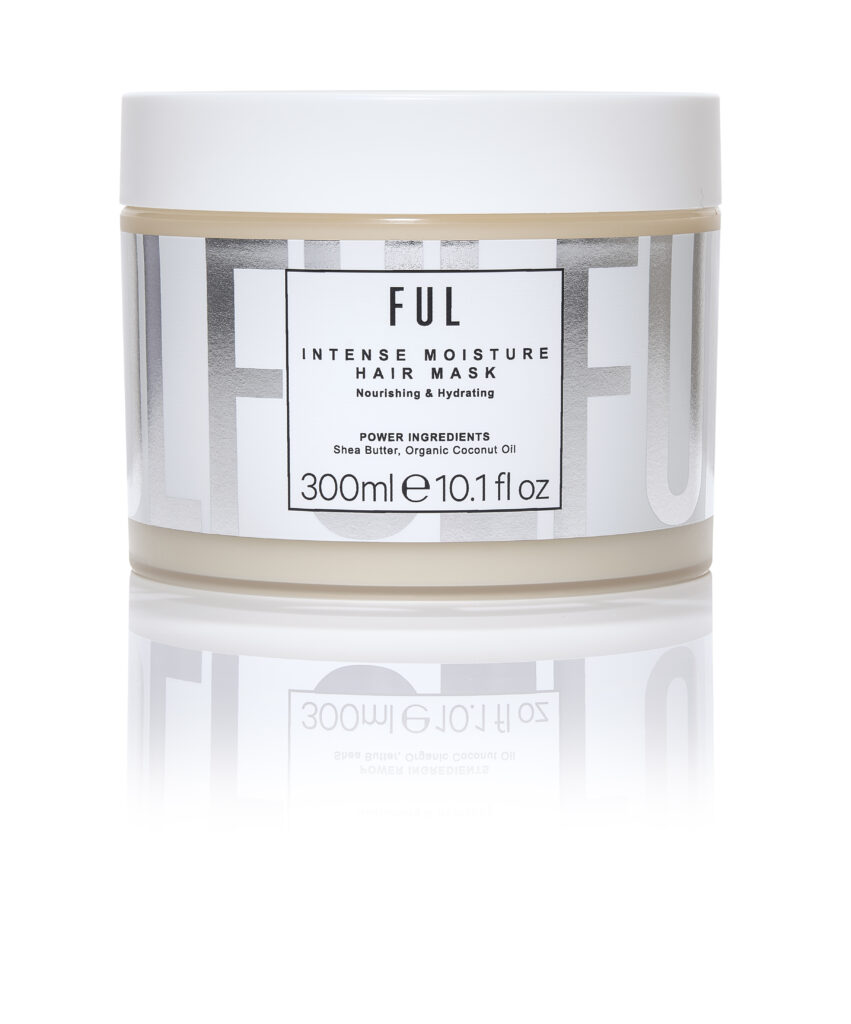 Let your tresses tell a trendy tale this season with T-section highlights, which you can have done at a Live True London hair salon. This simple yet impactful technique will give your hair a modern, sun-kissed look that's just perfect for those Instagram selfies! Remember to embrace your uniqueness, because when it comes to fashion, there is no one-size-fits-all. Now, go out there and shine like the star you are!
Until next time, stay fabulous!