2022 Hair Trends To Look Out For
It's finally a new year, which means time for a fresh look! The new year is the perfect time to switch up your look, whether you're just after a fresh trim or a full makeover.
Here are our favourite 2022 Hair Trends to take to your next session.
Warm Colours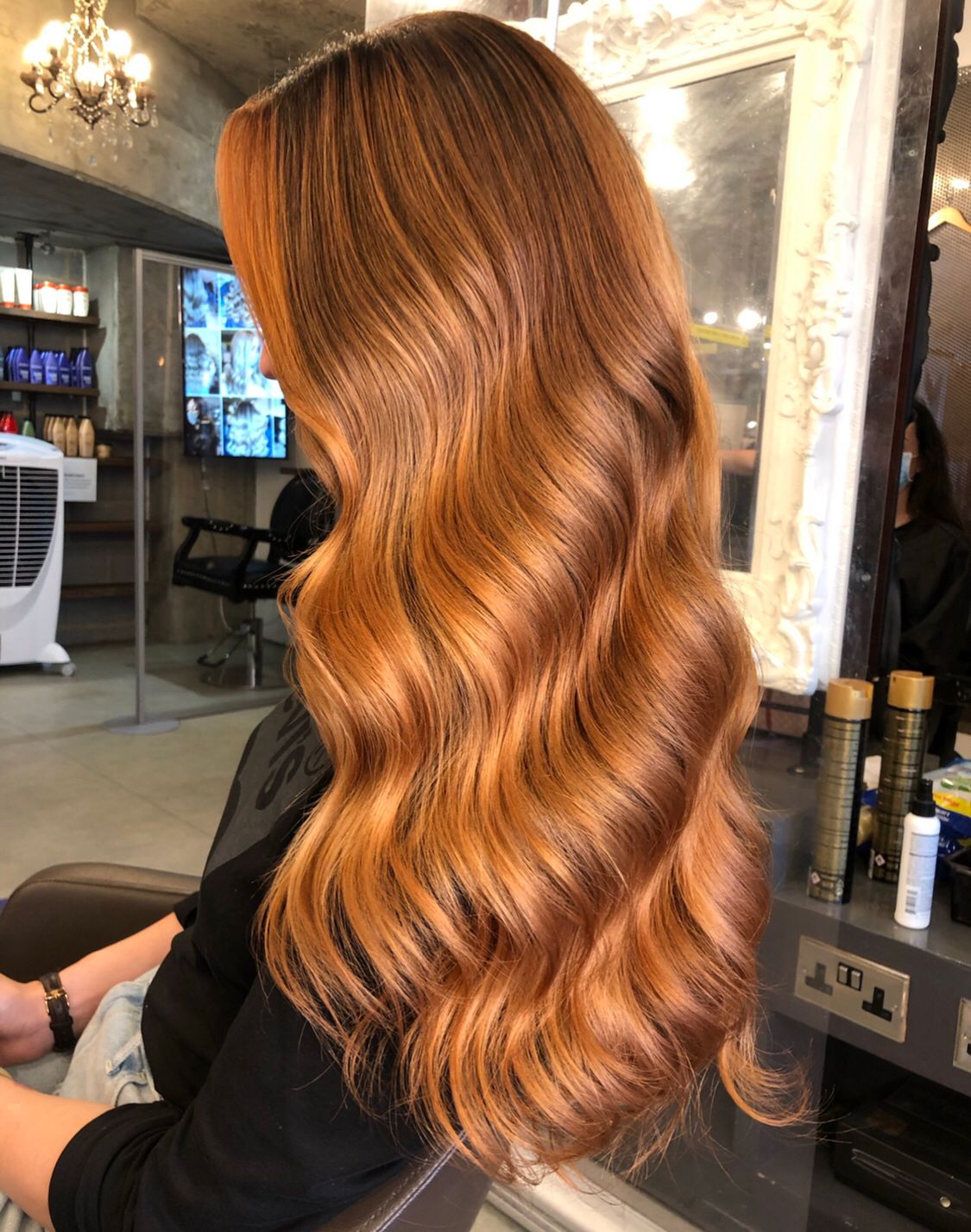 Copper Balayage by Paco at Live True Vauxhall
The copper trend has only just begun – expect to see hair colours warming up this year, whether you're after a strawberry blonde, golden brown or caramel brunette.
The Wolf Cut or Wolf Cut 2.0
View this post on Instagram
2021 was a huge year for the wolf cut – a more relaxed combination of the shag and the mullet. Next year expect to see it continue to stay huge and also go shorter and softer, with natural texture being emphasised.
Want this look? Book your haircut now.
Money Piece Highlights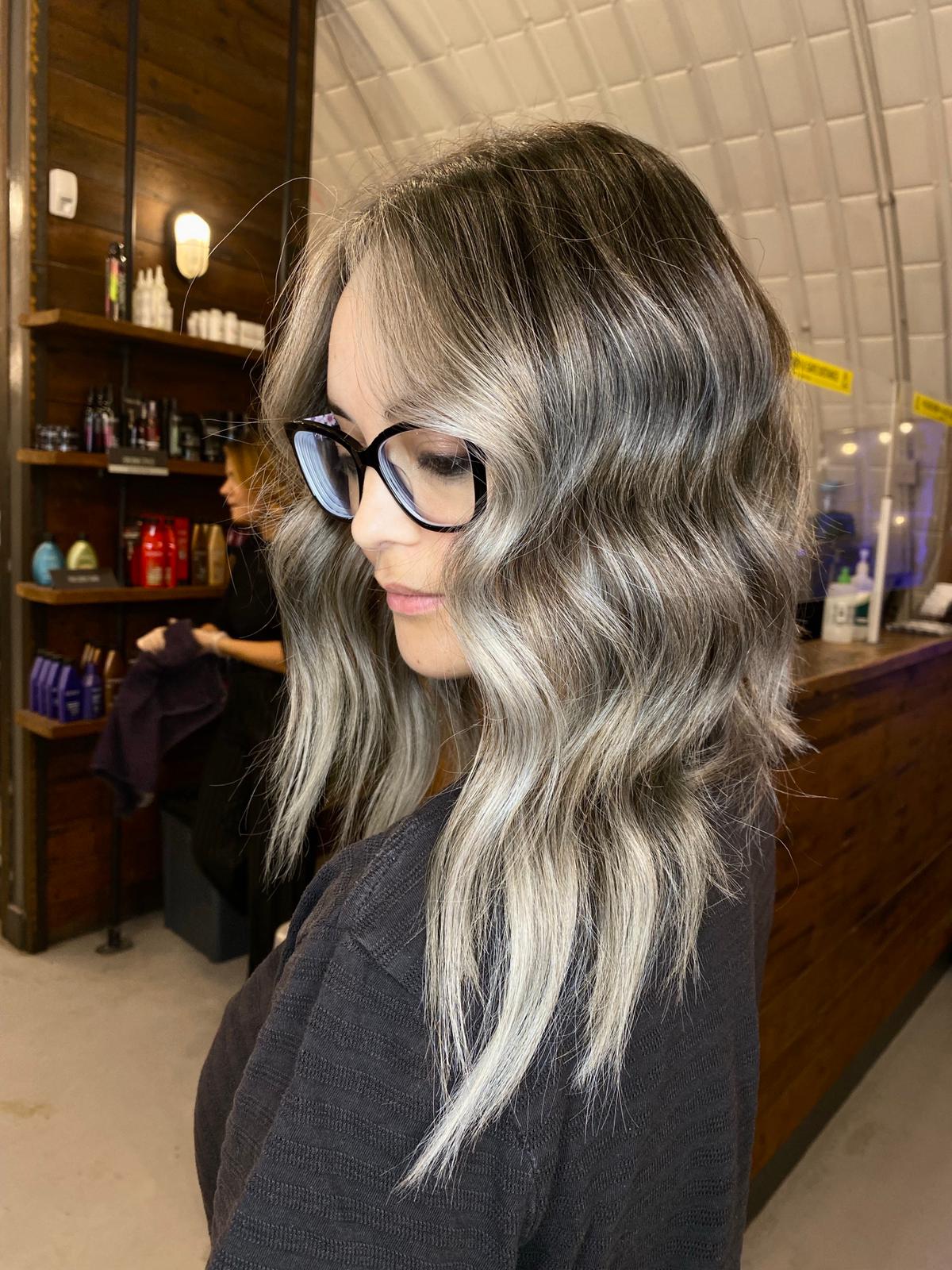 Grey Balayage by Ludo at Live True Clapham
Money piece highlights are strategically lightened portions of hair that frame the face, making your overall colour look brighter and more dimensional! We see this technique becoming even more popular this year.
Book now to try out this look!
The Italian Bob
View this post on Instagram
We're calling it now – this year is the year of the bob! Our stylists predict the rise of the Italian Bob, also known as the 'boy bob' or the 'Bixie'. This is a flattering collarbone length cut, with or without a fringe, that can really draw attention to your facial features and make you appear more youthful.
Dimensional Hair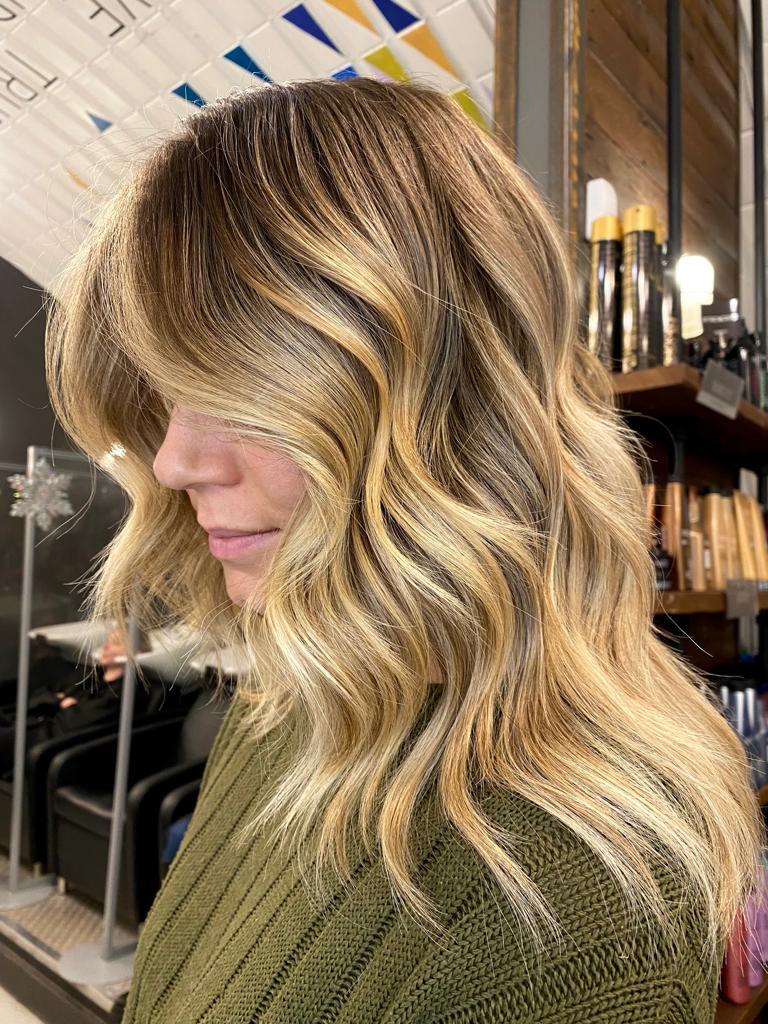 Golden Blonde Balayage by Ludo at Live True Clapham
With the move to more low maintenance and natural hair styles, customisable, dimensional hair will only get more popular. Blending highlights, lowlights and balayage to create a unique look allows for that effortless, natural style that's gaining momentum!
Grown Out Bangs
View this post on Instagram
If you're prone to wanting a fringe but haven't made the dip yet, trying a longer, more grown out style could be perfect for you. Giving your hair some shape and volume around your face looks stunning on all hair types and face shapes, so now is the time to take the plunge!
Want to try bangs in 2022? Book your hair cut now.
Styling Your Baby Hairs
View this post on Instagram
We've seen a rise in baby hair styling at the end of 2021, and we love this look! Complete your glam hair look by getting creative with your baby hairs.
Natural Texture
View this post on Instagram
Natural texture is going to have a moment this year, with an emphasis on creating texture and movement over a glossy blow out.
Pixie Cuts
Pixie Cut and Colour by Gianmarco at Live True Soho
You heard it here first – everyone wants the big chop this year! Hand in hand with more bobs and experimental cuts becoming popular (like the shag and wolf cut), the pixie cut is about the have a moment – especially paired with a bold colour.