4 TOP POST-LOCKDOWN HAIR TRENDS
That fateful day is almost here where you can return your hair to its former glory! Many of us will have been away from our favourite salons for over 3 months,
so the pressure is on to find a new hairstyle that you'll truly enjoy. 
Being cooped up for some time has allowed for the creative juices to flow, and
we have some gorgeous styles that will be raising the bar post-lockdown
that you must have. 
Here are our
4 top post-lockdown hair trends
: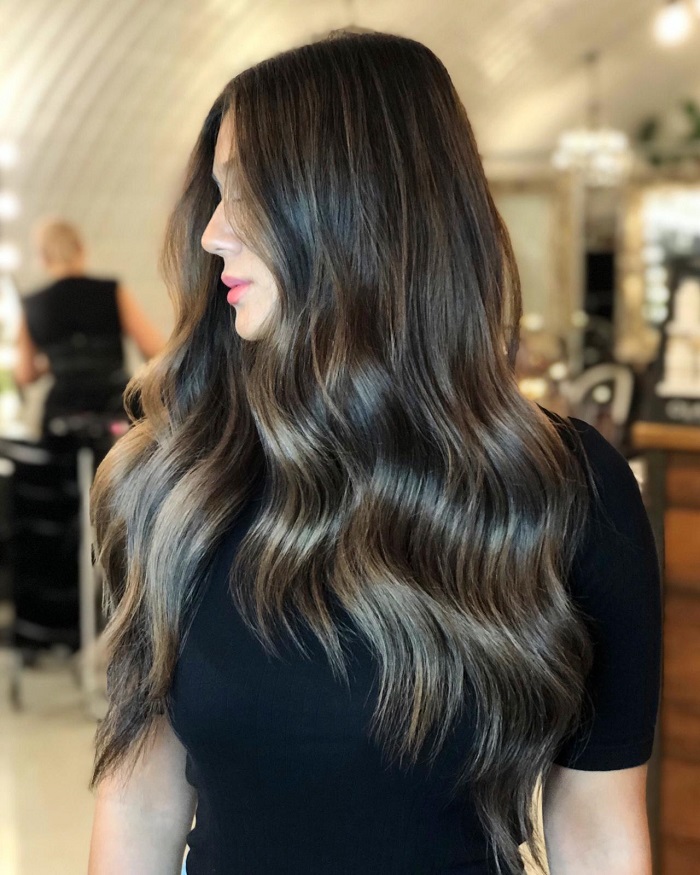 Hair by Ludovic at the Live True London Clapham Salon
1. Root drag/reverse balayage – We are about being authentic, and what could be more natural than your hair after three months of not being coloured? This style is ideal if you want to push the grow-out period, while still showing off a pop of colour. Anyone who has ever dyed their hair knows that quick regrowth is frustrating, so the root drag/ reverse balayage is perfect for eliminating these issues and means you won't necessarily have to visit the salon as often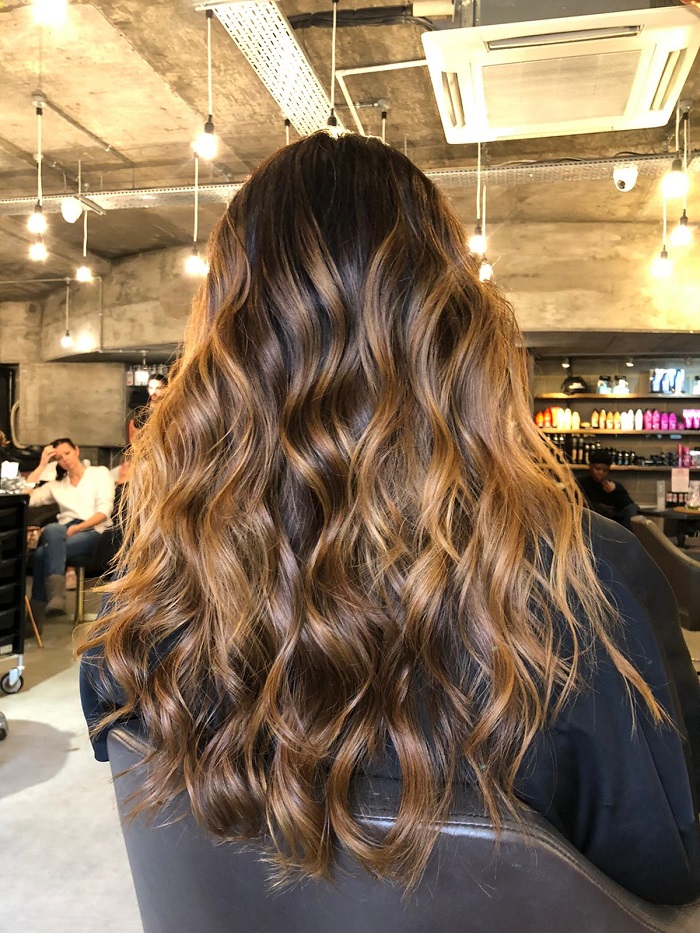 Hair by Paco at the Live True London Vauxhall and Nine Elms Salon
2. Blonde / bronze balayage
– the blonde balayage is a popular choice, and for excellent reason.
There's even the chance to take it one step further and mix a hint of brown to the blonde to give some depth to the hair – creating a stunning bronze balayage.
3. Chunky highlights
– finally, the 90s are back with JLO and Kylie Jenner at the forefront of this look!
Chunky highlights serve up a starker contrast with the base tone, notably the widths of said highlights that are perfect when trying to frame the face. Other celebs who've rocked this classic look include Beyoncé and Kim K, so it's certainly celeb-worthy!
Hair by Yonny at the Live True London Clapham salon
4.Embracing the grey! – Weare predicting a surge in more people embracing their natural look! Embracing your natural hair colour will ensure you're not left in the dark if there is a second lockdown, or if you want to keep a lower profile this summer. If you're rocking the grey, you can still be a little playful and add a hint of colour with the highlights or a balayage as the grey flows through.
If you're ready to book, make an appointment today using our online booking system here– easy as can be!
Live True London Clapham Salon | 020 7627 0169
Live True London Vauxhall and Nine Elms Salon | 020 7582 6312
Live True London Brixton Salon | 020 7924 9506