10 Best Balayage Looks of All Time
1. Live True balayage allows for maximum lift due to its specific technique including foils. Choose this colour for a more dramatic look with higher colour saturation. This balayage allows us to get closer to the root area and will lift darker colours evenly. If you're after vibrant ashes or golden blondes, this technique is perfect!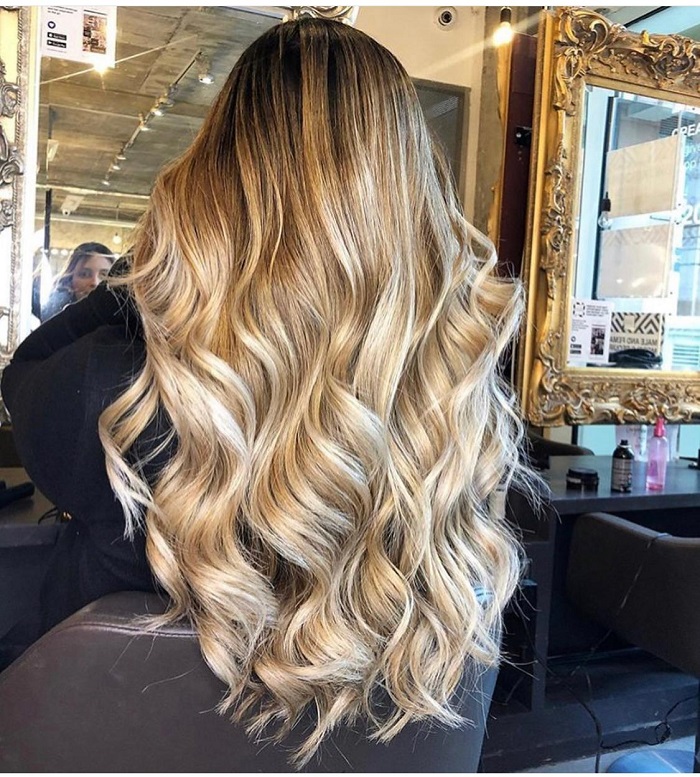 2. Natural balayage is great for that low maintenance, natural sun-kissed look! This colour is great all year round, with any season and with any mood. This technique lifts your hair colour gently and brings a multitude of tones. The blend is perfect and natural-looking.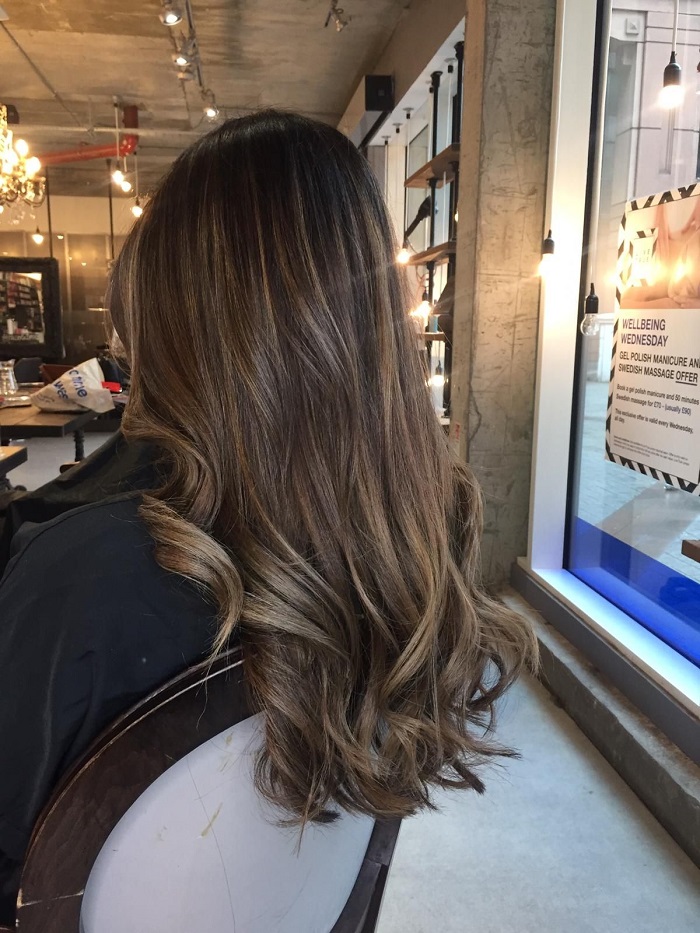 3. Caramel balayage will suit most brunettes. Best used as contouring or face framing, it blends beautifully with the darker natural bases.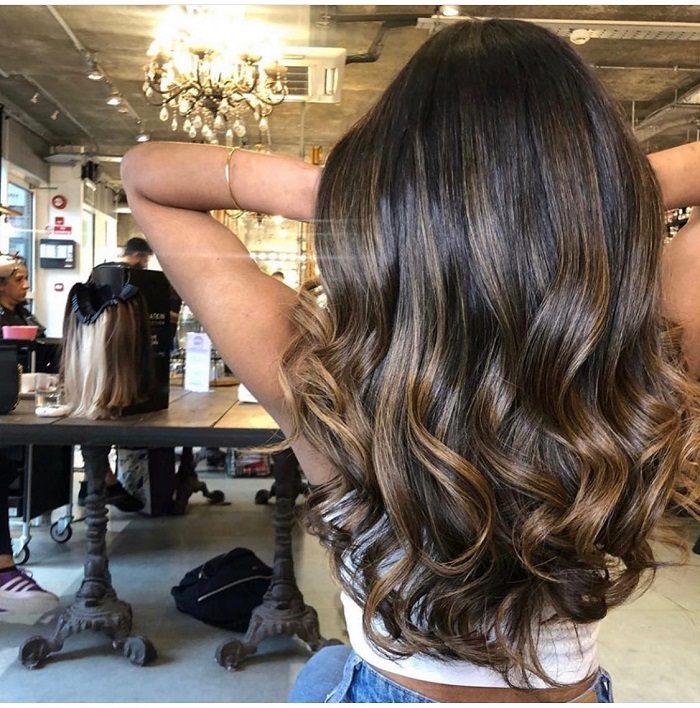 4. Chocolate balayage is the ultimate colour for brunettes. If you are new to colour and you are indecisive about it, a chocolate balayage will be the best first step. This colour is low maintenance but has a lot of impact. It will bring shine to dull hair and will offer the perfect blend to your hair. Chocolate balayage allows to lift your colour gently and gradually.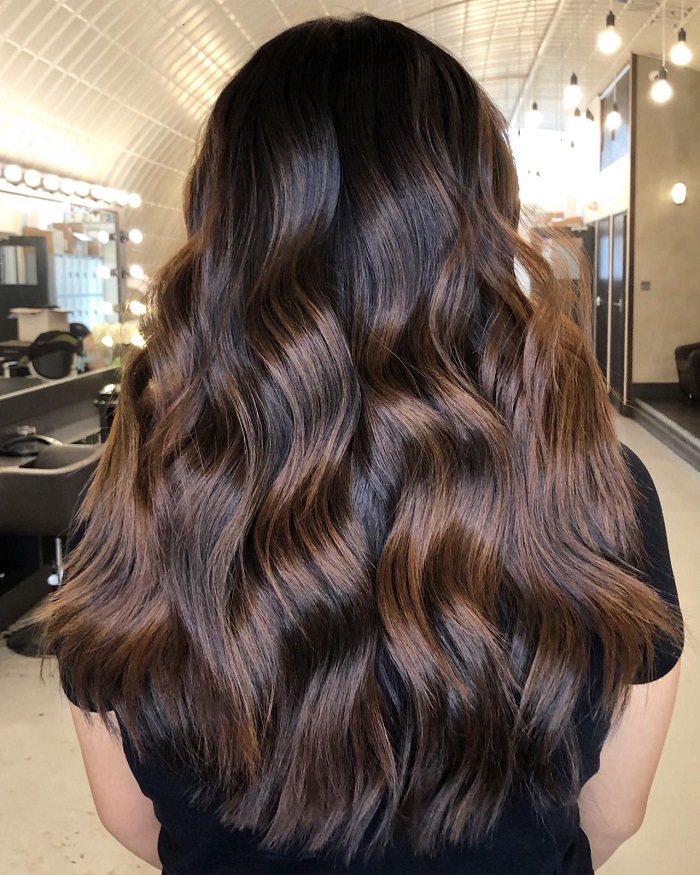 5. Ash Balayage has been a popular trend for some time. We create this look using the Live True balayage technique as a base and add tone afterwards to create the iridescent ash colour.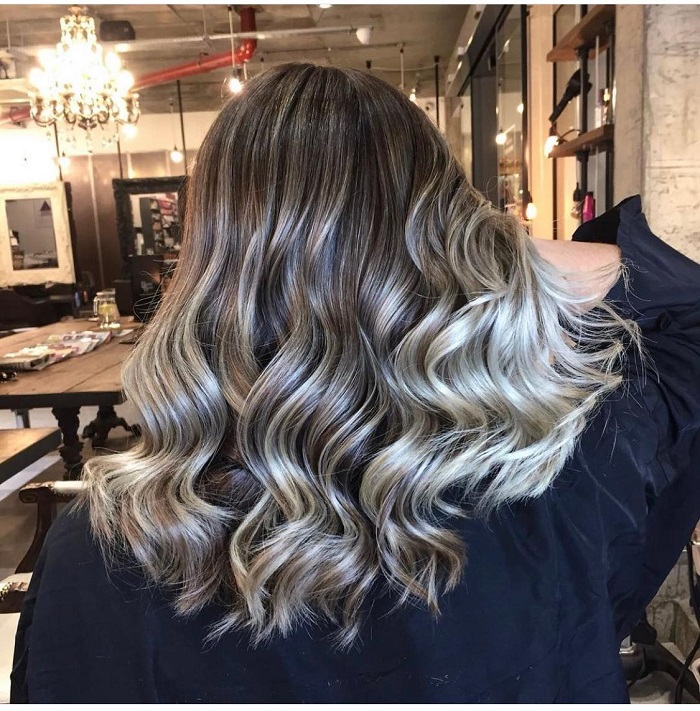 6. Creamy balayage will see tones of white merged with golden and pearlescent light flicks. All are seamlessly blended so that the colour is flattering to the skin tone. If you have a darker natural base, the creamy blonde can be gradually built on your hair and a multitude of tones can then show.


7. Honey and beige balayages are tones that will look great on olive skin. Those tones are generally a blend of warm and cool colours and they will bring the brassiness to the lowest levels.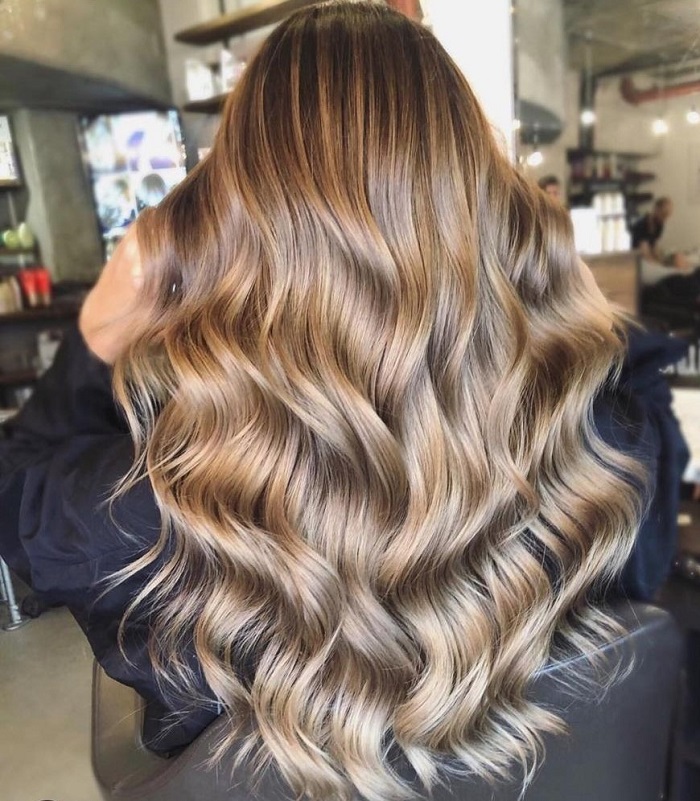 8. Platinum balayage is created with a Live True balayage base. Platinum will suit a large variety of skin tones and will brighten up the features.


9. Golden balayage will add the most amount of shine to your hair. If you are looking for a remedy against dull hair this is the perfect choice. The golden balayage has a summer feel and will brighten your features.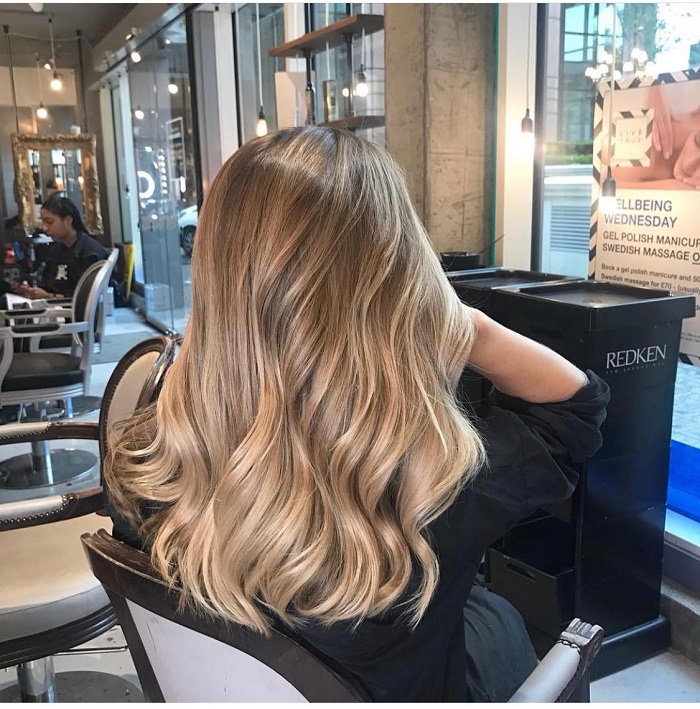 10. Silver balayage is another derivation of the ash balayage trend but with a higher concentration of blue pigment is added. This will create a cool frosted tone. This colour is more high maintenance as it will require regular toning sessions as well as purple shampoo at home. The look, however, is stunning!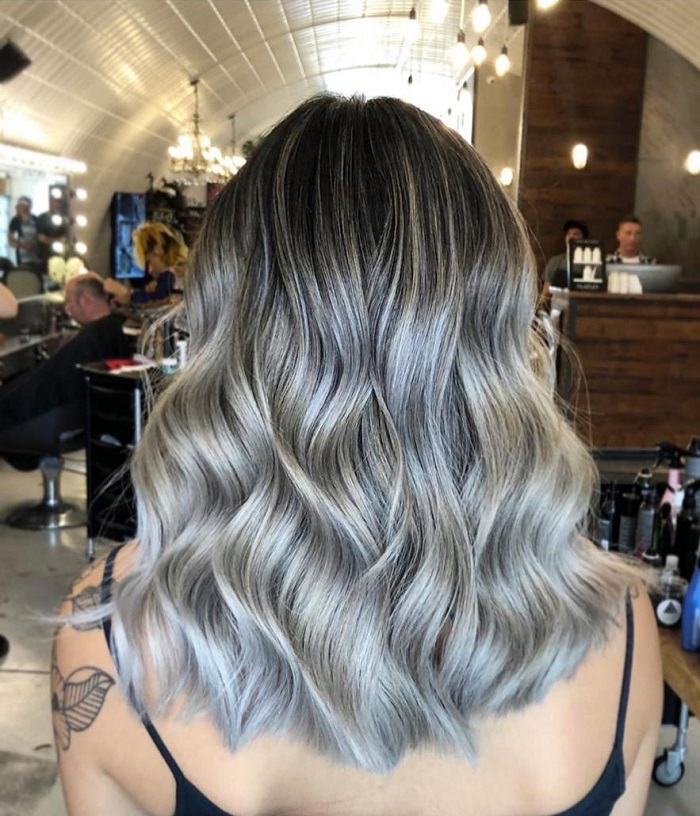 For more inspiration from our team of hair experts, view our other colour blogs. An expert tip, try pairing your Kerastase haircare with the power of Olaplex for the ultimate in hair restoration and treatment.
And if you're ready to book, make an appointment today using our online booking system here– easy as can be!
Live True London Clapham Salon | 020 7627 0169
Live True London Vauxhall and Nine Elms Salon | 020 7582 6312
Live True London Brixton Salon | 020 7924 9506